Advertisement

Why you should recycle your old mobile phone even if it's broken? Selling your mobile phones does not just help you generate some extra cash but also enables you to keep the environment clean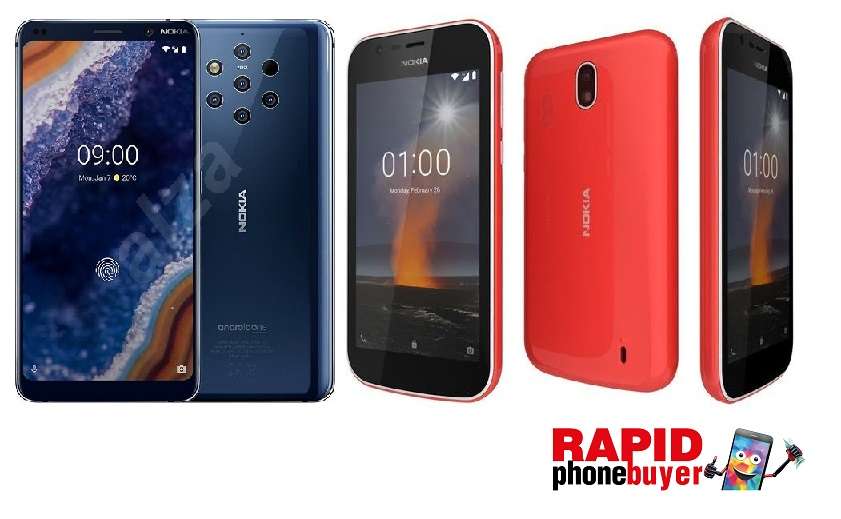 We all know mobile phones are expensive pieces of gadgets, especially when they are newly launched.  We also know they depreciate quite fast. But almost all of us underestimate our old mobile phones worth when it's broken. Our old mobile phone hold quite decent value when we recycle it, but the question is how to recycle it in such an efficient way that you get maximum cash for your old broken mobile phone. The option to sell a broken mobile phone online on auction websites such as eBay is always there, but it's challenging to sell it online if it's broken and its nearly impossible to get a decent quote if you try selling it to a local shop. The most efficient way to sell your mobile phone if its broken is to sell it to a mobile phones recycling company. There are quite a few in the UK who offer high prices for old mobile phones although very few offer acceptable prices from mobile phones if they are smashed or broken.
What happens to broken mobile phones?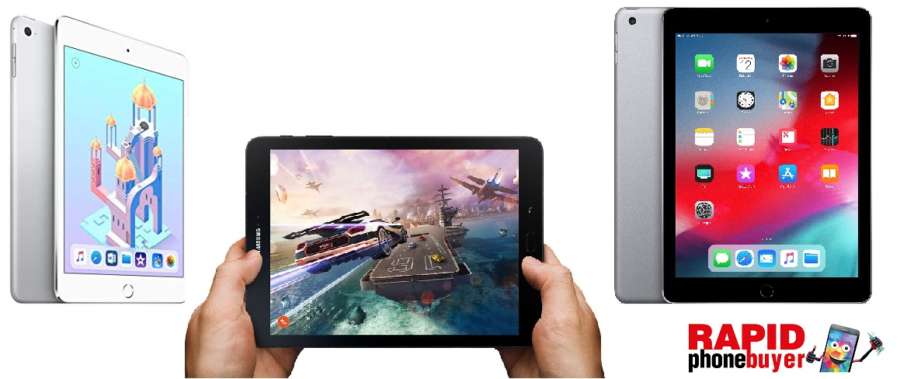 Most of mobile phone recycling companies buy faulty mobile phones which can be repaired back and resold as a working mobile phone. Although some of these mobile phones are used as "parts farming", which means working parts are being taken out of these broken devices and reused in other mobile phones. Currently, Apple and Samsung are dominating the new mobile phones market in the UK. Due to expensive repair of Samsung screens, the chances of getting a higher quote for a Samsung Mobile phone which is faulty or has a broken screen are slim but at the same time as Apple iPhones are cheaper to get repaired, they carry a decent value even when broken. For instance, you can sell an iPhone 7 with a broken screen for £77, which is quite a decent amount keeping in mind it's a broken mobile phone and might be locked on to any network. You can browse companies like Rapid Phone Buyer who buy broken mobile phones in the UK.
Selling your mobile phones does not just help you generate some extra cash but also enables you to keep the environment clean. Just like most of the technological things, mobile phones lose their value over time, especially mobile phones. So, it's always advisable to sell your mobile phone as soon as you have upgraded or do not use your mobile phone anymore. You should always make sure to delete all your data from your mobile phone and set it back to the factory settings before selling it to anyone. Although every shop and recycling website is obliged to delete data using a secure data deletion tool, it is always advisable that you also make sure you have reset the mobile phone back on factory settings before selling off your mobile phone.
Click here to get more details – https://www.rapidphonebuyer.co.uk/