Advertisement

The return of Hive City Legacy at the Roundhouse has been made with pomp and show of their fantabulous performances! This is a Roundhouse production in association with Briefs Factory. Nine femmes of colour come together to tell the stories of the unseen and the unheard, tackling issues across race, sexuality and mental health in a riotous, high-octane performance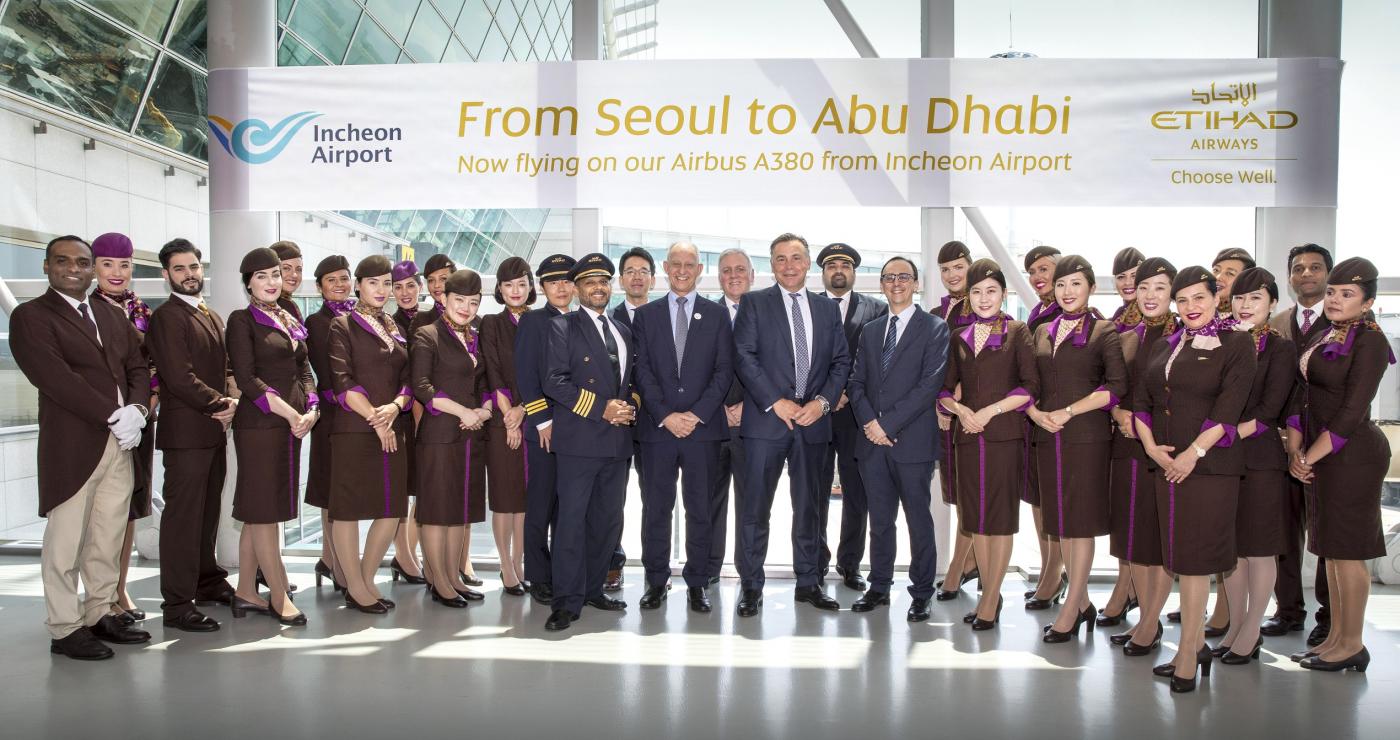 SHOW TIMINGS: 15 – 30 July, Roundhouse, London,
Chalk Farm Road, London NW1 8EH, Monday – Saturday 7.30pm, Saturday matinees 2.30pm, www.roundhouse.org.uk |
October 2019, will see the Roundhouse partner with the Tempo Festival – the International Festival of Performing Arts, Rio de Janeiro Brazil. With the support of the British Council's Pontes Oi Futuro Program, a two-week residency will bring together a group of local Femmes of Colour to deliver a brand new Hive City Legacy about their city and their experiences.
Hot Brown Honey are a fierce collective of Femmes of Colour from Australia with global First Nations heritages. Led by Busty Beatz – Musical Director, composer, sound designer and Queen Bee, and Lisa Fa'alafi -director, designer, choreographer and performer, the company are in the midst of their world pollination tour, smashing stereotypes in Canada, USA, New Zealand and at home in Australia. As the creators of Hive City Legacy, Lisa and Busty return to London to work with this extraordinary league of Femmes.
The performance is immersive, punchy and magnificent in every way- it's definitely worth watching for its superb feminist narrative and artistic extravaganza effect this summer in London.
Delightfully staged and with an exceptional cast ensemble with multi-dimensional talent reserve, the production quality is very high…the stage set is intimate and along with lighting, music, sound…it's is all top notch!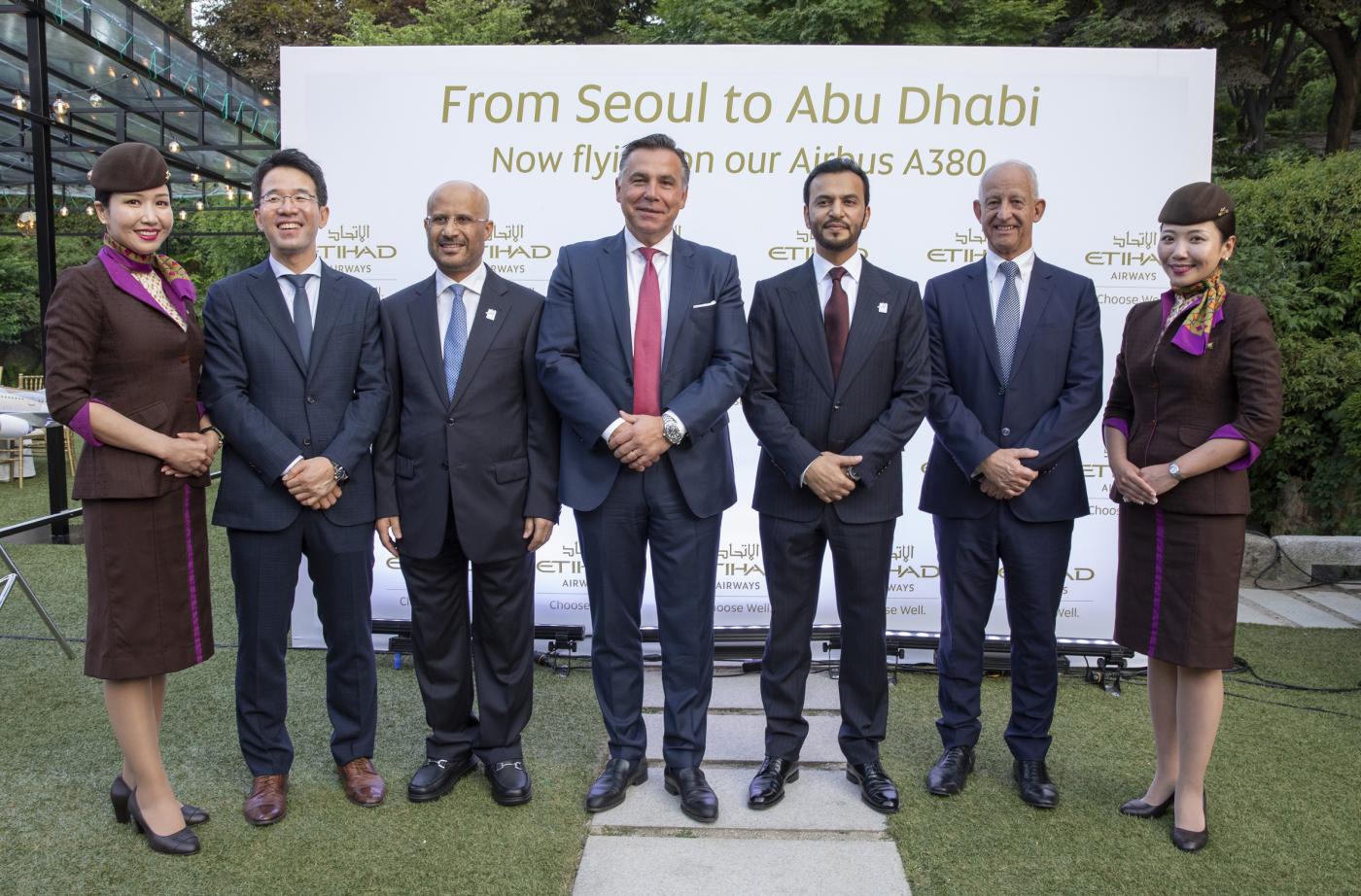 The theme of the production unfolds with precision in a gripping way in this awe-inspiring show oozing with talent of each and every actor. Overall this is a fantastic treat on stage and the storyline really came alive all very passionately and perfectly enacted.
Three cheers for this production and performance and the awesome ladies who make that trip to watch this show so worth it.
Lisa Fa'alafi said: "We are so excited to return to London to kick back into Hive City Legacy mode again! We felt privileged to be a part of bringing these superhero Femmes stories to the stage and having the chance to not only have a return season but a tour for these important stories ensures our work to decolonise one stage at a time continues. That's right it time to Activate, Pollinate and Liberate and you are all invited to be a part of shifting the paradigm where POC stories push through to the front and shine brightly for all to see."
The Roundhouse are known for nurturing performers in the early stages of their careers, providing a net of support that ranges from creative projects across music, circus, theatre and digital, to providing rehearsal space, financial support and mentoring from established professionals.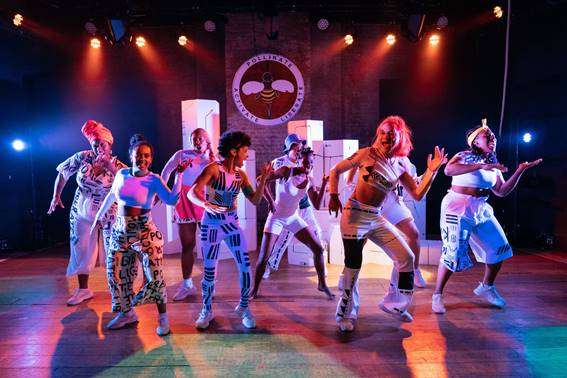 Ruth Hawkins, producer at the Roundhouse said: "We're so excited to bring the sell-out show Hive City Legacy back to the Roundhouse. It will give audiences another chance to see this incredible show but also we get to take it on tour, not only around the UK, but this time we're going global and heading to Rio de Janiero. With different voices taking centre stage, we saw new and diverse audiences every night, but most importantly the show came from our young creatives programme – which is entering a whole new realm of professional international touring."
Written and developed by Busty Beatz, Lisa Fa'alafi, Yami 'Rowdy' Lofvenberg and A League of Extraordinary Femmes.
Director: Lisa Fa'alafi
Assistant Director: Yami Löfvenberg
Choreography: Yami Löfvenberg and company
Sound Design: Xana and Busty Beatz
Music composition: Busty, Xana and company
Lighting Designer: Jessica Hung Han Yun
Costume Designer: Sabrina Henry
Associate Set, Prop and Designer: Emily Harwood
Costume Illustrations: Kezia Frederick
Stage Manager: Sylvia Darkwa-Ohemeng
Production Assistant: Elena Wangurra Logo Illustration: Erin Aniker
Cast
Aminita Francis, Rebecca Solomon, Krystal Dockery, Farrell Cox, Dorcas A. Stevens, Koko Brown, Elsabet Yonas, Shakaiah Perez and Azara Meghie
Listings information
15 – 30 Jul                   Roundhouse, London
Chalk Farm Road, London NW1 8EH
Monday – Saturday 7.30pm, Saturday matinees 2.30pm
www.roundhouse.org.uk |
2 – 7 Sept                     HOME, Manchester
2 Tony Wilson Place, Manchester M15 4FN
Monday – Saturday, 7.45pm, Thursday & Saturday matinees
17 – 18 Oct                   Bristol Circus City, Bristol at Circomedia
St Paul's Church, Portland Square, Bristol BS2 8SJ
Thursday – Friday, 7pm
7 – 9 Nov                      Canolfan Mileniwm Cymru, Caerdydd
Wales Millennium Centre, Cardiff
Bute Place, Cardiff Bay CF10 5AL
Thursday – Saturday 7pm, & Saturday matinee 2pm