Advertisement

India declares fringe group behind the 2020 Referendum 'Sikhs For Justice' unlawful…reports Asian Lite News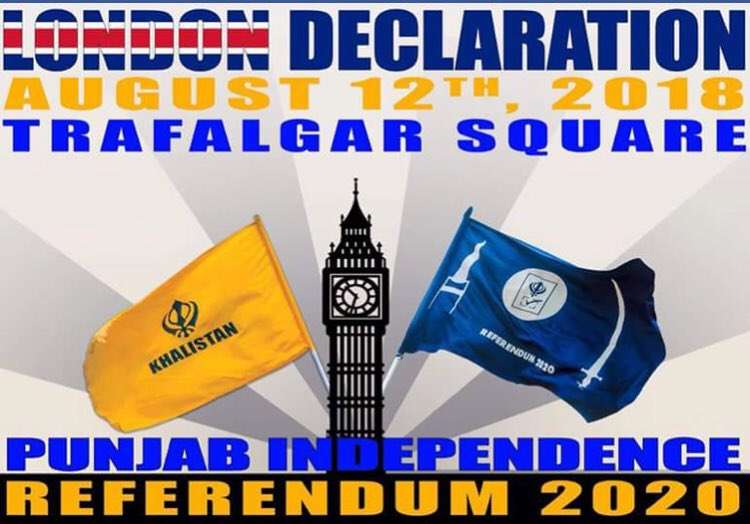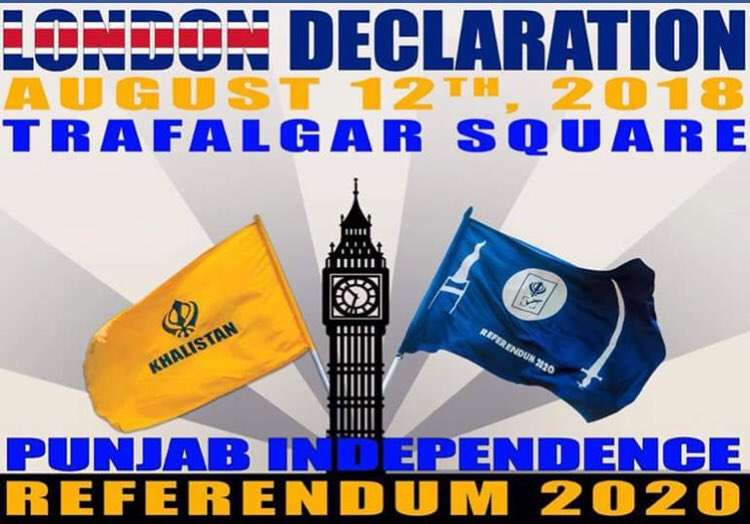 India declared foreign-based, pro-Khalistan group Sikhs For Justice (SFJ) an unlawful association under the Unlawful Activities (Prevention) Act, 1967. The group is active in the US< UK and Canada.
The decision was taken in a Union Cabinet meeting chaired by Prime Minister Narendra Modi.
The fringe group is run by a few radical Sikhs of foreign nationality in the US, Canada and the UK, a Home Ministry statement said.
The source in New Delhi described the SFJ as "a fringe group backed by Pakistan, clearly bringing out the nefarious design of Pakistan to stir up trouble".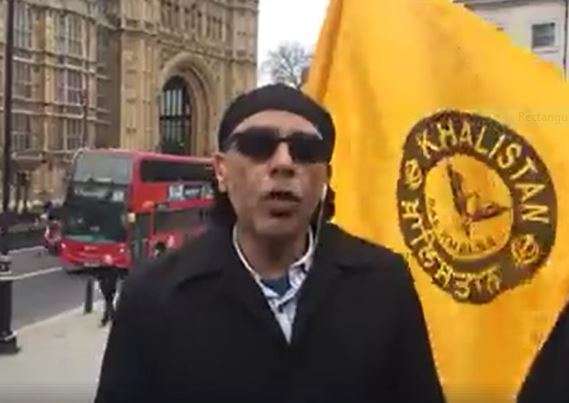 The British security agencies are still investigating the activities of the group after a pro-Khalistan rally at Trafalgar Square in London in August 2018.
British detectives searched a number of properties on September 18 as part of a West Midlands Counter Terrorism Unit (WMCTU) investigation based on intelligence gathered over a period of time.
Earlier Twitter suspended SFJ's account with a terse notice, "Account suspended: This account has been suspended."
While it did not specify the reason for banning SFJ's account, Twitter's rules say its service cannot be used "for any unlawful purposes or in furtherance of illegal activities."