Advertisement

The argument that JeM was a terrorist entity and was independent of the state was misleading and fallacious. JeM is one of the several terrorist groups patronised by the state of Pakistan. Without the army and political leadership's nod, JeM is incapable of carrying out a strike of the magnitude of the Pulwama attack…writes Rifan Ahmed Khan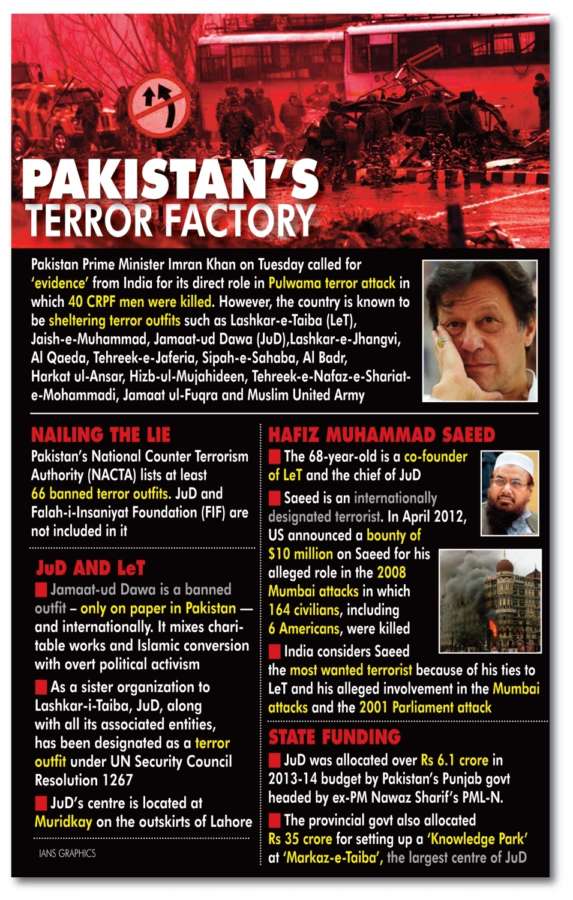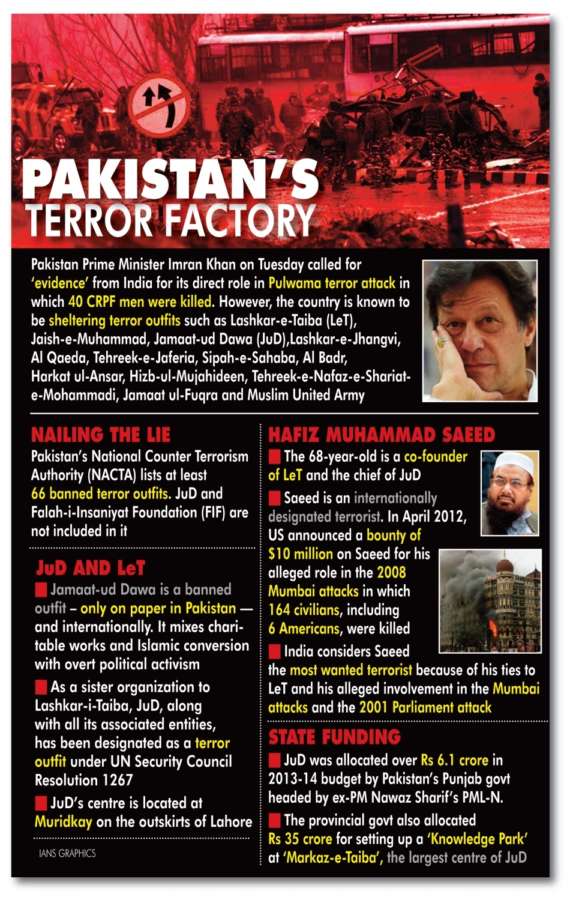 India's military action against a key JeM terrorist centre in Balakot is well within all international conventions and UN resolutions which gives the freedom to sovereign nations to respond militarily if their sovereignty was breached and attacked. The Pulwama terrorist attack was an unwarranted attack perpetrated by agents of the Pakistani state and was, therefore, an act of war against India.
The argument that JeM was a terrorist entity and was independent of the state was misleading and fallacious. JeM is one of the several terrorist groups patronised by the state of Pakistan. Without the army and political leadership's nod, JeM is incapable of carrying out a strike of the magnitude of the Pulwama attack.
Since Pakistan refused to acknowledge the JeM role in the attack despite the terrorist group claiming responsibility and the Indian government presenting evidence officially, the Indian government's only choice was to respond decisively and without causing collateral civilian damage. The target was to take out the terror camps and send a clear and loud message to terrorist groups like LeT and JeMand their patrons, Pakistan Army.
Several countries acknowledged India's right to retaliate. The US, in a statement, acknowledged the Indian action and called upon Pakistan to take " meaningful action against terrorist groups operating on its soil."The US also cautioned Pakistan from taking any military action in response. It is exactly what it did a day later—by attacking military targets, an act which makes Pakistan an irresponsible state which needs to be castigated by the international community.
In comparison, the Indian action was methodically thought-out to avoid any civilian casualties and not to harm any civilian or military installations. The military action against terrorist camps was a stellar example of muscular but restrained response to offensive action, characteristics of a responsible nation.
Pakistan's action in downing an IAF jet and imprisoning its pilot thus constitutes an act of aggression and a highly reckless step. Pakistan must honourably and safely release the brave pilot and take immediate action against JeM and other terrorist groups. In fact, there should be a strong public campaign within Pakistan to put an end to being held hostage by terrorist groups and their patrons in Rawalpindi.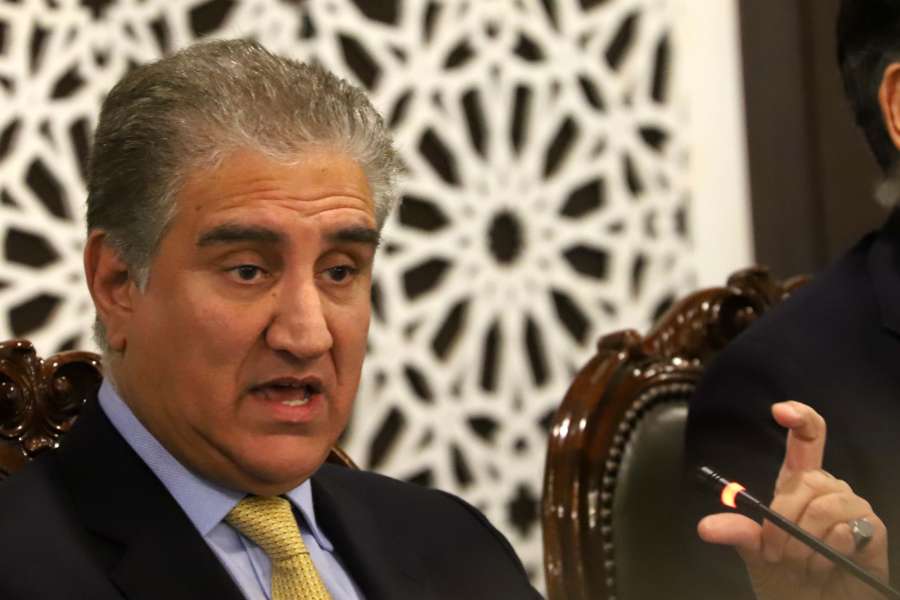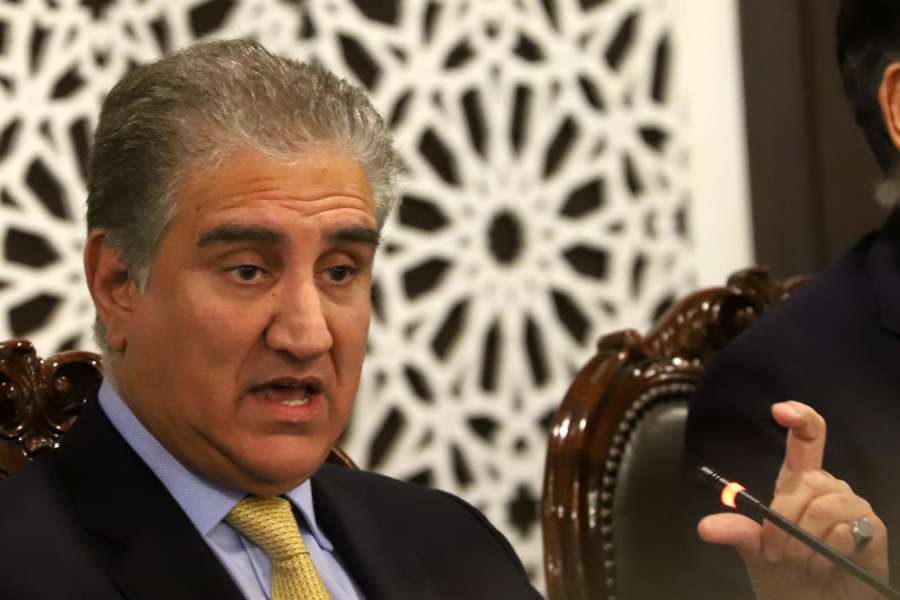 Recollect recent Pakistan's Supreme Court order chastising the army and its intelligence agencies for indulging in politics while their sole mission should be protecting the country and its people. Sheltering and protecting terrorists have not done any good to Pakistan, people must realise it. In fact, it has made their country a pauper and it is today reduced to a position in which it has to beg or borrow for paying its debts.
The Indian action against JeM could have been avoided if the Pakistani government had done its duty towards its own citizens and the world. The failure to rein in terrorist groups like LeT and JeM is not only against the spirit of international conventions Pakistan has ratified in the past but is proving to be detrimental to Pakistan's own future as a country.