Advertisement

UK concerned over Iranian boats trying to intercept British tanker….reports Asian Lite News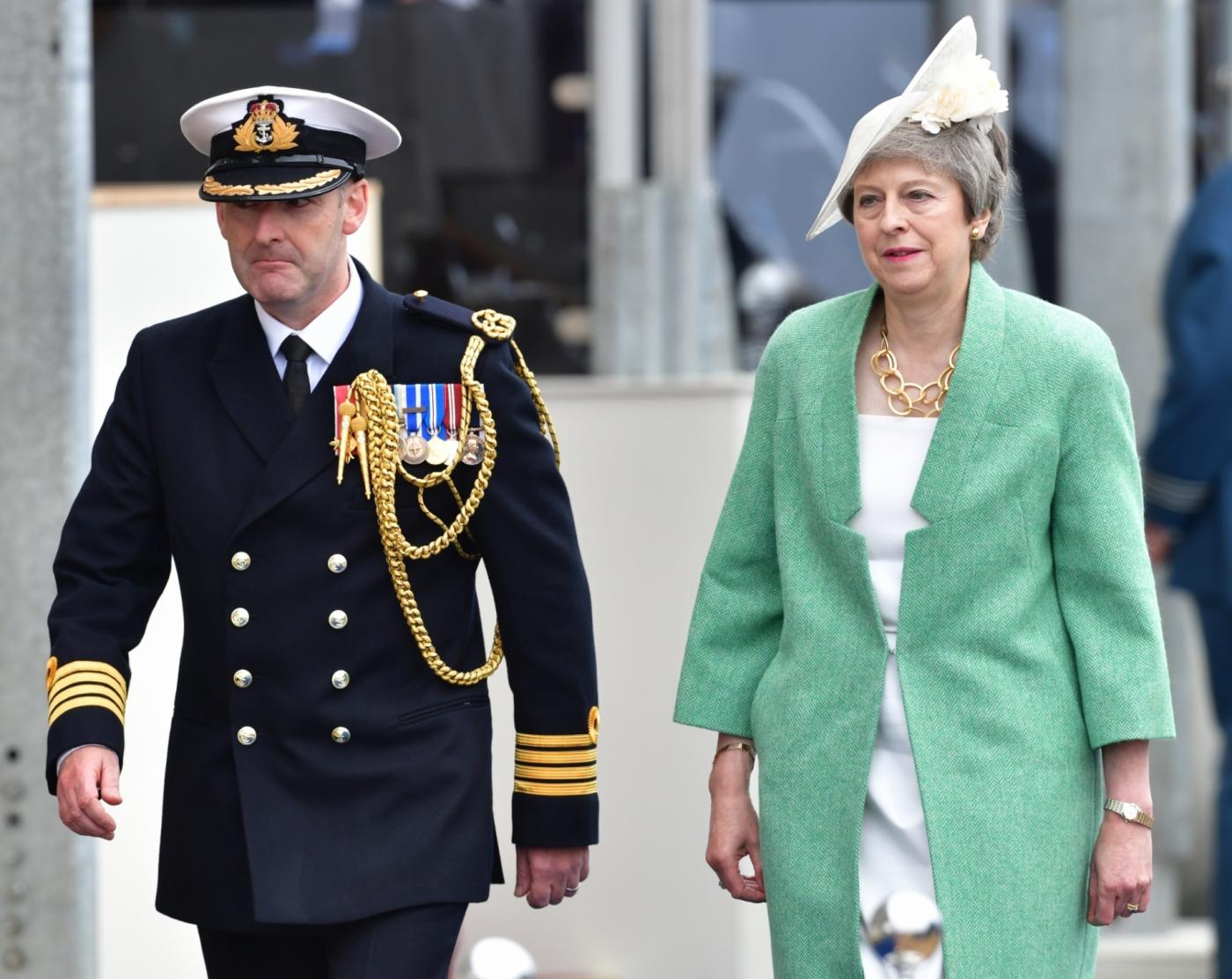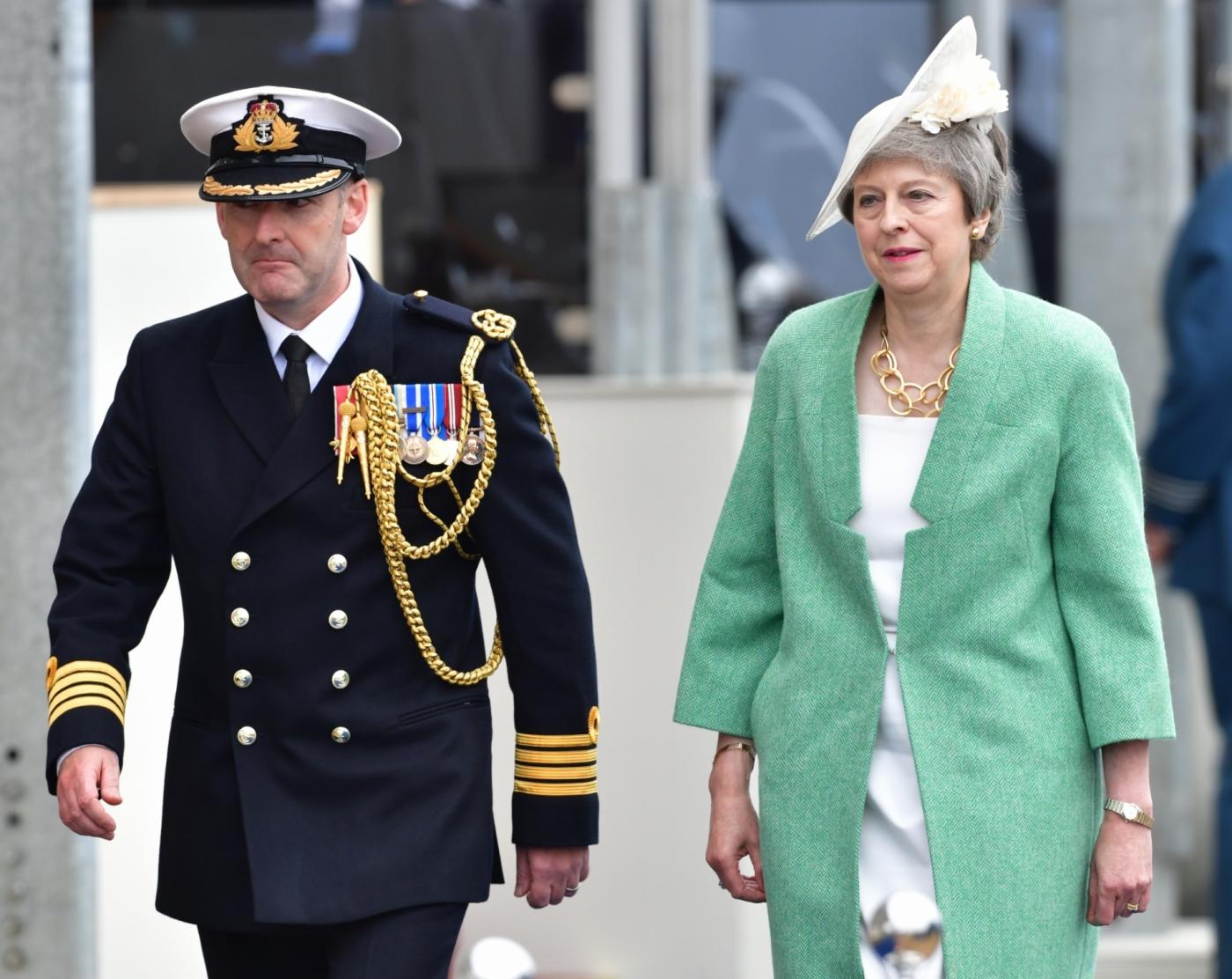 The UK's Ministry of Defence on Thursday expressed concern over an incident where Iranian boats tried to intercept a British oil tanker near the Gulf region, before being driven off by a Royal Navy ship.
The vessel, named The British Heritage, was leaving the Persian Gulf when Iranian boats tried to prevent it from sailing through the Strait of Hormuz, forcing the frigate HMS Montrose to intervene, reports Efe news.
"Contrary to international law, three Iranian vessels attempted to impede the passage of a commercial vessel, British Heritage, through the Strait of Hormuz," a Ministry spokesperson said in a statement.
"HMS Montrose was forced to position herself between the Iranian vessels and British Heritage and issue verbal warnings to the Iranian vessels, which then turned away.
"We are concerned by this action and continue to urge the Iranian authorities to de-escalate the situation in the region," the spokesperson added.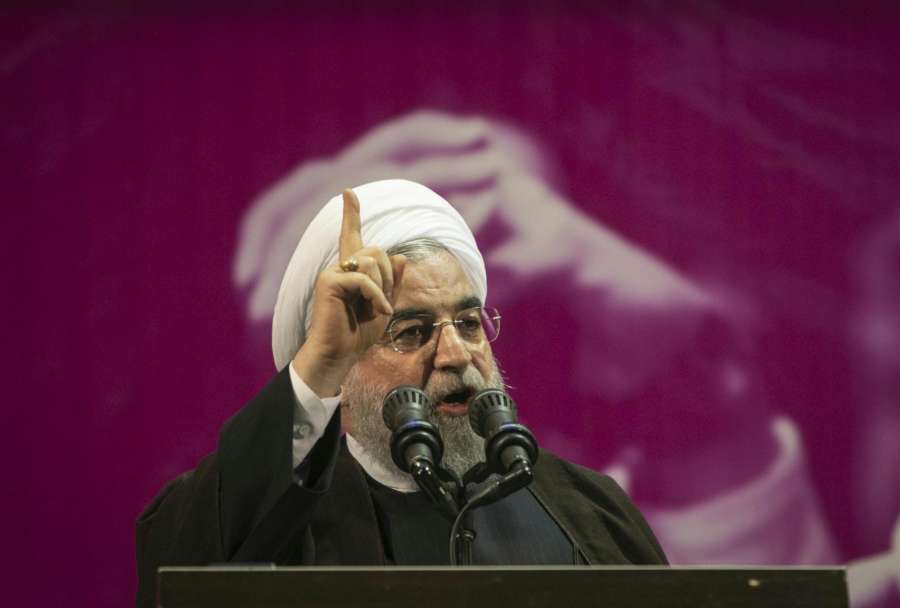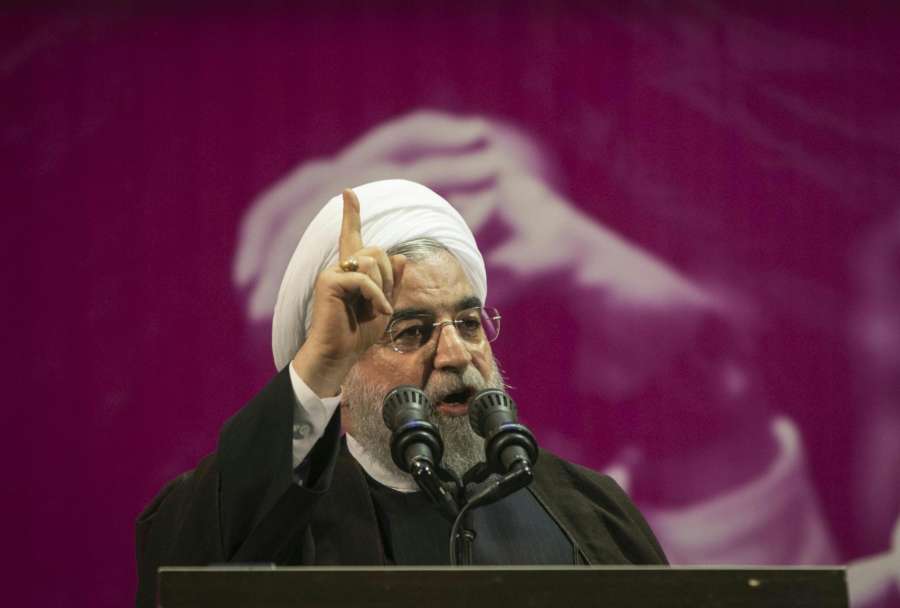 According to the US media, no shots were fired.
This new incident comes amid heightened tensions between Washington and Tehran following reports of similar cases in recent weeks.
On June 20, Iran shot down a US Navy drone when, according to Tehran, it violated its airspace while conducting surveillance tasks.
However, the Pentagon claimed the aircraft was conducting a reconnaissance mission over international waters.
Iranian President Hassan Rouhani said on Wednesday that the UK had created insecurity in the seas after holding up an Iranian tanker in the Strait of Gibraltar and warned of consequences.
"You are an initiator of insecurity and you will understand its repercussions," he said.
Last week, Iranian tanker Grace 1 was intercepted by the British Royal Navy in the Strait of Gibraltar after the US requested it due to its alleged violation of European Union sanctions.
Gibraltar officials believe the ship was carrying oil to Syria's Banyas refinery, owned by an entity subject to EU sanctions.
Iran has denied that the tanker was bound for Syria.