Advertisement

The government has announced the first ever Jammu and Kashmir Investors' Summit at Srinagar and Jammu on October 12-14 ….reports Asian Lite News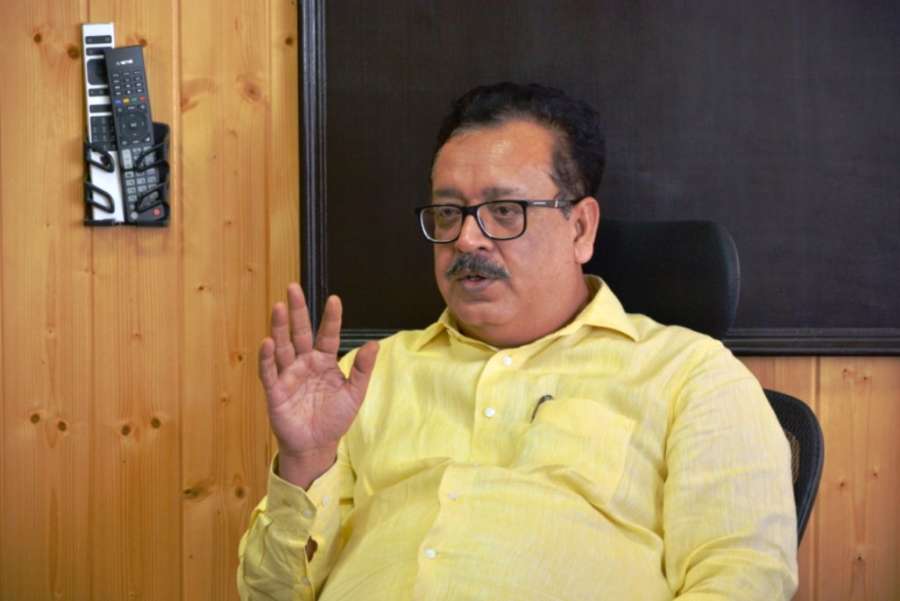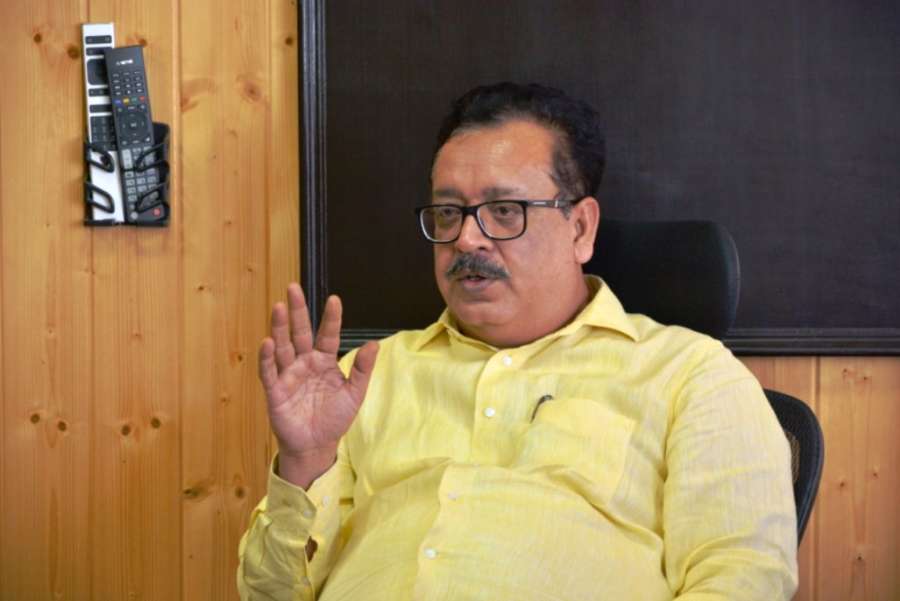 The Government would organise the first ever Jammu and Kashmir Investors' Summit 2019 to be held between 12-14 October, 2019 at Srinagar and Jammu.
Principal Secretary, Industry & Commerce and Tourism Department, Navin K. Choudhary informed this while interacting with the media fraternity during a press conference at Convention Centre, Jammu. The opening ceremony will be held on October 12 at Srinagar, followed by (transit/ sightseeing) on October 13 and closing on October 14 at Jammu.
Navin Choudhary informed that the State Government has decided to organise the first ever J&K Investors' Summit to attract investments in various sectors of the economy of the state and to showcase Jammu and Kashmir as a favorable investment destination.
Navin Choudhary said the inaugural session of the summit will be held at SKICC, Srinagar on 12th Oct, 2019 while the valedictory ceremony will be held at Jammu University on 14th Oct, 2019. Both inaugural as well as valedictory ceremony is likely to be attended at the highest level of the country besides senior Ministers of the Union Government, various Secretaries to the Government of India, representatives of other State Governments as well as top industrialists and business groups of the country. Besides, there will be wide range of technical sessions covering various sectors of the economy shall also be held.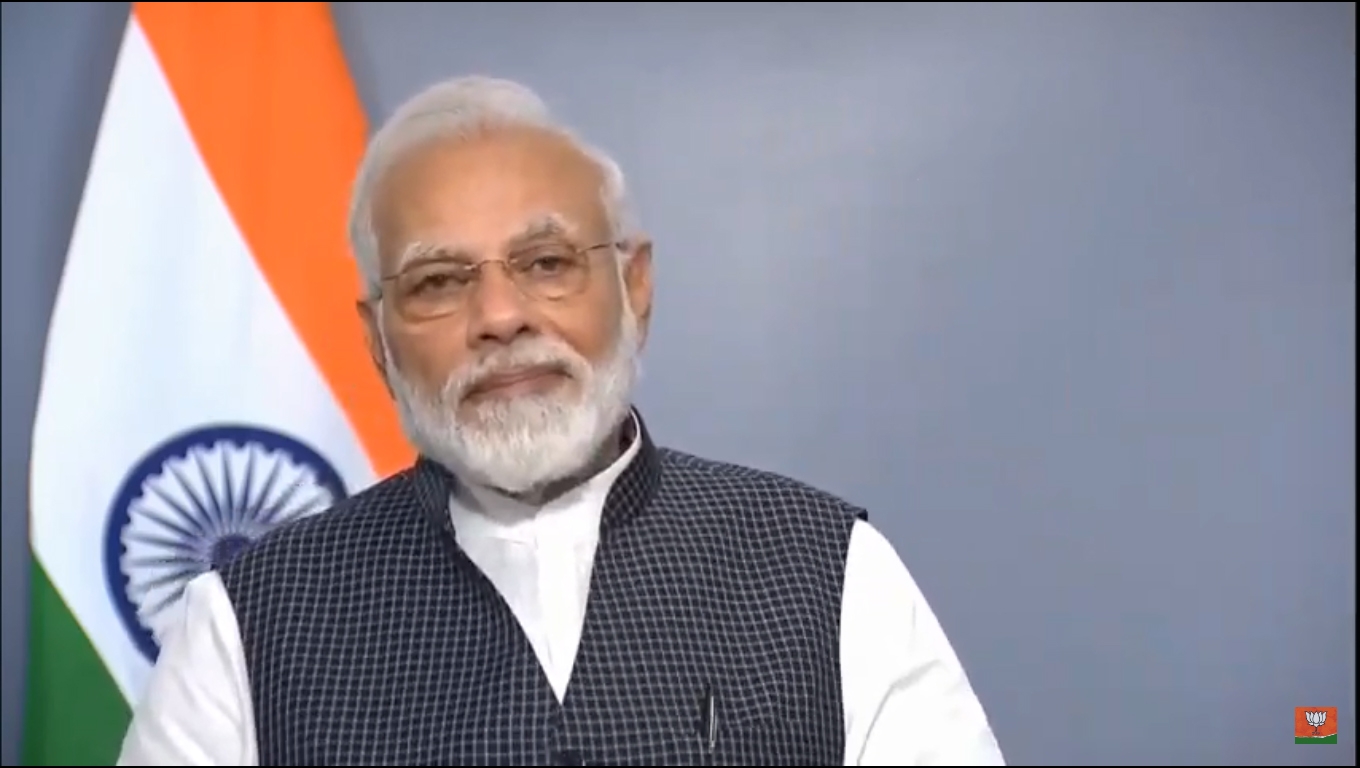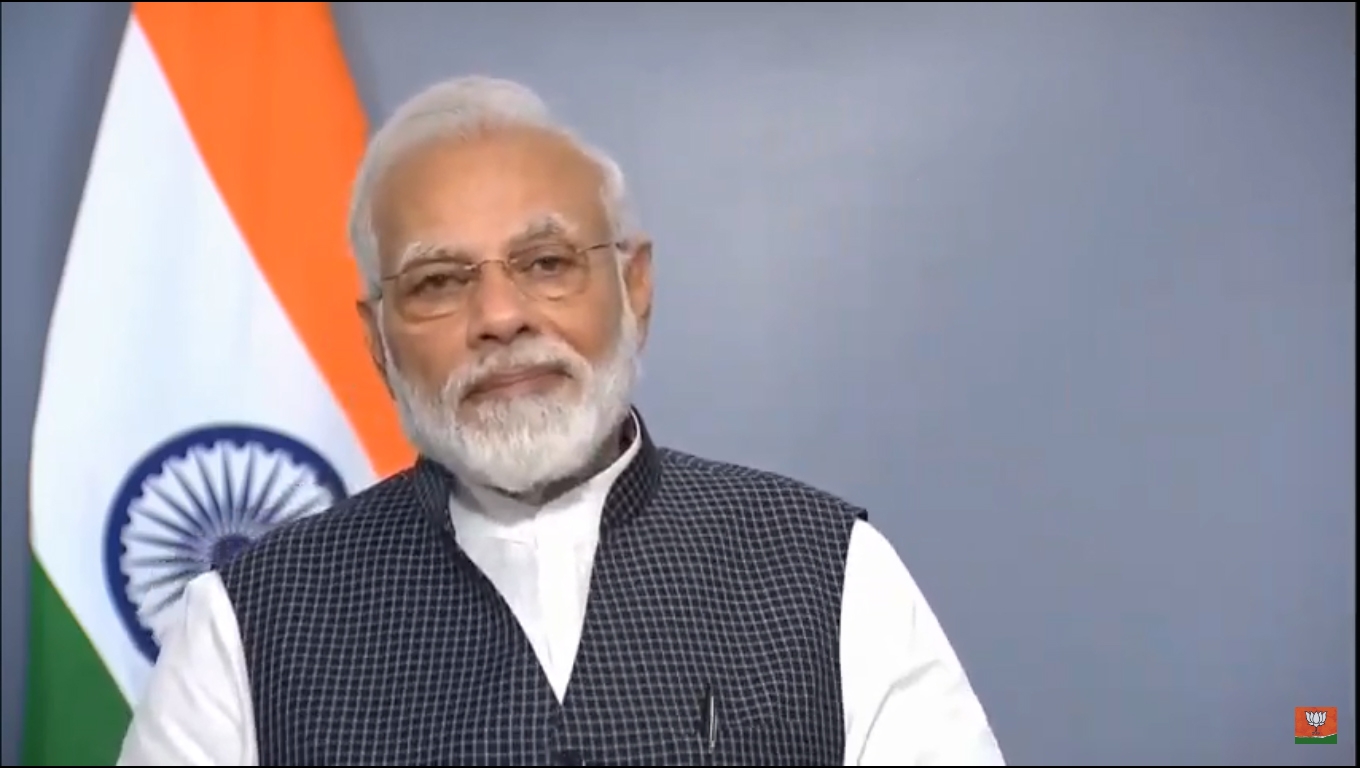 Choudhary revealed that J&K Trade Promotion Organisation (JKTPO) will be the organising agency of the State Government for holding the Investors' Summit and approximately 2000 dignitaries of Industry and Trade will be sent invitation and a very good percentage of them are expected to attend the summit. He said that despite short time available, the State Government has rolled out the mechanism to make the summit a success.
Choudhary informed that Confederation of Indian Industry (CII) has been roped in as the National Partner for the Summit and they will support the State Government by way of making list available of Industry & Trade to be invited, holding road shows both within and outside the country and other organizational aspects of the summit.
It was further informed that the State Government has already hired Ernest &Young (E&Y) as the Knowledge partner and Price Water House Cooper (PWC) as the Media management partner through transparent bidding process. E&Y will be responsible to do the documentation of various policies, sectoral policies and other incentives available in the state.
Principal Secretary further informed that Road-shows have been planned within the country at various States including Ahmadabad, Mumbai, Hyderabad, Kolkata, Bangalore and Chennai. In addition, the Road-shows will also be organised in countries like Dubai, Abu Dhabi, London, Netherlands, Singapore and Malaysia.
He said that the objective of holding these Road-shows is to sensitize the potential investors regarding the opportunities available as well as support and incentives to be provided by the State Government.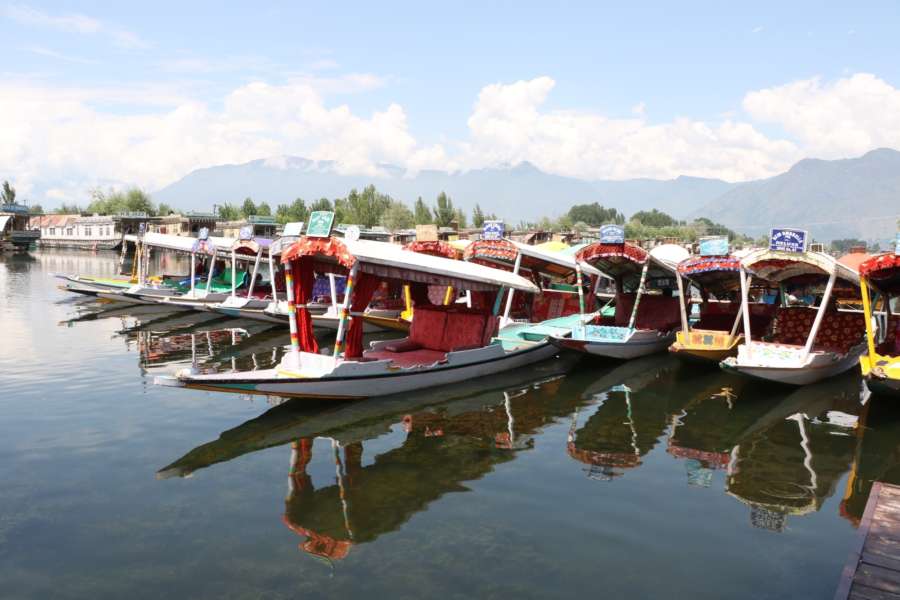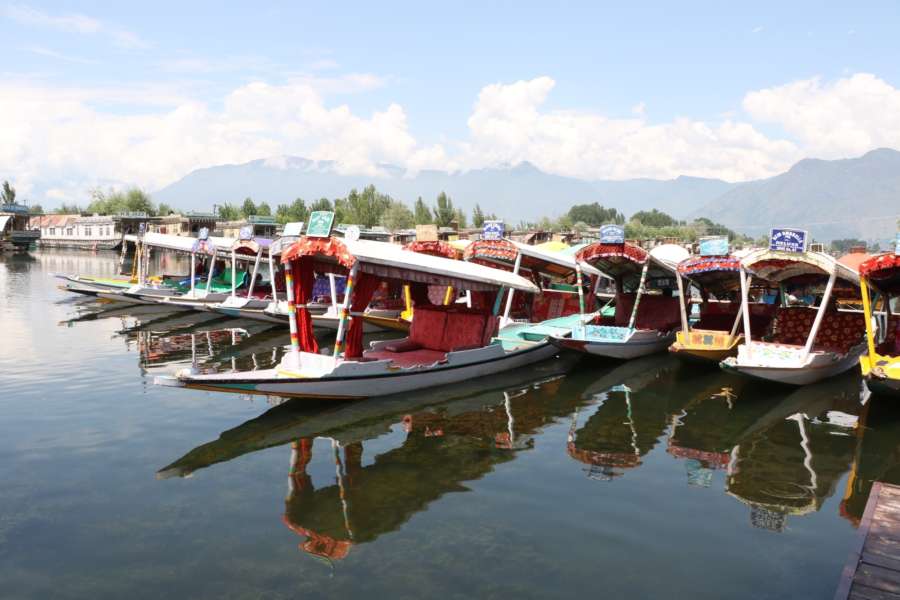 The State Government has identified key thrust sectors such as Horticulture & Post-Harvest Technologies, Tourism & Hospitality, Film Industry, IT & ITeS, Handloom & Handicraft, Agro & Food Processing, Manufacturing & MSME, Healthcare & Pharmaceuticals, Skills and Education, he said, adding that there would also be Ambassadors' meet and a Media meet at New Delhi next month to ensure wider participation in the Summit.
The Government will also try to reach understanding with respect to as many investments by various groups as possible. It was also given out that many prominent business groups have already shown keen interest and willingness for participation and making investment in the state.
The summit will also provide opportunity for Business to Business (B2B) and Business to Government (B2G) meetings which will result in various investment tie-ups. Similarly, exhibitions will be held to showcase the opportunities which the state will provide along with PPP projects to investors, he added.
Choudhary said that the wide raging consultations with various Ministries of GO1 including Department for Promotion of Industry and Internal Trade (DPI1T), Niti Aayog, MHA etc has been held and full support has been committed for successful hosting of the Summit besides Invest India, an organisation promoted by DPIIT has been asked to cooperate with the State Government.
Booklets on Road map of Growth of Jammu and Kashmir and Ladakh were also distributed among the media persons.
Divisional Commissioner, Jammu, Sanjeev Verma, Deputy Commissioner Jammu, Sushma Chauhan, MD Jammu and Kashmir Trade Promotion Organisation (JKTPO), Ravinder Kumar; Additional Secretary, Industries, Ramesh Kumar, Director Industries & Commerce, Jammu, Anoo Malhotra, Joint Director, Information Jammu, Naresh Kumar, besides representatives of CII were present on the occasion.