Advertisement

Kishan Devani was appointed an Independent Panel Member to Family Placement Fostering Agency ….reports Asian Lite News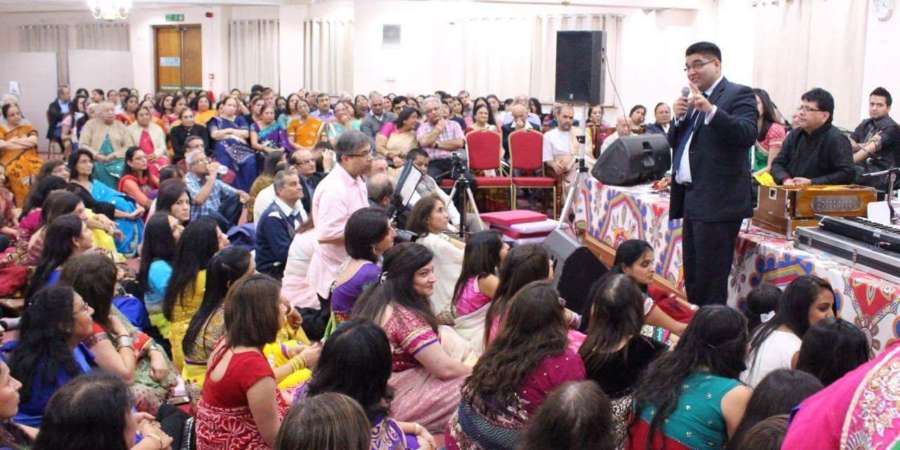 Family Placement is a long established, independent fostering agency with a long track record of providing the highest level of support to its foster carers and for consistently delivering stable, high quality, warm, nurturing care for foster children.
"I am truly honoured to be appointed an Independent Panel Member at Family Placement Fostering Agency," said Kishan after his appointment as an Independent Panel Member. "It is a huge  responsibility to be able to play a pivotal role in the approval and review of foster carers. I look forward to working alongside such a fantastic team."
Kishan Devani FRSA is also Vice President or the Liberal Democrats Campaign for Race Equality, Treasurer's Envoy for the Liberal Democrat Party & Vice Chairman of Lib Dems in Business.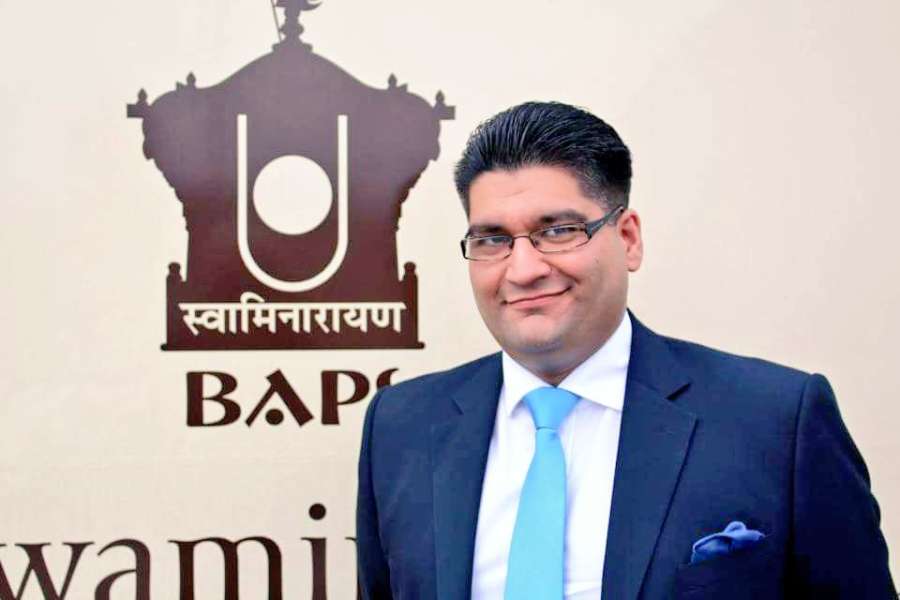 Family Placement was founded as a fostering agency in 2001.  Since that time, the agency has consistency delivered on its original commitment to delivery high quality care for fostered children in their local area – across a wide geographical area.
Their fostering service is delivered by a diverse, friendly, committed group of social work and other professionals with many years relevant experience of delivering fostering services. The staff currently consists of approximately 26 social work and administrative staff who support a pool of about 100 approved foster carer to care for about 130 children. Since their inception in 2001, our fostering agency has consistently been rated as either "Good" or " Outstanding" by OFSTED.  Their Tier 1 status means that local authorities come to them first when they need foster placements. Tier 1 status is awarded following an in depth evaluation of the quality of their service by the local authority commissioners.