Advertisement

Kishan Devani, Vice-President Liberal Democrats Campaign for Race Equality, says Sir Ed Davey is the right person to take over the mantle of Sir Vince Cable … A special column for Asian Lite News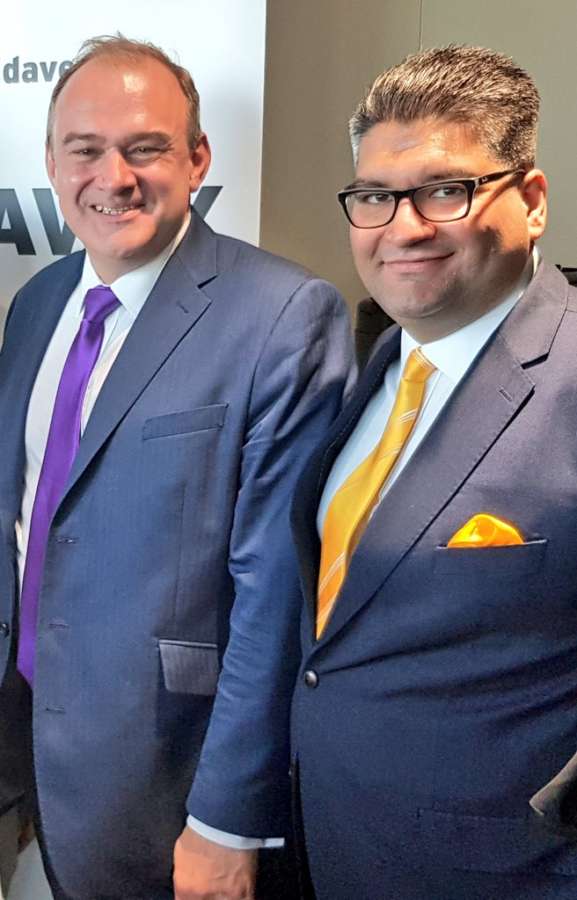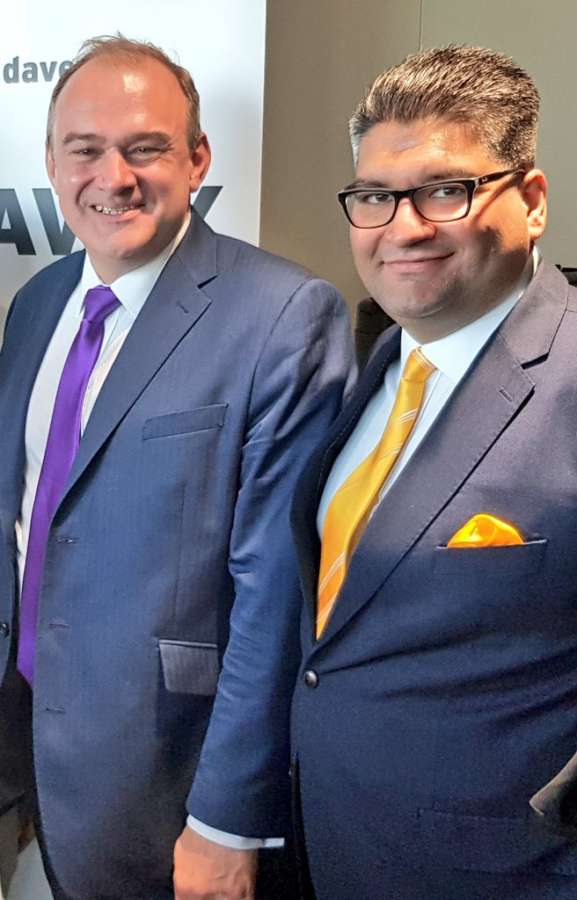 Many wonder what will happen to the Liberal Democrats after Sir Vince Cable's leadership, with the fantastic job he has done in cementing the Lib Dems position in the polls, winning 1000s of Council seats & having the best MEP elections results in our entire history. Will the party be left in the hands of a competent leader? Or will it make a turn for the worse and be to the detriment of the party?
Sir Ed Davey will not only build on Vince's legacy, but will also redefine it, Ed has the ability to shape the Lib Dems future for the better. He can shape the face of modern Liberalism in across the UK by taking our message across the political spectrum and reaching out to all voters. Whether it is the economic liberals, the environmentally aware Green voters, Ed has the ability to gain the confidence of all these voters across the country and can spread our positive message to them. Labour remainers, Tory remainers are all accessible with Ed as the Leader of the Lib Dems due to his history of being able to work cross party on many issues. His credentials speak volumes when it comes to this!
For Liberals all over the UK, Ed reminds us that our values transcend political boundaries, because we want to see our entire society benefit from them. For us, ideological dogma and rigidity are not what make us Liberals, it is a sense of pragmatism and an innate wish of seeing every individual aspire to their highest potential that sets us apart from the alternative 'set-in-stone' right wing/left wing agendas. Ed exemplifies this ability to adapt and change, yet hold firm his political convictions. This is what could make him the best Leader of the Liberal Democrats we have ever seen.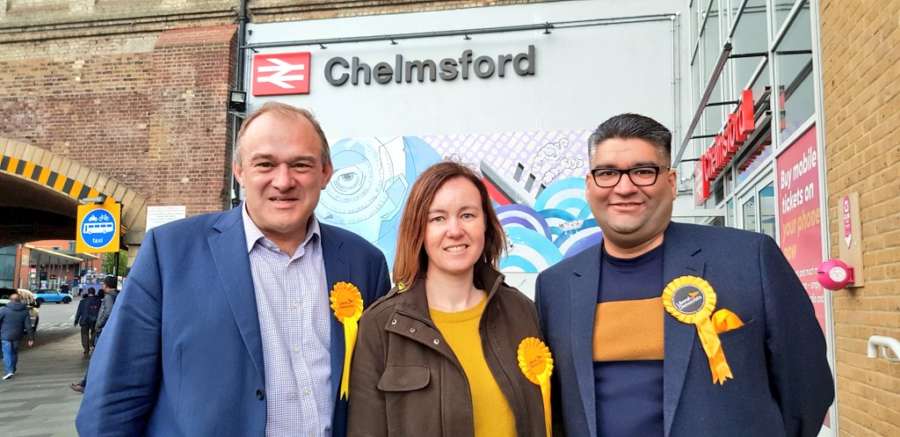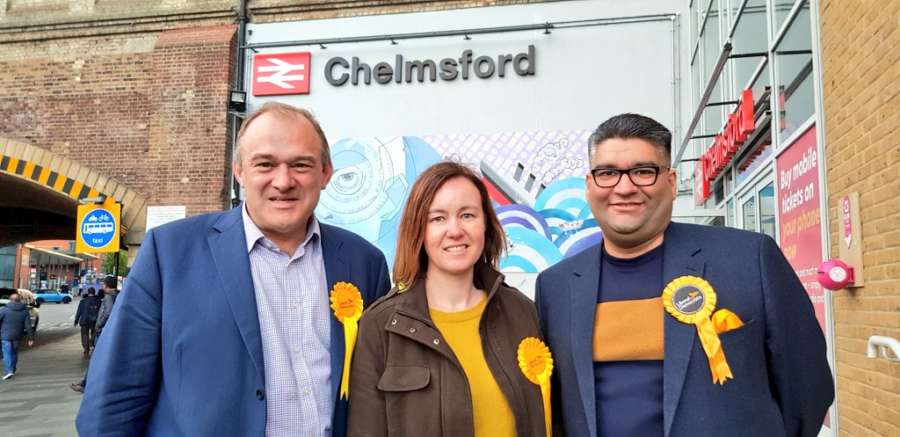 Ed's commitment to cleaning up Capitalism is at the heart of his agenda. One of his pledges of Green Capitalism is truly revolutionary. Ed wants to build on his success in making the UK the world leader in offshore wind, with his radical new economic plan to decarbonise capitalism.
Ed knows we have to work twice as hard to win as Liberal Democrats – and has done it himself. As well winning against the odds in 1997, turning his majority from 56 to 15,676 in 2001, and winning his seat back in 2017, Ed has helped Liberal Democrats win across the country. Ed knows that all elected Liberal Democrats make a huge difference to their communities, and as Leader will be at the forefront of campaigning at all levels – not just Westminster.
Equality, human rights and internationalism are central to Ed's Liberalism. From moving the amendment to abolish Section 28 to his 5 year battle to secure his constituent's release from Guantanamo Bay, Ed is the leader we need to stand up for our values in a time where they are under threat.
I have been privileged to accompany Ed to local communities all over the UK, most recently in Chelmsford & the Mole Valley. Wherever we have gone we received a warm reception not only by local associations but at the doors while campaigning. Ed is welcomed with open arms, as his genuine concern for the people is self-evident to all, whether it be while engaging with local businesses or local charities. He imbibes the virtue of patience, listening to the concerns and fears of the electorate – all of which had one thing in common when asked – their complete distrust in the political class. Ed is the one that can break these shackles and get the electorate to once again have faith in their elected representatives.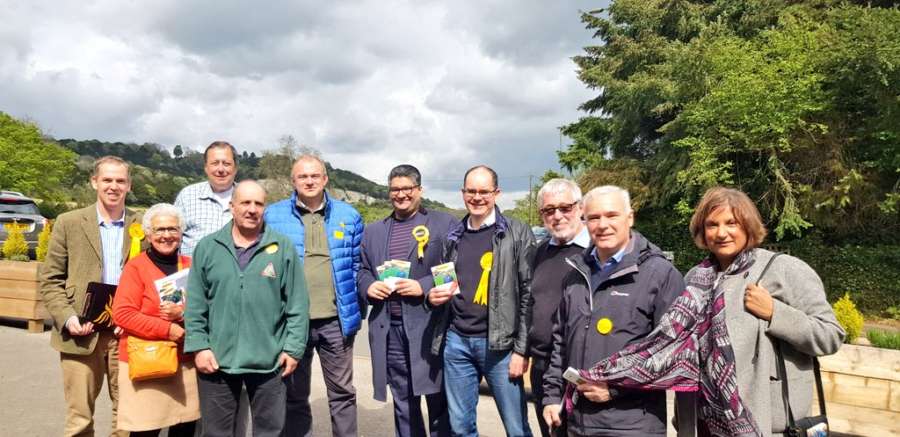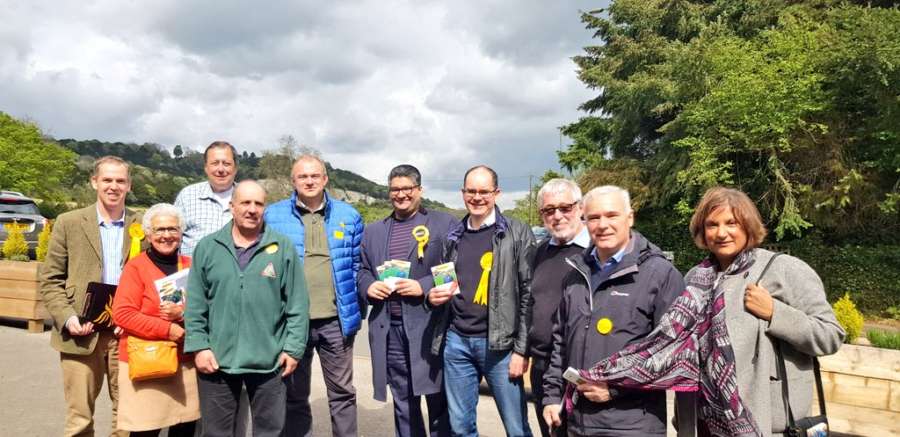 Ed has an innate passion to want to help everyone he meets, from all socio-economic backgrounds, what also strikes me is his ability to connect to all cultures and backgrounds. Coming from an ethnic minority myself, I have witnessed first-hand the respect Ed has within various communities, one such is the Hindu community, in particularly the Tamil Community where he has been able to make a long-lasting mark. His conviction politics and record of delivering allows him to stand above all of the other candidates, and I believe anyone who meets Ed will experience this for themselves.
The choice could not be clearer for Liberal Democrats: with Ed we have an independent-minded, competent, humble, committed personality that could lead us as Leader of the Liberal Democrats to profound electoral success.
(Kishan Devani FRSA, LLB (Hons), PgCe, PgDip, is  Vice-President Liberal Democrats Campaign for Race Equality. He is also holding the posts of Treasurer's Envoy for the Liberal Democrat Party and Vice-Chairman of Lib Dems in Business)