Advertisement

An initiative by RP Sanjiv Goenka Group, Cornerstone and Star Sports, the Indian Cricket Heroes is a recognition platform, which aims to elevate the stature of cricket by recognising and rewarding Indian cricketers across the Indian national Men's and Women's teams around the world….reports Asian Lite News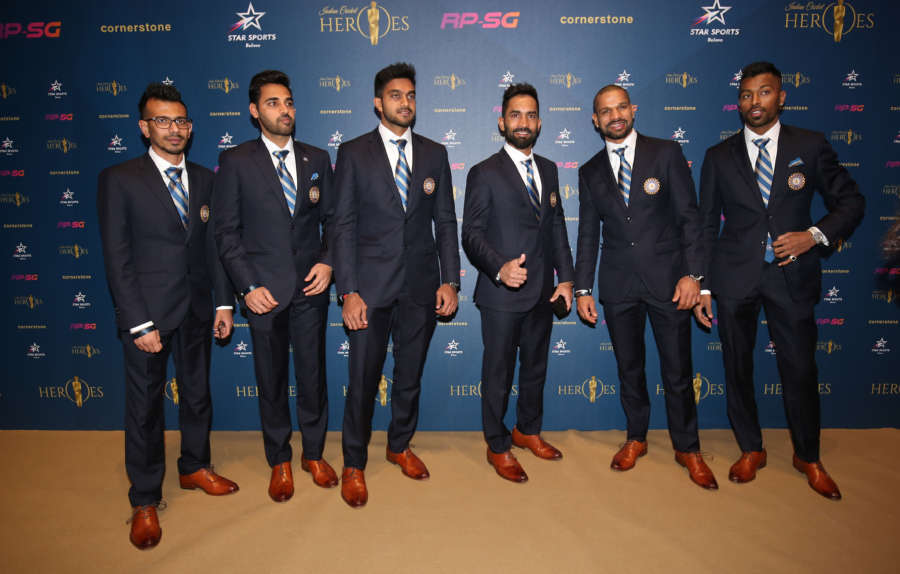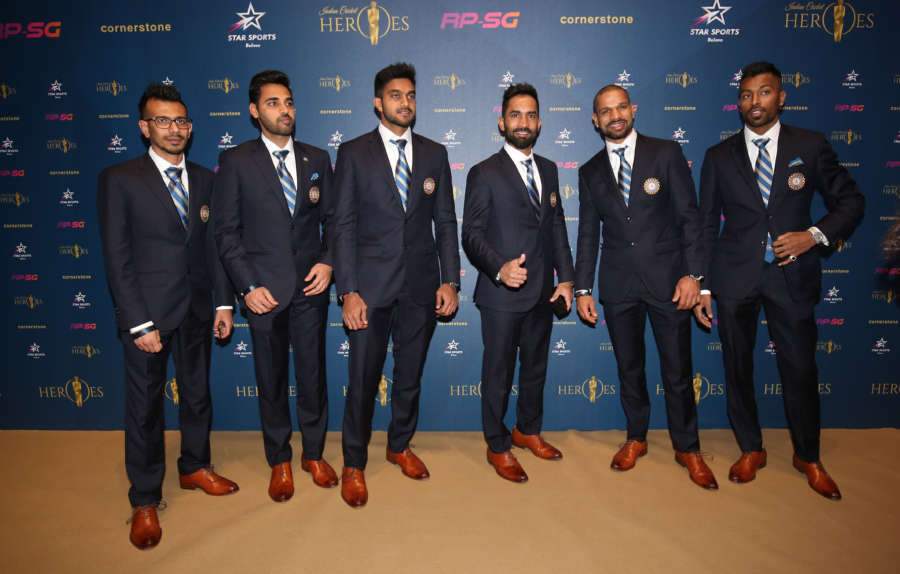 London hosts a world-class event to honour Cricket icons from India. Rohit Sharma, Jasprit Bumrah, Poonam Yadav, Smriti Mandhana were among the esteemed awardees of the inaugural edition of the Indian Cricket Heroes, which was held at Lord's Cricket Ground, London.
An initiative by RP Sanjiv Goenka Group, Cornerstone and Star Sports, the Indian Cricket Heroes is a recognition platform, which aims to elevate the stature of cricket by recognising and rewarding Indian cricketers across the Indian national Men's and Women's teams around the world.
Indian Cricket Heroes saw an array of eminent cricket legends, business and political stalwarts, international television, film and sports stars enjoy a 'gold' carpet welcome and champagne reception before the awards ceremony, which was hosted by Indian film and music star Farhan Akhtar and renowned television personality Shibani Dhandekar.
This year's event crowned the greatest performers in Indian cricket in the last 12 months across nine categories, with a special Heroes Tribute:
Emerging Cricketer of the Year Female – Radha Yadav
Emerging Cricketer of the Year Male – Mayank Agarwal
Bowler of the Year Female – Poonam Yadav
Bowler of the Year Male – Jasprit Bumrah
Batter of the Year Female – Smriti Mandhana
Batter of the Year Male – Rohit Sharma
Best Performance in India's Premier T20 Tournament 2019 – Andre Russel
Best Performance versus India 2019 – Sam Curran
Cricketer of the Year – Jasprit Bumrah
Heroes Tribute 2019 – Yuvraj Singh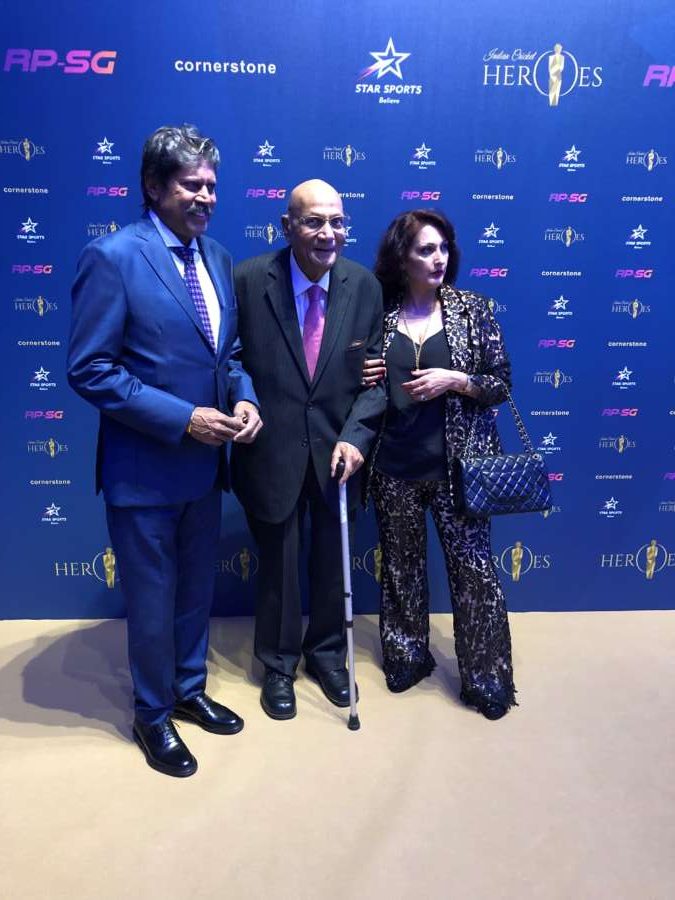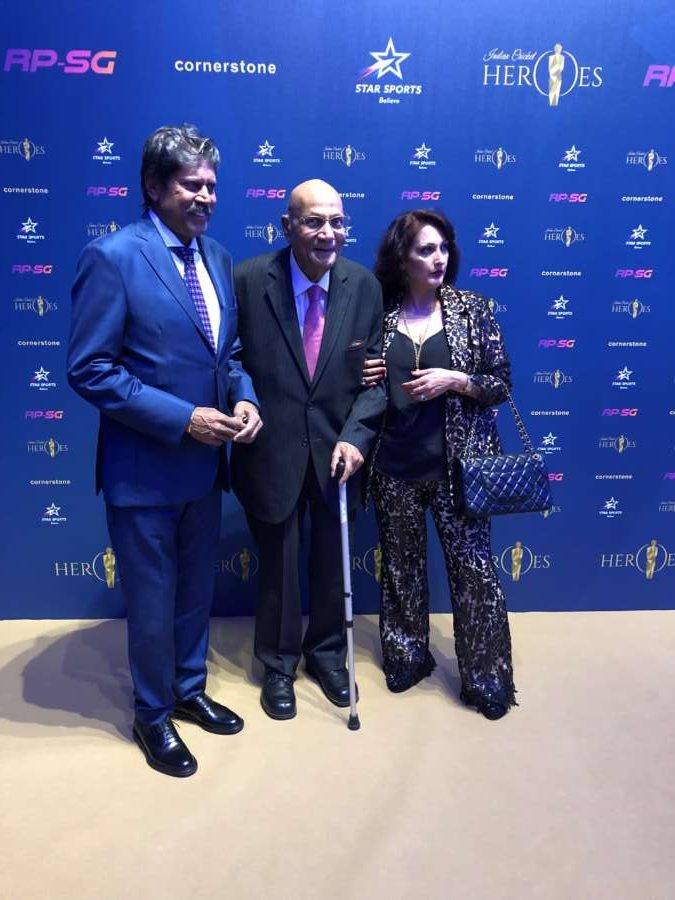 1983 ICC World Cup winning Captain Kapil Dev and Sanjiv Goenka were the co-chairs of the awards jury who attended the event along with the jury members: Ex-Indian Women's Cricket Captain and Commentator Anjum Chopra, Commentator Ayaz Memon, World Class off-spinner Harbhajan Singh and former Indian cricketer Mohammad Kaif. Jury advisor and sports statistician Mohandas Menon was also in attendance.
Speaking about the Indian Cricket Heroes and his role as Co-Chairman of the Jury, cricketing legend and India's World Cup Winning ex-Captain Kapil Dev said, "The Indian Cricket Heroes is an important new chapter in India's annual cricket calendar. This initiative will seek to recognise and award the best talent across the Men's and Women's teams from the country.
 Choosing the winners for the awards was by no means an easy process and that is testament to the talent of the players. We looked at it from a data perspective but also a personal perspective to commend those who have shown excellence, hunger and professionalism in equal measure – that is what makes a true hero.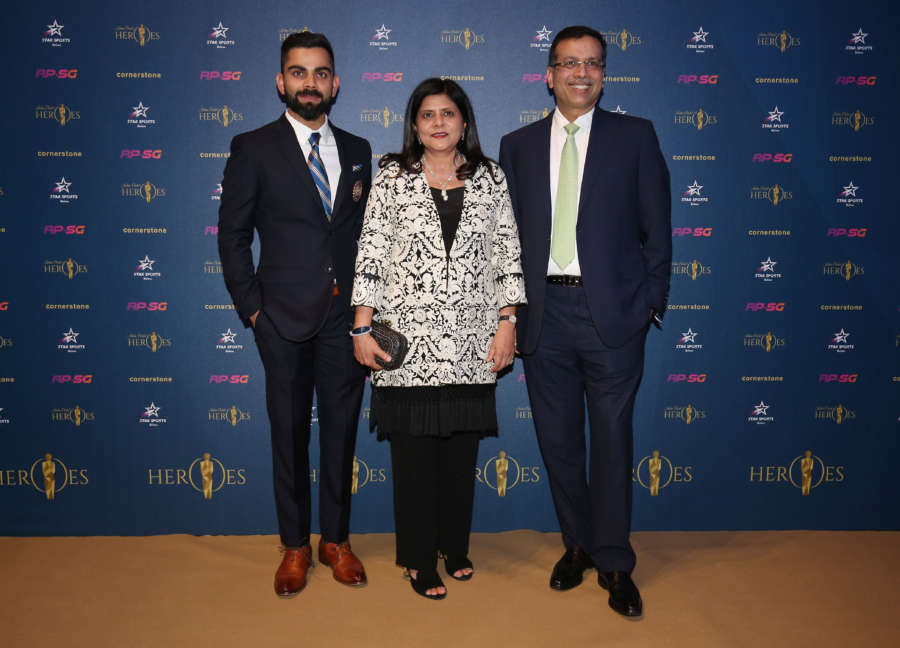 The timing and the location of the inaugural edition couldn't have been better! Holding this event at Lord's – the home of Cricket, and right before the start of the ICC Cricket World Cup 2019, is a morale boost for the team!"
The selection process involved Mohandas Menon and Star Sports providing statistics of the performance of eminent cricketers from the award period of 28th May '18 – 13th May '19. Nominations were shortlisted from the statistics and final nominations were voted by a rich roster of commentators from Star Sports panel. The final awardees were selected by the jury based on their deliberations and voting.
Speaking about the use of data and statistics in the selection process advisor to the jury, Mohandas Menon said: "Cricket is a game of keeping scores, and the numbers the heroes in this room have achieved are unmatchable. It is amazing to see how each player has grown over the years across different formats of the game. A big thank you to Indian Cricket Heroes to spearhead an initiative like this and recognise this talented bunch who have left no stone unturned in bringing laurels to the country."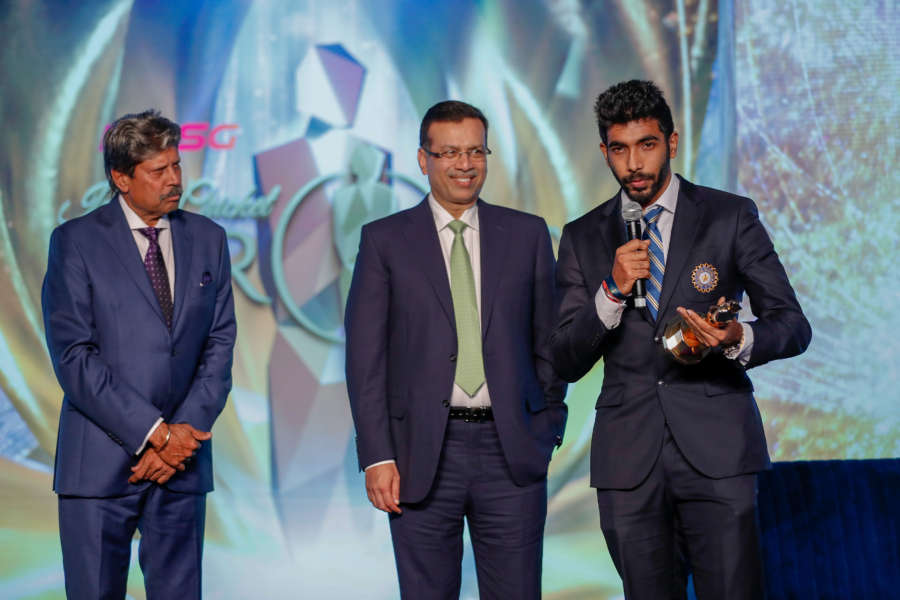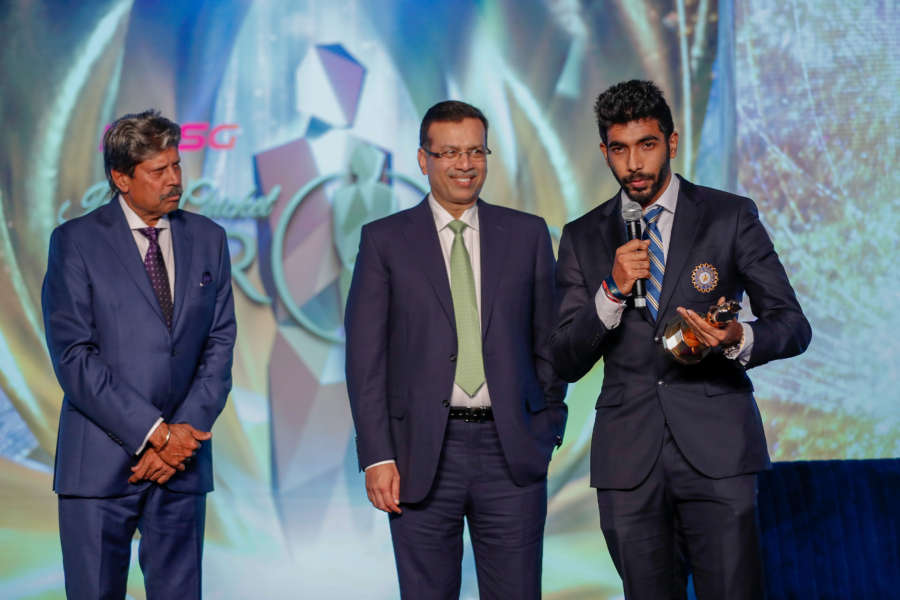 Indian Cricket Heroes is conceptualised by Sanjiv Goenka, Chairman, RP Sanjiv Goenka Group, Bunty Sajdeh, Founder of Cornerstone, India's leading Talent Representation and Sports Management agency, and Star Sports, India's leading sports broadcaster with a vision to establish itself as a premium rewards and recognition platform, a custodian of a premium infrastructure to identify great performances and unite cultures in the process.
"Cricket is a sport that brings billions of people together, and to start our journey in London at the Home of Cricket is indeed very special. With this initiative, we have brought together the legends of the game – both past and present, from the Women's and Men's divisions. This is truly remarkable, and I hope it will inspire the generations of cricketers to come," said Mr Goenka.
Speaking about Indian Cricket Heroes, Harbhajan Singh, Indian Cricketer and Jury Member added: "It's a great initiative by everyone in putting their hands together to get the Indian Cricket Heroes going, especially Sanjiv Goenka and Cornerstone. It's important to recognise the performances of the players, and of course as a player that's all you want. Every country has their awards, and now India has also started theirs – it's brilliant." 
Speaking about the event, Bunty Sajdeh, Founder of Cornerstone said: "A high-calibre event such as the Indian Cricket Heroes is an important initiative that was long overdue. With India being the best cricketing team across all formats, the event has enabled us to convene stakeholders under one roof – legends both past and present, the promoters, the sponsors and global fans. Our vision was to ensure the entire cricketing fraternity from India was involved in the process to create a world class event, premiering at Lord's the home of cricket. We look forward to taking the venture internationally to new shores each year to award and celebrate Indian cricketing excellence."
VIP attendees at the event included the entire Indian National team, former England cricketer Isa Guha, world class batsman and man of the tournament at ICC Cricket World Cup 2011 Yuvraj Singh, sports presenters Seema Jaswal and Manish Bhasin, British TV actress Jasmin Walia, singer and Miss India Scotland Rameet Sandhu, international music producer Naughty Boy, Bollywood stars Diana Penty, Aditi Rao Hydari, Rajkummar Rao, member of Britain's wealthiest family Gopichand Hinduja, senior representatives from Star Sports, and British Member of Parliament Jo Johnson.