Advertisement

Dr Ranger, one of the most prominent members of the Indian community in Britain, started his life as a refugee boy during partition in 1947 and launched his business with just £2 pounds in pocket and a second hand typewriter….reports Kaliph Anaz
Dr Raminder RANGER CBE aka Dr Rami Ranger, Chairman of Conservative Friends of India and founder of Sun Mark Ltd, has been nominated to House of Lords, the Upper House of British Parliament.
Dr Ranger, one of the most prominent members of Indian community in Britain, started his business with just £2 pounds in pocket and a second hand typewriter.
Dr Ranger was born in July 1947 in Gujranwala (now in Pakistan). He has seven brothers and a sisters. Since the family had migrated to Patiala in the Punjab state of India during India's partition, Ranger was given admission to the Modern School in Patiala. After the completion of his school education, he went to Mohindra College, and then obtained a BA degree from the Govt. College Chandigarh.[citation needed] Ranger ceased his studies after reaching the UK where he had gone to study Bar at Law in May 1971.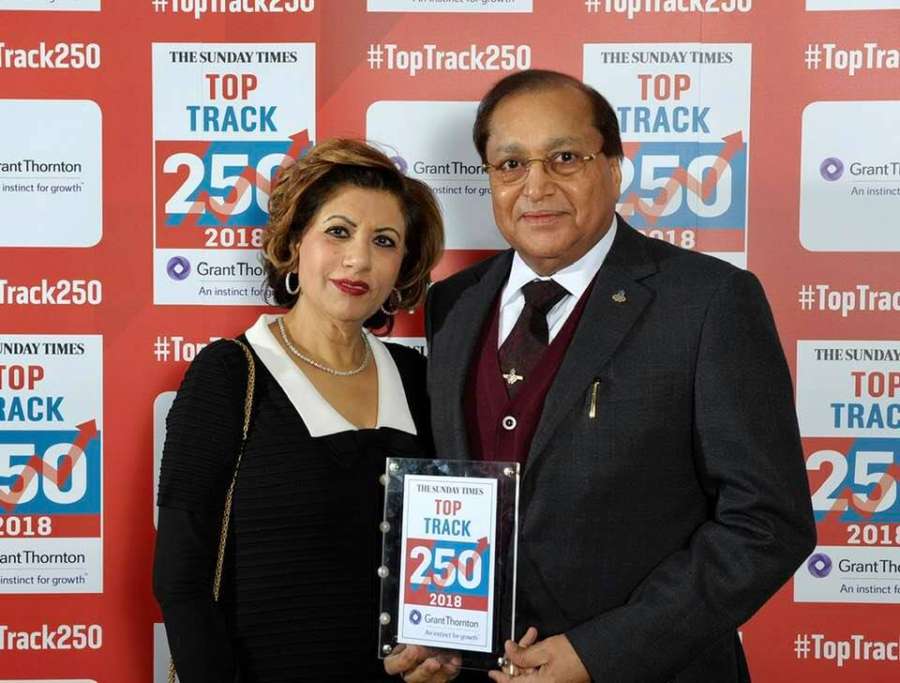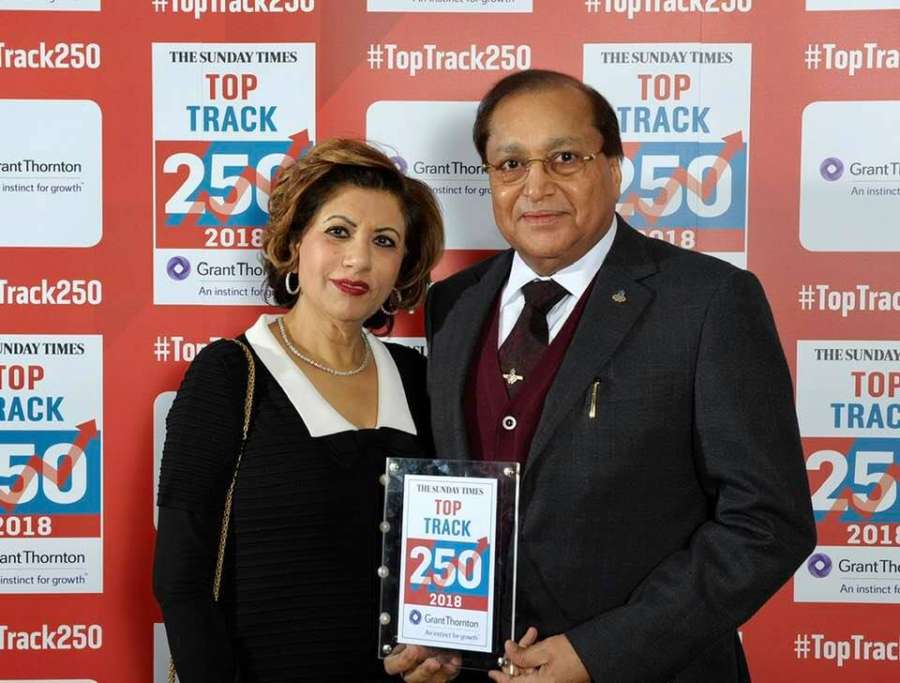 Ranger started his first business in 1987 with just £2 capital, from a shed, shipping cargo by sea, air and land. Today, the Sun Mark group has operations in over 120 countries.
Dr Ranger is also the chairman of the British Sikh Association. This was set up to stop the extremist Sikh organisations from representing the Sikh point of view in Britain. He has vigorously argued with these extremist organisations that the Sikhs were created to defend the unity, integrity and the basic human rights of every Indian and not to break her up. When Sikh Gurus never claimed a separate kingdom for themselves, then why should their followers demand a kingdom for themselves?
Dr Ranger was appointed the joint chairman of the Conservative Friends of India in 2018, with Zac Goldsmith MP, a group affiliated to the Conservative Party which aims to build stronger links between the Party, the British Indian community and India.