Advertisement

Manchester Museum is gearing up to engage with South Asian diaspora. Under the new leadership of its Director Esme Ward, Manchester Museum draws up expansion plans and stronger engagement with the diaspora. The Museum will be hosting the Jallianwala Bagh exhibition in collaboration with Partition Museum in Amritsar. This year marks the 100th anniversary of the brutal massacre during the colonial rule in India. Asian Lite's Rahul Laud in an exclusive interview with Esme to get more details about the action plan
What is that inspires you most to connect with Indian diaspora?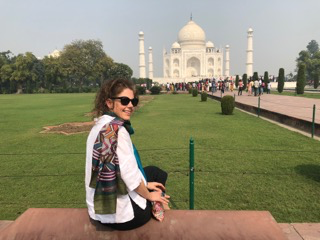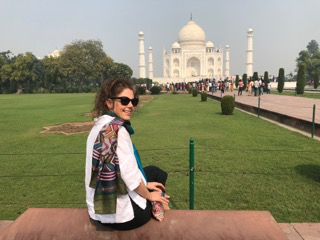 It's the right thing to do. A drive for greater inclusion and it's also the direction of travel for the Museum. There's been limited engagement in the past and the South Asia Gallery (SAG) is an extraordinary opportunity to build relationships, friendships, new connections and learn more from the community. We want to ensure that the Museum is more widely and deeply loved.
Does your recent visit to India have any professional impact? Please elaborate
It's had a significant impact on me. It's one of the most fascinating and enlightening trips of my professional life. It will lead to new partnerships and collaborations and friendships.
Our Shared Cultural Heritage (OSCH) with young people in Bangalore. Ongoing work to develop closer cultural collaboration between Bangalore and Manchester including new Museum of Arts and Photography being built there which is due to open the same time as SAG
Partition Museum in Amritsar collaboration – We will be hosting the Jallianwala Bagh exhibition at Manchester Museum
The impact of the visit will emerge over time and I hope it's the first of many visits to India in the coming years. I loved It!
What are your current plans at Manchester Museum to enhance engagement with Indian diaspora?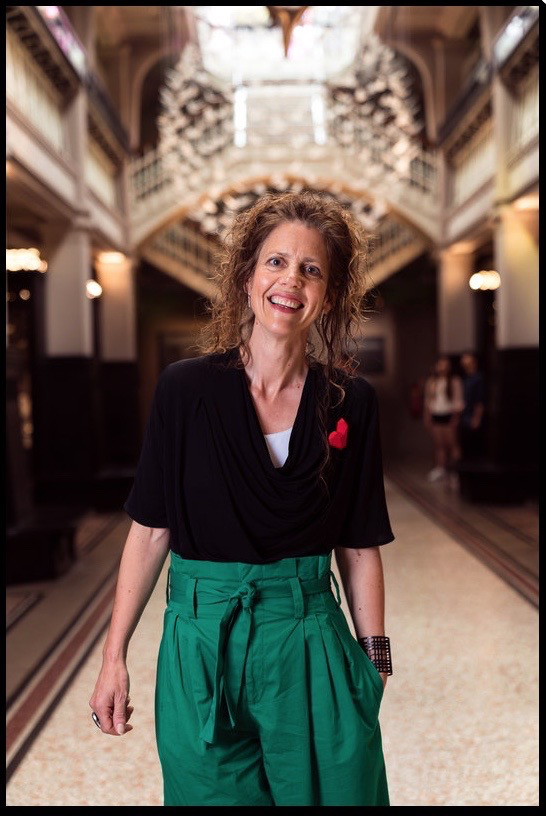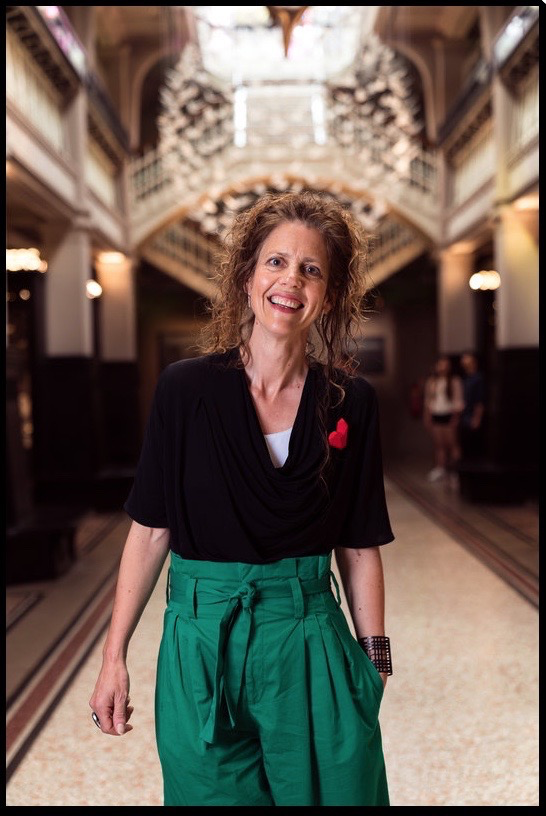 As we continue to co-curate the South Asia Gallery and develop an ambitious programme of South Asia related activities Manchester's Indian community will play a crucial role. We're also working in partnership with the Partition Museum in Amritsar to showcase their exhibition on Jallianwala Bagh massacre and we'll be working closely with the Manchester's Indian community on this.
What are the plans for new SA Art Gallery? What is the budget ? Who will fund ? When will the project be completed?
Our South Asia Gallery will be co-curatored with Manchester's South Asian diaspora communities and use collections from their own homes, Manchester Museum, the British Museum, the Whitworth, Manchester Art Gallery and John Rylands Library to bring their stories to life. The gallery will be the first of its kind in the UK and push the boundaries of co-production. At its heart is a unique performance space which will be a catalyst for an innovative and exciting programme of South Asian arts, culture, science and interaction.
How do you relate the Living Bridge slogan to museum activity?
It sums up rather beautifully how important people and relationships are and the stories and heritage they hold. The Manchester Museum vision and ethos is to build an understanding between cultures and a sustainable world and we work locally and internationally to do this – bringing together world class collections, international museums and artists and the local UK diaspora. In this way, the local and global intersect and we develop shared understanding across communities, nations and families. We are all connected.
How do you foresee growth in activity for the Museum in relation with the new Manchester India Partnership?
The Manchester India Partnership is critical to the support of our work.  We tell stories bringing people together and create a spaces for expression, art and creativity to thrive. This a collective endeavour and culture and heritage plays a significant role in building and supporting these new partnerships.
We want to build closer alliances across the board, with Indian businesses, technologists, educational and cultural organisations.