Advertisement

The Annual Manchester Mega Mela will be held on 20th and 21st of July this year… reports Asian Lite International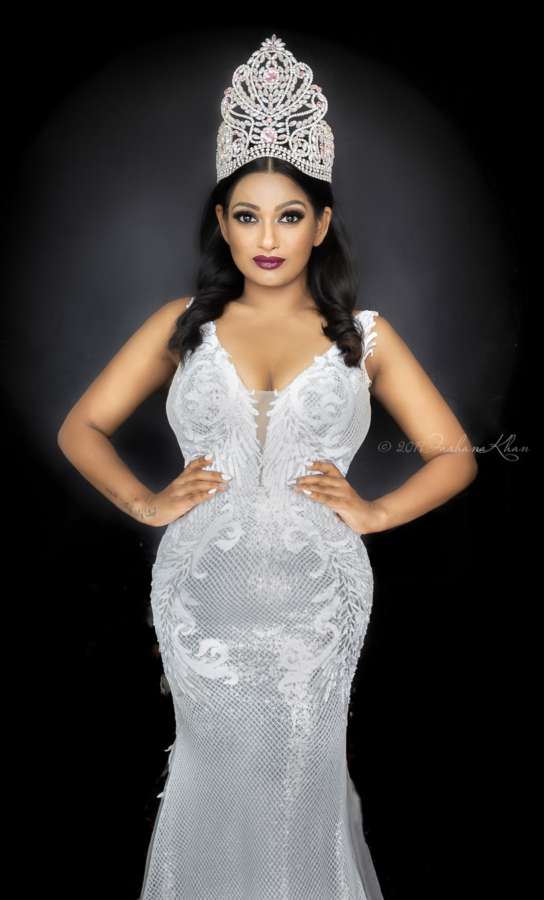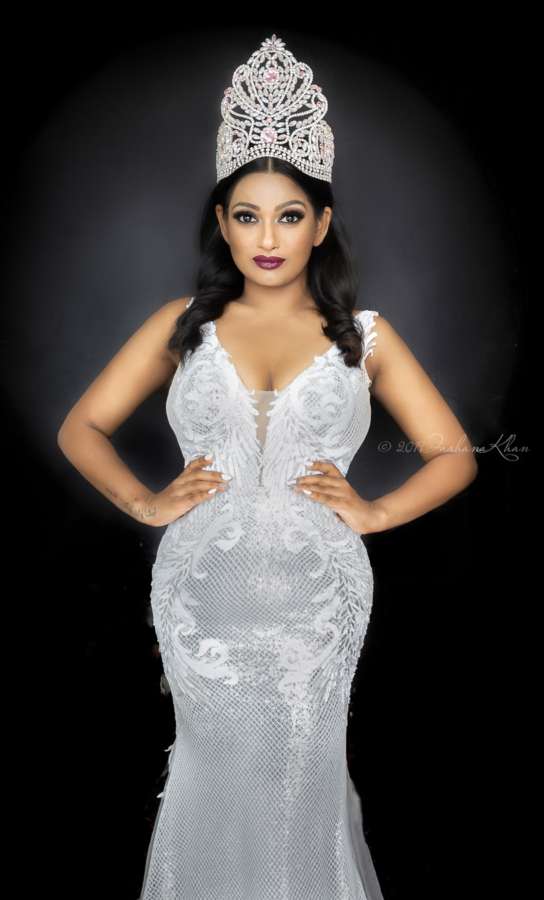 With pomp and fanfare the ZEE Manchester Mega Mela supported by Sunrise Radio and sponsored by the Manchester City Council and the Arts Council England will held at the Plattfields Park, Manchester, on July 20 and 21 this year On both days the mega MELA will be held between 12,00 noon till 9.00 pm confirm the organisers.
The biggest attraction this year will be the attendance of Nisha George who is the reigning queen of the Ms and Mrs Britain pageant that was held last year in London. Nisha who is popular as a singer, dancer, choreographer, model and an actor will rock the stage with her dances and belting out popular Bollywood numbers. Nisha's videos the latest Mere Mehbbob Mere has received overwhelming response and has caught  the connoisseurs eye and also various prodcuers' and directors. She has been case in different video plays from South Asian countries.
Nisha is of Indian origin artiste settled in London and extremely popular among the Bolywwod cutlural circuit in UK. At the Mela she has "loads of surprises for the audience," she says. She is confident that Mancunians will love her performances on both – the main stage and the community stage where she will perform on Saturday 20 July.
This year along with her various popular artistes DJs , rappers, singers and dancers from UK  will set the stage on fire say the organisers. Entry on both the days is free and paking spaces available at £4. The mega mela is expected to receive huge response on both the days.