Advertisement

On the occasion of the launch of her new video Mehboob that is witnessing a daily increased viewership, London based Nisha George tells her tale from Mumbai to London to Rahul Laud at Asian Lite News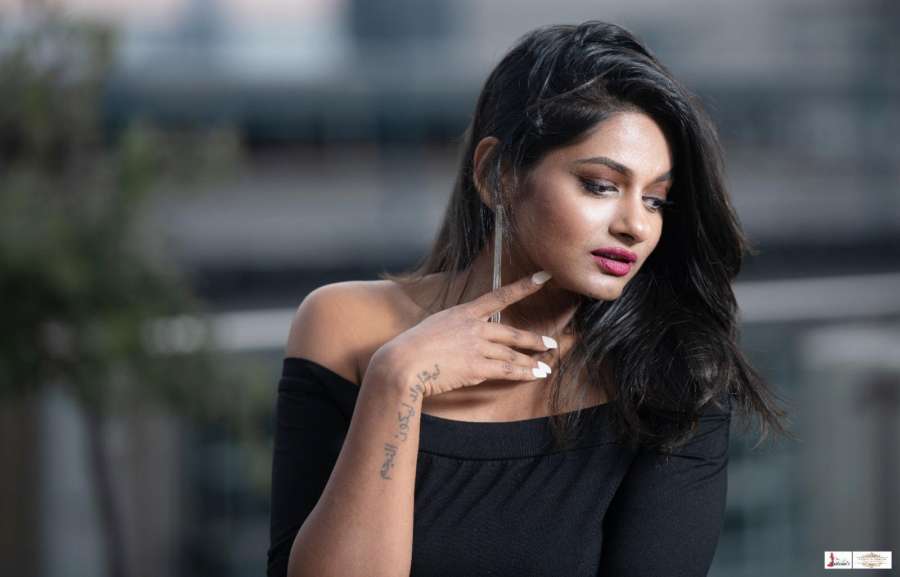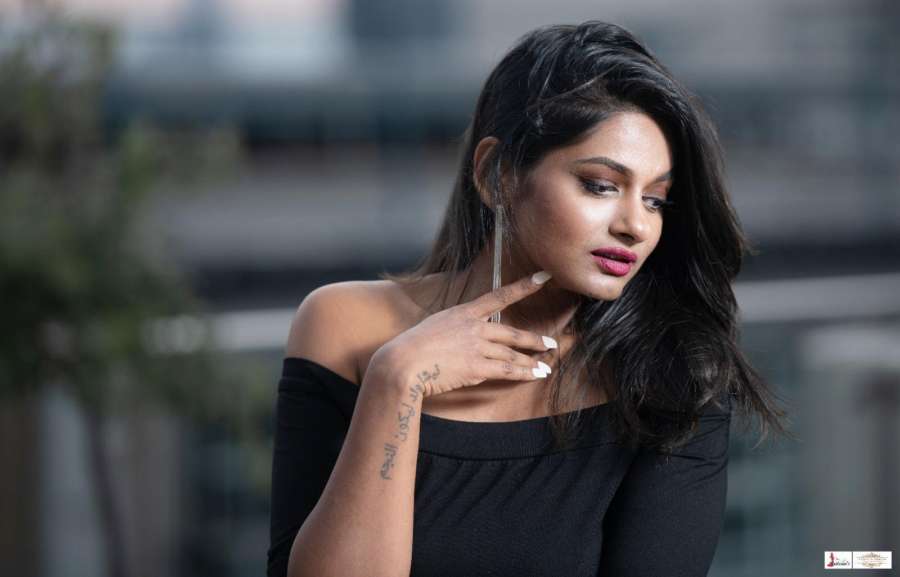 When you meet her, you feel you have met a girl next door. Having settled in London over a decade Nisha George is making waves in the world of show business. For a girl coming from a humble Kerala background from Navi Mumbai, her journey to London and building her career and life at her own terms has been a fascinating journey of challenging work, dedication, passion and strife.  Living with her small son in London has by no means an easy task and braving against all odds and accepting all life challenges Nisha has launched her second music video album Mehboob which is making waves on the YouTube and social media circuit.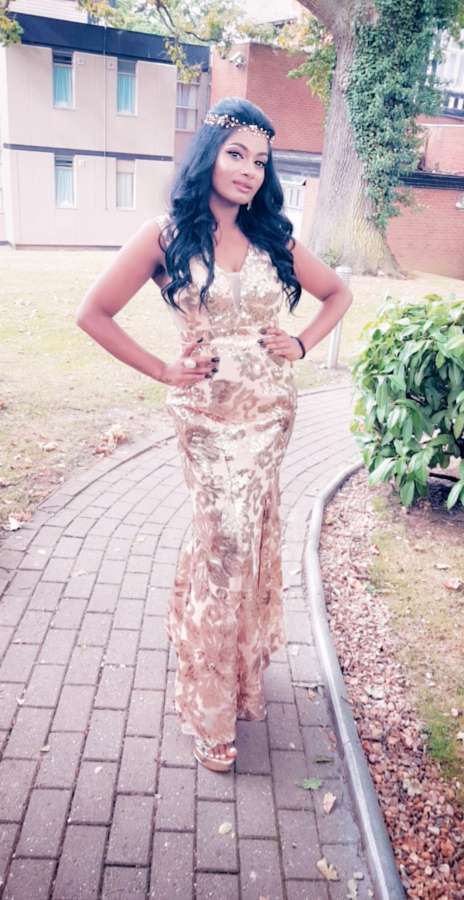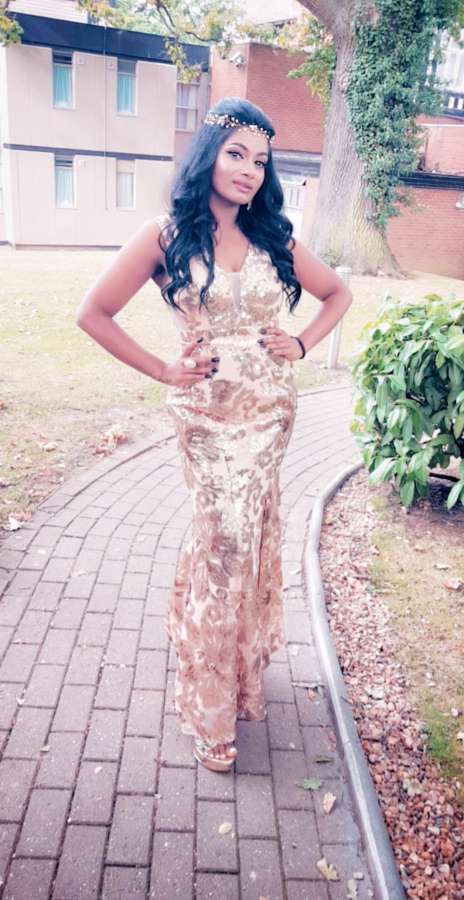 Mehboob follows her first music video Chorey which received rave reviews and that ''built huge confidence'' says Nisha. Mehboob has all the shades of Nisha in one go. Being exceptionally gifted and talented, Nisha has sung herself, acted in the lead and been an active participant in the direction of the video. As a co-producer, she had to keep a track on the budgets that led her to decide her own costumes, make up and locations for the shoot.
''Drive to Cornwall beach was exciting,'' she narrates her experience of her shoot. ''Kids who were there on a picnic wondered as to why I was in those chilled waters for long hours.'' With a sense of pride, she reminisces, ''kids on the beach danced to the tune of the song which was being shot.'' The iconic Hindi song sung by Sunidhi and Sushmita – Mehboob mere –  dancing to it has carved a niche in the memory of every Bollywood fan. ''How different I could be, was the challenge,'' Nisha says. Looking at the video its evident that there is an effort to give a fresh look and feel to the iconic song.   This Nisha Feat is drawing large audiences and Nisha is receiving rave reviews.
Elaborating her passion for dancing, Nisha reveals that she is a former student of Terence Lewis and later in London she pursued her dance passion joining the Shiamak Davar group.' she has not pursued any classical vocal training but since childhood has been singing in school and other fora. As a student being always interested in the fields of arts and entertainment, Nisha studied fashion designing before she moved to London.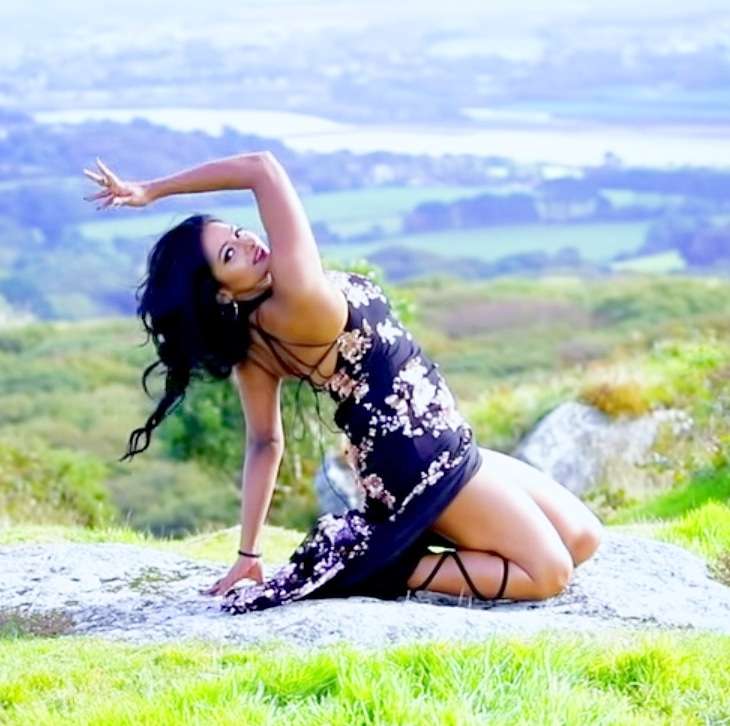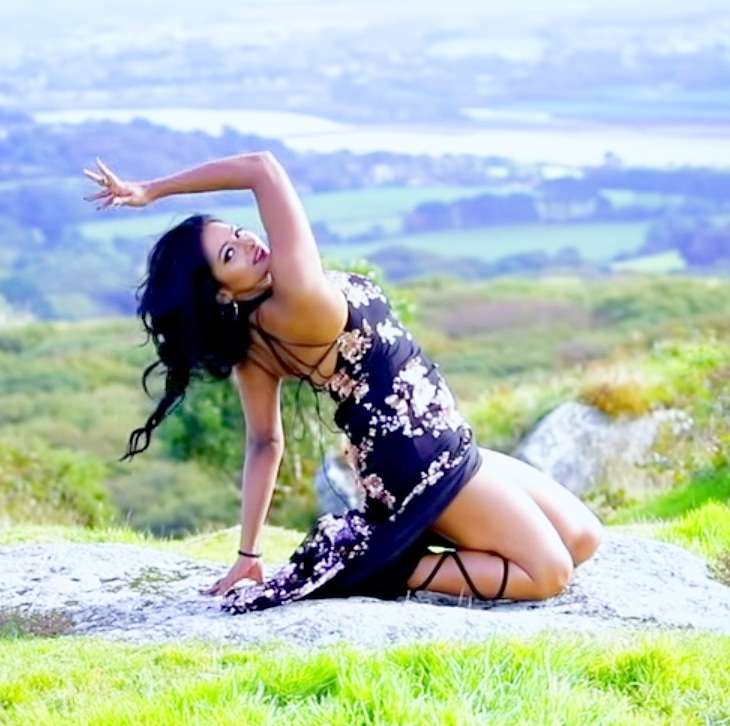 As a group dancer, back dancer Nisha is most sought-after artiste in several Bollywood shows that happen in London. Several jewellery outlets and fashion designers have invited her to walk the ramp she claims.
Her next step she says was to participate in a beauty pageant and learn the finer nuances to sharpen her skills in the beauty and pageant industry. She attributes huge credit to Priyanka Kanvinde former Mrs Universe Classic 2017 whom she says has been her mentor and guide in the beauty industry. Today, Nisha has reached the finals of the Britain's Miss and Mrs pageant that will be held in February 2019. ''This win may become a life changer,'' she concludes.