Advertisement

OBR in its latest report said the public borrowing could double next year if there is a no-deal Brexit. Borrowing would be almost £60bn if the UK leaves without a deal – up from £29.3bn if it does get a deal…reports Asian Lite News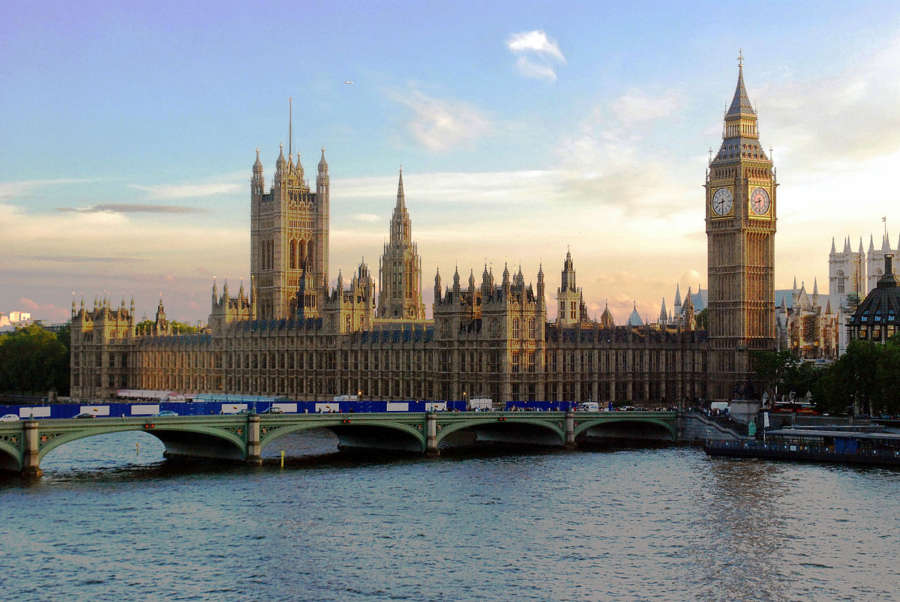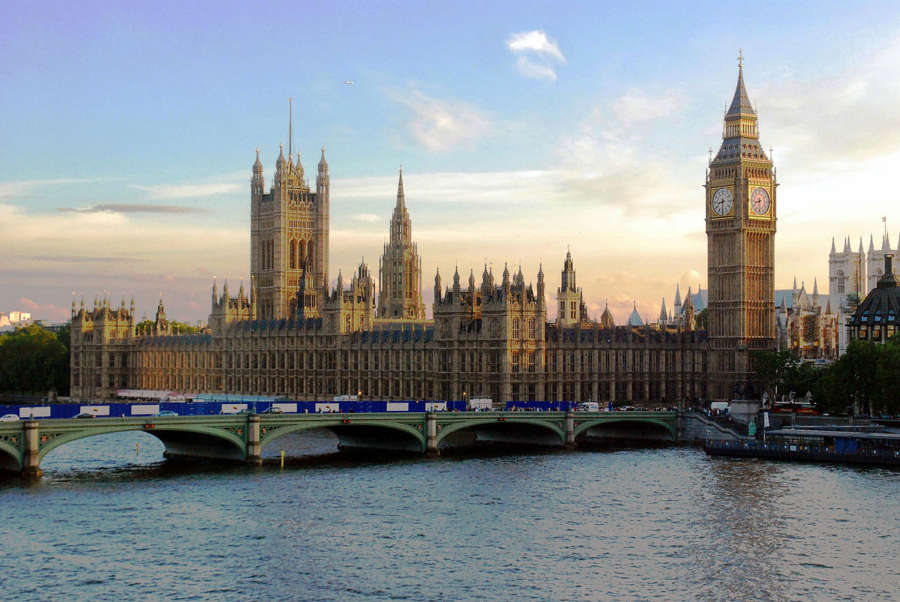 A pall of gloom descended over London today as Office for Budget Responsibility (OBR) predicting the return of recession if the country going ahead with a no-deal Brexit under a new prime minister.
OBR in its latest report said the public borrowing could double next year if there is a no-deal Brexit. Borrowing would be almost £60bn if the UK leaves without a deal – up from £29.3bn if it does get a deal.
The OBR has said the economic impact of a no-deal will contract the UK economy in 2020 and set to recover by 2021. Currently goods traded with the EU have zero tariffs this will change to 4%.
"Heightened uncertainty and declining confidence deter investment, while higher trade barriers with the EU weigh on exports," the OBR revealed in its report. "Together, these push the economy into recession, with asset prices and the pound falling sharply. Real GDP falls by 2% by the end of 2020 and is 4% below our March forecast by that point.
"Higher trade barriers also slow growth in potential productivity, while lower net inward migration reduces labour force growth, so potential output is lower than the baseline throughout the scenario and beyond.
"The imposition of tariffs and the sterling depreciation raise inflation and squeeze real household incomes, but the Monetary Policy Committee is able to cut bank rate to support demand, helping to bring output back towards potential and inflation back towards target."
The watchdog said this scenario was based on assumptions that a no-deal Brexit would cause a UK recession. The UK is set to leave the European Union on 31 October. Chances of a no-deal outcome appear to have risen recently, after both Tory leadership contenders said they would be willing to leave the EU without a deal.
The OBR used IMF analysis that shows the UK economy would contract by 2% in 2020 before recovering in 2021.
OBR also warned that both Conservative leadership contenders had made "a series of uncosted proposals for tax cuts and spending increases that would be likely to increase government borrowing by tens of billions of pounds if implemented".
The forecast used by the OBR is less severe than those of the Bank of England and the Treasury. In November, the Bank said a no-deal outcome could send the pound plunging and trigger a worse recession than the 2008 financial crisis. The economy could shrink by 8% in the immediate aftermath if there was no transition period, the Bank said.