Advertisement

Oldham based Academy of Science Technology and Management Ltd (ASTM) was adjudged as the finalist at the recently held Oldham Business Awards 2019 at the Queen Elizabeth Hall for going above and beyond their civic duty in helping and growing the local community.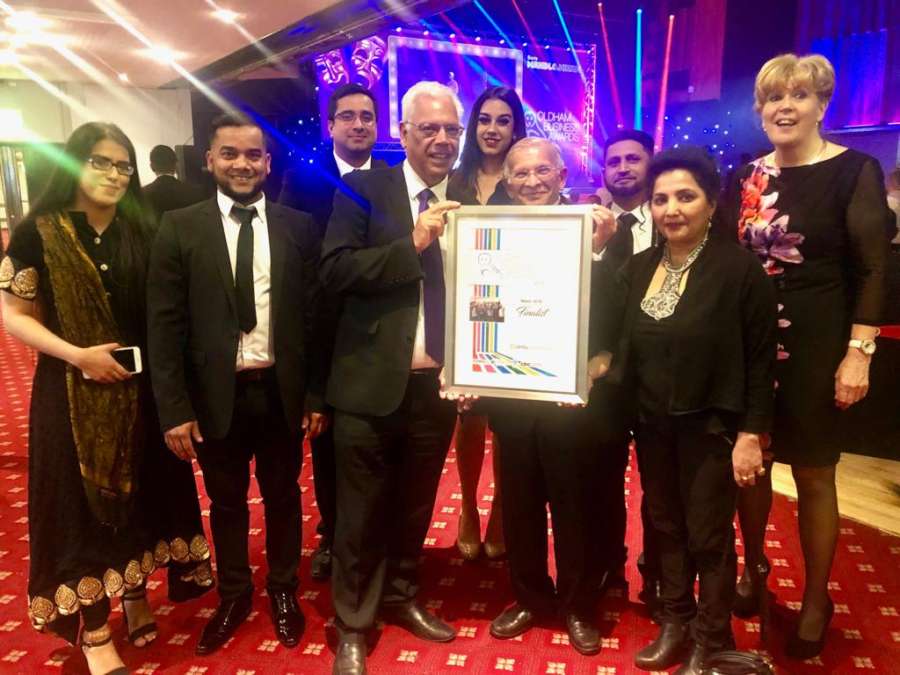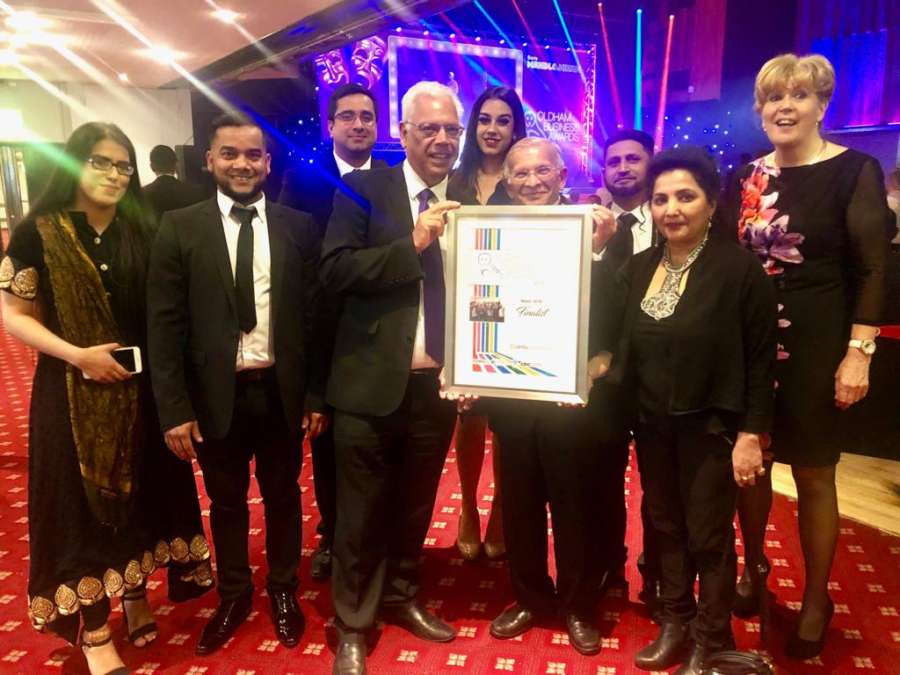 Director Dilip Amdekar at ASTM said that this top accolade was the direct result of the hard work and constant evolvement of ASTM's management.
"ASTM mission is to inspire and enable all its students to achieve their goals and provide the skills needed to thrive in their careers," said Amdekar.  "Subjects of vocation and business-like Careers in Business Management, Health, and Social Care among others have attracted a large segment of the youth and student community in Oldham."
Oldham Business Awards takes special care in recognising the contribution that businesses make in helping to shape the fabric of Oldham's local society. The Awards reward businesses excellence amongst companies located within Oldham, whether it is for wealth creation, innovation, inspirational leadership or good practice in people management, skills development or environmental issues.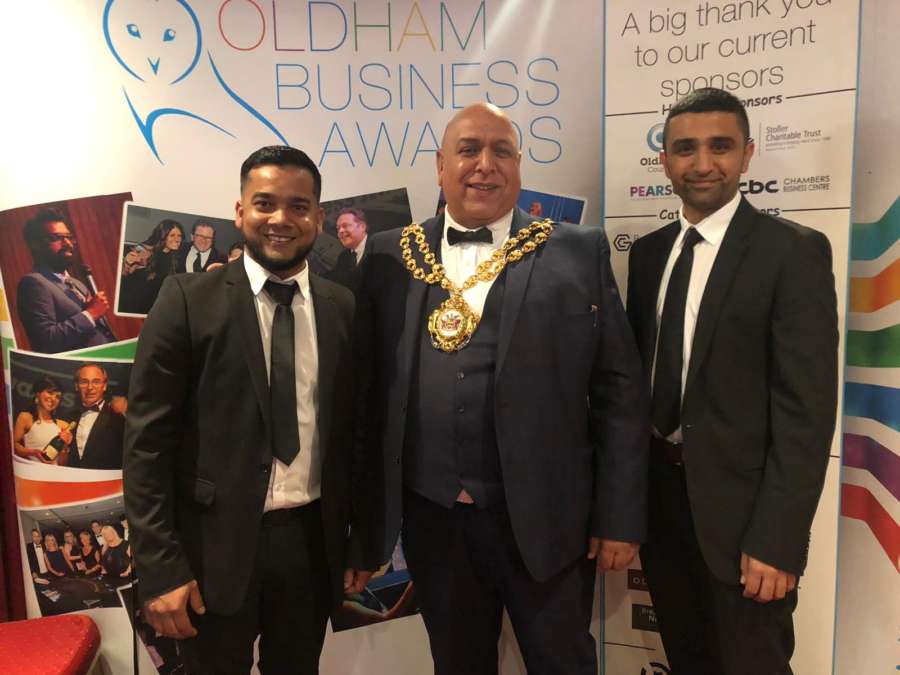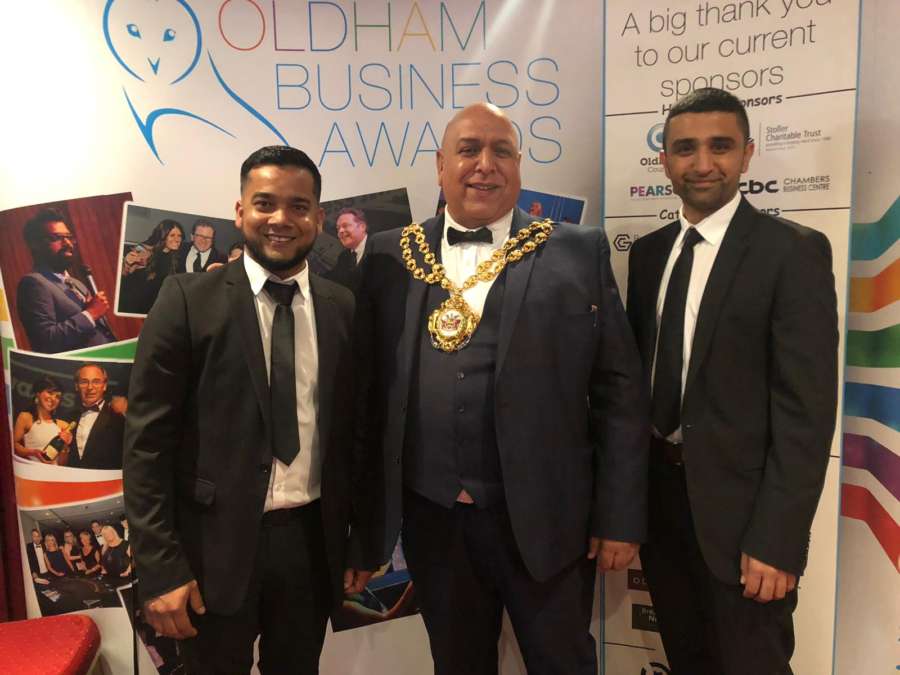 As a finalist, ASTM feels a great sense of pride that the finalist place is a recognition of their hard work. The ASTM management and team have vowed to strive, even more, work even harder, and continue to inspire their students to achieve higher goals, as the success of their students is the success of ASTM college.
ASTM College is a further and higher education service provider in Oldham, with Nescot (North East Surrey College of Technology), a reputed government institute as their partner, ASTM College is making waves in the education sector with its unstinted support offered to the community in further/higher education.