Advertisement

Despite protests at major cities including London, Russia along with other P-5 members like China, France, the UK and the US, backed India's move and rejected Pakistan claim on Kashmir saying that the changes were within the framework of the Indian Constitution….writes Kaliph Anaz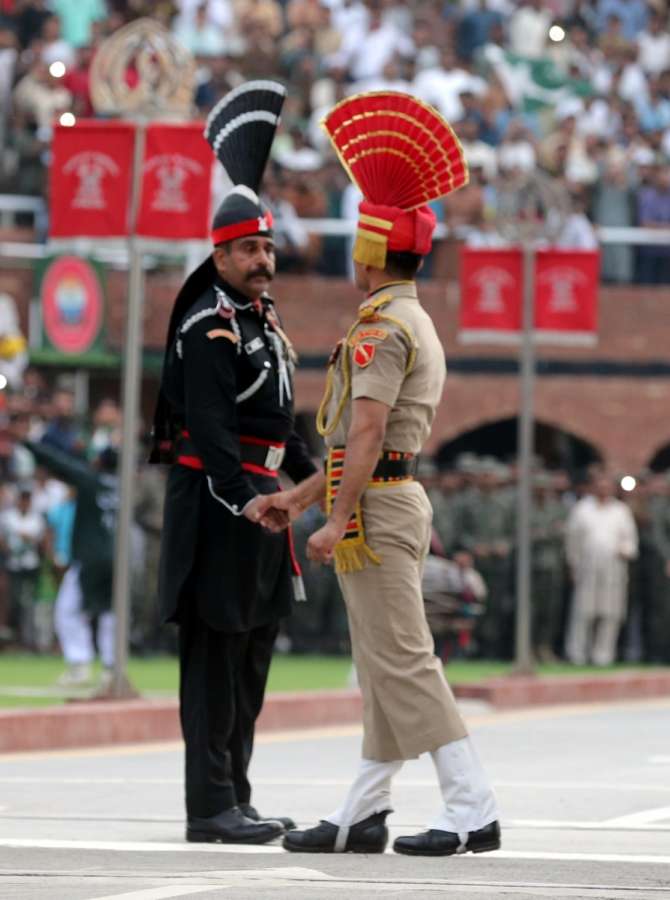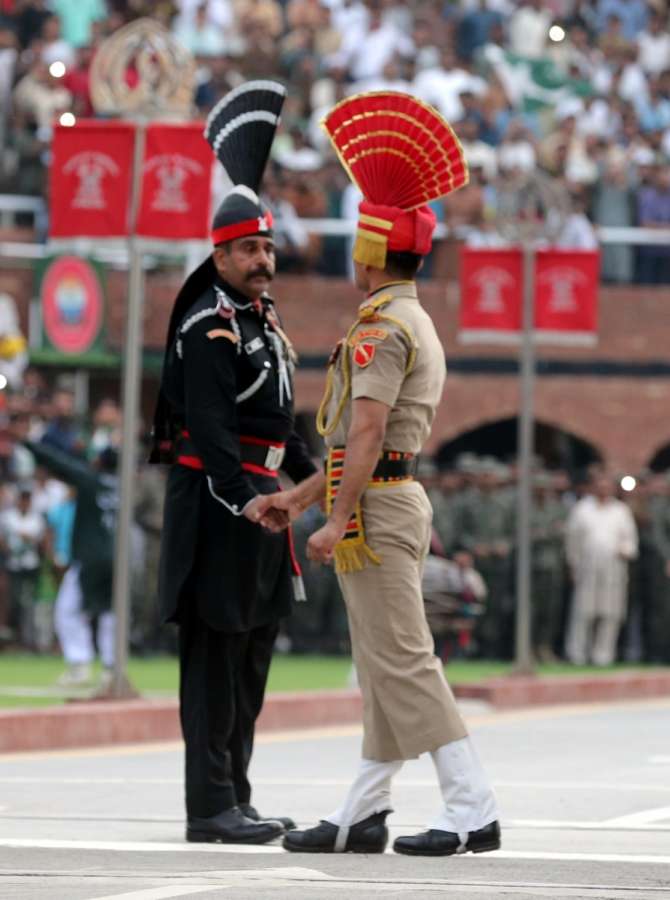 Despite worldwide protest supported by diplomatic missions, Pakistan failed to muster enough attention to push their Kashmir agenda. The latest country to dump Pakistan is Russia. In a statement, the Russian government told Pakistan that there was no alternative to resolve differences with India "bilaterally through political and diplomatic means".
Russia, one of the P-5 members besides China, France, the UK, and the US, backed India's move, saying that the changes were within the framework of the Indian Constitution, even as it urged the two neighbours to maintain peace.
Russian Foreign Minister Sergey Lavrov said this when Pakistan Foreign Minister Shah Mahmood Qureshi called him up.
"The situation in South Asia was discussed amid the worsening relations between Pakistan and India after the decision made by New Delhi to change the legal status of the state of Jammu and Kashmir," the Russian Foreign Ministry said in a statement.
"The Russian side emphasised the need for de-escalation of tension, and that there is no alternative to resolve differences between Pakistan and India, except bilaterally through political and diplomatic means. Representatives of Russia to the UN adhere to this consistent position," the statement added.
On August 10, the Russian Foreign Affairs Ministry said, in response to a question, the "change in the status of the state of J&K and its division into two Union Territories are carried out within the framework of the Constitution of the Republic of India".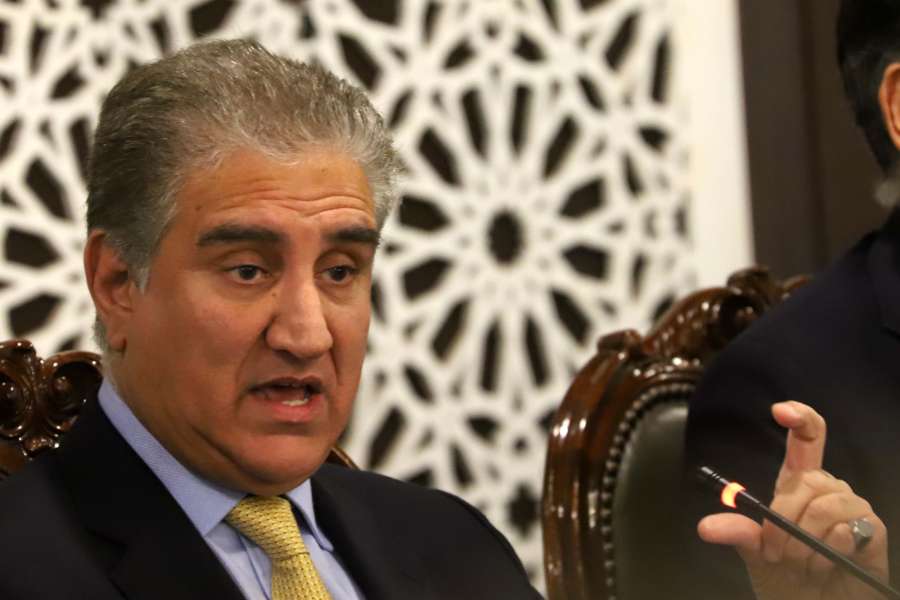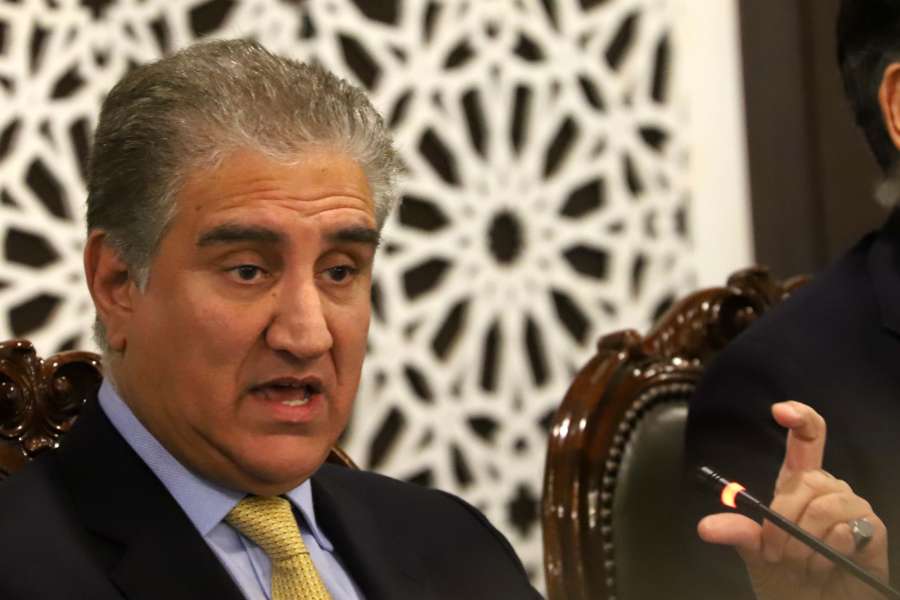 Moscow also hoped the two sides would "not allow a new aggravation of the situation in the region as a result of the decision". Russia was a consistent supporter of normalisation of relations between India and Pakistan, it said.
"We hope the differences between them will be resolved by political and diplomatic means on a bilateral basis in accordance with the provisions of the Simla Agreement of 1972 and the Lahore Declaration of 1999," the foreign office said.
Pakistan has been calling up foreign leaders to back its censure of India over New Delhi's revocation of special status to J&K on August 5. Russia and Pakistan have lately come closer, through the holding of joint military exercises and defence cooperation.
Meanwhile, Prime Minister Imran Khan questioned the international community's "silence" on the Kashmir situation and warned that "if ethnic cleansing of Muslims takes place in the region, there would be severe repercussions".
Pakistan observed India's Independence Day on Thursday as "Black Day" amid heightened tensions between the two neighbours following New Delhi's move to scrap Article 370 granting special status to Jammu and Kashmir.
"In Indian-Occupied Kashmir, 12 days of curfew, presence of extra troops in an already heavily militarised occupied territory… complete communication blackout — with the example of (Prime Minister Narendra) Modi's earlier ethnic cleansing of Muslims in Gujarat," the cricketer-turned-politician wrote on Twitter.
"Will (the) world silently witness another Srebrenica-type massacre and ethnic cleansing of Muslims in IoK," he asked. "I want to warn the international community that if it allows this to happen, it will have severe repercussions and reactions in the Muslim world, setting off radicalisation and cycles of violence."
On Wednesday, Khan celebrated Pakistan's Independence Day in "Azad Jammu and Kashmir" (AJK) to express "solidarity with the Kashmiris".
Addressing a special session of the AJK Legislative Assembly in Muzaffarabad, Khan had said that any "miscalculation" on the part of New Delhi would elicit a "tit-for-tat" response from Islamabad.
"The Pakistan Army is battle-hardened and it is fully ready to respond to any violation by India. The entire nation is ready and stands alongside its armed forces," Khan had said.
'Don't live in a fool's paradise'
Pakistan Foreign Minister Shah Mehmood Qureshi has asked Pakistanis not to "live in fool's paradise", expecting the UN to "wait with garlands" to welcome Islamabad's stance on India's move to revoke Article 370 that gave special status to Jammu and Kashmir.
"They (UN) are not waiting for you with garlands in their hands. Any of the P-5 members of the Security Council can pose as a hurdle," Qureshi said while addressing a press conference in Pakistan-occupied Kashmir's (PoK) capital Muzaffarabad, where he arrived late Sunday to spend the first day of Eid-ul-Adha "in solidarity with the Kashmiris".
"Don't live in a fool's paradise," he added.
Tensions have been simmering between India and Pakistan ever since New Delhi on August 5 revoked the special status of Jammu and Kashmir and divided it into two Union Territories — Jammu and Kashmir and Ladakh, in order to bring in faster development and security to the state.