Advertisement

The people have spoken. The voters of Peterborough recalled their MP ….reports Asian Lite News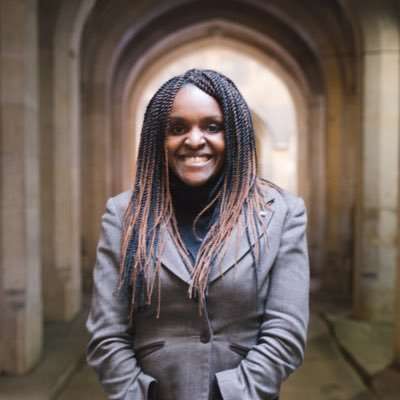 Peterborough is gearing up for a by-election after 19,261 people signed a recall petition to remove the city's MP Fiona Onasanya.
Ms Onasanya, 35, was jailed in January, and released the following month, after lying about a speeding offence.
She was expelled by the Labour Party and currently represents Peterborough as an independent.
Responding to the result of the recall petition, Conservative Parliamentary Candidate for Peterborough Paul Bristow said:
"The people of Peterborough deserve a better MP who will vote in Parliament to deliver Brexit. I'm delighted this result gives local people the chance to make their voices heard and vote for a better MP – and it will be a choice between Jeremy Corbyn's Labour candidate and me. We have had a Labour MP who hasn't improved the prospects of the local community and has consistently voted against delivering the referendum result to leave the EU.
"Peterborough's choice will make a crucial difference to the future of what is already a thriving city, as well as one that has so much more potential. I'll be fighting hard throughout this campaign to show why it is only a Conservative MP who can truly tackle crime and deliver the jobs and investment Peterborough needs, as well as to ensure Brexit is a success for the local community."