Advertisement

Riccha Grrover in conversation with Bin Li- Restauranteur and Head Chef of Murger Han Restaurants in London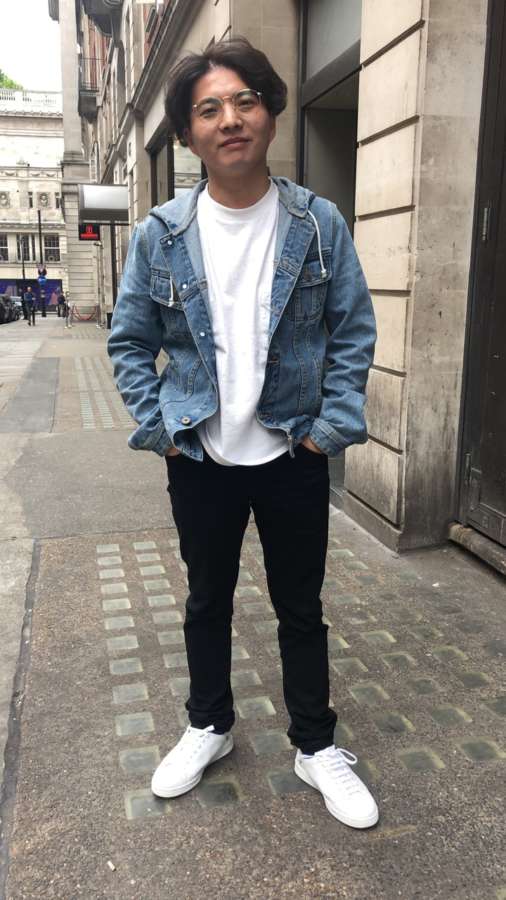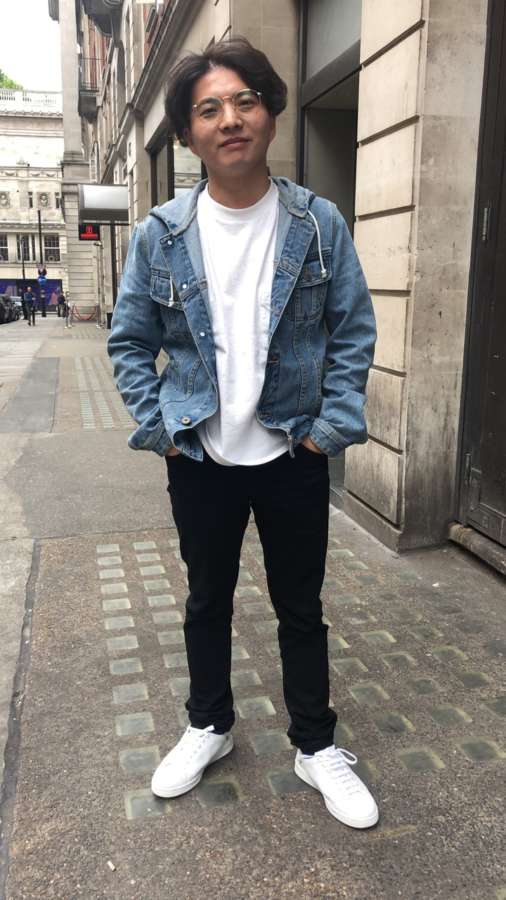 Bin Li moved to the UK in 2008 to study business management at the University of Wales Trinity Saint David in London. Prior to this, he had been brought up and spent his whole life in Xi'an. Almost immediately, he noted a gap in his home cuisine in the capital, with nowhere serving his favourite dishes from home. With no formal training of any kind, he began trying to create local Xi'an favourites in his London flat.
In August 2014, Murger Han Euston was opened. Two years later, in November 2016, Li opened his second restaurant in Mayfair.
RICCHA GRROVER (RG): Tell us about your journey as a chef- why did you choose to be one? How is being the head chef at Murger Han different from all the other kitchens that you have worked at in terms of what sort of a unique Chinese food experience does Murger Han offer?
BIN LI (BL): After moving to the UK in 2008, I noticed the lack of Xi'an cuisine, so I thought I would open my own restaurant as I couldn't get it anywhere else. I am self-taught, so this is these are the only kitchens I have worked in.
RG- What is the meaning of 'MurgerHan'? What are the top five dishes you would recommend a first time diner to try from? How would you describe the food at Murger Han in 3 words?
BL-The meaning of Murger Han is: Murger: a burger with an M, instead of rou jia mo in Mandarin, to allow the western market to understand easier. Han has three meanings. Firstly, it is my mother's family name. Secondly, the name of the largest ethnic group in the world, originating from China; and lastly, pork meat in only Chinese language is called han meat.
My top five recommended dishes are:
– Glass Noodles with mixed veg in broth
– Rice noodle clay pot with mixed veg
– Pork Murger
– Biang-Biang noodles
– Spinach noodles
Murger Han's food in three words: unique; authentic; flavoursome!
RG- Where does your menu take its inspiration from?BL- My menu takes inspiration from the food I ate in Xi'an whilst I grew up there.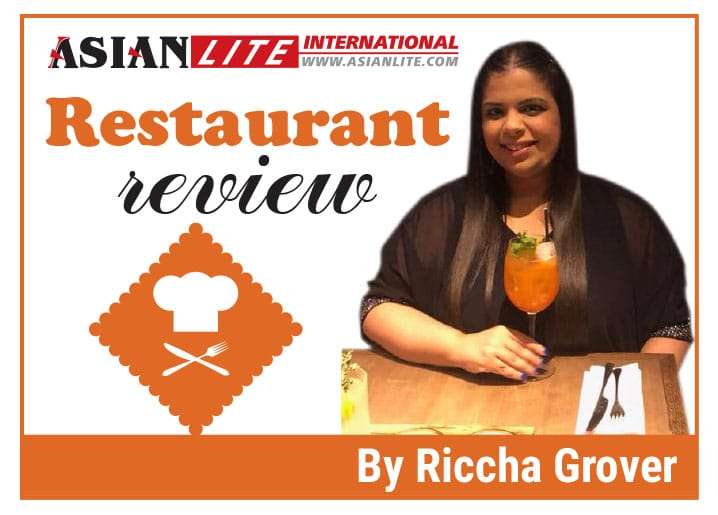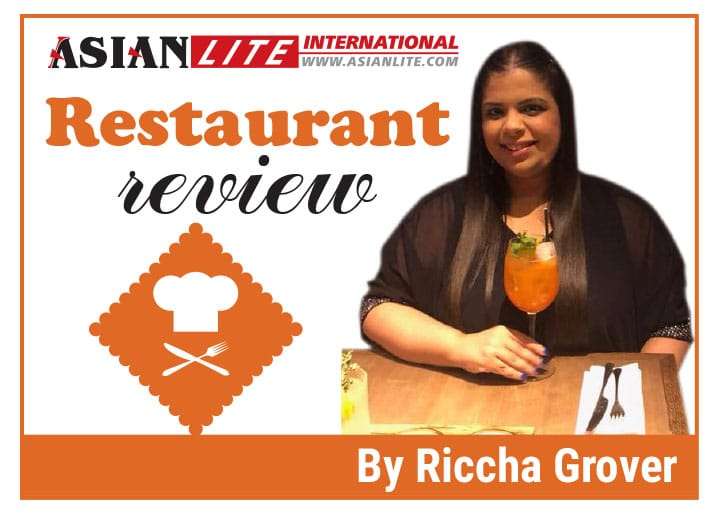 RG-Tell us about the decor, interiors, drinks selection, music and the overall vibe at the restaurant – how does it compliment the meal experience at Murger Han?
BL- The décor is purposefully very different to a "normal" Chinese restaurant in the West, with atmospheric, dark wood interiors, and high-class, more luxury feel. I want people to enjoy good quality Xi'an food in a good quality environment.
RG-Tell us about some of your highs and lows in the journey as a chef. What keeps you motivated and what's been your mantra of success? What advice would you give budding chefs?
BL-The biggest high was the first day at Murger Han Euston in August 2014. And I could not pick one worst, there have been too many(!), and with restaurants you never know what is going to happen. I stay motivated by reminding myself why I started Murger Han; to educate and provide Londoners with authentic Xi'an cuisine.
RG-What sort of an experience can discerning London diners expect when they come to visit Murger Han Han? How does it set itself apart from other restaurant in its genre in town?
BL-A high class Chinese dining experience. As mentioned above, the aim to is to bring proper eastern food to a western global market in a welcoming, comforting environment.
RG-Does the restaurant cater to varying dietary requirements like vegan or gluten free? Do you alter the dishes on special requests or is the menu offering set? What's the most popular dish at the restaurant?
BL- Yes, we can cater for vegan requirements. We also serve rice noodles but the region of Xi'an is a wheat-growing region that does not traditionally cultivate rice and thus there is no rice on our menu. The dishes can be varied, especially our spinach, biang-biang and la xiao zi noodles, which are served with a wide variety of toppings, vegan, vegetarian and with meat.The most popular dish are definitely the Biang-Biang noodles.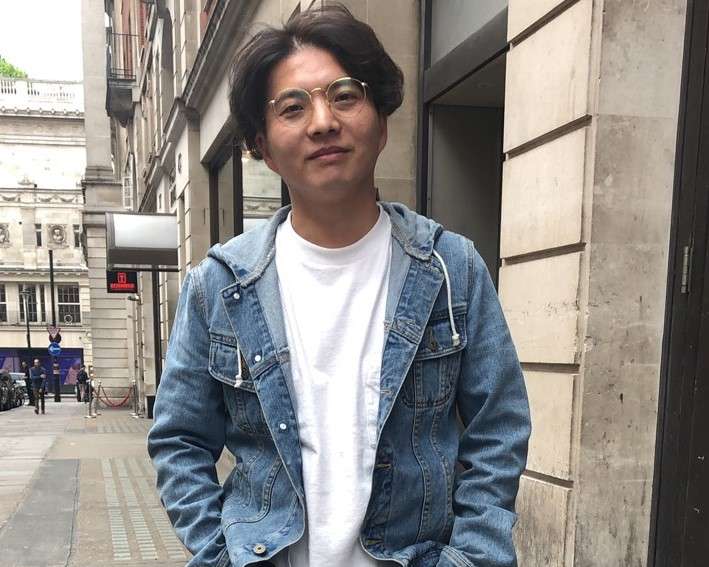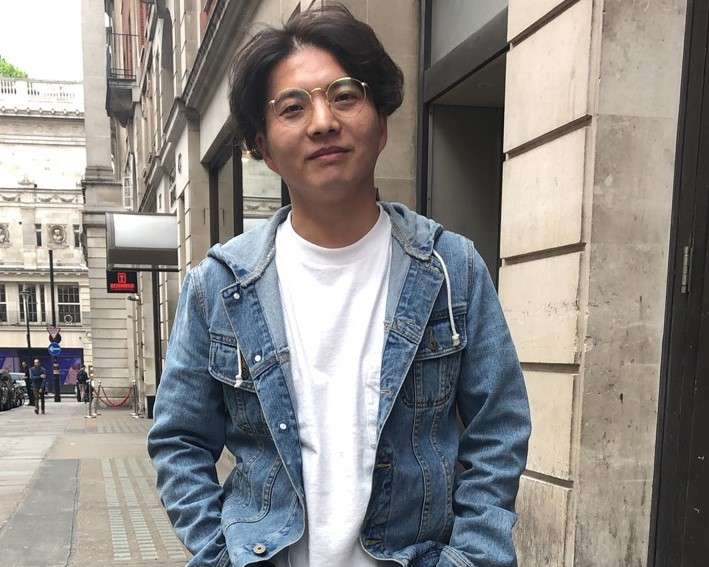 RG-What are the top 5 adjectives that come to mind when you describe the restaurant Murger Han Han?
BL- Authentic; unique; regional; moreish; high-quality.
Since bringing this Northern Chinese cuisine to the capital, the restaurants have become best known for their 12-foot freshly made Biang-Biang noodles that are hand-pulled in front of guests. They have been featured by Time Out, Business Insider and This Morning. Murger Han Han also serves a variety of other delicious traditional dishes from the Shaanxi province, a traditionally wheat-growing region, that includes what archaeologists claim to be the world's oldest sandwhich: The Murger. The Murger, or rou jia mo in Mandarin, is a pan-baked flatbread filled with spiced pork belly slow-cooked in a soup containing over 20 spices and seasonings and, like a burger, it is picked up in two hands. Locally, it is often eaten with soup or broth, as we would enjoy a bread roll with soup.
Highly recommend a visit all you discerning London diners with a global palette… Big Thumbs up for this restaurant brand and its offerings, the service is attentive too.