Advertisement

In conversation with ace British Designer Karen Millen OBE about summer hairstyles that complete fashion looks in the summer and the fashion icon's recent haircut with hairstyle Guru Dar at his salon at Taj St James Court Hotel which has been making news across the fashion circles in London. Columnist Riccha Grrover in an exclusive tete with the designer extraordinaire Karen Millen OBE for Asian Lite International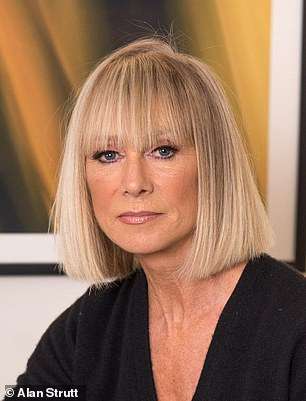 RICCHA GRROVER (RG)- How do you think hairstyles complete a fashion statement/look? 
KAREM MILLEN (KM)- I think the two things go hand in hand without one you are incomplete . A hairstyle says as much about you as the clothes you wear, they are as important as each other and should tell the same story about who we are and what we represent. It's all part of our identity and creates the total look and that's what makes the statement and completes that look!
RG- Tell us about your most recent haircut with celebrity hairstylist Dar that's made big news in the fashion forward circuit? 
KM- Well I met Dar whilst attending the Asian awards a few months back at the Grosvenor hotel in London. I was mesmerised by his partner Signe, with her fabulous blunt bob. My hair at the time was in a longer bob style but it was the sharpness of her cut that drew me. I knew I had to have it and no sooner after that conversation with Dar, I found myself sat in the chair of his salon having the Dar treatment  and  that was it, my look was created, and the rest is history being made with all that talk about it and the attention it's got!
RG- What do you look for when you go to a hair salon?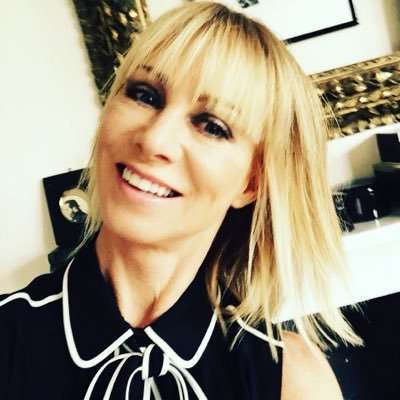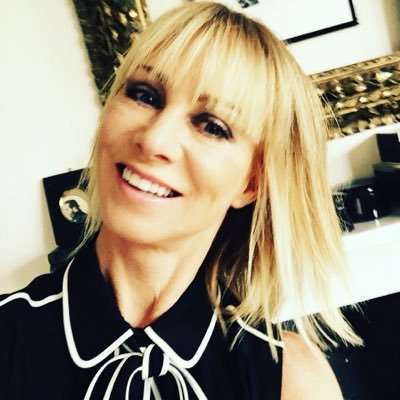 KM- I look for a good environment, good service and attention to detail. Having your hair done is quite a personal and intimate experience and so it's important that a salon puts you at ease as soon as you walk in. Staff need to engage and make you feel part of what's happening. And that's exactly how I felt with Dar.
RG- What's your favourite summer hair recommendation for women who follow your style statements for inspiration? 
KM- Anything that is fairly effortless, we are all busy people and we need to be able to look great all of the time with as minimum effort as possible!
RG-Tell us about your  experience at Dar salon? And what is it that sets it apart from many others?
KM-Well I love going on recommendation or seeing the product of someone that inspires me. My experience was first-class! I was made to feel incredibly special. The salon was as flamboyant as Dar himself and he gave me all of his attention which lifted my spirits immensly. Dar has the approach to treat his clients as if they were the only one…
RG-Who would you recommend your new signature Dar hairstyle to and what feedback have you been getting after your haircut?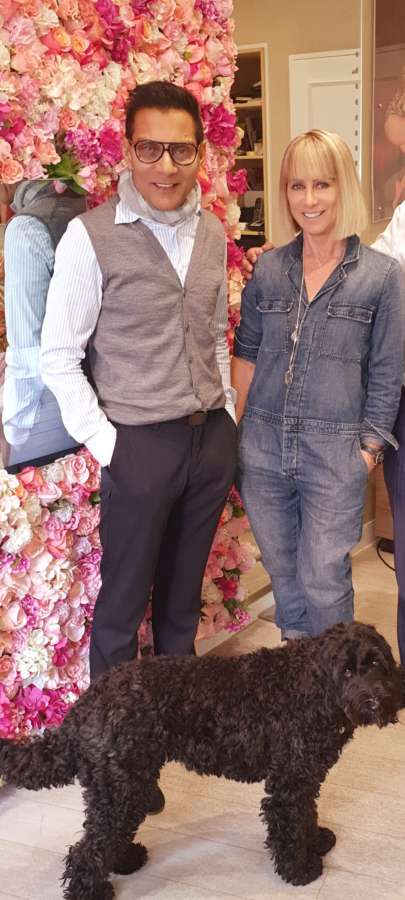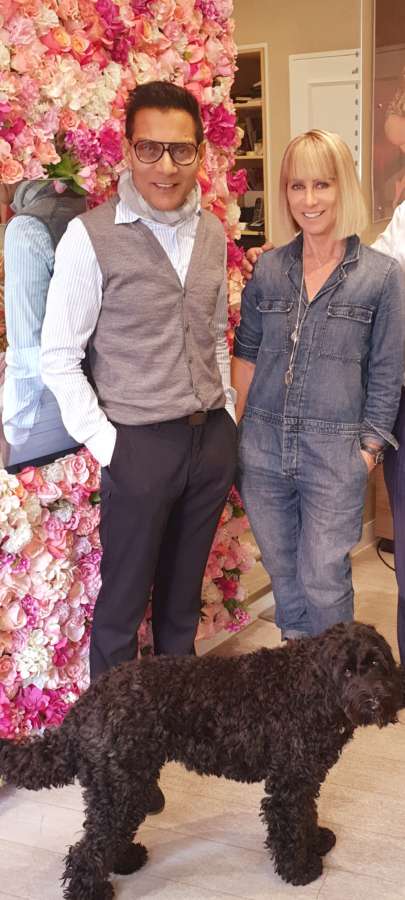 KM-I have had such a positive feedback and not by people who  may have been prompted but genuinely by my friends and associates who comment on loving my new style and how much it suits me and In turn this makes me feel good about myself . Well my hair is naturally straight and with less weight than it had when I was younger, this blunt cut gives the illusion of thick healthy looking hair and to add to the positives it is so easy to manage, keeping its shape and look for several days without any or much attention, but if this style wouldn't suit you then Dar would find an alternative style that would be equally great!
RG-Will you be experimenting more with your hairstyles in future now that you have taken the plunge with a hairstyle change or is this one to stay?!
KM-I am happy for the time being but always up for a new idea. In the meantime I am enjoying my new look!