Advertisement

Sonia Sharma with her dance troupe Soul Beats has emerged as one of the most sought-after dance groups in Manchester and North West of England. She shares with Rahul Laud her passion for dance, and her success story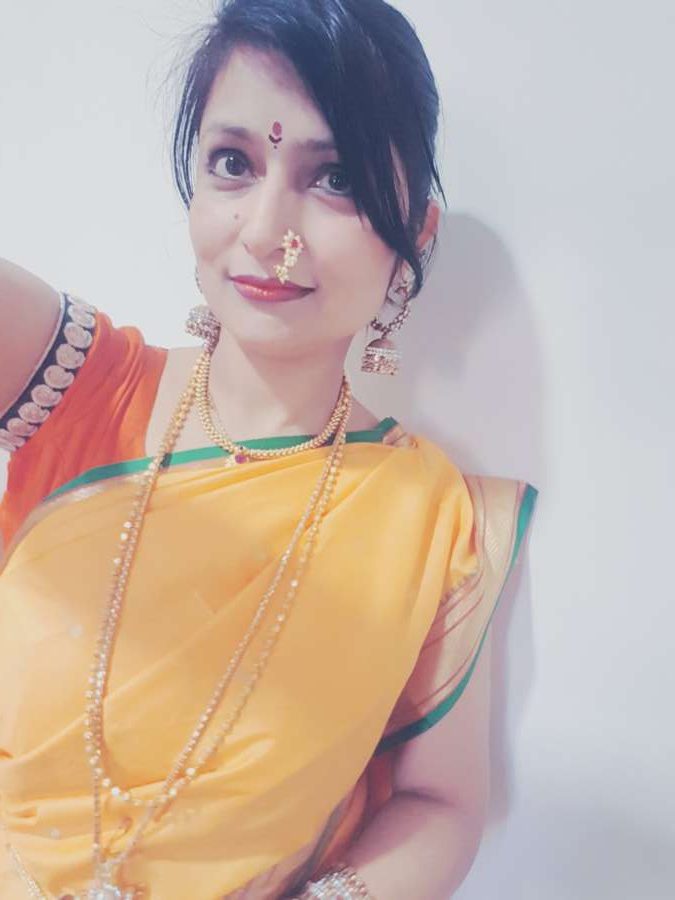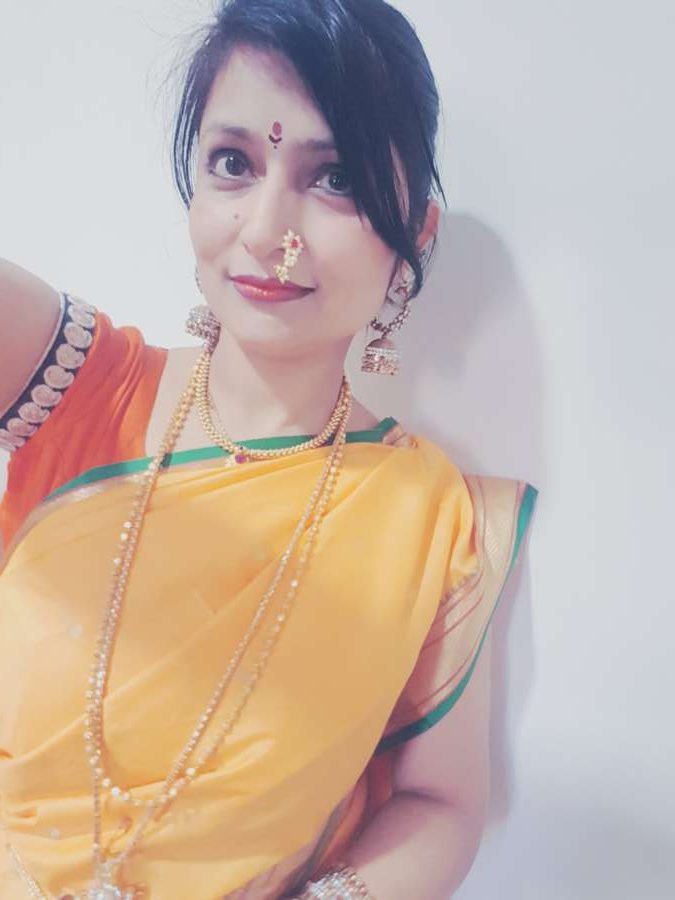 Those who regular attend the Manchester Mega Mela, Manchester Dassera and Diwali Mela and familiar with the folk-dance artistes in Manchester recognise the long bright coloured attires of Sonia Sharma's Soul Beats troupe from a distance. Being acclaimed as one of the most popular groups in Manchester being invited at several public functions, Sonia has given opportunity to several amateur and dance enthusiasts a platform to showcase their talent and explore their interests in dance.
At a recently held UK based dance contest held at the Balaji Temple in Birmingham, her students won the 1st prize for "Best Cinematic Dance" award. It was a competition which was organised by the National Council of Kerala Hindu Heritage UK. Kids between 11–14 years represented the Greater Manchester Malayali Hindu Samajam. These students learn dance at the Bharatiya Vidya Bhavan in Manchester. They performed on the Shri Ganesha song using the traditional Maharashtra folk form of lezims as a prop.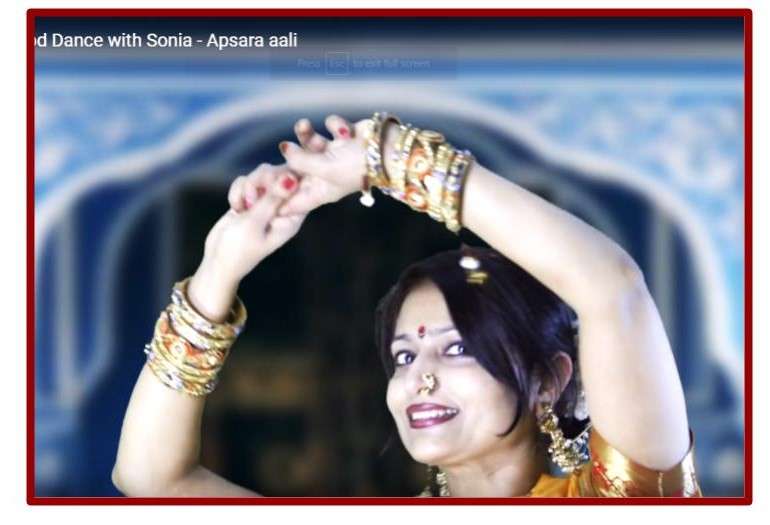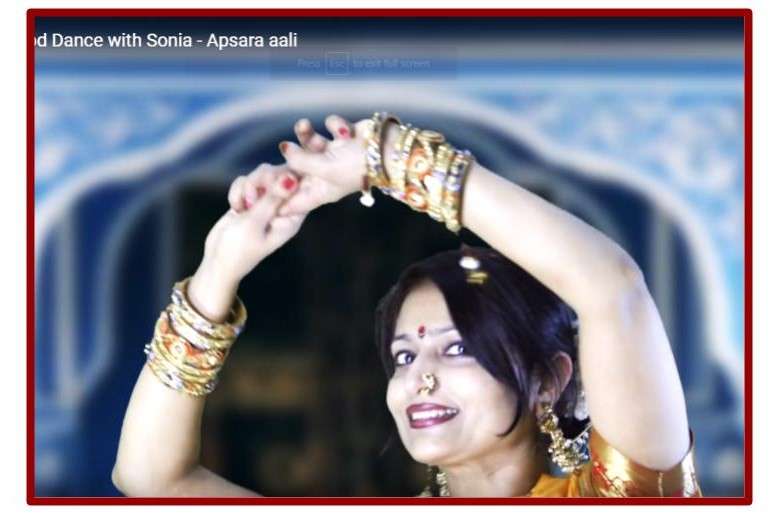 Sonia lives with her family in Manchester and juggles between a hectic work, family and dance schedule. Employed full time with the Manchester Council's Manchester Adult Education Centre as an IT tutor to teach basic computer skills to adults, Sonia conducts six dance classes on a Saturday and Sunday weekends. She leads dance classes at the Bharatiya Vidya Bhavan and Manchester Malyali Association and has been a regular performer and dance teacher for over a decade in Manchester.
Her passion to create more acts, Sonia joined hands with Megla Naidu and these two artistes set up Soul Beats Dance troupe a year ago that explores fusion dance forms like Flamingo with Rajasthani folk. At the recent Manchester Mega Mela she presented short segments fused with Salsa, Bhangra, Kathak and Bharat Natyam. She believes that her teaching ''helps students to bring to surface their hidden potential and talents and to draw out their strengths'' which is her key objective in her teaching – both in computers and dance.
Driven by the thought to engage her students with philosophy and meditation, Sonia believes this calm state of mind results into better creative forms. Her passion for dancing and painting since childhood led her to dancing.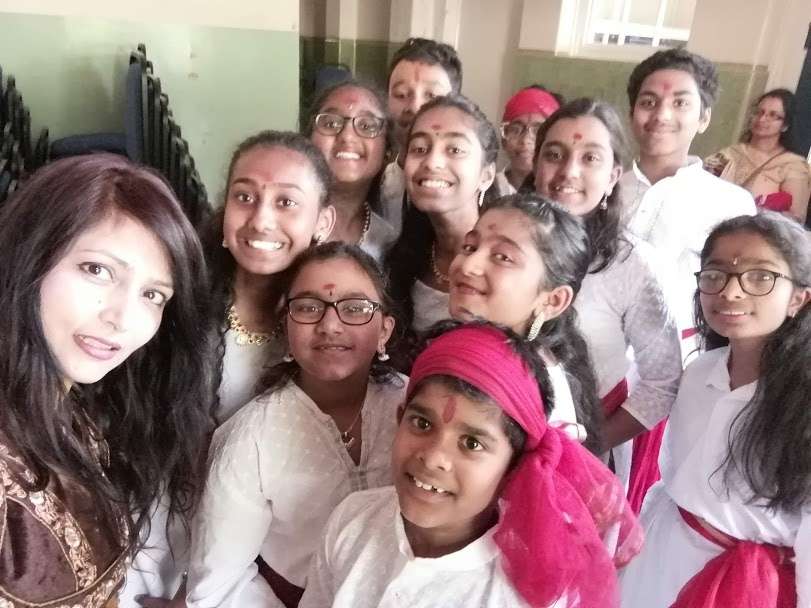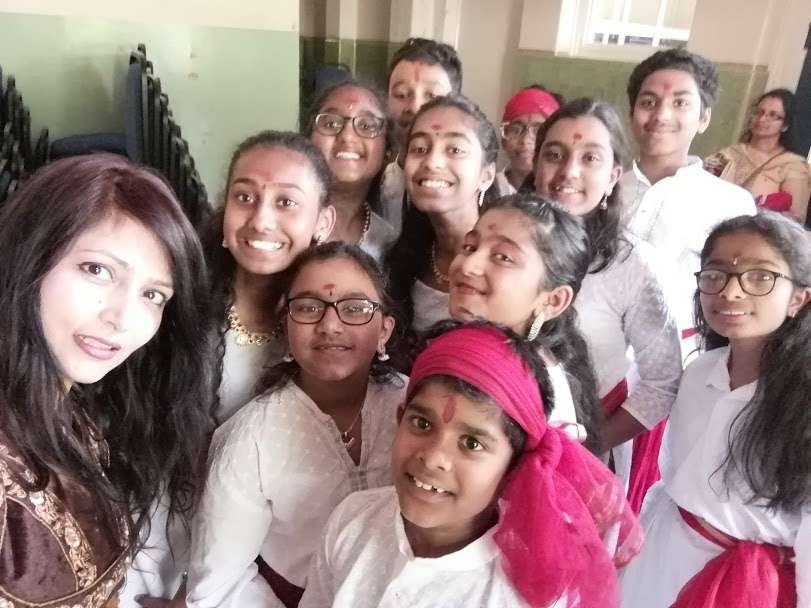 Sonia hails from North of India –Dehra Dun in Uttarakhand state which has strong roots in folklore. That led her to cultivate interests in folk dances. She honestly submits that she hasn't learnt any classical dance form but it's her sheer determination, effort and observation that has helped her to follow different genres of dance.  Bhangara and Lavani from Maharashtra are two of her most favourite folk dances forms from India. Kathak form appeals to her as it allows ''to express a lot,'' she claims.
Being born in a Punjabi Indian family, Bhangara comes naturally to her. This led her to create Bhangara Keep Fit which she explains is ''the best warm up to all dancers'' and it helped her to reduce her post pregnancy body weight from 75 kilos to 57 kilos.  Sonia states firmly, ''My aim is to contribute to personal and social development, help people feel better and healthier. My community participation is and will build on our core values and promote the role of diverse culture that plays at the heart of city life.''
Recently Indian association had a successful Manchester Day parade where she was involved in designing to execute the project that involved 80 participants to showcase India's diversity through dance forms. She is currently elected as a volunteer on the Managing Committee of the Indian Association Manchester and a committee member at the Manchester Mega Mela, Sonia has her hands full serving Mancunians with voluntary service through her dance.  She strongly believes, ''Dance is a form of expression which allows individuals to transcend the harsh spaces they inhabit in their everyday lives. We believe that dance is a form of artistic medium to showcase the spirit of emotions, expressions and creativity.''