Advertisement

Not only Bengalis but also members of various linguistic groups have come in solidarity to support the protest at Gandhi statue at Parliament Square in London…  writes Ragasudha Vinjamuri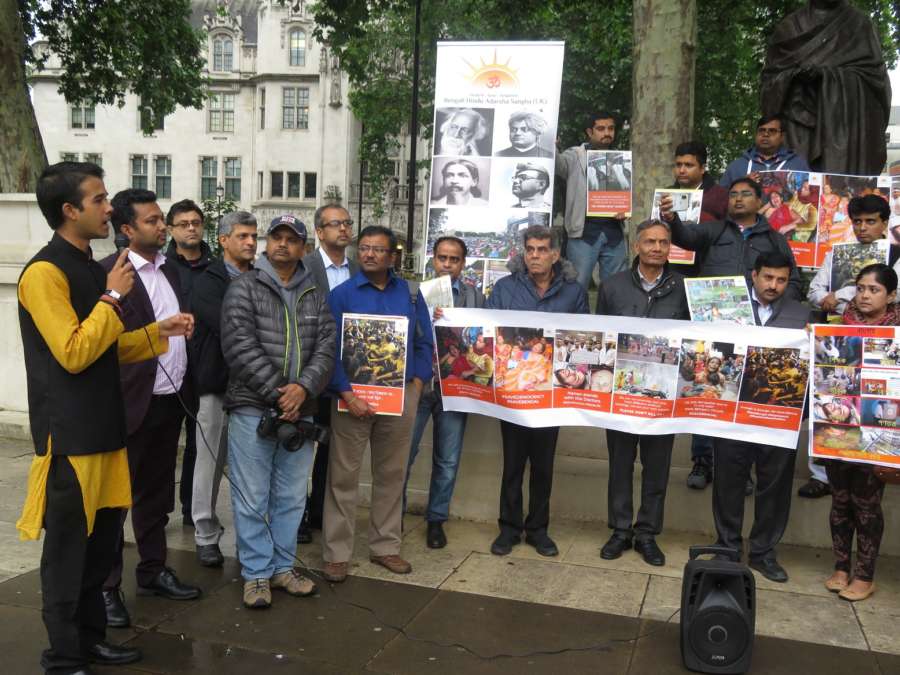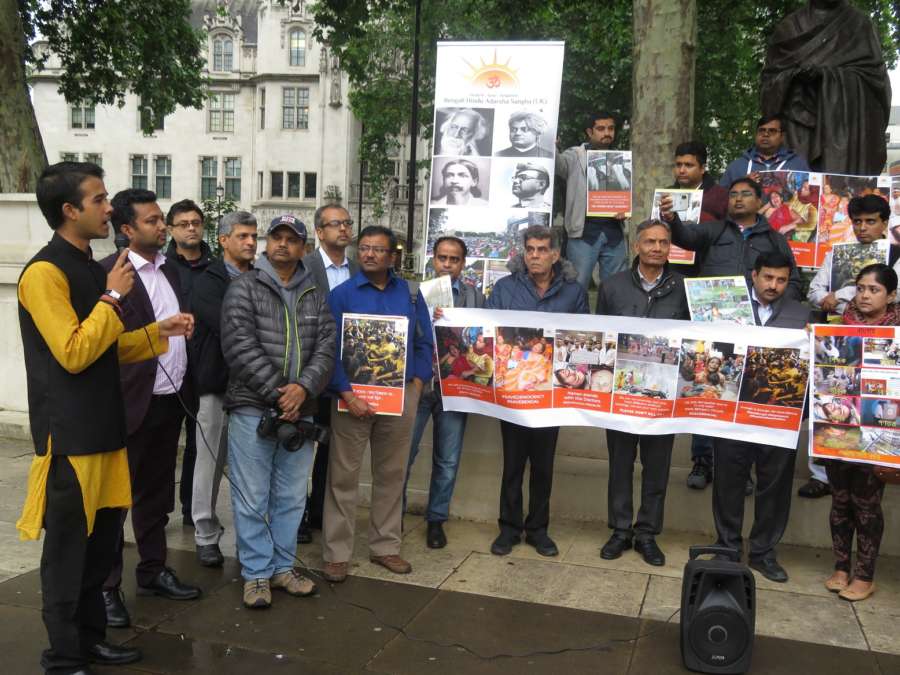 Bengali Hindu Adarsha Sangha (BHAS) UK has spearheaded a protest in London condemning the attacks on scores of people, including Swayamsevaks, Kaaryakartas and workers of the opposition parties in West Bengal recently.
Several people in Sandeshkhali, Cooch Behar, Birbhum, Tamluk and East Midnapur, Howrah, Hooghly districts, Bhangipara, Rajbari, Minakha, Basirhat etc have been victims of targeted violence, were injured, brutally murdered or still missing in the pre- and post- election period. Various individual accounts by the afflicted point out that the saga of violence was particularly meted out towards members of the Hindu community who were threatened and forced to leave their houses.
Not only Bengalis but also members of various linguistic groups have come in solidarity to support this protest at Gandhi statue at Parliament Square.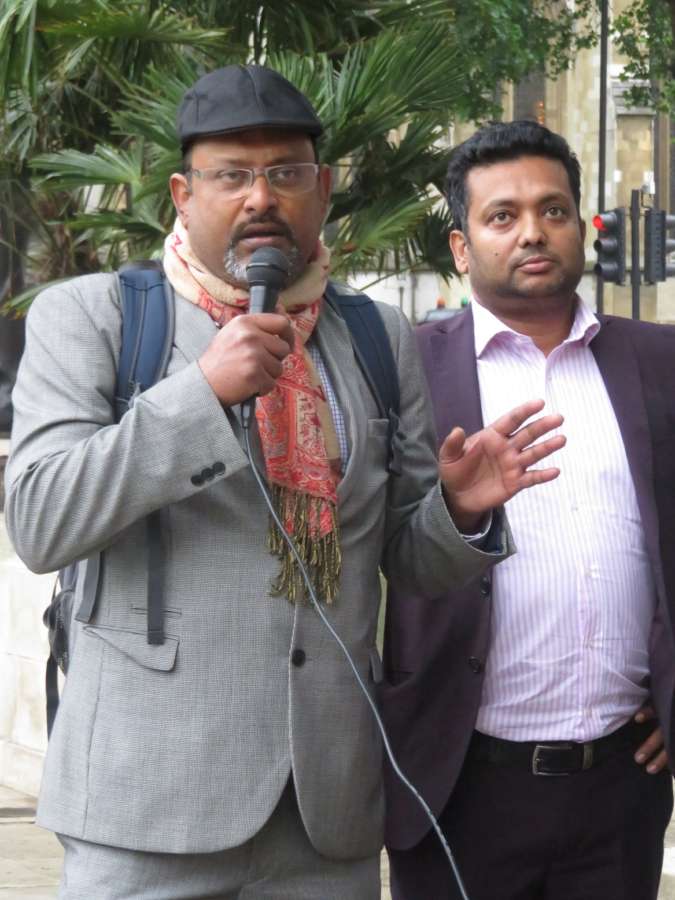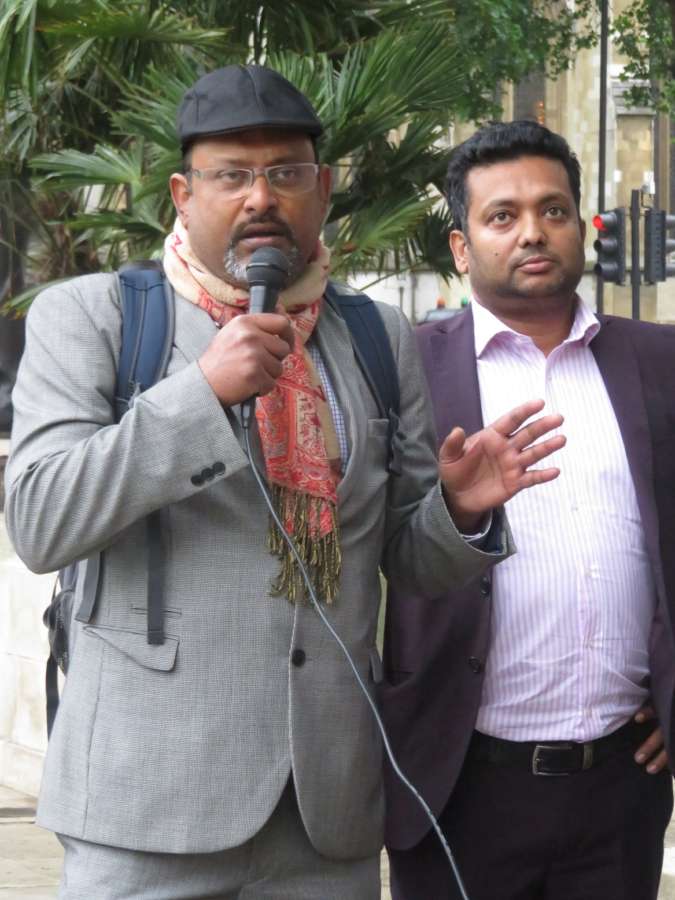 Speaking to Asian Lite, spokesperson for BHAS Dr Mrittunjoy Guha Majumdar said: "The objective of this march is to highlight the atrocious state of affairs in West Bengal, that the rule of law and democratic structures are being compromised, nay destroyed. Didigiri is running riot across the streets. Through this protest, we also wish to draw the attention of people, government, media and other stakeholders in India as well as abroad towards the crisis in West Bengal.  We hope that this leads to effective and timely intervention, both politically and socially, to resolve this severe problem. London is an important city in today's geopolitical realities in the world, and we feel it can be a good place to broadcast our concerns from".
Adding to this, Bikram Banerjee says "We believe in freedom and democratic values. We feel that whatever is happening in Bengal right now is not what our forefathers have fought for during independence movement. Though we are thousands of miles away from Calcutta, we feel our voice has influence. NRIs staying abroad can create perceptions. When we raise our concerns, it also creates confidence to the people on the ground there. We are addressing the diaspora here to contribute to a fund through which we can support legal and financial support to victims".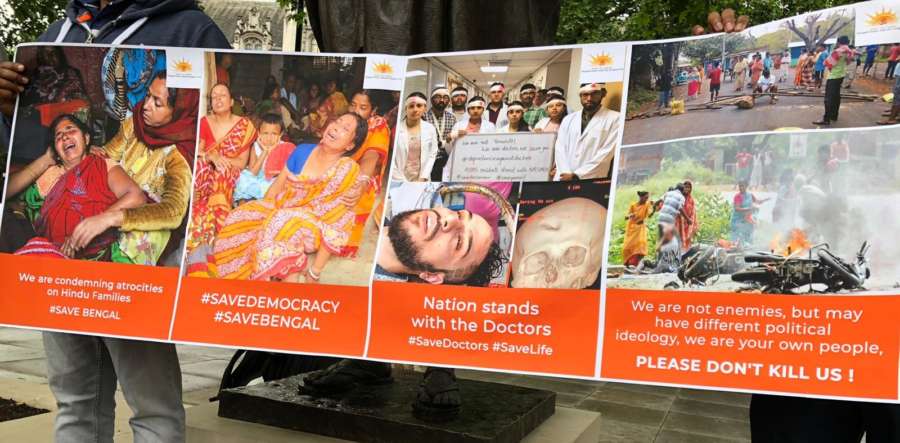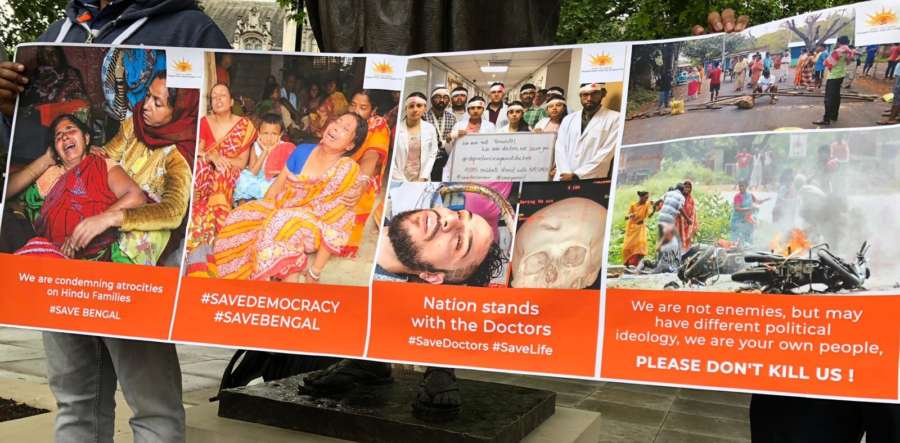 Speaking on the occasion, Dev Mukherjee has highlighted how West Bengal- the land of Hare Krishna Movement and where Krittibasi Ramayan was fondly sung way back in 1420, has subsequently fallen prey to radical forces.
Udeshwar Singh of Bihar, Manu Khajuria of Jammu and Kashmir, Venkat Puli of Telangana, Saikat Chanda of Bangladesh, Shri More from Maharashtra, Manik Ghoshal and members representing Tamil Nadu, Karnataka and other organisations have all expressed their concern and solidarity with the situation in West Bengal.