Advertisement

A new anti-discrimination forum has said children as young as seven have experienced racism in sports of various kind in the UK.  The Black, Asian and Minority Ethnic Football Forum (BFF) has begun collating grassroots experiences of discrimination from across the country…writes Taha Coburn-Kutay
A new anti-discrimination forum has said children as young as seven have experienced racism in sports of various kind in the UK.  The Black, Asian and Minority Ethnic Football Forum (BFF) has begun collating grassroots experiences of discrimination from across the country.
"Little Kids" often hear the monkey chants and Islamophobic remarks at games, said a member of a football club in Leicester. "When we spoke with the kids, they said we just want to play, but we have heard the P-word" and have been told by opposing teams that we should be blowing up things and not playing football.
"These are little kids from the age of 7 to 14 and some of them do not even understand the racist and Islamophobic comments. These kids just want to play the game. These kids said in one of the games they heard monkey chants and were offered a banana by an opposing team players parent, saying they "should be used to it"
Reporting these incidences to any commission is difficult. The racist or Islamophobic comments are not passed in front of match referee of officials. A player is not going to request a referee to stop a game by saying "hey referee, stop the game, I want to make a racist or Islamophobic remark"
The anti-discrimination forum is believed to be the first of its kind in the country. This forum's survey will help about discrimination at the grassroots levels in sports and would lead to better education. It will better involve and engage the clubs.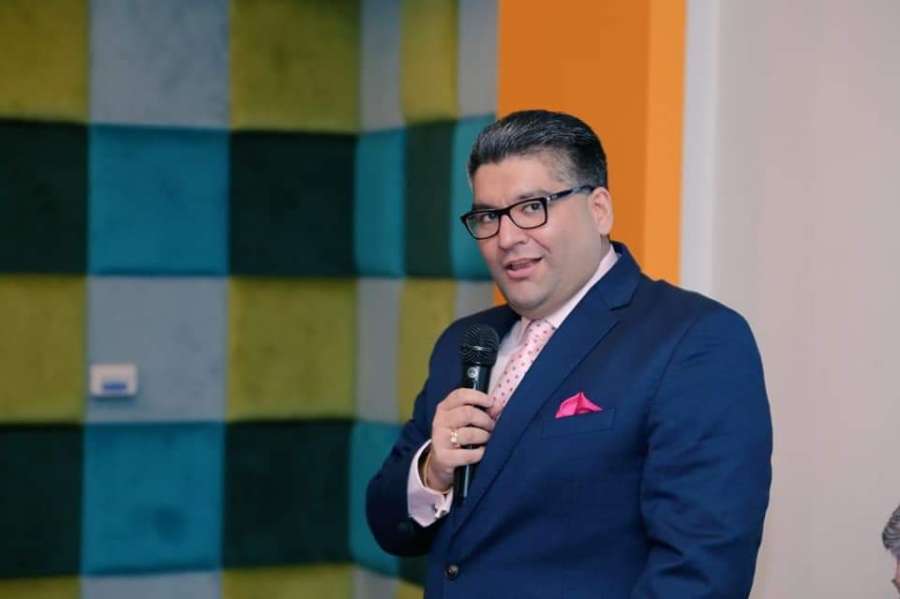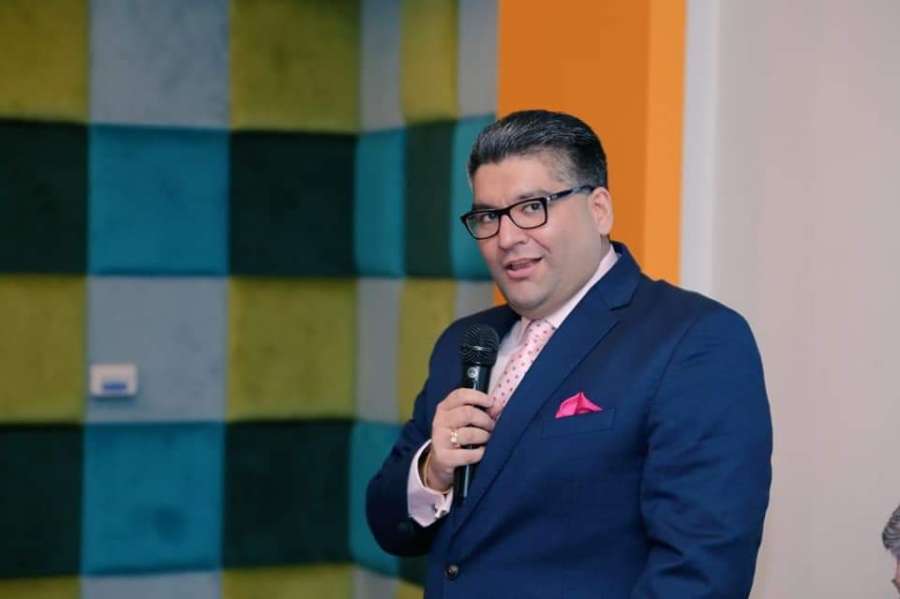 Kishan Devani made the following comment on this issue: "Sport can be such a powerful tool to break down barriers between people. Increasingly, however, our national game is being disgraced by bigotry from the grassroots game and all the way to the top.
"If football is to be a truly inclusive sport, we must demand firmer messages from those in charge. That means strict punishments, including hitting clubs with points deductions and stadium closures.
"Crucially, particularly for children, we also need to see greater support for clubs and groups to encourage tolerance and understanding across their own communities."
Kishan Devani FRSA is the Vice President of the Liberal Democrats Campaign for Race Equality & Vice Chairman of the Lib Dems in Business.