Advertisement

Asian businessman Raj Aggarwal scooped one of the top prizes at the Institute of Directors Wales Awards – the Director's Award…reports Rahul Laud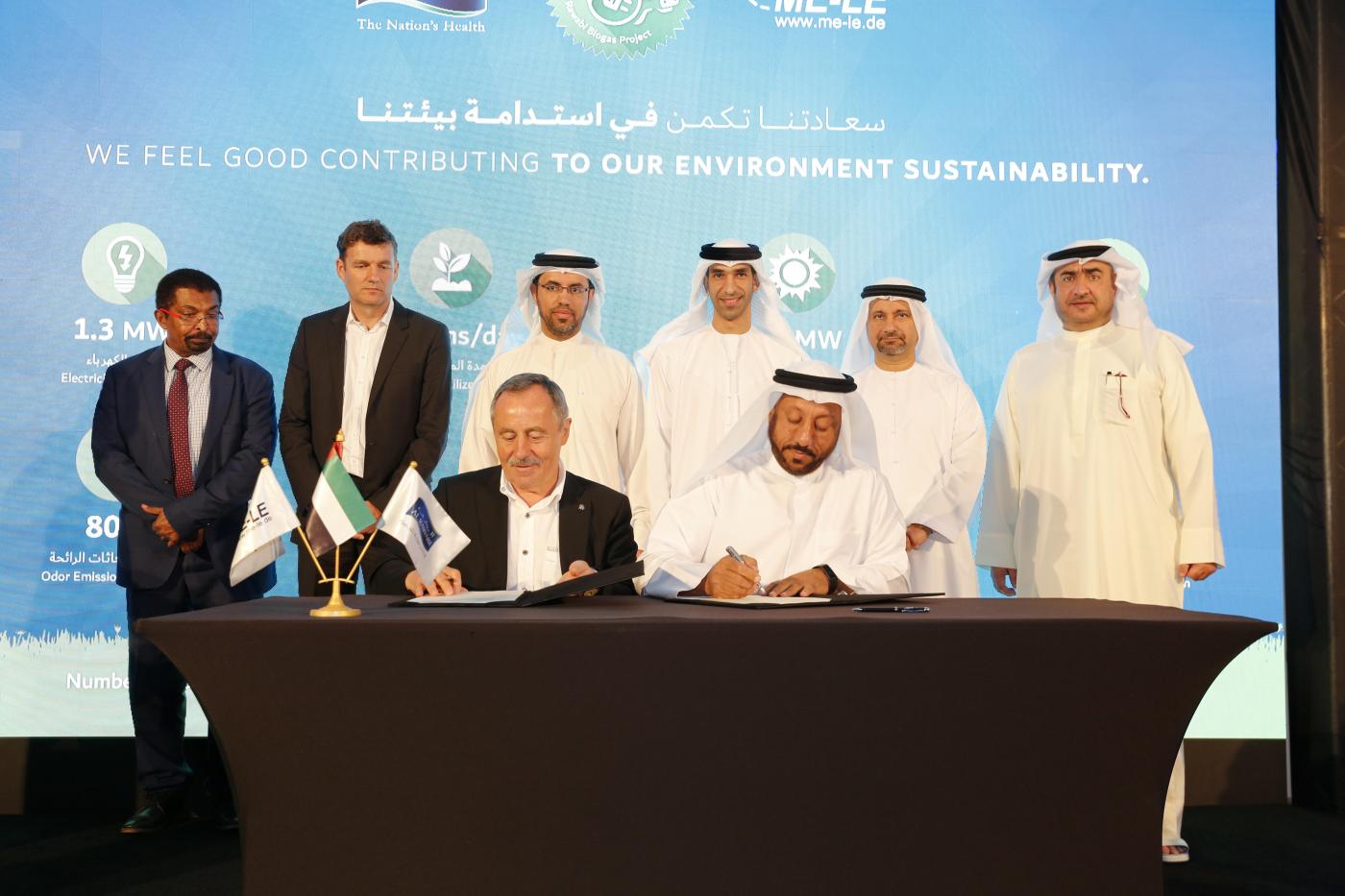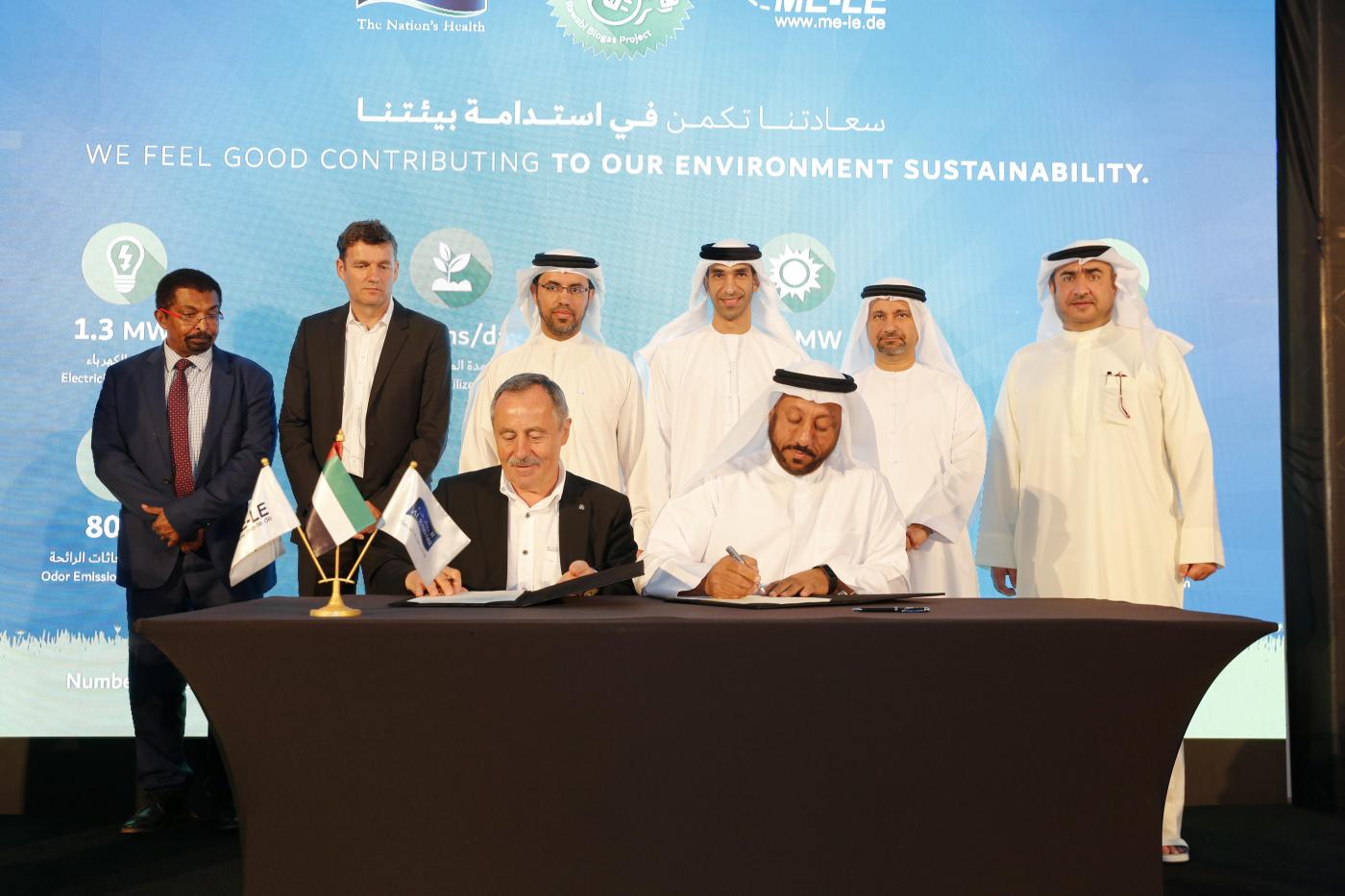 Entrepreneur Raj Aggarwal OBE is the chairman of the Aggarwal Group of companies that owns a chain of pharmacies in Wales and also the UK's leading online beauty retailer Escentual.com. After an outstanding year for his company and other activities, Raj was chosen to win the prestigious award by the institute of Directors. .
The Secretary of State for International Trade Liam Fox and Welsh Secretary Alun Cairns attended the event for the top businessmen in Wales, Mr Aggarwal at the Swalec Stadium in Cardiff.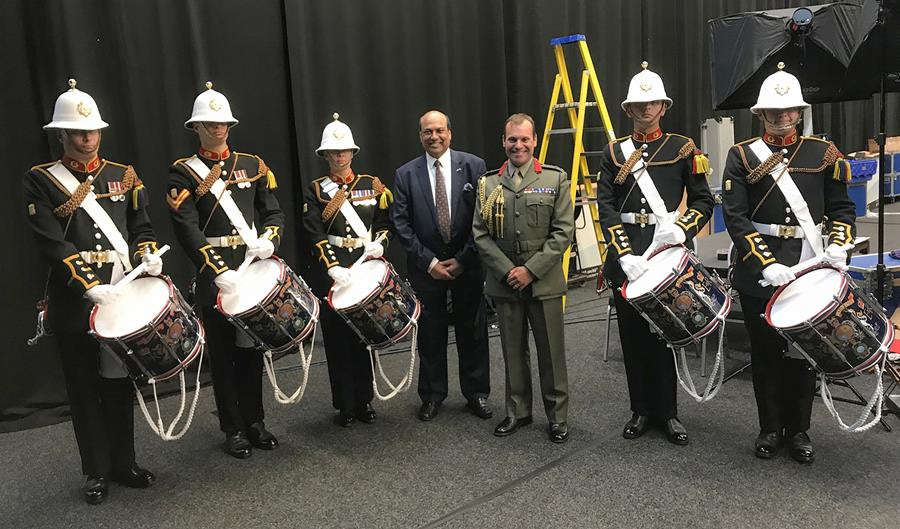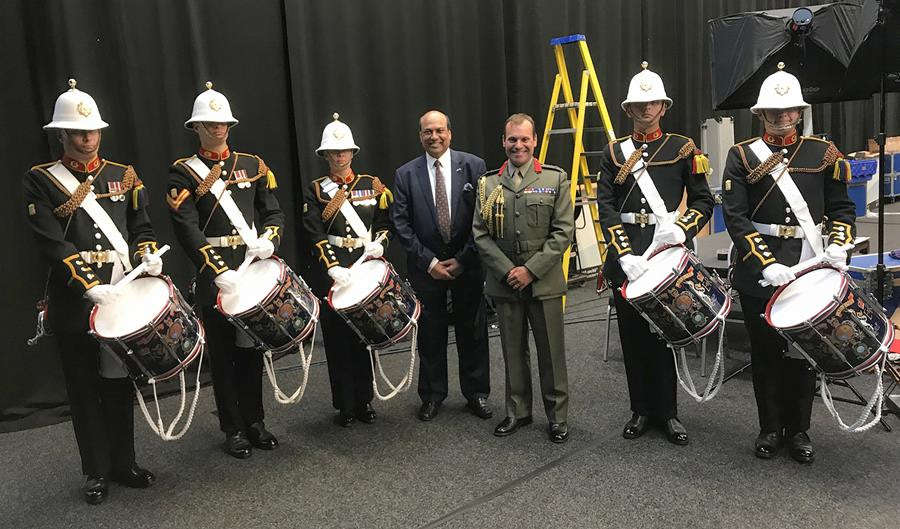 The band of the Royal Marines and Brigadier Graeme "Jock" Fraser were there to celebrate Raj Aggarwal's success in winning the award, and to thank him for all the work he has done for the Royal Navy. Mr Aggarwal recently became an honorary Commander in the Royal Navy. It was a magical event.
The awards, now in their ninth year, have become an established highlight on the Welsh business calendar and celebrate business achievements and inspirational leaders across Wales while bringing all sectors of the business community together, irrespective of size, geography and longevity.
"It came as a very happy surprise to receive the IoD Director's Award," said Mr Aggarwal. "It is a great honour and means a lot to me that I was chosen by a panel of top business leaders to win this award."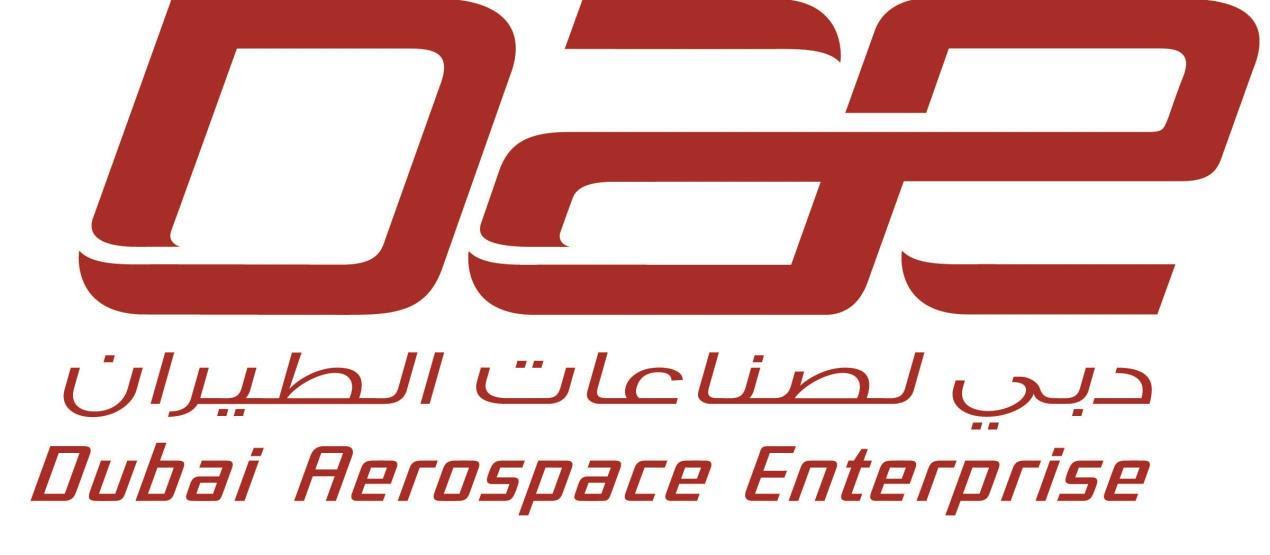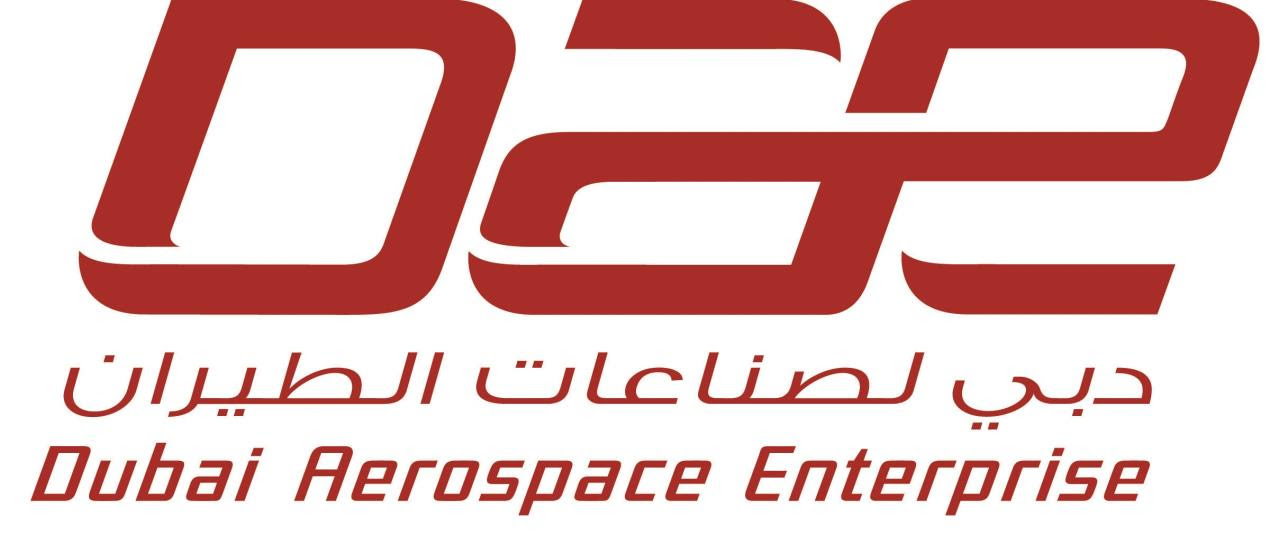 Robert Lloyd Griffiths, Director IoD Wales said: "The Institute of Directors (IoD) Wales Awards recognise the very best talent and achievements of Directors and we are confident that great Directors mean great businesses which ultimately means a better economy.
"Sincere thanks to all those who entered and sponsored this afternoon's awards which were a celebration of exemplary leadership, which was showcased here to an incredible extent."