Advertisement

Columnist Riccha Grrover in an exclusive interview with Head Chef Kerth Gumbs of acclaimed fine dining restaurant in London- Ormer Mayfair.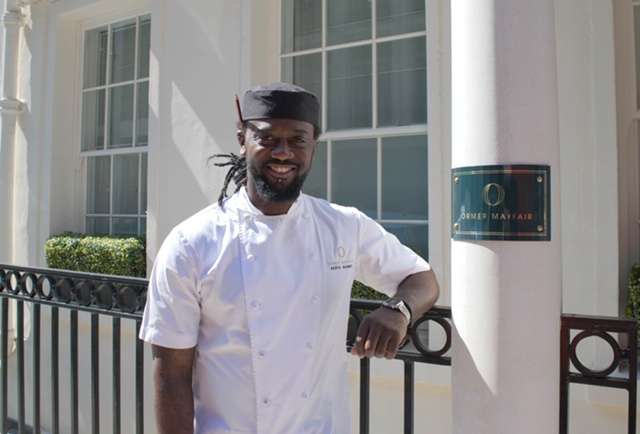 London trained chef and culinary artist Kerth Gumbs with over 13 years' experience in working for world-class establishments including Michelin restaurants, hotels, trendy brasseries and celebrity chefs projects now is the head chef of the glamorous Ormer in London Mayfair. Kerth joined the Ormer Mayfair team before its opening in 2016. Kerth was fully involved with the opening process of Ormer Mayfair including all of its operational aspects, food and staffing.
Since its launch in 2016, Ormer Mayfair has been praised by the discerning diners for its outstanding seasonal menu. Voted 5th best restaurant in London and 14th in the UK in the Harden's top UK restaurant guide, Ormer Mayfair is a destination restaurant that successfully delivers the best of local and fresh produce. Columnist Riccha Grrover met with Chef Gumbs for an exclusive interview for Asian Lite International.
RG- How would you describe the dining experience at Ormer in 5 words that sets it apart from other high end restaurants in London?
KG- Ormer Mayfair is not your typical fine dining experience – it is quite the opposite really! There are many ways it could be described but I would say that you will enjoy fresh, vibrant, simple and contemporary British cuisine.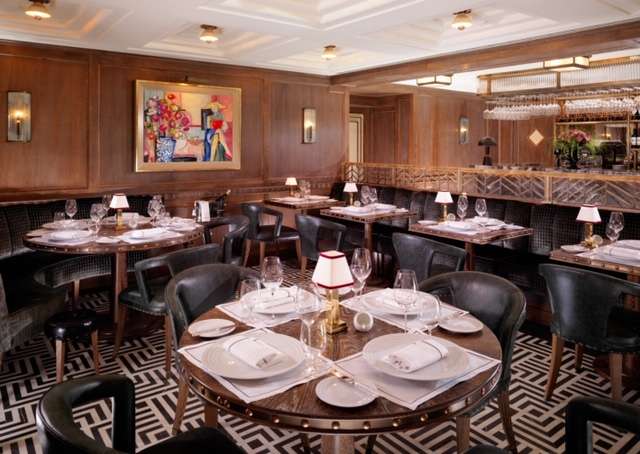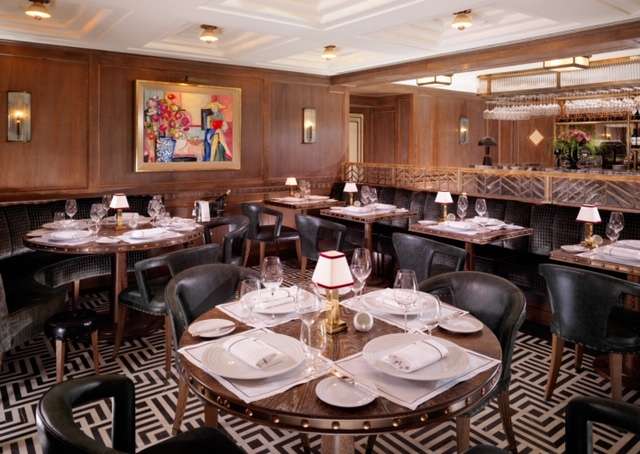 RG- What are the top 5 signature dishes across the cuisines featured in the menu that you recommend a first time diner at the restaurant ?
KG-It is hard to pick one dish in particular, but here is my selection from our A La Carte menu. From our starters, I would definitely recommend going for the heritage beets with goat's cheese, Kalamata sorbet and truffle honey or our pumpkin velouté with Thai green curry foam. From our mains, the Jersey lobster with dressed crab, coconut textures, carrot slaw and herring roe is also a must, as is the turbot with pistachio and pine nut crust, cauliflower, pickled cockles and sea vegetables. Lastly, the dishes from the Du Jour menus should also all be on your list, the seasonal soufflés in particular!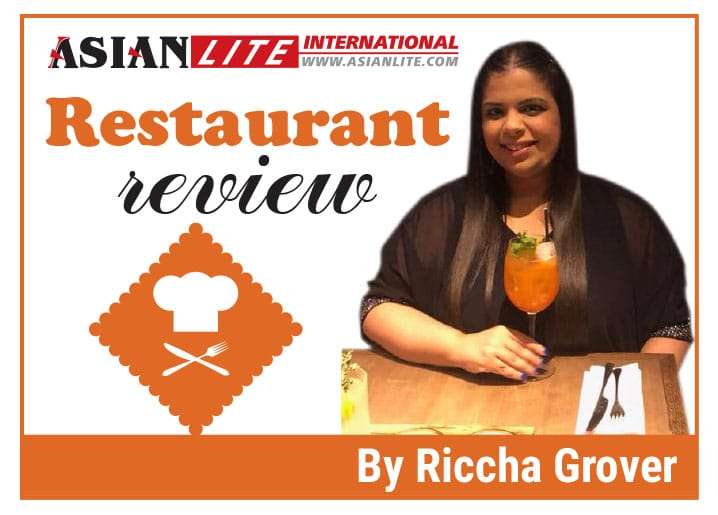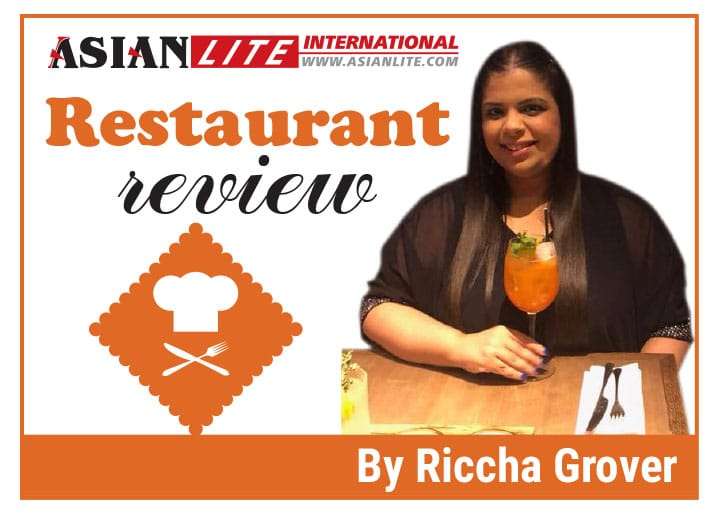 RG- What are the most popular dishes at restaurant now and when you decided to put that on your menu did you envisage it will become a culinary hit? What are your most popular drinks offerings from your menu for the discerning diners' palettes' of London?
KG- I would say that the Heritage Beets dish is pretty popular, thanks to its little sweet yet slightly sharp notes from the different types of beets. The beets are cooked in a light pickle, served with goat's cheese cream, crystallised pistachios, Kalamata sorbet and a drizzle of truffle honey. The lobster dish is another hit amongst our diners.
It has two parts: the main dish uses the tail meat which is served with coconut jelly, both herring and salmon roe, a dollop of coconut and carrot purée and rich intense sauce made from the lobster brains which, once poured onto the plate and mixed with the other components, activates the umami taste and packs in a punch I must say! The second part of the dish uses the claw meat as a little side salad of tempura fried claws which is then placed on top of the dressed crab meat with a carrot, ginger and fennel slaw.As I try to develop the dishes, I tend to use the Du Jour menu as a vehicle to test the creations out. Most of the time I will see what has been a best-seller and if it is worth having a more permanent spot on the A La Carte menu. It is always good to be surprised by our guests' preferences and how well-received some dishes are based on their compliments!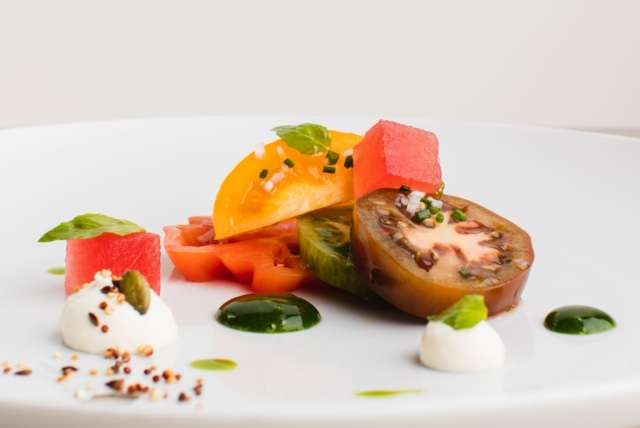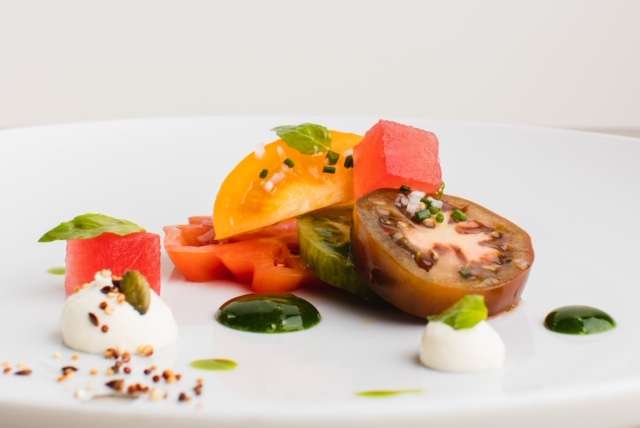 RG- Do you have a seasonal menu too or is it always a fixed a la carte menu? Where does your menu take its inspiration from?
KG- Absolutely, our menus are seasonal as I change the Du Jour menu every three weeks. This menu is based on the upcoming months produce, so I will always have a think of what is popular and what is coming to season in the next month – this is the starting point of any dish that has been created for the Du Jour menu. If the dish has been overly popular, then this gives me a chance to add it to the A La Carte in replacement of something which has been existing for the past 2-3 months, so this means that the A La Carte menu gets a face lift regularly.
RG-Tell us about the interiors, background music pairing score and the glamorous vibe you have created- how does it compliment the meal experience at Ormer?
KG- Our quintessentially British, 1930's-inspired space was designed by Tony Filmer. The dining space is lined with aged oak wood panelling, geometrical, monochrome marble floors, forest green velvet banquettes threaded with gold and British racing green distressed leather chairs. A nod to the coast is highlighted through seashell light shades.
From hidden alcoves to long banquettes, the dining space is flexible for those dining alone, a deux or in larger groups.
The music background is mainly instrumental and discreet, to complement, rather than overpower the dining experience.
RG- What words of advice would you like to give budding chefs/ restauranteurs who dream of working with big kitchen brands like yourself?
KG- Be determined, set yourself for a strong mind and willing body – or a strong body and willing mind. Surround yourself by people with the best qualities. It doesn't necessarily have to be the best chef, it can be a team or leader who will help to bring out the best in you. Don't hesitate also to look over shoulders to learn as much as you can and whenever you can.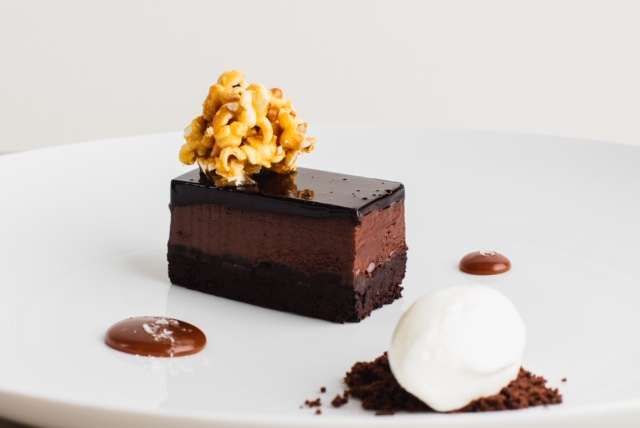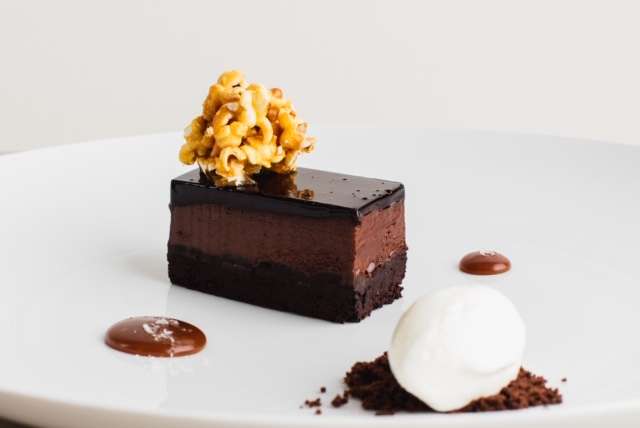 RG- What is it that keeps the chefs motivated in the kitchen at Ormer? Any other projects or branches of Ormer on the cards yet?
KG- What keeps the chefs motivated is my approach to the food through the team. For example, every dish that I create is done on a draft basis. At every stage of the draft, I call the whole team up to the pass to try the dish, so they all get the opportunity to taste and see the progression. It doesn't matter what level or seniority the team members are, they could be sous-chefs, kitchen or pastry chefs, they all get three to four chances to see the dish as it evolves and makes it onto the menu. And on many occasions, someone might say "Chef, what about this or could you try that?" and if it helps to make the dish better, then I am absolutely up for that.
I always take good suggestions on board, it doesn't matter who it comes from.I truly think that one of the biggest challenges for a chef is to be able to create a dish that reflects exactly what he or she had in mind. So, by getting my chefs involved this way, they can grow together and understand my creative process, from mind to plate. As for other projects, we are still trying to excel in what we are doing now, from food and service complimented by good wine, to a relaxed atmosphere with the utmost care and respect for our guests. There is always room to improve and this is what we are focusing on just now!
Carefully sourced British ingredients take centre stage in this wood-panelled Flemings hotel dining room in Mayfair with signature dishes are simple in their approach to highlight the wonderful flavours and beautiful quality of the ingredients used to prepare a meal experience to remember. The passion of Chef Kerth combined with  wonderful British fare is at the heart of the food offerings  at Ormer Mayfair. TheOrmer Mayfair Restaurant forms a part of a fifteen million pound sterling refurbishment that took place at Flemings Mayfair Hotel, a member of the Small Luxury Hotels of the World Group.
If one is looking for a meal that is so fine that the experience won't be forgotten in a jiffy and is worth writing home about then Ormer Mayfair is the place to dine- look no further!