Advertisement

Though born to a 'working class' migrant family, Sajid took the route of capitalism. Perhaps inspired by his own and many other South Asian family's aspirations to be self-reliant and made…writes Nav Singh
Is Sajid Javed, the Home Secretary, the right man to lead the now very right-leaning Conservative Party? Well, he is among at least 10 potential candidates, some of whom have cast their hat into the ring for the upcoming leadership race. His track record for a potential run plays well with the influential right wing of the Tory party.
Though born to a 'working class' migrant family, he took the route of capitalism. Perhaps inspired by his own and many other South Asian family's aspirations to be self-reliant and made. While attending University, where he studied economics and politics, he joined the young Conservatives and attended his first conference aged 20. It was while at university he attended his first Conservative Party Conference, where he campaigned against joining the European Exchange Rate Mechanism. Something that should play well with the Eurosceptic right wing.
Upon graduating he went straight into a successful finance, where he had a successful career. Initially joining Chase Manhattan Bank where he became vice president, followed by Deutche Bank where he ultimately became board member of Deutche Bank International Limited.
Having achieved highly in finance, he moved into politics, winning the Bromsgrove seat that had been vacated by the expenses scandal-scarred sitting Conservative MP Julie Kirkbride. Again as in his previous roles, he was selected and ultimately elected on his own merits. His rise from there has been somewhat meteoric, effectively joining the Cameron-Osbourne inner circle as well as receiving the Patchwork Foundation MP of the Year award in 2015. Despite the apparent shift of Conservative politics to the right wing in the light of the 2016 'Brexit' referendum, in 2018 YouGov's survey of grassroots members revealed high levels of support for his ability to lead the party.
During his time as an MP and minister, he has, like any other MP, been criticised for comments and actions. That said he has made some notable decisions as home secretary. Among them the investigation into the grooming gang sex scandal, which are not to dissimilar to the recent events in Pakistan's Sindh province. This led to the decision to strip a dual national of his British citizenship. Which ultimately led to the Shamima Begum case, for which he received over 70% support from the British public.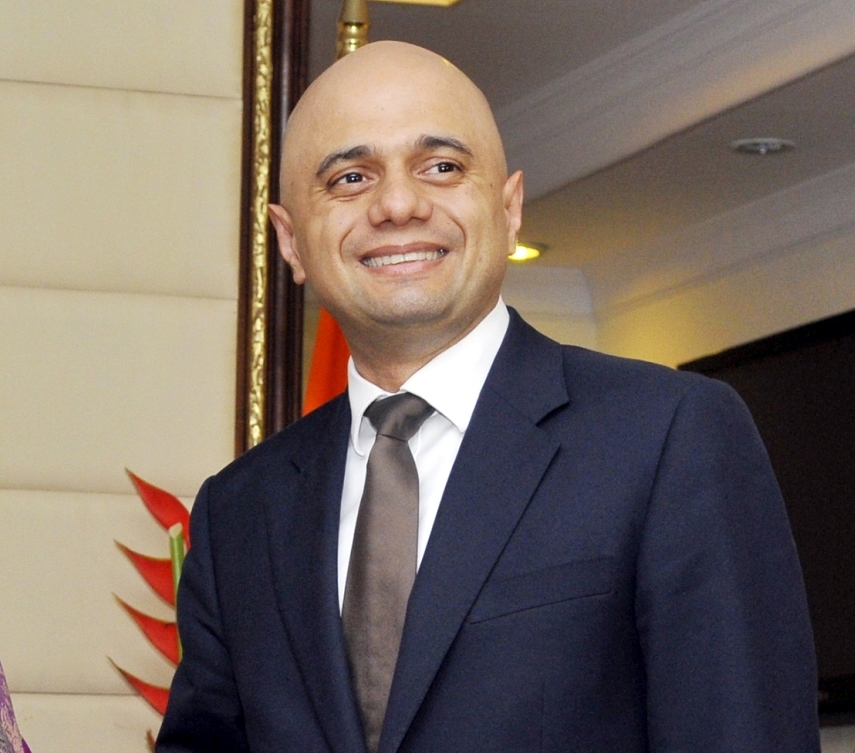 Shamima Begum was stripped of her citizenship on the basis of her association with ISIS and that she also had Bangladeshi citizenship. Bangladesh has denied that she was ever a citizen thus rendering Ms. Begum stateless. Unlike Sinn Fein and the IRA, Shamima's association led to countless sufferings for the subjugated peoples' of Iraq and Syria, and not of Britain. Her rather honest, and perhaps naïve, comments to the British media have left her with few sympathisers in the UK. This making Mr. Javid's decision all the more easier. That said while members of Sinn Fein and the IRA can hold dual Irish and British citizenship, they have largely ceased their conflict with the Brtish state in favour of a more democratic route. On the flip side, he has taken a active role in looking into the Windrush scandal, where many working and retired tax payers of the Caribbean origin community were targeted for deporting due to their original paperwork being destroyed by the Home Office in their bid to meet immigration targets.
So, Mr. Javid presents the country with a very able, though at times populist seeking Conservative leadership contender. May the battle begin.