Advertisement

Shakti is Durga, the radiant female goddess, Parvati, Sati, Vairabi and Kali. She is also glorious Mother Adi Parashakti, the saviour for all of mankind.  Soma Ghosh and Indian Arts Association in Manchester present Shakti, the Inner Self on March 30 at Kingsway School , Foxland Road, Cheshire SK8 4QX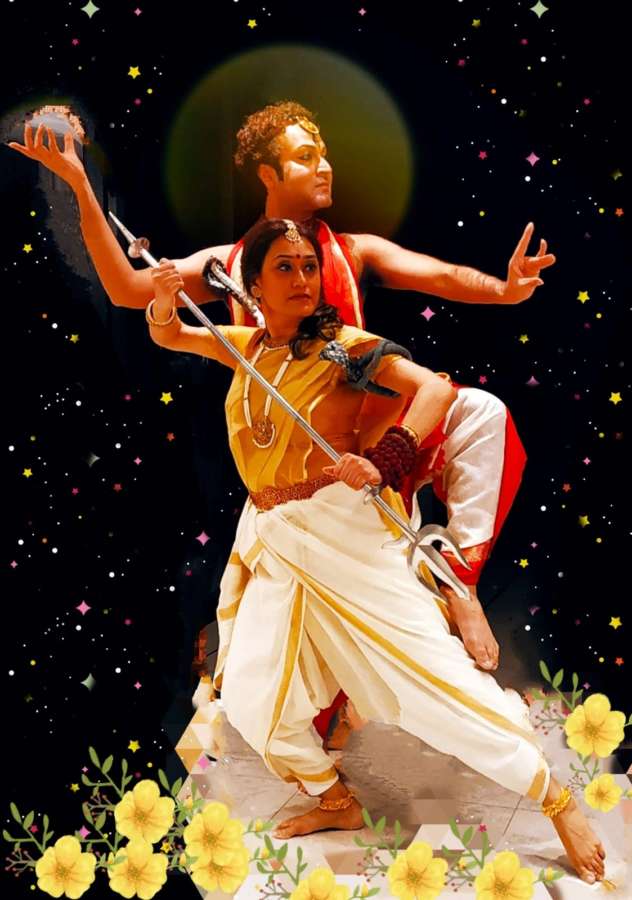 Soma Ghosh and Indian Arts Association in Manchester present Shakti, the Inner Self on March 30 at Kingsway School , Foxland Road, Cheshire SK8 4QX.
The staging of the dance drama to mark the Puja of Aadi Shakti (Basanti). The credit for concept goes to Soma and Shuvam and the script and overall direction by Soma. The whole stage show titled 'Shakti' is about women empowerment. The theme is threaded together between ancient mythology and contemporary society.
Shakti (Power) is life, soul force, the energy within a spark that fuels us and ignites the world. Shakti is responsible for the growth of vegetation, animals and human beings. Shakti moves all things.  The planets revolve around the sun because of Shakti. It is Shakti that makes the winds blow and the oceans churn.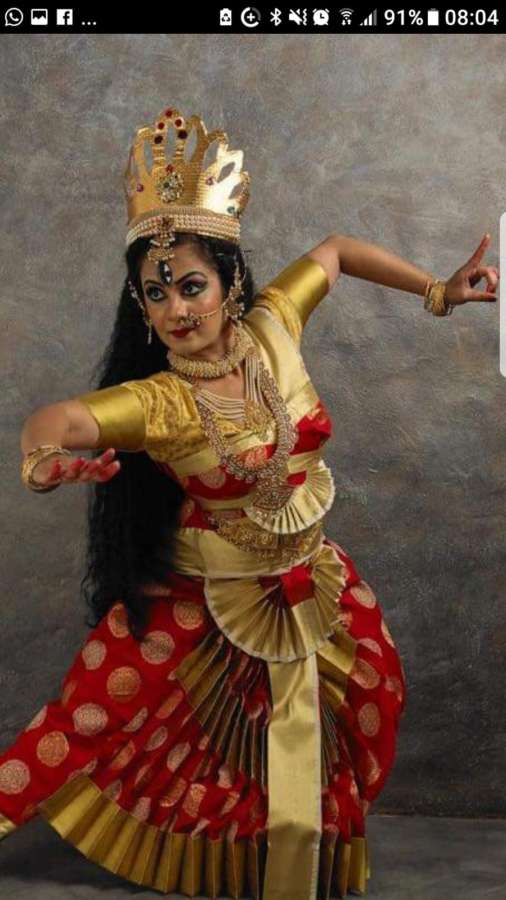 Shakti is the heat of fire, the brilliance of the sun, the very life force of all living beings. In human beings, she is seen as the power of intelligence, compassion and divine love. Goddess Shakti's rhythms move within every man, woman and child.
Shakti is Durga, the radiant female goddess, Parvati, Sati, Vairabi and Kali. She is also glorious Mother Adi Parashakti, the saviour for all of mankind.
"Shakti is a celebration through dance and music of the force that drives us," Soma told Asian Lite. "Shakti will allow you to see the different roles of the Goddess – as the Creator of the Universe, as a Mother, the dutiful wife, the destroyer and the one chosen to teach the world total surrender. For 90 minutes, a mother's pure love will come alive on stage with great content from the Shakta Purana, the Mahabharata, and the other Puranas."