Advertisement

Brexit preparations and immigration policies adversely affect the BAME community….writes Jo Smith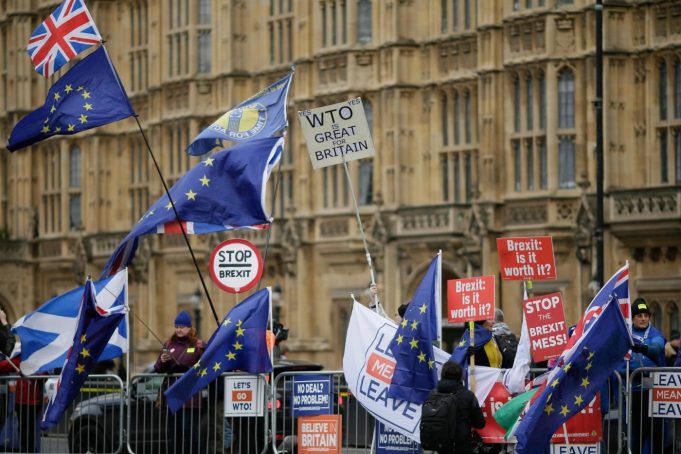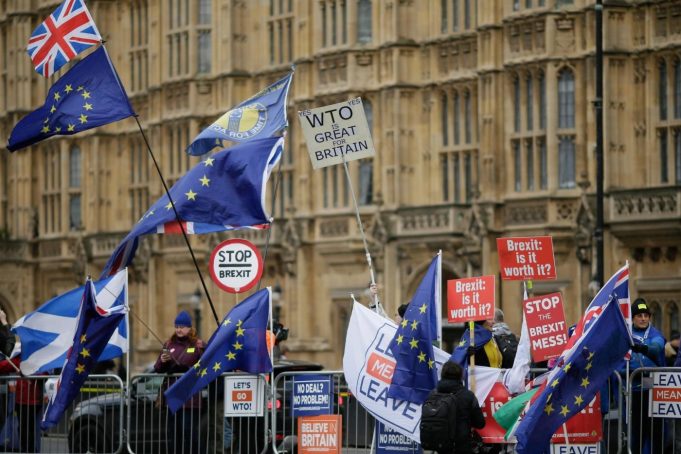 The UN has been investigating British attitudes to establish whether there is a culture of intolerance and racism in the country. The government invited a Special Rapporteur to the UK in May, with the task of assessing whether racism and racial discrimination, xenophobia and intolerance are present in the framework, organisations or communities. She met with representatives of a number of public bodies and private sector organisations, including community leaders, politicians and human rights groups.
The report which detailed her findings was released by the UN Human Rights Council on May 27th. Her report described the effects of the potential social and economic impact of Brexit and the hostile immigration policies being implemented by the British government.
Prime Minister Theresa May introduced the idea of making 'illegal' immigrants feel so unwelcome and their experience of the UK so uncomfortable that they wouldn't want to stay, in a policy she named 'the hostile environment'. The policy was announced in 2012 during her time as Home Secretary and has since been abolished.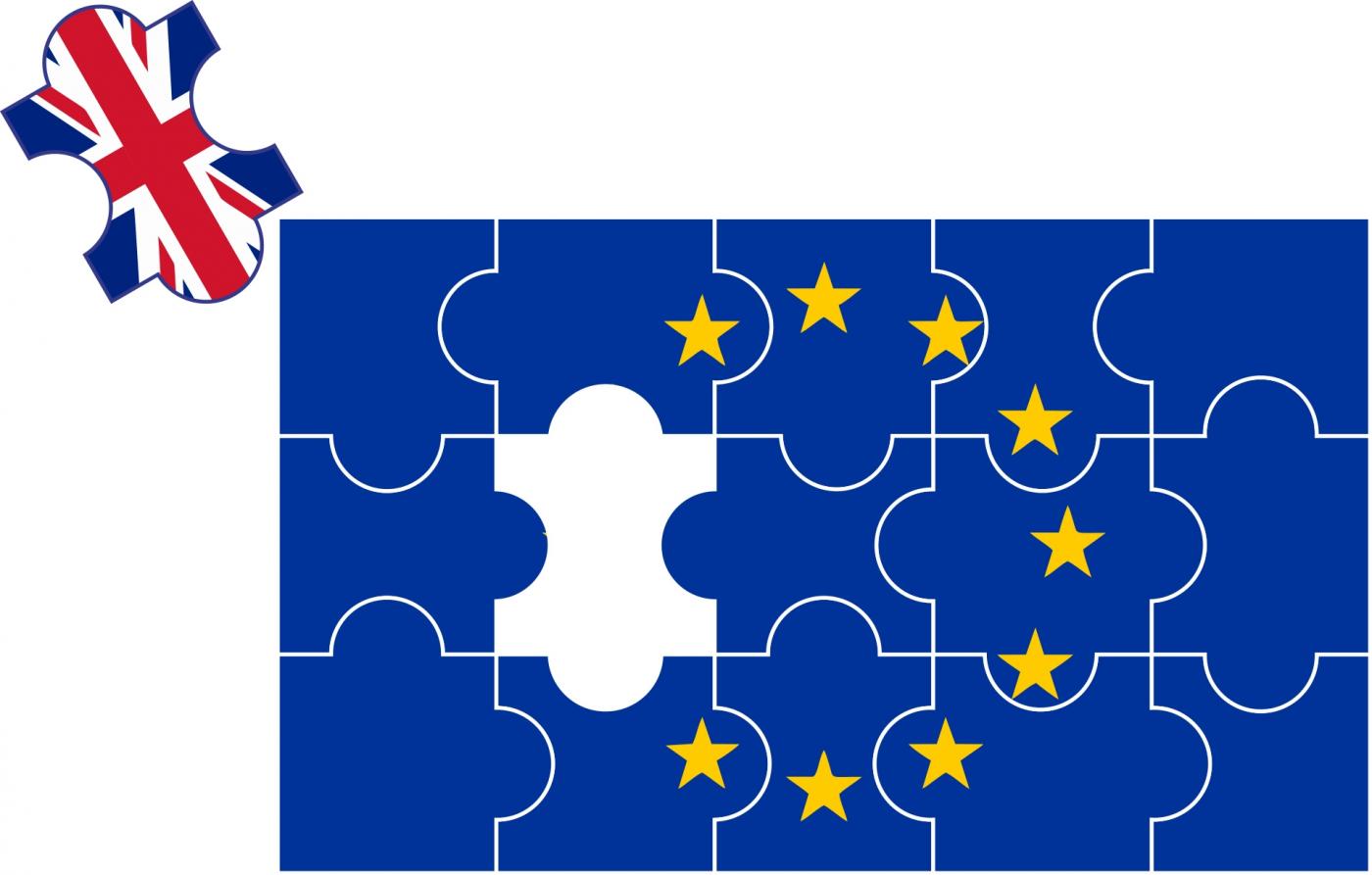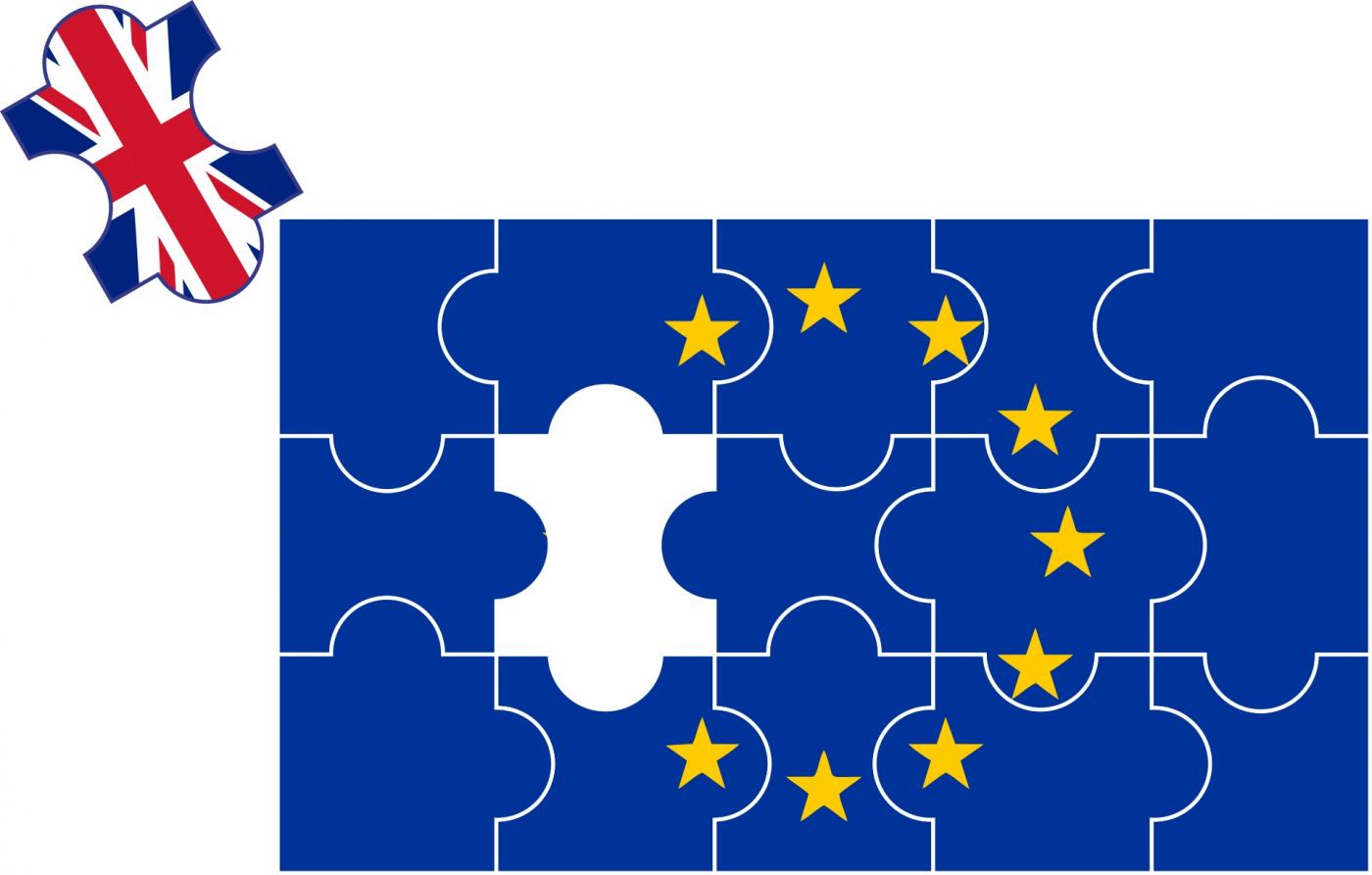 The policy called on health-care providers, employers and landlords to refuse to deliver their services to those who they believed to be 'illegal immigrants'. This legitimised racial profiling and encouraged discrimination against British-born BAME individuals as well as migrants and their families.
The Windrush scandal of 2018 saw deportations and threats made by the Home Office towards hundreds of British citizens, including many who had lived and worked in Britain for their entire lives.  The scandal prompted a wider review of Home Office practice and the hostile environment policy was abolished as a result of it.
Despite this, the Special Rapporteur noted that hostile policies are continuing to encourage racial discrimination and inequality across the UK, in a variety of areas.
There were also concerns raised about the number of refugees and women seeking asylum who were pregnant but felt unsafe visiting hospitals in the UK for fear of being reported to the Home Office
The UN report also found that Brexit had increased the incidence of racial discrimination and xenophobia; there was a sharp increase in the number of hate crimes taking place in the days after the referendum result was revealed in 2016. There was a 29 per cent increase in the number of race- or religion-related hate crimes between 2016 and 2017 and a further 17 per cent increase the following year.
The BAME (black, Asian and minority ethnic) community already struggles under the effects of the austerity measures which have hit BAME children and young people as well as women and families disproportionately hard. The cost of Brexit (estimated at £48 billion) is set to increase cuts to public funding and make this struggle even harder.
BAME Children
The Race Disparity Audit which the government published in 2017 revealed that households which are black and Asian children are twice as likely to be living in persistent poverty as white ones. The research was carried out in 2016, at which point a quarter of black and Asian children were thought to be living in a household deemed to be in persistent poverty, while only a tenth of white children were.
Black, Bangladeshi and Pakistani households were more likely to be living in inadequate accommodation with 28.6 per cent of Bangladeshi and Pakistani households living in deprivation alongside 24.2 per cent of black households. During this time, the percentage of white households were living in similarly deprived conditions was significantly lower, at 18.6.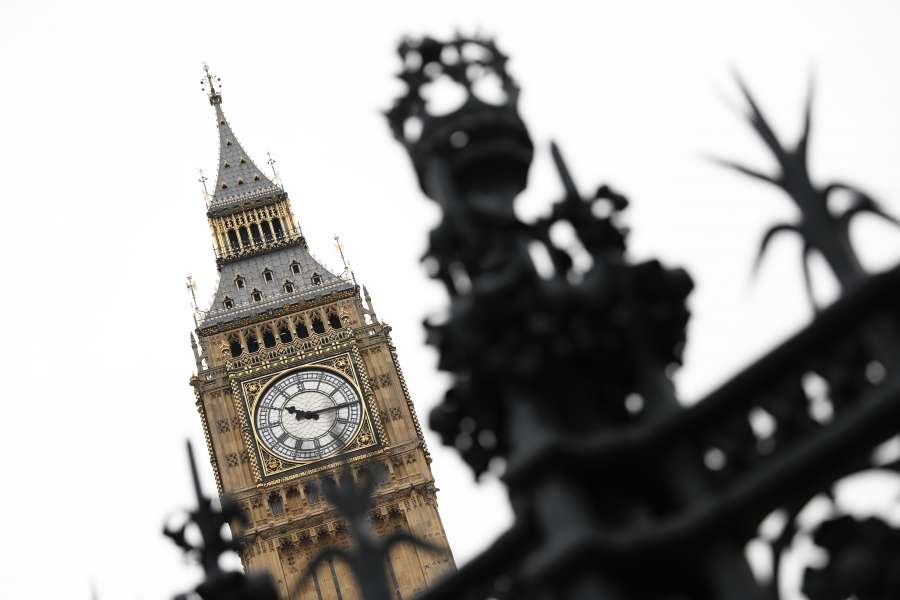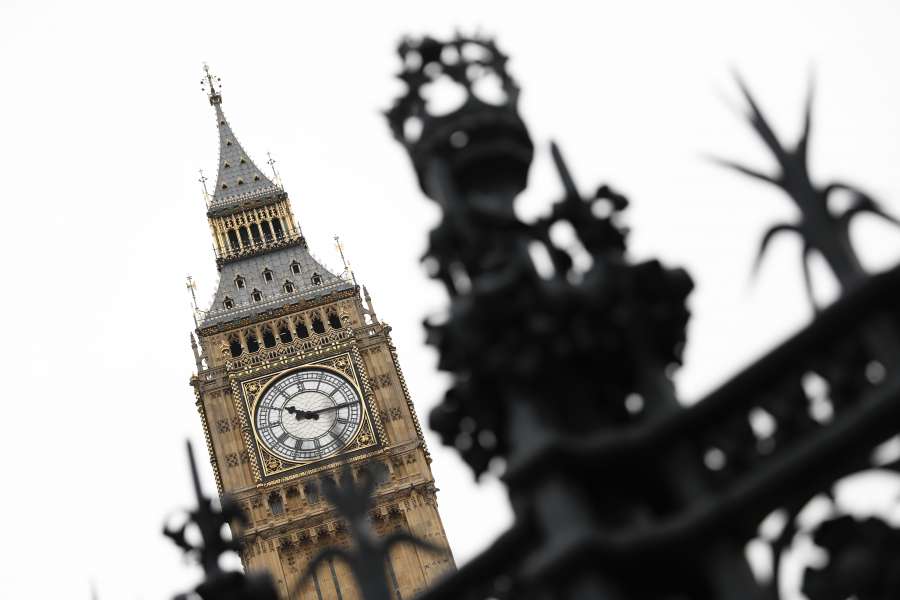 The report's section on how Brexit was affecting schools offered no reassurance, instead showing that outcomes are worse for BAME students. The report showed that Afro-Caribbean children are nearly three times more likely to be permanently excluded than white children and that appeals are less likely to be considered. There is also evidence of a rise in racially motivated bullying with BAME refugees most likely to be targeted.
BAME Women
As another group that have felt the effects of racial inequality, the Women's Budget Group has reported on the disproportionately negative impact of Brexit on BAME women. A UN spokesperson recently concluded that austerity hits women harder than men. This means that the £20-40 billion deficit caused by Brexit, and the subsequent cut in public spending is likely to result in cuts to public services, including women's support groups and this has been happening ever since the referendum result was announced.
It is these smaller groups that tend to offer support to BAME women and therefore they will be hardest hit by measures which limit their ability to access these public services. The Women's Budget Group has reported that 75 per cent of local authorities in England have cut funding to women's services including refuges, shelters and support networks.
There were also concerns raised about the number of refugees and women seeking asylum who were pregnant but felt unsafe visiting hospitals in the UK for fear of being reported to the Home Office. Human rights groups Liberty and Southall Black Sisters have expressed concerns and provided evidence to suggest that this has resulted in victims of abuse from partners or family members being reported to the authorities by the police forces they turned to for help. Many of those affected were BAME women who are already more likely to suffer abuse for much longer than their white counterparts according to domestic abuse charity Safelives. Many cited fear of losing their status as a refugee or having their UK Spouse Visa revoked as reasons not to seek help.
Since 2016, when the government commissioned its Race Disparity Audit, the measures needed to redress the current situation in the UK seem to have been overlooked. Despite having all the facts to hand, little has been done to ensure that equality is a cross-sector priority. In order to tackle discrimination and inequality, the government needs to dedicate more resources to the needs of the most vulnerable members of society, through policies, funding and community efforts. The uncertainty of Brexit has left BAME communities at a distinct disadvantage which must be addressed.
(This article is by Jo Smith, a writer for immigration lawyers, the Immigration Advice Service (IAS). IAS offers private and corporate services, as well as legal aid support for asylum seekers and victims of domestic abuse)