Indian Inspiring Women, a non-profit organisation based in London, supported by Indradhanush Kids, Indian Raga London, Arunima Kumar Dance Company and Nrityanjali proudly organised "Dance for a Cause against Domestic Violence" with the star of the Show Internationally acclaimed Bollywood choreographer Sandip Saporrkar. In total 20 dance performances, speeches by the guests and victims of Domestic Violence and dance workshop by the man of the house Sandip himself marked a houseful show at the Mahatma Gandhi Hall at Indian YMCA.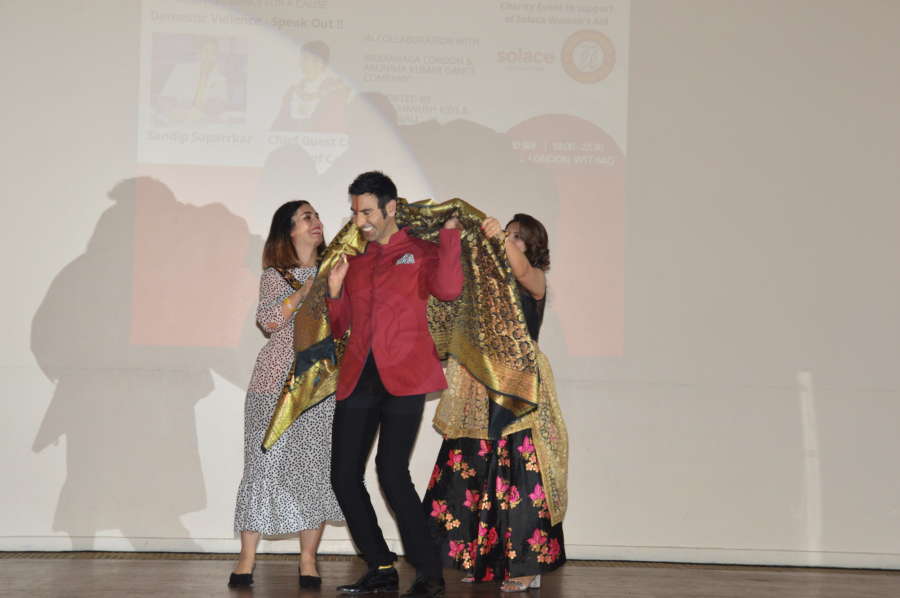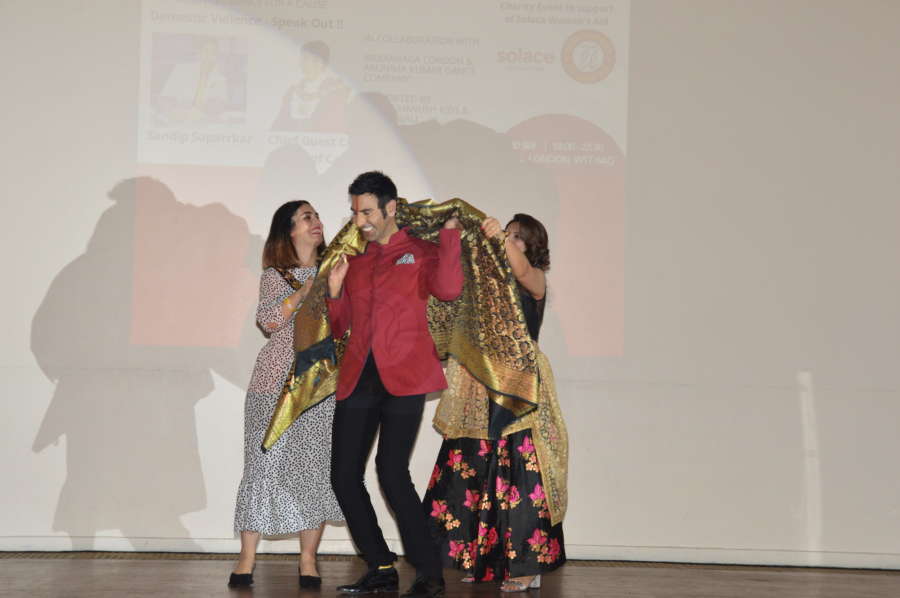 IIW was contacted by the Internationally acclaimed Bollywood choreographer Sandeep Saporrkar for his prestigious brand 'Dance for a Cause', this year for the cause, Domestic Abuse. An initiative which was started by several awards winning Choreographer Sandeep Saporrkar in 2008 in partnership with Super Model Jesse Randhawa. Late Mrs Parmeshwar Godrej and he conceived the theme of "Save the Tiger" with the help of renowned International animal rights NGO- People for the Ethical Treatment of Animals (PETA).
Her Worshipful Mayor of Camden Councillor Maryam Eslamdoust graced the occasion as the Chief Guest. Guest of Honours was Mrs C Ratnamala, Attache Political Wing, representative from Indian High Commission in UK. Others among the special VIP guests –Mr B.B Dubey from the Ministry of Water Resources (Government of India), Cllr Renjit Pendhar Gill, Cllr Gabriela Giles, Mrs Krishna Pujara CEO Saheli, Mrs Mira Misra Kaushik Director Akademi , Mr Suresh Manglagiri from Off BJP UK, Mr Udeshwar from Bihari Connect, Sukant Sahu from Odissa Organisation, Mr Madhav Turumella (Author, Activist and a Hindu Priest). Event hosts Harpal Singh and Jazzmine Vithalani kept everyone entertained throughout the Show.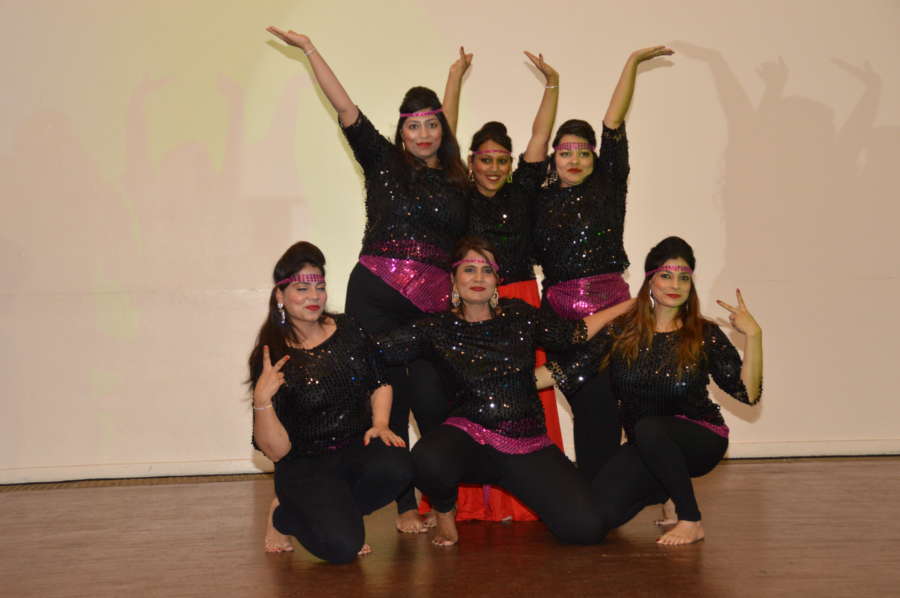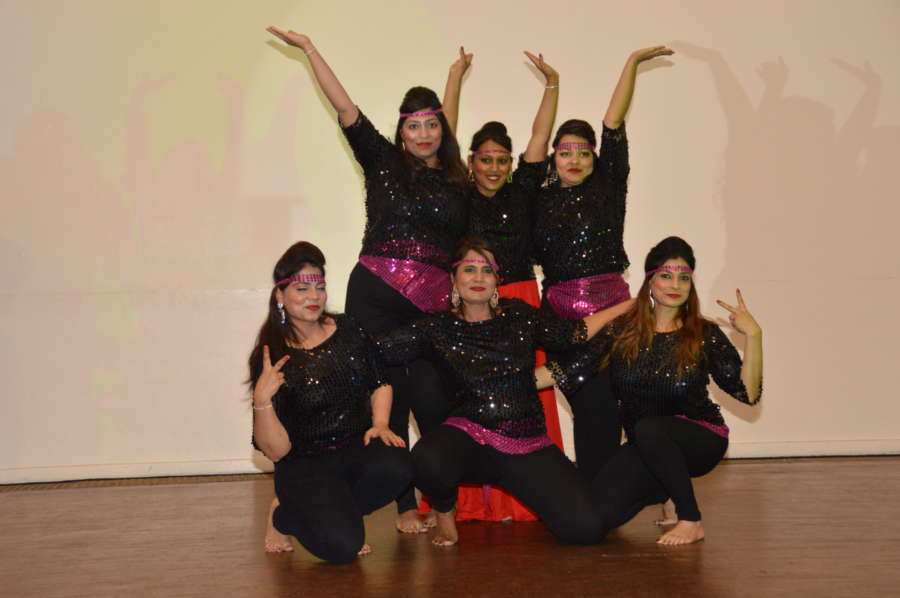 The evening started with the hosts welcoming all the special guests followed by some amazing performance starting with Ganesh Stuti by Chhinthu from Indian Raga London, Indradhanush Kids, Sega Dancers from Mauritius SEGASTIC, Hima Devaraju Dance group, Kuchipudi by Arunima Kumar Dance Company, Jhankaar team Tribute to Madhuri Dixit, Odissi by Gairika Mathur Dance classes, Priya Kushwaha and team and a special performance by Master Choreographer Sandip Soparrkar himself with his team.
The highlight of the evening was when few victims turned crusaders of domestic Violence shared about their experiences and how one can break free from this taboo by speaking out. Several dance performances Bharatnatyam by Shree Savani, Display of Bharatnatyam Dance mudras by 60 plus Mrs Trupti Patel, Bihu by Chinu Kishore and Contemporary Ballet as well as Salsa by Emma Clandon and Ian kept the audience captivated. The event then concluded with a talk by Homeless Council Care Worker Seema Dhanak , Psychologist Kirti Soni , Solicitor Dr Renu Raj and Ms Krishna Pujara CEO Saheli. The entire audience went silent, numb and emotional on hearing their poignant tales.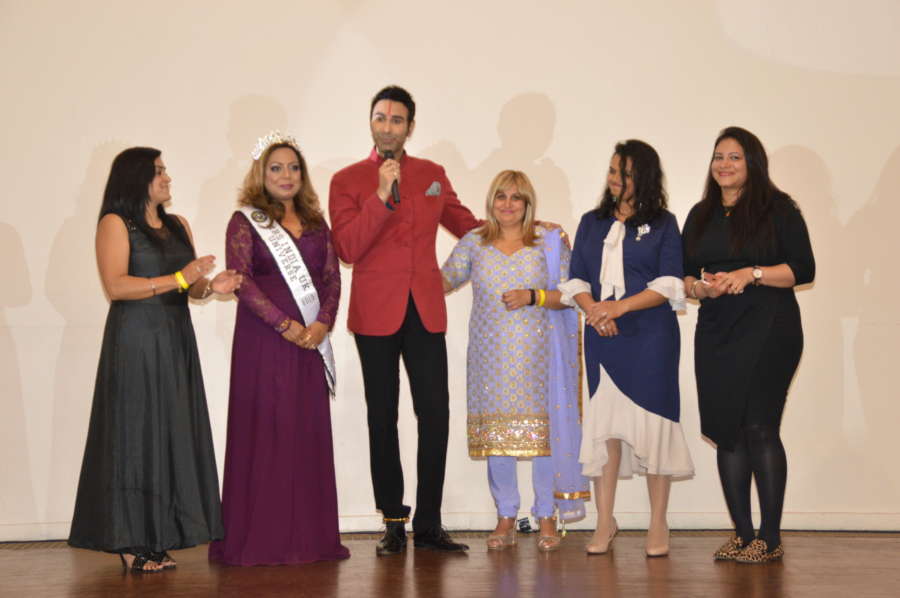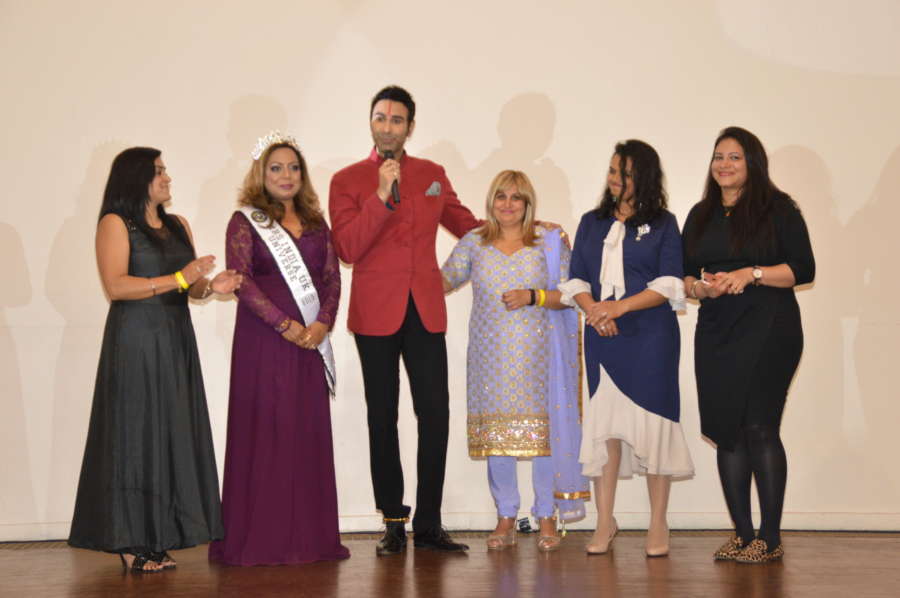 Many prominent individuals Arpita Ray (Essex Indians), Seema Dutta ( Keyajee Clinic), Alamara Awan (Butterfly group) and Caroline Makaka (LOANI) , Minaxi Patel (National Association of Patidar Samaaj), Anjie Chaapia (Harrow care Plus), Laughter Leader Kalpana Doshi (Admin of W2W and Executive Committee IIW)  joined together to make this event a huge success.
The event was successful in sending the strong message that, "Domestic Violence is not love. It is not care or concern for another person. It is not justified by suggesting that it is evidence of the intensity of how deeply the abuser loves their partner. It is about power and control."