Advertisement

Cash announcement unravelled as not new money.  Still no credible plan to deal with 100,000 staff shortages & falling GP numbers. Prime Minister Boris Johnson's 'NHS week' really is a shambles….writes Dr Kailash Chand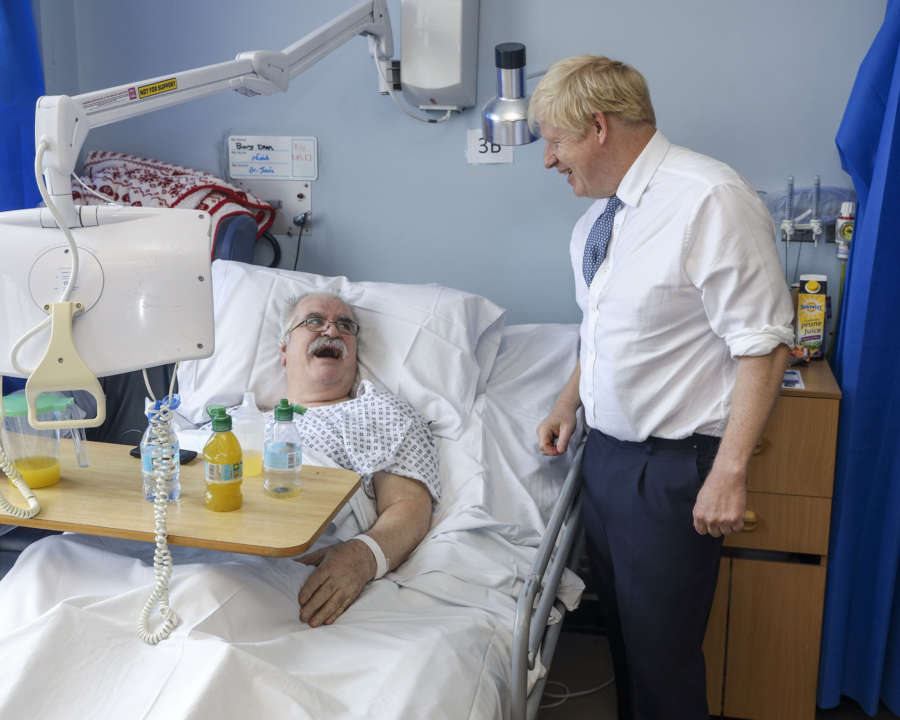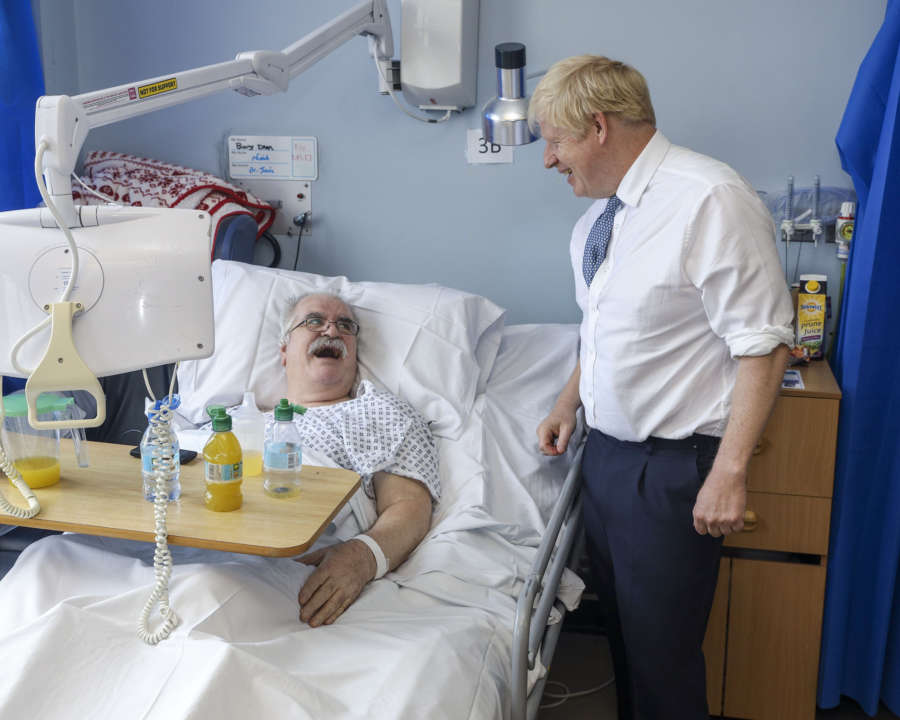 For the NHS to provide high quality services fit for the 21st Century and meet the needs of patients, it is vital that we have adequate facilities which are up-to-date and in good working order. Yet for too long, capital budgets – meant for investment in premises and facilities – have been diverted to prop up the day-to-day running of the health service.
This has led to recent warnings about the perilous state of hospital buildings – from crumbling walls and ceilings to serious plumbing problems – with estimates putting the bill for current unfinished maintenance work at £6bn. There is also an urgent requirement for funding for additional hospital capacity to avoid the near constant use of emergency 'escalation' beds which so impair normal hospital productivity.
Furthermore, GP practice buildings are increasingly unfit for purpose, frequently unable to accommodate enough patients or health professionals to meet the needs of their local area. A recent BMA survey found that only half of practices felt their premises were suitable for present needs, while less than a quarter would meet the future needs of a growing population.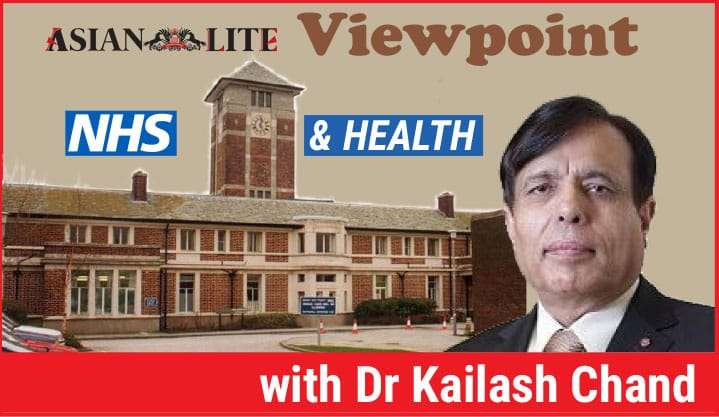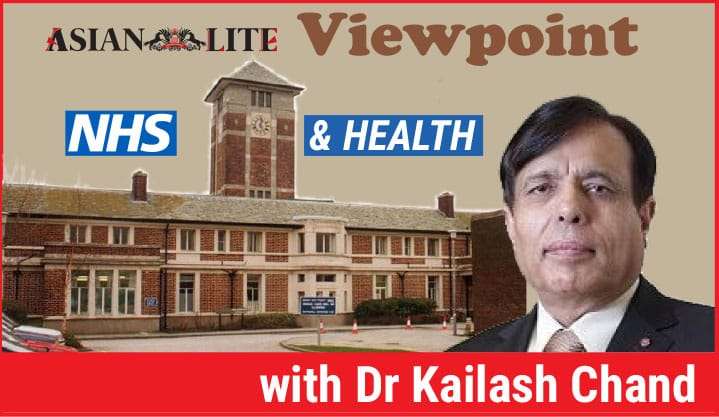 The announcement of 20 hospital upgrades and £1.8bn, including money for capital budgets, is a step forward, providing a vital injection of cash to spend improving hospitals. However, it is equally vital that new investment must be directed to address the impoverished state of general practice buildings so that there is increased capacity for GP staff and services, without which the Prime Minister's ambition to reduce waiting times will not be achievable.
To reverse years of underfunding, it is critical for this money to mark the beginning of sustained levels of investment to ensure NHS estates are of the highest standard for delivering the care patients need.
In England, we have lost more than 700 full-time equivalent GPs since 2015, despite pledges from the Government to increase numbers by 5,000 by 2020. Does Mr Johnson realise that leaving the EU with no deal has far-reaching implications for general practice? I somehow doubt it.
A large proportion of the workforce consists of non-UK qualified GPs – over a fifth is from the EEA and elsewhere – and research demonstrates that these GPs tend to work longer hours, are older and serve more deprived areas than their UK-born counterparts. Brexit with no deal, or indeed a hard Brexit, would exaggerate the recruitment and retention crisis and threaten the delivery of care, particularly in deprived areas.
Mr Johnson, are you aware the NHS is suffering the worst retention and recruitment crisis since its inception. NHS Digital statistics show that since the referendum, the number of foreign EU nationals joining the NHS has plummeted from 2,500 to 200 a quarter. As for those already here, research by the BMA has found that more than a third of EU doctors are already considering leaving the UK, with Brexit being the overriding factor. Many GPs I meet tell me that they have stopped working out of hours and extra shifts to avoid huge pension tax bills, meaning already overstretched surgeries have fewer appointments to offer patients.
Mr Johnson, do you know that the NHS has the most stressed GPs by Western standards, as a result of relentless workloads, endless bureaucracy and the shortest amounts of time spent with patients? We have been squeezing the lemon for all sorts of healthcare needs for years. But it's getting to the stage where there is nothing left to squeeze. Primary care is imploding faster than people realise, and patients are already bearing the brunt of the problem.
Already, 5% of patients have to wait for a month to see their GP, or not getting an appointment at all, while thousands of patients wait for hours in A&E and on hospital trolleys.
General practice has never been in a more dangerous position than its current one, and the decline of our great profession will only be accelerated by Johnson. The gap between policy rhetoric and reality has never been starker, and pledging to reduce waiting times to see GPs is neither credible nor practical. So, the Prime Minister needs to forget about political gimmicks and focus on understanding and addressing these pressures.
I'm not alone in urging him to get real about how to properly resource and rebuild primary care.