Advertisement

Remain voters have surged to overtake anti-Brexit parties in the European elections in the UK last week, with us the Liberal Democrats achieving our best results ever! This is clearly an endorsement of our 'Bollocks to Brexit' & 'Stop Brexit' message…writes Kishan Devani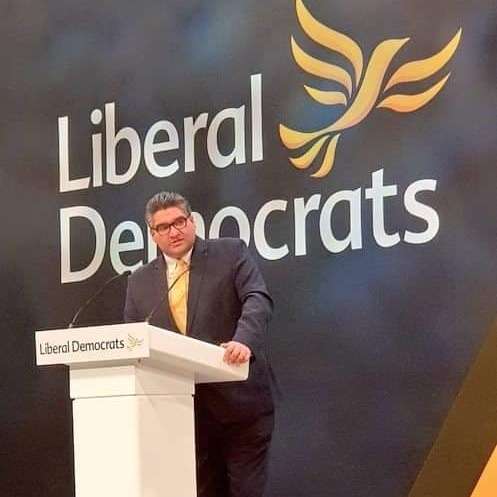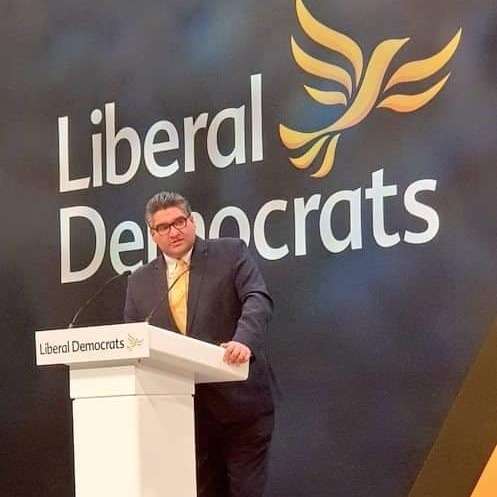 It has been a tremendous few weeks for the Liberal Democrats now with 100,000 members across the UK, 2500 councillors, 1000 local groups & 16 MEPs: more than Conservatives and Labour together! Millions of people across the country now backing us.
Remain voters have surged to overtake anti-Brexit parties in the European elections in the UK last week, with us the Liberal Democrats achieving our best results ever! This is clearly an endorsement of our 'Bollocks to Brexit' & 'Stop Brexit' message. It is now evident that the British people want to end this madness & shambles of a process – putting an end to this entire undeliverable fantasy.
We came 1st in London and topped the poll in a number of councils where the Labour Party had won in the last European Parliament elections in 2014.
Our party which is unashamedly campaigning to cancel our exit from the European Union, came into the elections with just one representative in the European Parliament – we now have 16!
We also topped the polls in Remain-voting areas in the south east which we are targeting for the next general election, like Kingston upon Thames, Richmond Upon Thames, St Albans, Cambridge, Oxford, and Cheltenham.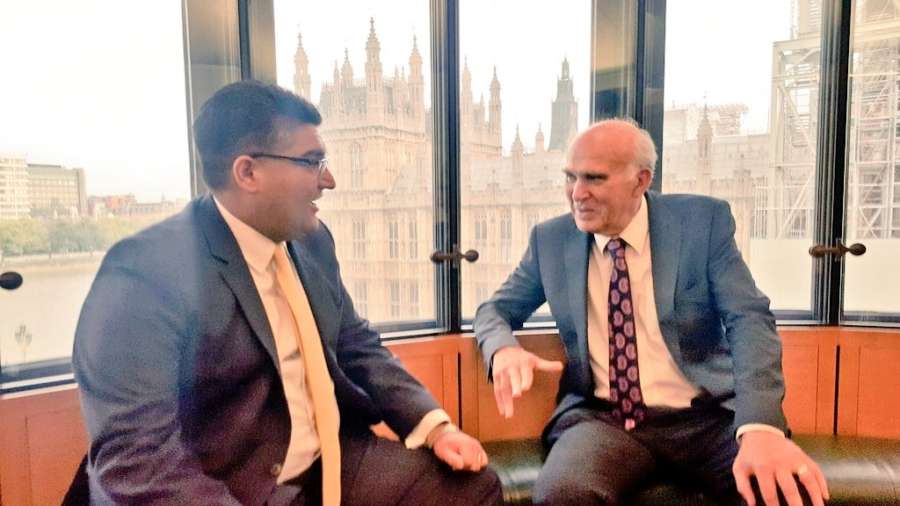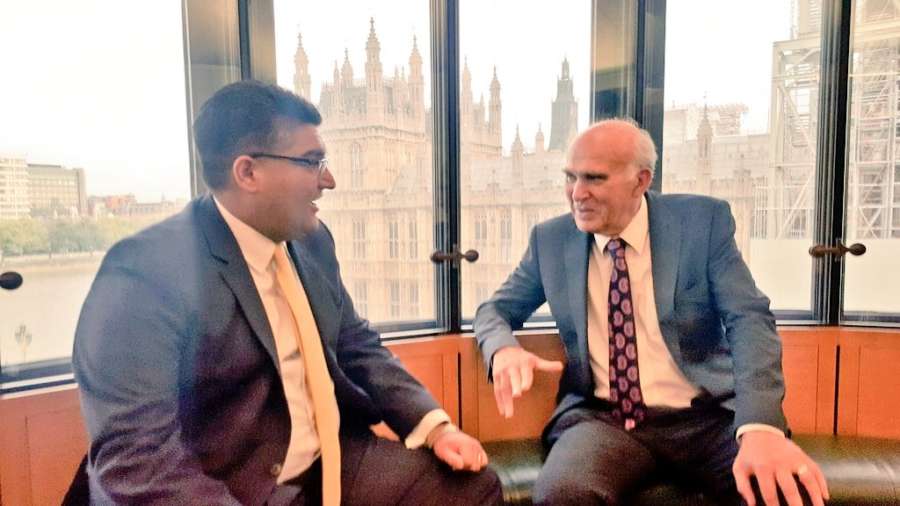 Sir Vince Cable MP our current leader has said these results proved that we are "strongest Remain force in British politics." He continued to add "Our clear, honest, unambiguous message has won us our best ever European election result, and pushed Corbyn's Labour into third place."
Former Energy Secretary – Sir Ed Davey MP for Kingston and Surbiton & one of the front runners for our Leadership contest said "Thousands of new members have joined our party in the past week, buoyed by our success in the European elections, with over 2,000 joining yesterday alone. At this rate, we might even overtake the Conservative Party, whose own ranks have been swelled by extreme, head-banging Brexiteers. We have a clear message for all those Labour supporters who feel passionate about Britain's EU membership and no longer feel comfortable within their own party: Join us. Together, we can provide a strong voice for the millions of voters who feel powerless and frustrated with the direction our country is taking and stop Brexit for good."
We picked up votes from both Labour and the Conservatives, with the most eye-catching result of the night coming in Islington, north London, where we won despite Labour leader Jeremy Corbyn and Shadow Foreign Secretary Emily Thornberry both representing the borough in parliament. This should be a wake up call for the Labour Leadership – but I fear not – as they appear to be in a delusional mess, adding to the self absorbed Conservative party (who always have a habit of putting their party before our country!).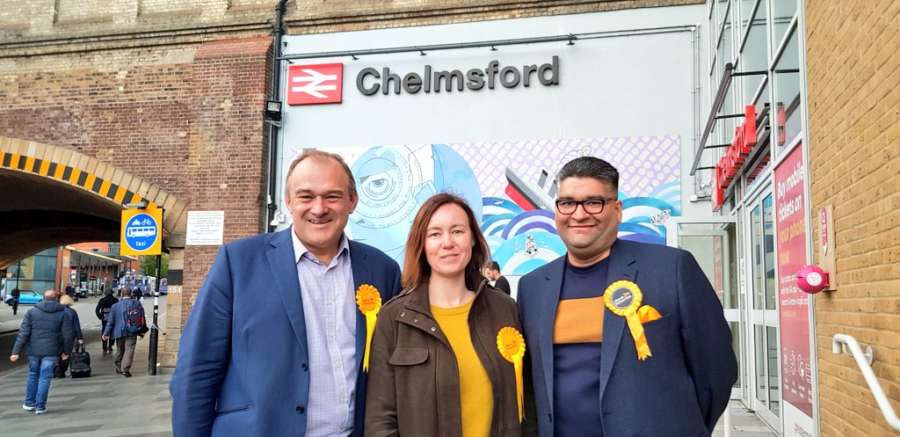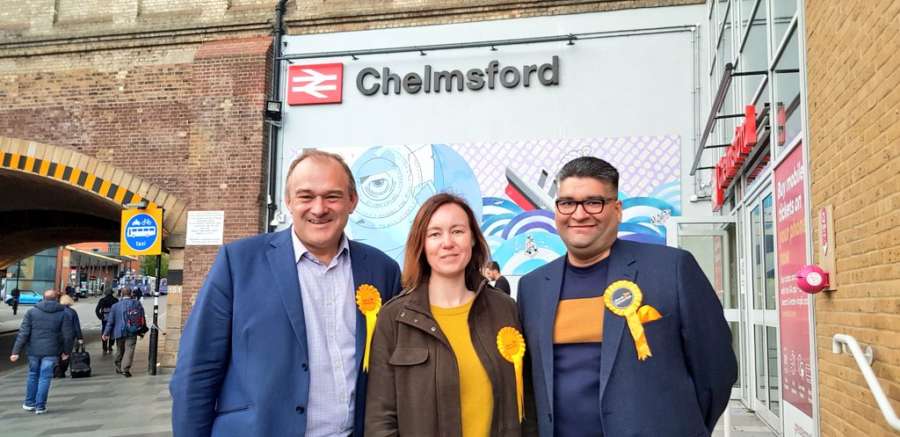 For those that had any doubt – we are clearly back in business beating the Tories and Labour. Our Stop Brexit message has been heard by the people and we shall not give up our campaign until we give the people a final say on Brexit and Stop this disastrous mess once and for all.
(Kishan Devani FRSA is Vice-President of Liberal Democrats Campaign for Race Equality, Treasurer's Envoy for the Liberal Democrat Party & Vice-Chairman of the Lib Dems in Business)