Advertisement

Dr Rami Ranger takes oath as Baron Ranger of Mayfair in the City of Westminster. He was nominated for a life peerage and a seat in the House of Lords in Theresa May's resignation honours…. reports Asian Lite News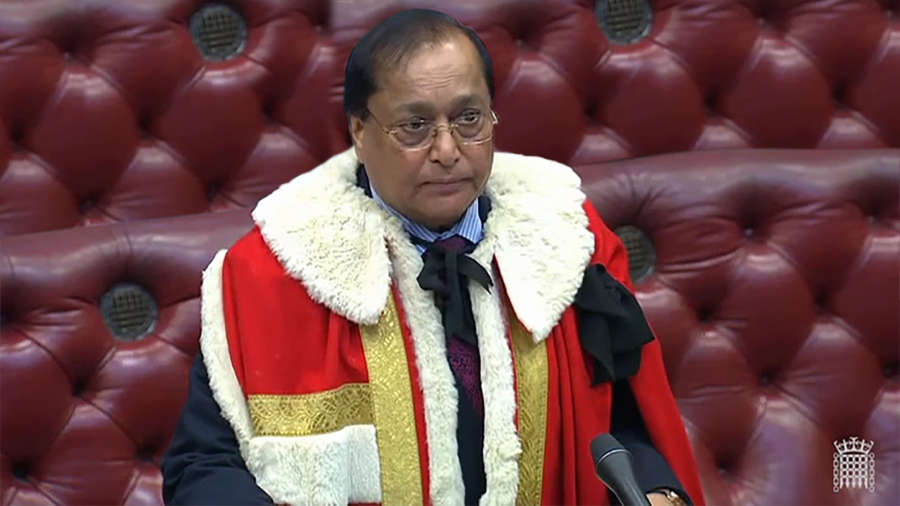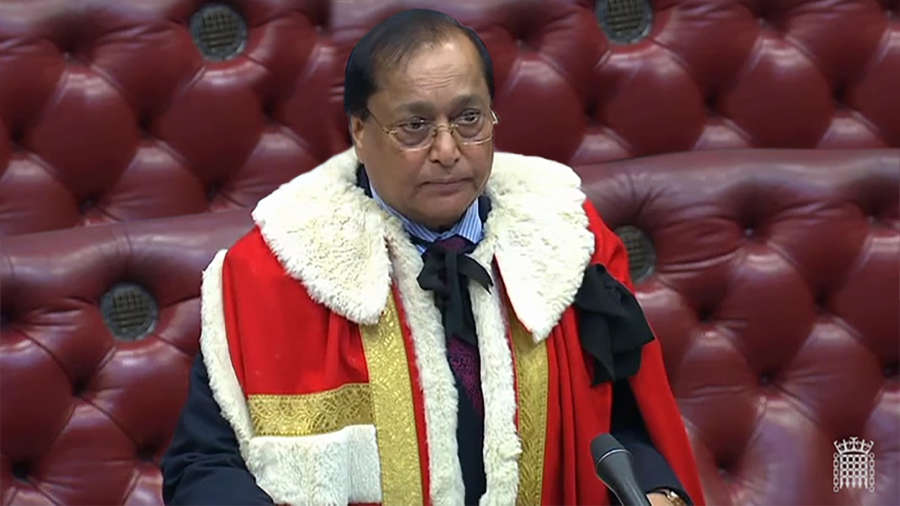 It was a proud moment for the Indian diaspora across the world as one of its illustrious sons takes oath at Britain's Upper house of Parliament. Dr Raminder Singh Ranger's journey from a refugee camp to upper echelons of British power is an inspirational story for others emulate.
Dr Rami Ranger takes oath as Baron Ranger of Mayfair in the City of Westminster. He was nominated for a life peerage and a seat in the House of Lords in Theresa May's resignation honours.
Lord Ranger, born in 1947, is a posthumous child of freedom fighter Shaheed Nanak Singh. Lord Ranger's father was assassinated when he was trying to save 600 students at DAV School, Multan, from zealots. The students were conducting a peaceful procession against the division of India.
Ranger was born in Gujranwala (now in Pakistan). He was only two months old when the family had to flea with their young mother of just 35 years old and his seven siblings in a refuge train to India. His mother worked as a teacher and brought the family up through immense difficulties. Five of her sons went on to serve the Indian Armed Forces as Commissioned Officers. She was given the title of 'The Proudest Indian Mother' by the Tribune Newspaper.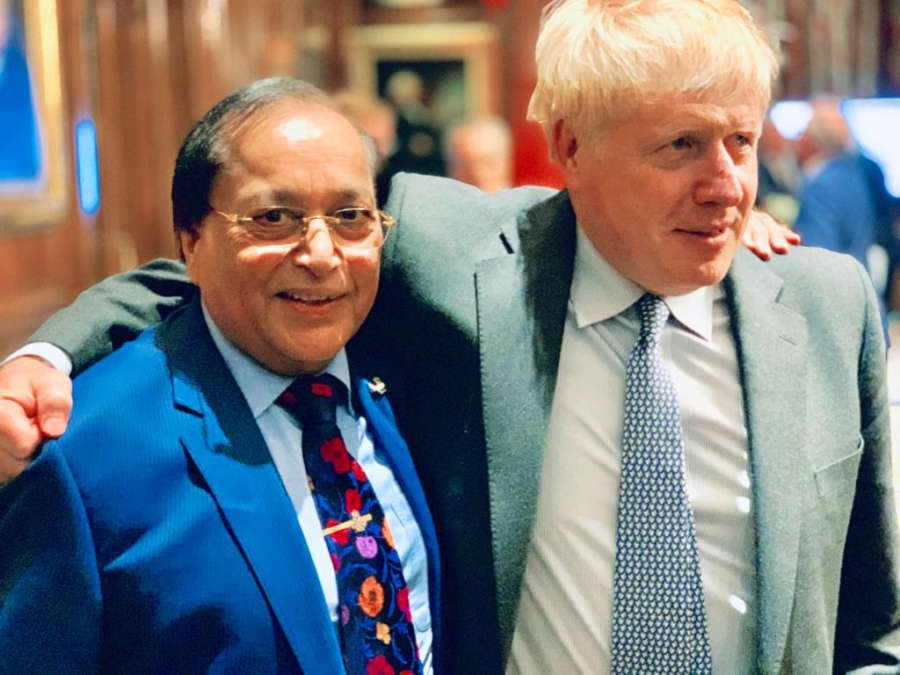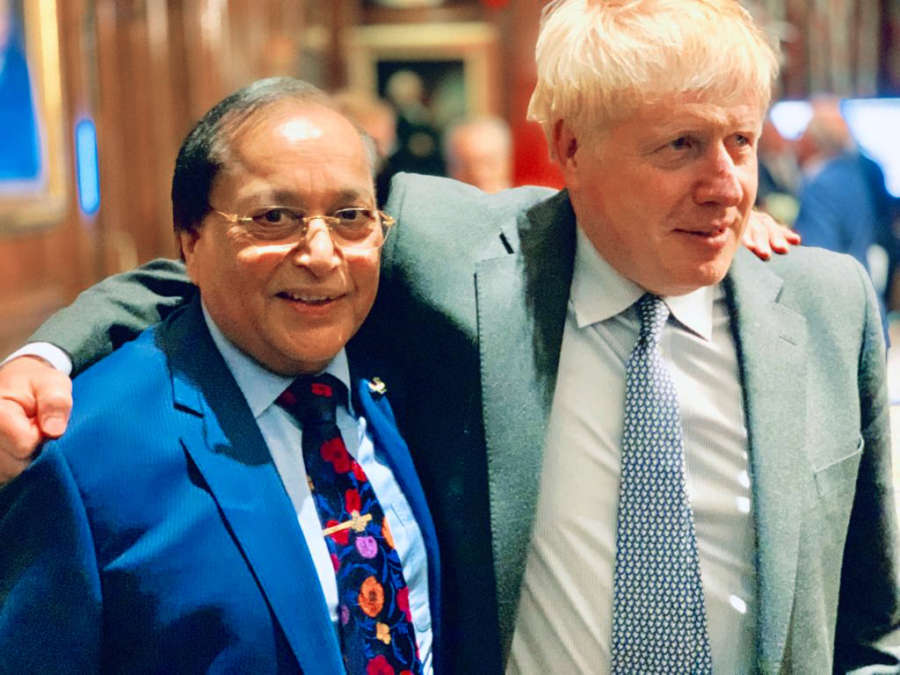 Since the family had migrated to Patiala in the Punjab State of India during India's partition, Ranger was given admission to the Modern School in Patiala. After the completion of his school education, he went to Mohindra College, and then obtained a BA degree from the Govt. College of Chandigarh. Ranger ceased his studies after reaching the UK where he had gone to study Bar at Law in May 1971.
Ranger overcame prejudices to achieve success on a scale that he could hardly could have imagined in his wildest dreams. He shares his experiences in his rags to riches story in his book, 'From Nothing To Everything'.
Ranger started his working life in the UK as a car cleaner earning just 35p an hour. His journey includes owning his own post office, sweet shop to working for Dixon's, Curry's and KFC where he started as a sales assistant and quickly became District Manager. Ranger knew that there was no substitute for hard work and loyalty for success. He is mantra for success also includes, work ethics, self-respect, commitment, vision and above all, empathy for others.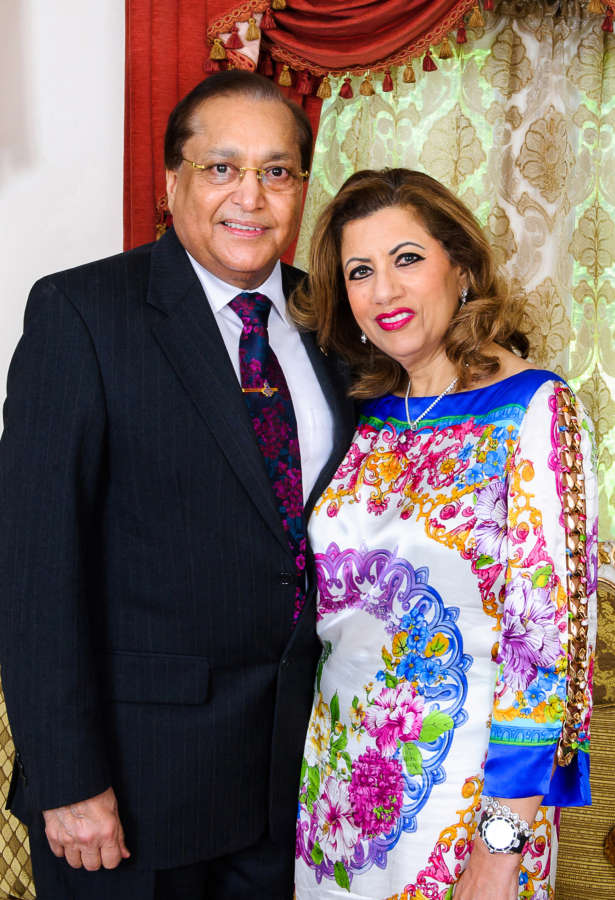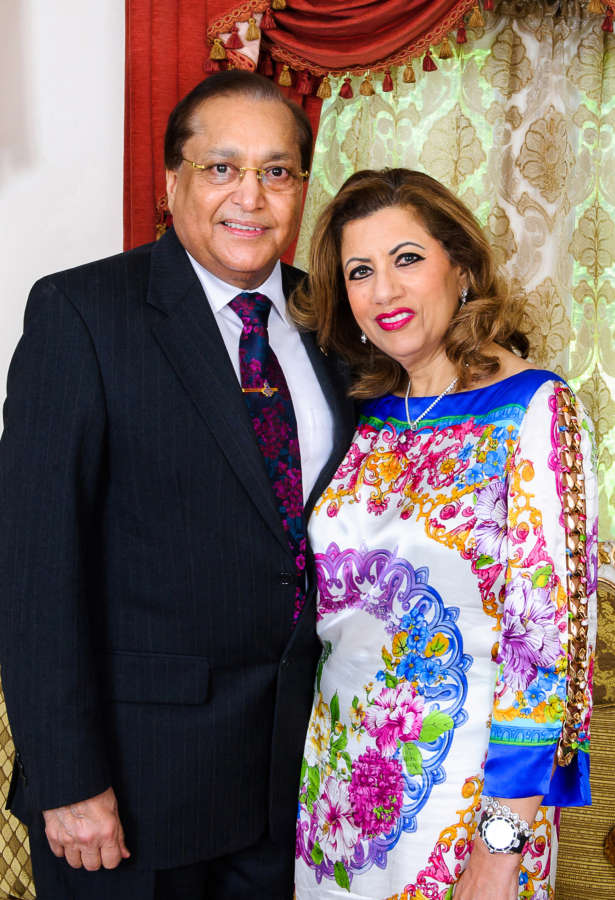 Today, Ranger is the Chairman of Sun Mark Ltd and Sea, Air & Land Forwarding Ltd, two of Britain's fastest growing companies. His companies sustain thousands of British jobs with their export activities to 130 countries. Both of his companies have received prestigious awards from Her Majesty the Queen, the Queen's Award for Export Achievement in 1999 and the Queen's Award for Enterprise in International Trade for an unprecedented 5 consecutive years; 2009, 2010, 2011, 2012 & 2013. No other company in Britain has received this accolade to date and in the process, his company has set a new British business record. The Prime Minister of the United Kingdom in 2013, the Rt. Hon. David Cameron MP presented the 5th Queen's Award to Rami personally at his offices.
Ranger's success hinges on his humility. Aside from business, he has devoted his life to build bridges in the community and has broken glass ceilings in the class oriented British Society to create his unique status to win admirers. From top Politicians to across communities, Ranger is welcomed by all.
Currently, Ranger is the Fellow of the Prince's Trust mentoring youth which is his passion. He is the Prime Minister's Ambassador for Apprenticeships for the Food and Drink Industry, the Co-Chairman of the Conservative Friends of India, Deputy Treasurer of the Conservative Party, Chairman of the Conservative Party's Annual Foreign & Commonwealth Dinner, Chairman of the British Sikh Association, Chairman of the Pakistan, India & UK Friendship Forum, Patron of Combat Stress, Patron of the Punjabi Society of the British Isles, Vice Chairman of the Indian Gymkhana, Trustee of the Gandhi Statue in Parliament Square.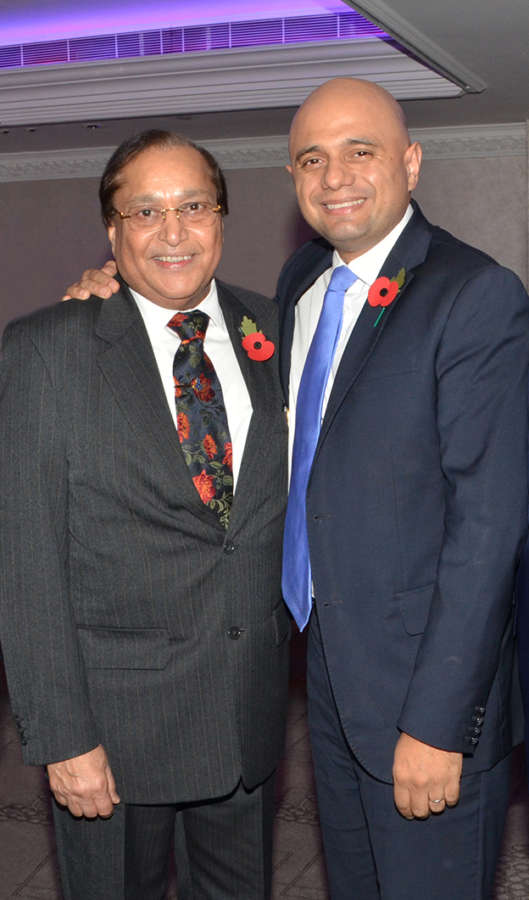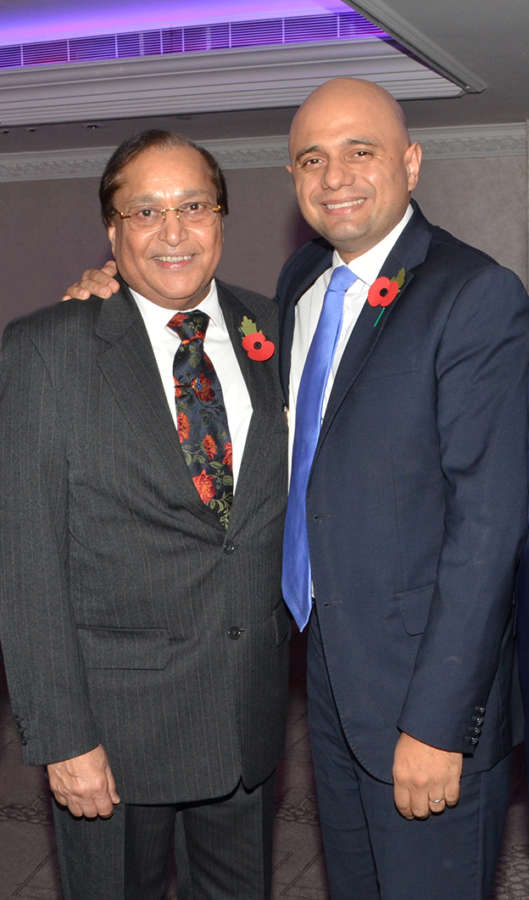 Ranger has won numerous awards for his business achievements and philanthropic activities. In 2005, he was made a Member of the British Empire and in 2016, he was made a Commander of the British Empire for his services to British Business and the Asian Community. He also won the Institute of Director's (IOD) Director of the Year award in 2012 and 2013.
Ranger believes in supporting education and helping to provide better facilities for students. He has a clear message on this and says that if it had not been for his mother being an educated woman, he would not be where he is today. To support the community, he donated £250,000 to London South Bank University to set up 'The Dr Rami Ranger CBE Entrepreneurship Centre' to help would-be entrepreneurs. He has donated £200,000 to the University of West London towards a new pavilion in the campus library to enhance facilities for university students. Rami donated £100,000 to the Gandhi Memorial Foundation Trust which raised funds to erect a statue of Mahatma Gandhi in Parliament Square, London. Rami was quoted as saying "The world owes Gandhi Ji a huge debt of gratitude for liberating one fifth of mankind through non-violence, thereby, creating a better world. He also donated £50,000 to the Indian Gymkhana to build accommodation for athletes. £150,000 to the Prince's Trust.