Advertisement

Despite the gloom in the market over Brexit and fuelling right-wing politics, Asian hospitality sector climbing new heights. Manchester witnessed a gala event to honour the best from the industry.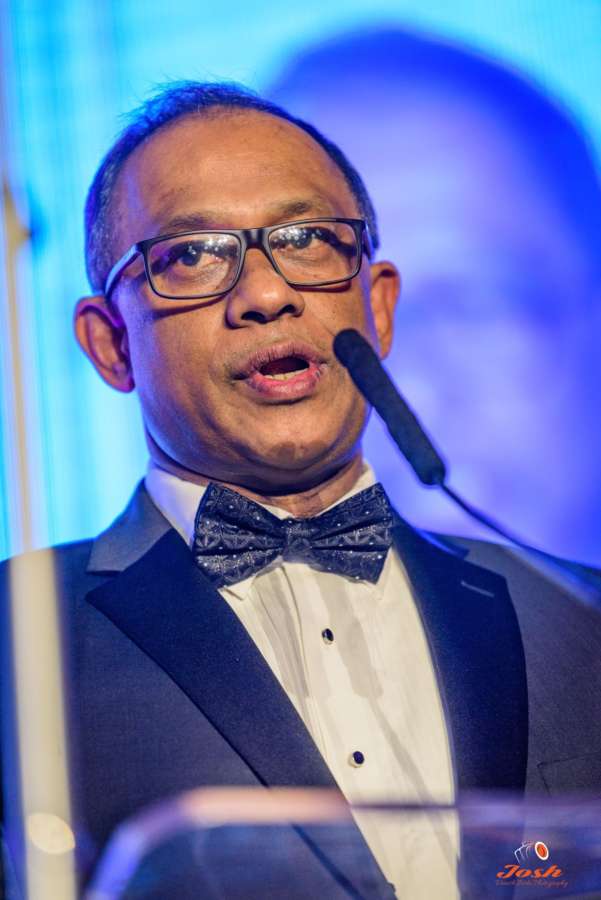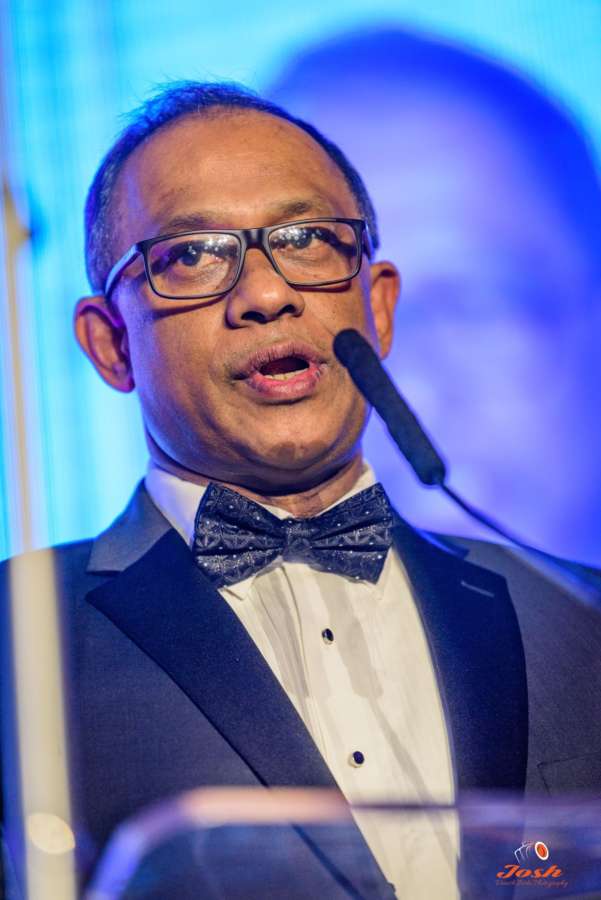 "We are in a growing market," said Yawar Khan, Chairman, Asian Catering Federation. "More people are eating out and ordering takeaways than ever before despite the challenging times. There will be those that complain and do nothing.  Then there will also be those that continue to innovate and raise standards."
The evening, attended 500 leading restaurateurs, chefs, food writers and VIP guests was co-hosted by BBC TV news anchor, Samantha Simmonds and the British-Asian comedian Mani Liaqat.
Over 100,000 public votes determined the shortlist of the nation's favourite Bangladeshi, Burmese, Chinese, Filipino, Indian, Indonesian, Japanese, Korean, Malaysian, Middle Eastern, Pakistani, Singaporean, Sri Lankan, Thai, and Vietnamese restaurants and takeaways.
The Asian Restaurant Awards are organised by the Asian Catering Federation, (ACF) which represents the nation's 30,000 Asian and Oriental restaurants. The sector employs over 100,00 people and contributes more than £4.2 billion to the UK economy.
On Sunday 8th September, the ACF will also be hosting the Asian Restaurant Awards 2019 (Scotland) at the Sheraton Grand Hotel in Edinburgh. The awards are sponsored by Just Eat.
Asian Restaurant Awards 2019  – Winners
Best Gourmet Asian Restaurant, London
Indian Accent – Mayfair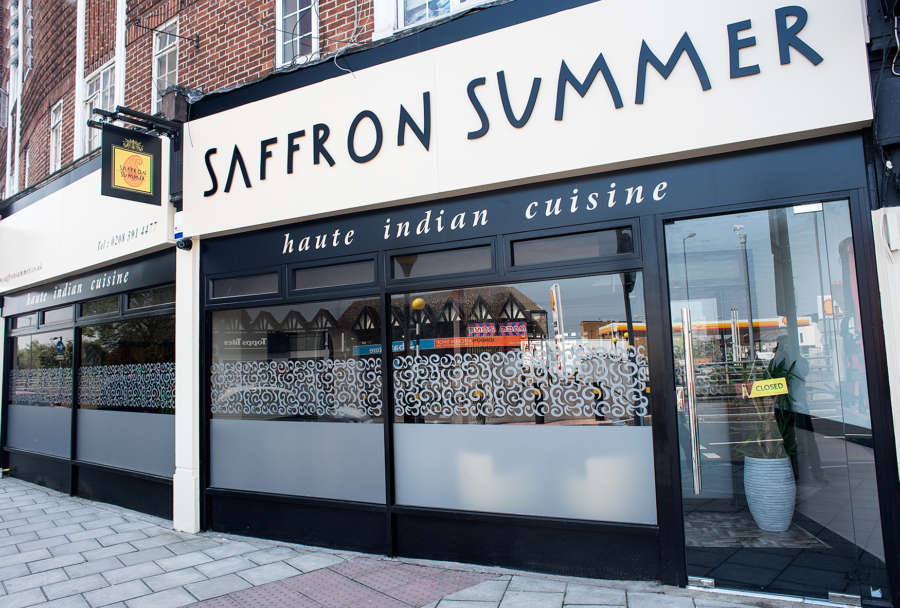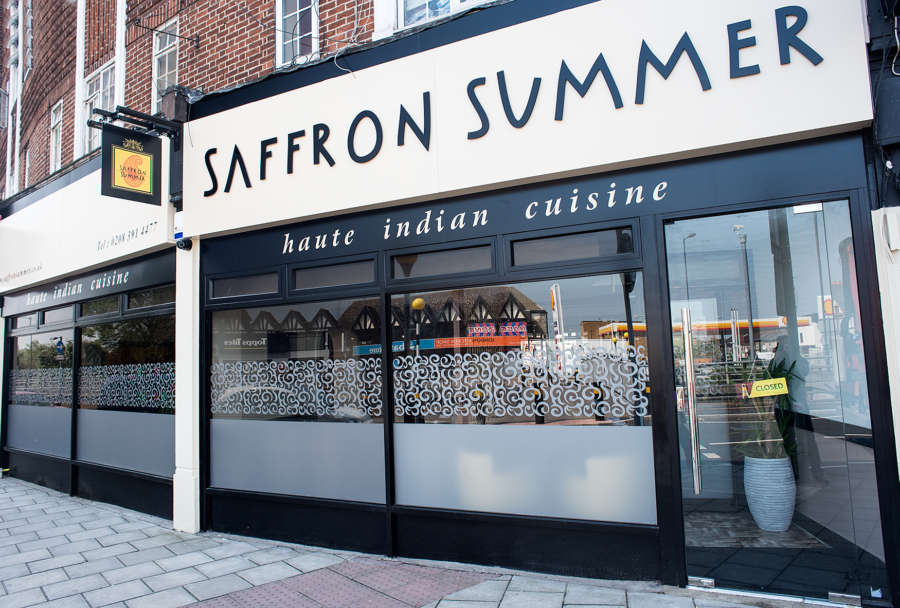 Best Asian Restaurant, London Suburbs
Saffron Summer – Chessington
Best Asian Restaurant, London
Darjeeling Express – Carnaby Street
Best Nepalese Restaurant, South East
Everest Inn – Blackheath
Best Asian Restaurant, South East
Taj Cuisine – Chatham, Kent
Best Asian Restaurant, South Coast
Devil In Rye – East Sussex
Best Asian Restaurant- South West
Maha Bharat – Kingsbridge, Devon
Best Asian Restaurant, East Midlands
Chef's Flavours – Leicester
Best Asian Restaurant, WEST MIDLANDS
Royal Bengal – Coventry
Best PLANT BASED Restaurant
Sanctua – Leicester
Best Asian Restaurant, MIDLANDS (HIGHLY COMMENDED)
Champagne Express – Redditch
Best Take- Away, NORTH OF ENGLAND
Krahi & Handi Master – Clayton, Bradford
Best INDIAN Restaurant, NORTH OF ENGLAND
Ziya Saian Grill – Manchester
Best Buffet Restaurant, NORTH OF ENGLAND
Panda Mami – Chester
Best Asian Restaurant, NORTH OF ENGLAND
My Lahore, Bradford
Best Asian RestauranT, NORTH OF ENGLAND
Binary Bar & Grill, Manchester
Best Asian Local Restaurant, Tameside
Adnan's – Hyde
Best Asian Restaurant Group, NORTH OF ENGLAND
Aagrah – Shipley, Bradford
Best Asian Restaurant, Manchester
Scene Indian Street Kitchen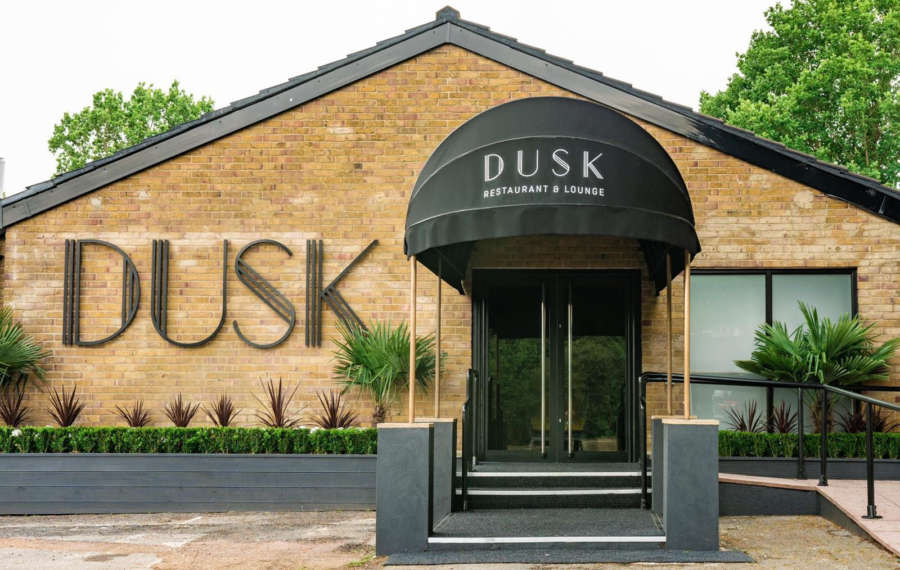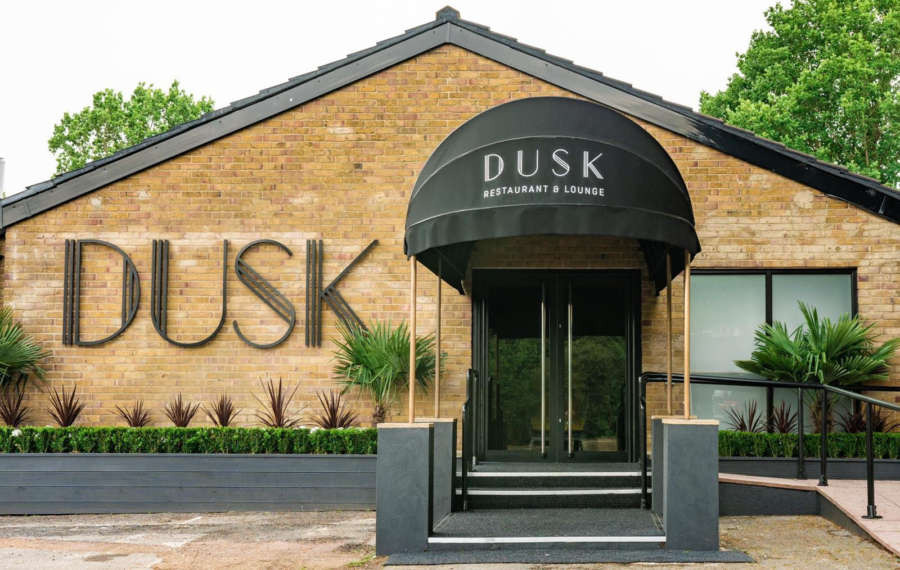 FINE DINING CHAMPION, NORTH OF ENGLAND
Grand Holdi -Manchester
Best Asian Restaurant, NORTH OF ENGLAND (HIGHLY COMMENDED)
Harappa – Stockport
Jinnah – Bradford
Rice & Spice – Wakefield
The Zen Restaurant – Lytham Saint Annes
The Naz- Eccles, Manchester
Best ASIAN Restaurant, WALES
Ijazz – Wrexham
Best ASIAN Restaurant- Northern Ireland
Yaks, Bangor
Lifetime Achievement Award
Liaquat Ali
Aaagrah – Doncaster
Spirit in the community Award
AURANGZEB ALMGEER KHAN
Community Impact Award
Mohammed  Ahad, Mohammed Kayes, Mohammed Azim and Mohammed Majid
Asian Chef of the Year
Dev Biswal – The Ambrette
INDUSTRY PIONEER Award
AKBAR'S RESTAURANT GROUP, SHABIR HUSSAIN