Advertisement

Sunday Times splashed a leaked No Deal Brexit dossier predicting chaos and shortages….reports Asian Lite News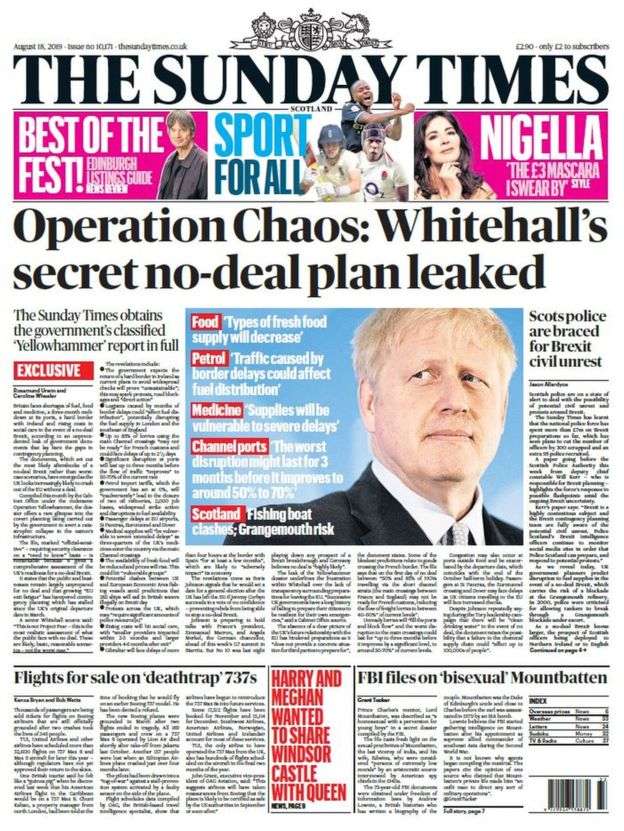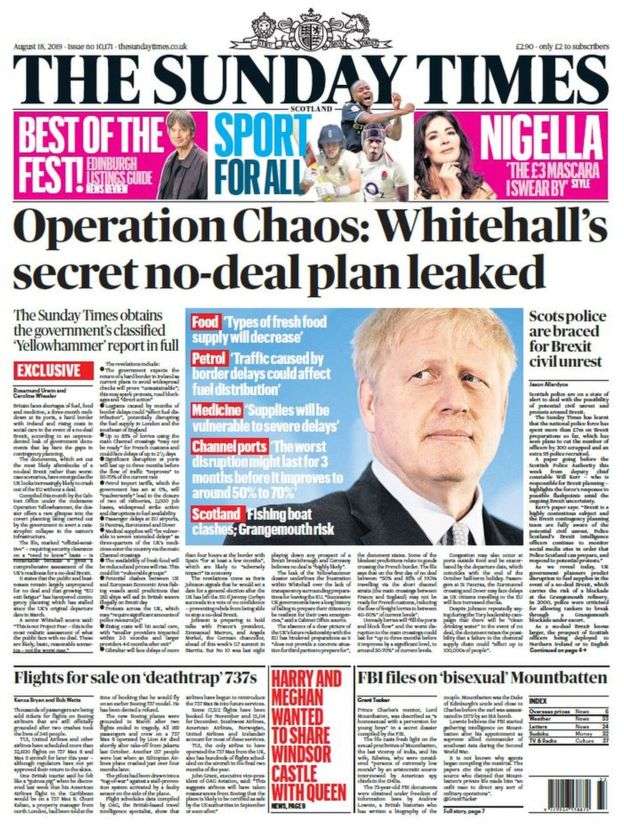 A hard Irish border, three-months of chaos at the ports as well as fuel, medicine and food shortages were expected in the event of a No Deal Brexit, a leaked dossier has revealed.
Operation Yellowhammer, the secret dossier filed by the UK Cabinet Office this month, exposes the areas that could be most vulnerable if the country exits the European Union (EU) without a deal on October 31, the Daily Mail reported on Sunday.
The explosive revelations marked "official-sensitive" include the expectation of a return of a hard border in Ireland due to the inability to roll-out the government's proposed limited checks.
According to the dossier, obtained by The Times newspaper, massive tailbacks at ports could limit fuel distribution and disrupt the supply across the southeast of England, including London.
As many as 85 per cent of lorries headed to France were likely to be be hit with delays of 60 hours and could take up to three months before the flow of traffic reaches 75 per cent of current levels.
Fresh food supply will plummet, leading to increased prices and less variety, while fishing vessels could clash, as nearly 300 foreign ships were anticipated to cast their nets illegally in British waters on the first day of Brexit, the dossier revealed.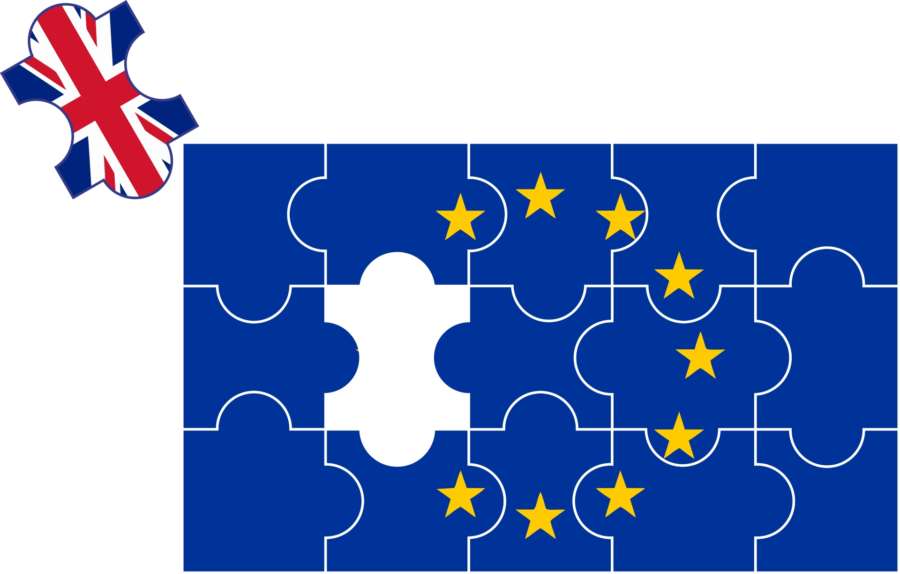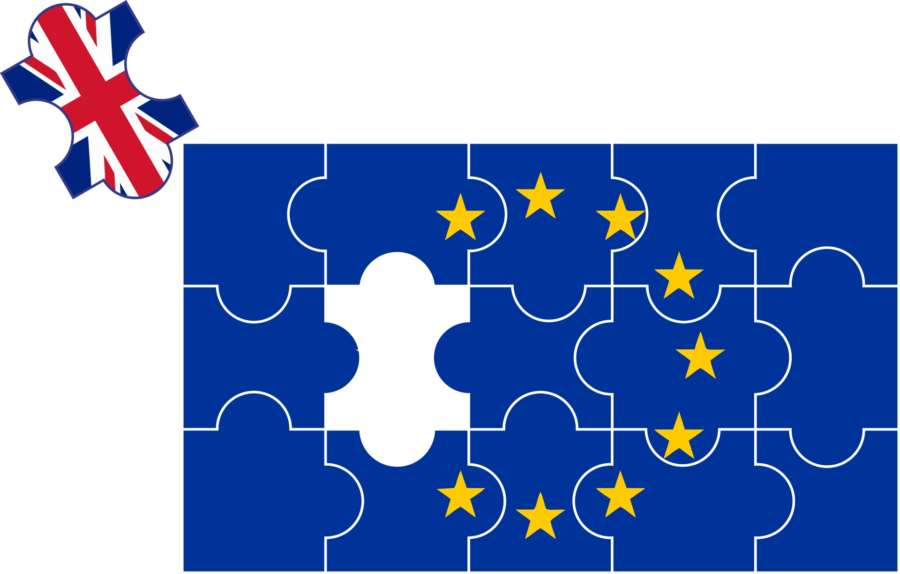 Medical supplies will also be "vulnerable to severe extended delays", The Times reported, because three-quarters of British supplies come from the EU.
A senior Whitehall source told the newspaper on Sunday: "This is not 'Project Fear', this is the most realistic assessment of what the public face with no deal. These are likely, basic, reasonable scenarios – not the worst case."
The news comes as Prime Minister Boris Johnson has signalled that he would go ahead with Brexit on October 31 with or without a deal.