Advertisement

Former foreign secretary Boris Johnson won the Conservative leadership election. He bagged 92,153 votes against Jeremey Hunt's 46,656…writes Saif Ali Ravuther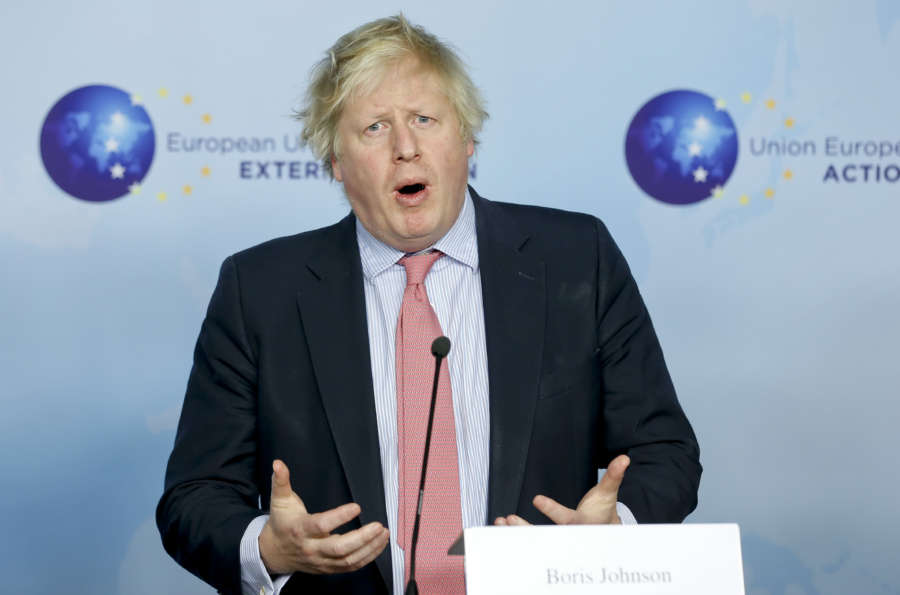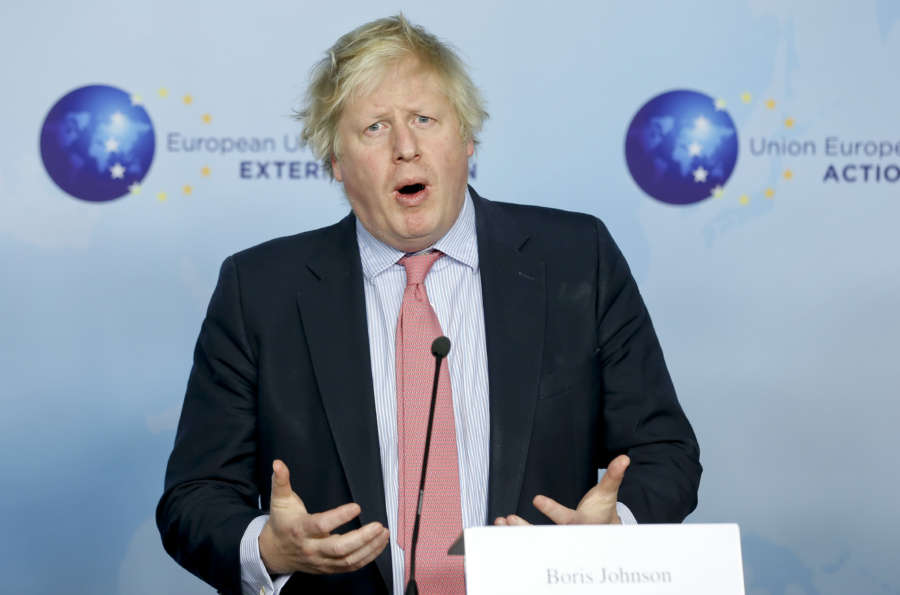 Johnson in his acceptance address said the aim of the party should be deliver Brexit, United and defeat Jeremy Corbyn.
The former London mayor also promised to provide more police, gender equality, and equal opportunities for all.
Johnson's elevation to the top post draws mixed reaction. Anna Soubry MP, leader of the Independent Group for Change, said Johnson's election marks the profound shift to the right in the Conservative Party.
Reacting to Boris Johnson's election as Conservative party leader, Soubry said: "Just when we need a PM to bring our country together and lead us through the Brexit impasse 92,153 Conservative party members have voted for Boris Johnson. His election today, based on his commitment to a "do or die" no deal Brexit, marks the profound shift to the right in the Conservative Party where the ideology of a tiny minority trumps the interests of the overwhelming majority of British people.
"Boris Johnson has already proved to be the most divisive PM ever and that's just in his own party," she added. "Even before he was announced as the winner, Ministers who had worked with him were queuing up to resign. Respected senior Conservatives like the Chancellor have left rather than serve in his Government and there is a growing band of Tory rebels who will oppose his no deal Brexit.
"Johnson has a reputation for laziness and not reading his brief. He also has a record of ineptitude and irresponsibility which is why he's widely seen as the worst Foreign Secretary in living memory. Boris Johnson thinks it's acceptable to rewrite history notably his own. He now promises a do or die Brexit when in fact he's voted for Mrs May's so called deal including the Irish back stop.
"Britain needs a PM we can be proud of, who will be honest with voters about Brexit, take the matter back to the British people and campaign to stay in the EU. Then we can get on – reunite our country and tackle the causes of Brexit."
https://twitter.com/realDonaldTrump/status/1153628242529722369
Boris Johnson has won the support of fewer than 100,000 unrepresentative Conservative Party members by promising tax cuts for the richest, presenting himself as the bankers' friend, and pushing for a damaging No Deal Brexit.

But he hasn't won the support of our country.

— Jeremy Corbyn (@jeremycorbyn) July 23, 2019
Johnson's No Deal Brexit would mean job cuts, higher prices in the shops, and risk our NHS being sold off to US corporations in a sweetheart deal with Donald Trump.

The people of our country should decide who becomes the Prime Minister in a General Election.

— Jeremy Corbyn (@jeremycorbyn) July 23, 2019
Boris Johnson has won the support of fewer than 100,000 unrepresentative Conservative Party members by promising tax cuts for the richest, presenting himself as the bankers' friend, and pushing for a damaging No Deal Brexit.

But he hasn't won the support of our country.

— Jeremy Corbyn (@jeremycorbyn) July 23, 2019