Advertisement

The Foreign and Commonwealth Office  summoned the Chinese ambassador over what it said were "unacceptable and inaccurate" comments made by Beijing regarding the UK's role in ongoing Hong Kong protests.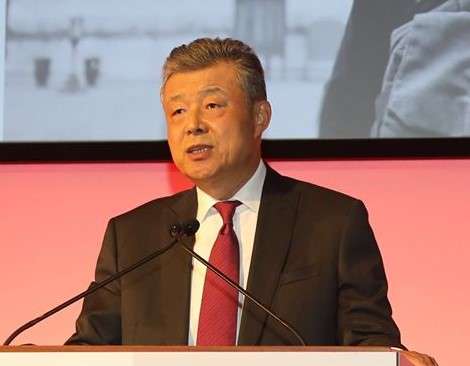 About two million Hong Kongers have taken to the streets in recent weeks over a proposed extradition bill with China critics fear would be used to go after political dissidents. The protesters stormed and briefly occupied the city's legislature, causing widespread damage to the building and its contents before retreating in the face of a large police clearance operation.
British Foreign Secretary Jeremy Hunt expressed support for Hong Kong protesters and said London would stand by the city in preserving its limited democratic freedoms.
Beijing also said it has formally complained to the UK over Hunt's statement.
Referencing the Sino-British Joint Declaration of 1984 which governs the handover of Hong Kong from British to Chinese rule, Hunt said that "there will be serious consequences if that internationally binding legal agreement were not to be honoured."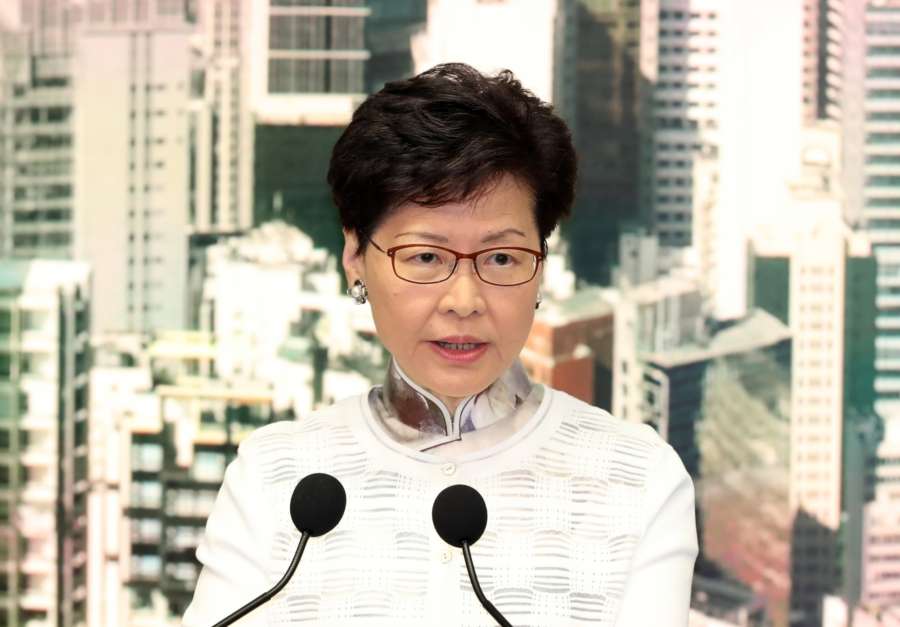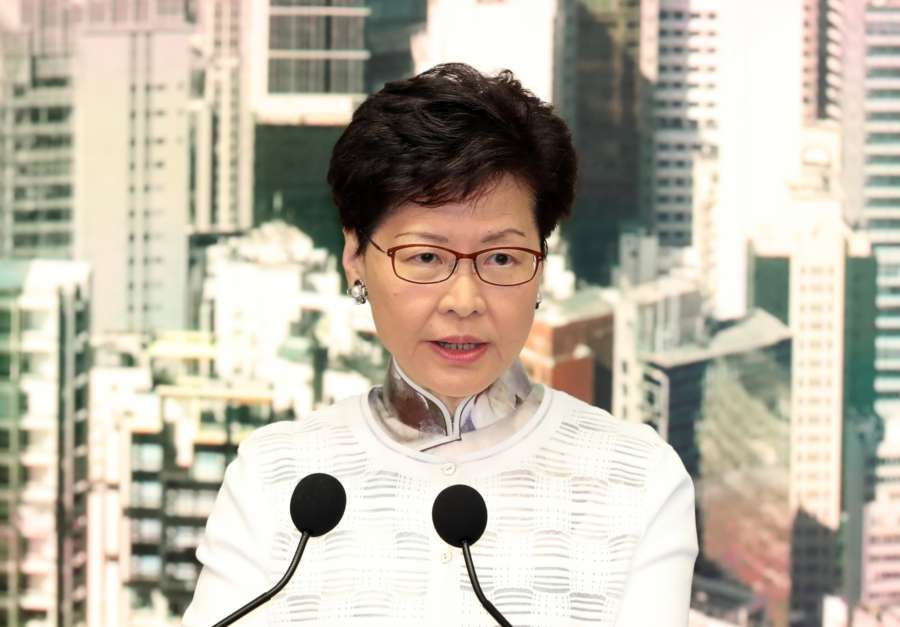 "The UK signed an internationally binding legal agreement in 1984 that enshrines the 'one country, two systems rule,' enshrines the basic freedoms of the people of Hong Kong and we stand four square behind that agreement, four square behind the people of Hong Kong," added Hunt.
The Chinese Foreign Ministry launched a scathing attack on Hunt when asked about his comments.
"I have responded to Mr Hunt's false statements about Hong Kong for two consecutive days and expressed China's strong dissatisfaction and resolute opposition," Ministry's spokesperson Geng Shuang said at a press conference.
"However, he seems to be still immersed in the illusion of the former British colonialists. He does not think about repentance and continues to talk about it. I will say a few more words today… To say the so-called freedom of Hong Kong residents is what the British side is fighting for is simply shameless.
"We have made solemn representations to the British side in London and Beijing. I hope that the British side will seriously treat China's solemn stance and stop making similar false remarks and refrain from grossly interfering in China's internal affairs."
Geng accused Hunt of "fantasizing in the faded glory of British colonialism and obsessed with the bad habit of criticizing and lecturing on other countries' affairs condescendingly."
China's ambassador to the UK, Liu Xiaoming, followed up with his own criticism, blasting London for its "interference" in Hong Kong and saying the UK-China relationship "has been damaged" because of it.
"I think it's totally wrong for Jeremy Hunt to talk about the freedom (of Hong Kong protesters) … this is not a matter about freedom it's a matter about breaking laws in Hong Kong," Liu said. "We all remember what Hong Kong was 22 years ago under British rule, there was no freedom (or) democracy."
The UK did not fully democratize Hong Kong during over a century and a half of colonial occupation, only introducing the limited form of democracy that the city enjoys today in the decade leading up to the 1997 handover. Chris Patten, the last colonial governor, did attempt to introduce greater democracy and political freedoms, against London and Beijing's wishes, but his reforms were rolled back when China assumed control of the city.
Liu, who has since been summoned to meet with the UK Foreign Ministry, called on London to "reflect" and "refrain from further damaging the relationship" and "refrain from interfering in Hong Kong internal affairs and Chinese internal affairs."
Responding to his comments on Twitter, Hunt said that "good relations between countries are based on mutual respect and honoring the legally binding agreements between them.
Slamming the protesters, Beijing had said that the "violent incident at the Legislative Council in Hong Kong Special Administrative Region (SAR) on July 1 was a serious illegal act that trampled on the rule of law and endangered social order".
Geng said that Hunt "ignored the facts and actually said that the SAR government was repressing".
"I want to ask Mr. Hunt if the British Parliament is besieged, invaded and destroyed, will the British government let it go and sit still? If, as Mr Hunt said, this is a democracy, does he think that the police who strictly guard the British Parliament should be withdrawn? Geng asked.