Advertisement

Bank Mellat sued the U.K. Treasury after its operations were effectively banned from the country's financial sector. The U.K.'s highest court had earlier found that the order was unlawful. British solicitors Zaiwalla & Co, whose founding partner is a lawyer of Indian origin, Sarosh Zaiwalla, is acting on behalf of Bank Mellat….reports Asian Lite News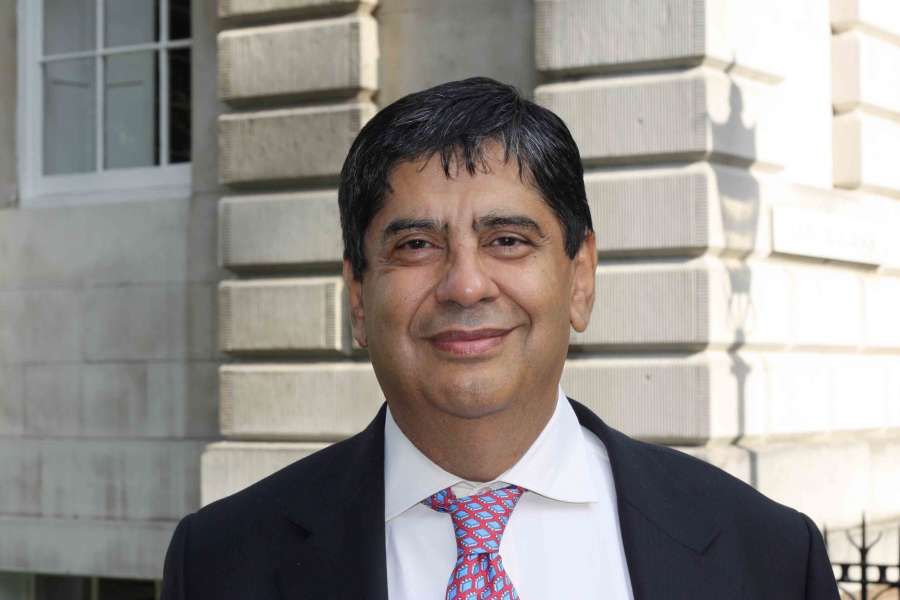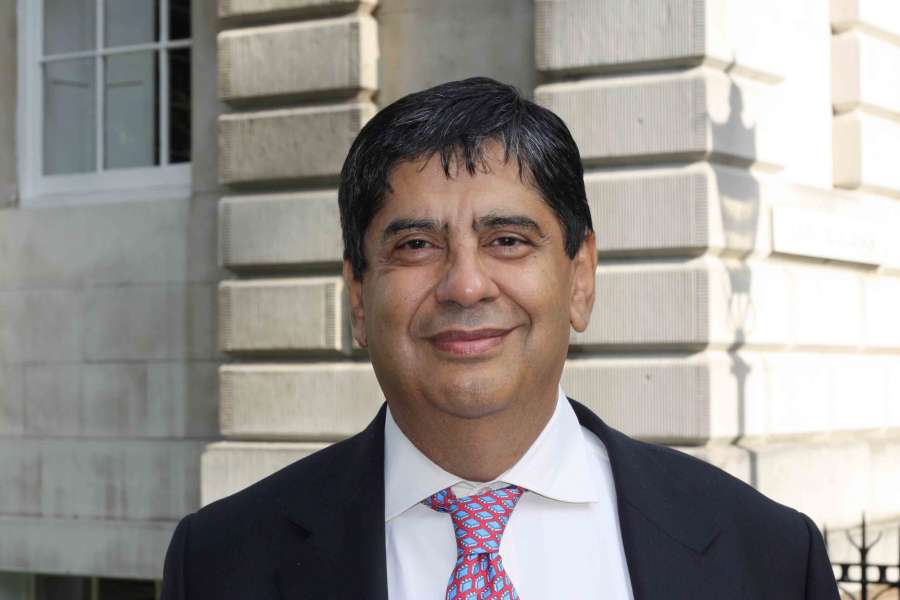 The British government has agreed to pay £1.3 billion as settlement deal against a claim brought by Bank Mellat over a trading ban.
The U.K. and Bank Mellat settled the London lawsuit for an undisclosed sum, a spokesman for law firm Zaiwalla & Co., which represented the bank, said in a statement. The government has spent £35 million defending the claim, he said.
Mellat sued the U.K. Treasury after its operations were effectively banned from the country's financial sector. The U.K.'s highest court had earlier found that the order was unlawful.
The U.S. Treasury placed financial sanctions on Bank Mellat, which is 20% owned by the Iranian government, in October as part of wider sanctions reimposed on Iran. The sanctions followed the U.S. administration's decision to withdraw from the seven-nation Iran nuclear deal in May 2018.
The United Kingdom had imposed restrictions on the bank's operations under sanctions against Iran for its alleged activities in the area of nuclear proliferation.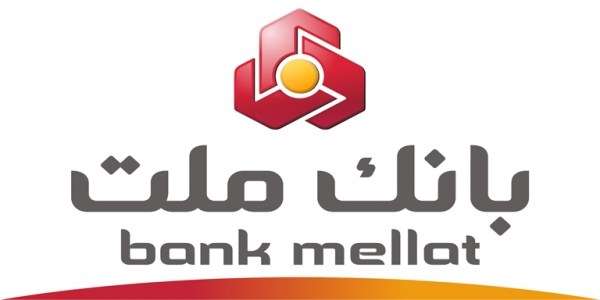 In October 2013 the British Supreme Court held the UK government had behaved improperly. Bank Mellat then filed for compensation. The 5-week trial for the damages claim was listed for hearing in the High Court in London before Mr Justice Sir Andrew Popplewell on Monday.
British solicitors Zaiwalla & Co, whose founding partner is a lawyer of Indian origin, Sarosh Zaiwalla, is acting on behalf of Bank Mellat.
The apparently successful push by Bank Mellat aided by Zaiwalla's efforts comes at a time when there's rising tension between on the one hand Iran and the United States and Israel on the other. The US administration of Donald Trump controversially withdrew from a multilateral nuclear agreement with Iran. Following this Trump has stopped special waivers for countries purchasing Iranian crude oil, including India.
France, Germany and the UK have, however, been attempting to create a special purpose vehicle to maintain transactions with Iran. This has infuriated Trump, with punitive action by Washington against the three western European allies not ruled out.