Advertisement

State Department spokeswoman Ortagus said the US is "closely following" events in Jammu and Kashmir, but noted that India has described its actions as "strictly an internal matter"…..reports Kaliph Anaz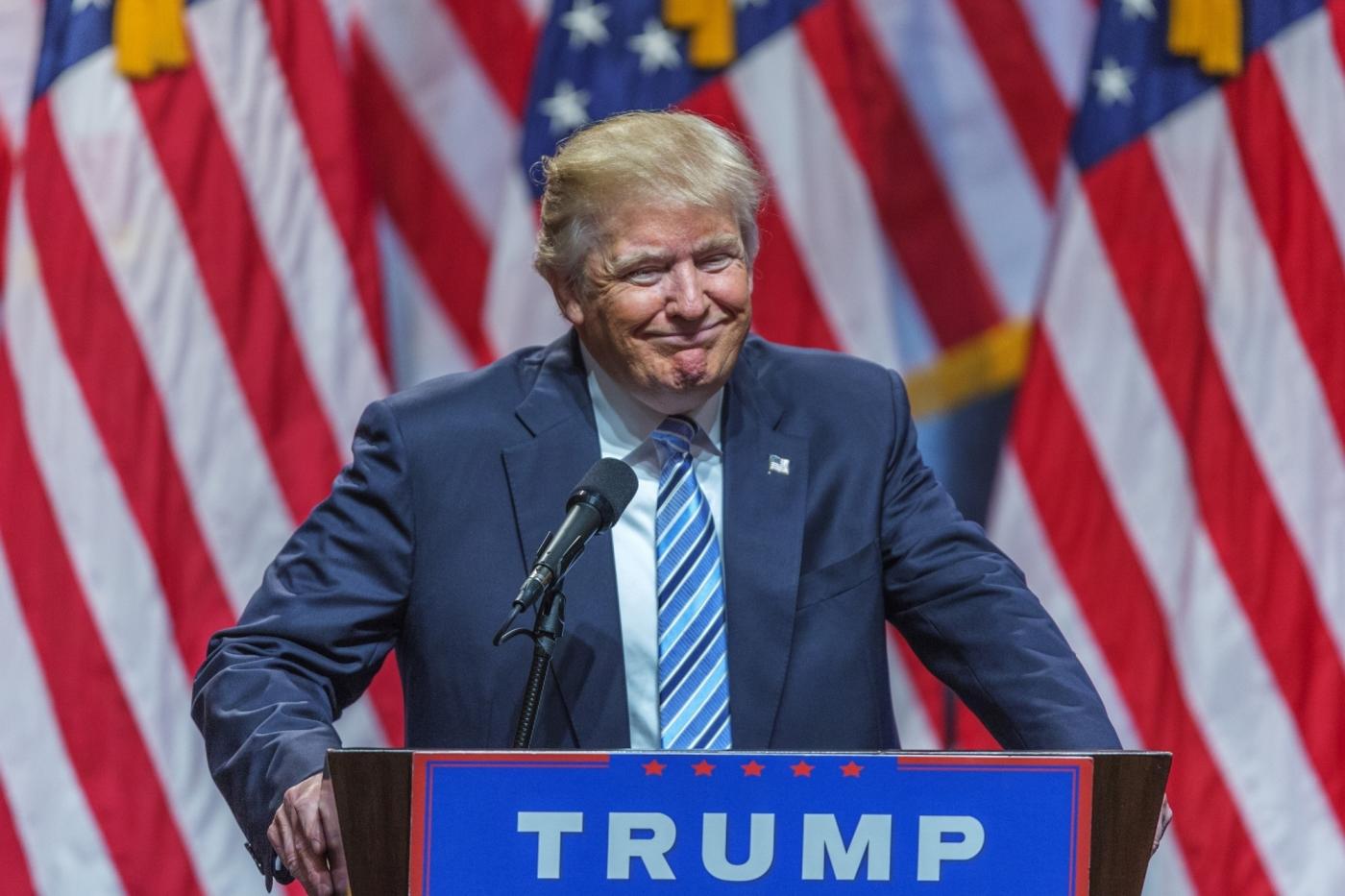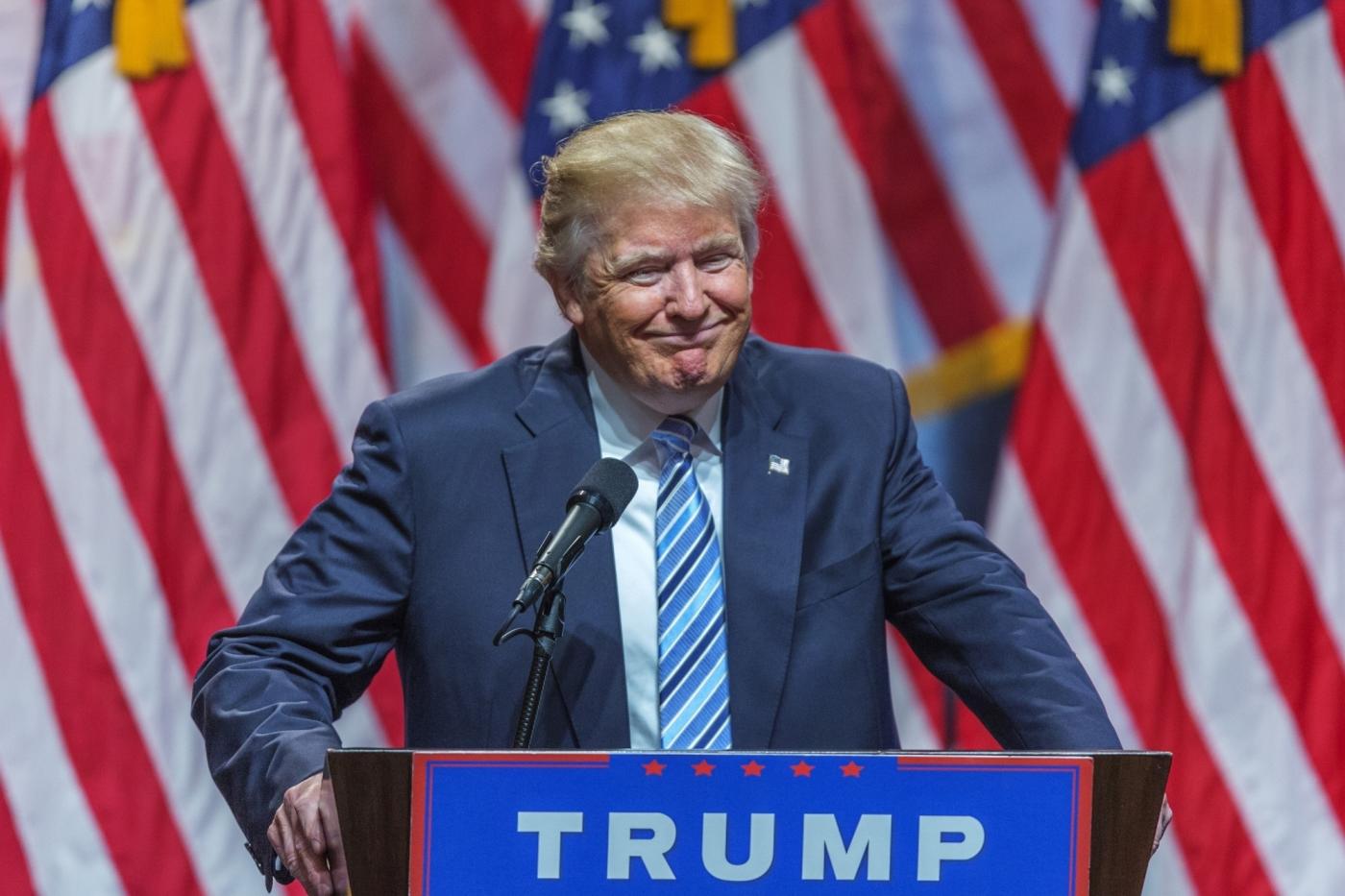 The US state department said it is "closely following" events in Jammu and Kashmir, but noted that India has described its actions as "strictly an internal matter."
"We are concerned about reports of detentions and urge respect for individual rights and discussion with those in affected communities," State Department spokeswoman Morgan Ortagus said in a statement.
"We call on all parties to maintain peace and stability along the Line of Control", Ortagus said.
Ortagus said the US is "closely following" events in Jammu and Kashmir, but noted that India has described its actions as "strictly an internal matter."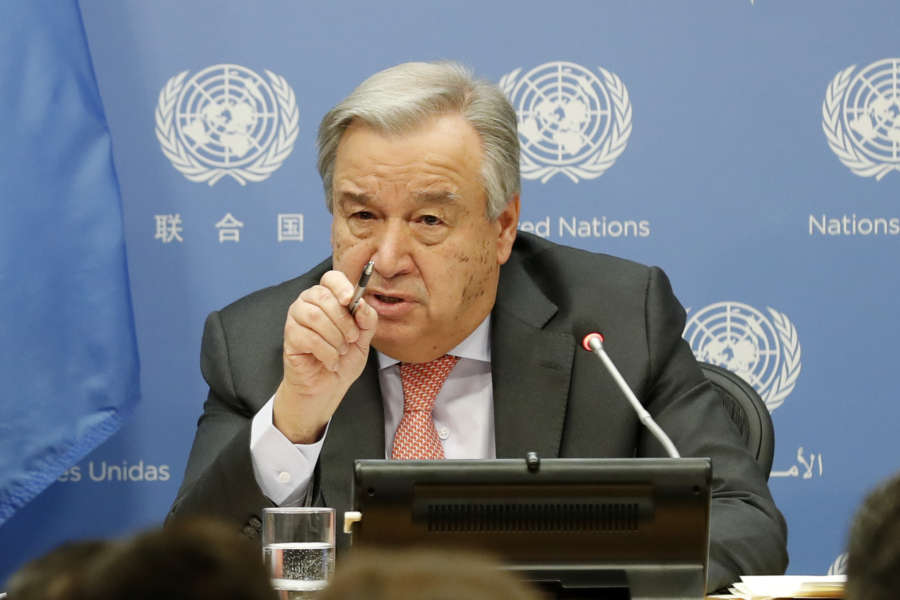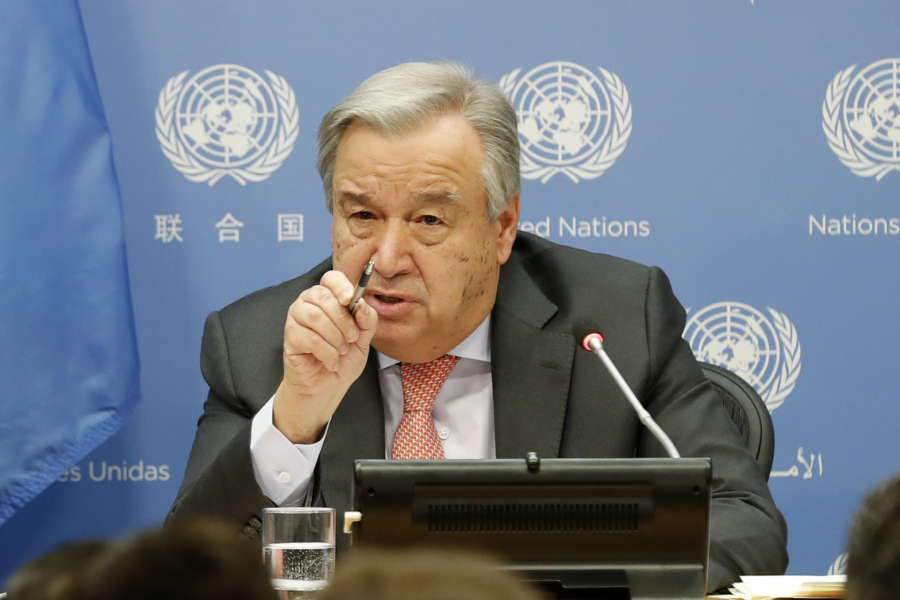 Meanwhile, UN Secretary-General Antonio Guterres urged all parties to "exercise restraint," his spokesman said.
Mr Stephane Dujarric told reporters that over the past few days the UN Military Observer Group in India and Pakistan "has observed and reported an increase in military activity" along the highly militarized LoC."
Germany called on the Indian government to hold discussions with the local communities in Jammu and Kashmir.
Ms Maria Adebahr, a spokeswoman for the German foreign ministry: "We believe that all further steps of the government must comply with India's constitution. We are calling on the Indian government to hold dialogue with the population concerned about its plans, its intentions.
Britain's Foreign & Commonwealth Office is yet to respond to the issue. Debbie Abrahams, Chair of the All Party Parliamentary Group on Kashmir and MP for Oldham East and Saddleworth, has written to India's High Commissioner to the United Kingdom and Foreign Secretary, Dominic Raab.
In the letter to Mr Raab, she asked "what action he is taking in the light of India's threat to remove Article 370 from their constitution, and to the United Nations on the legality of India's action under UN Security Council resolution 47."
Indian High Commission told Asian Lite that they didn't receive any letter from British parliamentarians or groups on Kashmir issue and the "changes taking place in Kashmir are purely an internal matter of India."