Advertisement

Vasant Vasant Limaye is scheduled to meet his UK fans at Milton Keynes on Saturday, 16th March 2019 at a private event hosted by Mercurius IT Ltd celebrating the success of his novel Vishwasta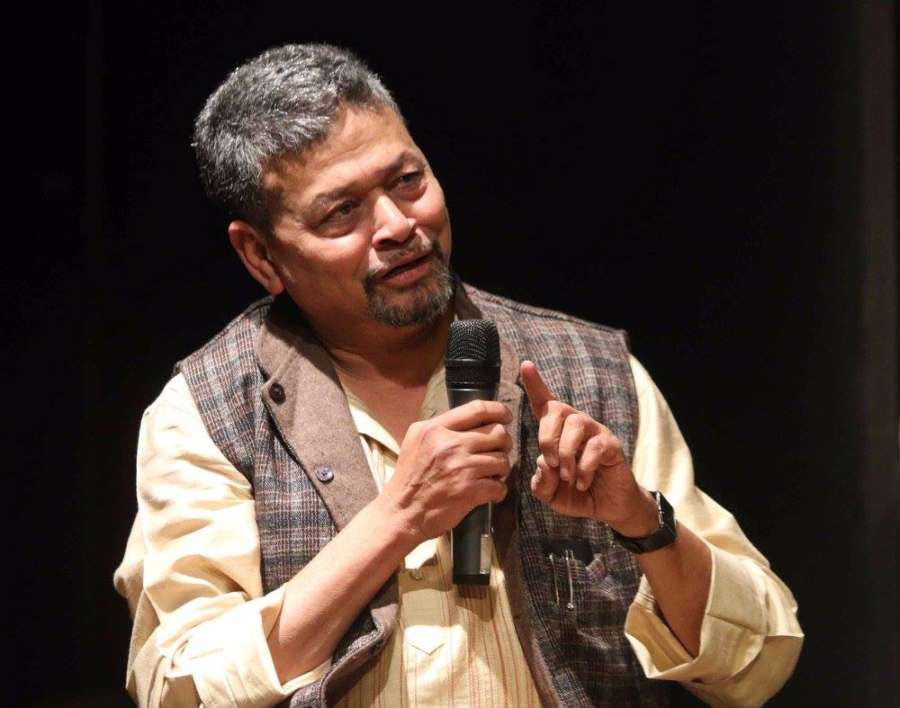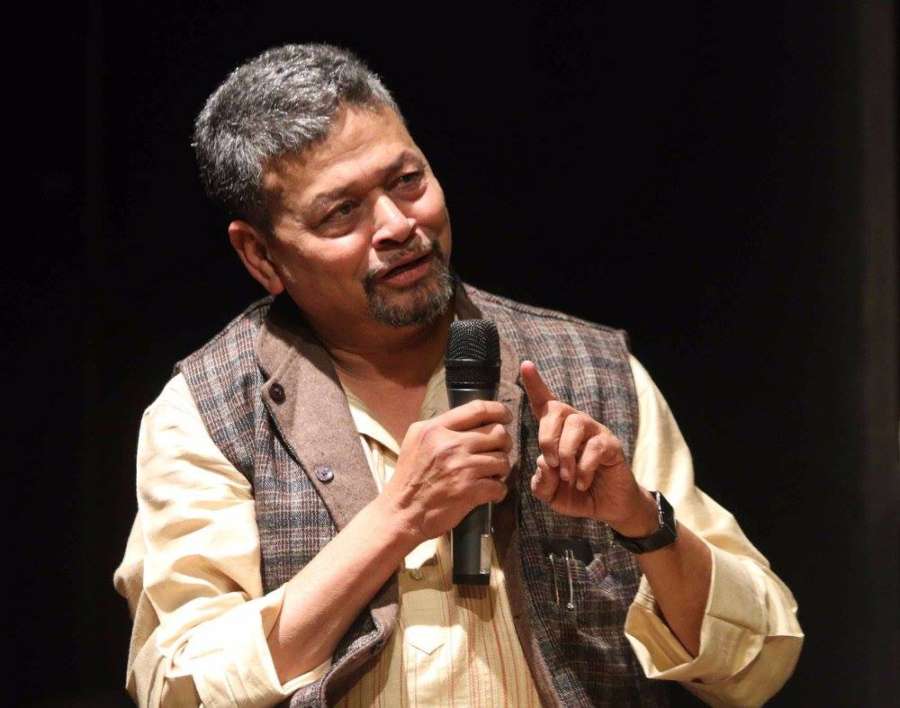 Noted Indian author, Vasant Vasant Limaye, a fellow of Royal Geographical Society in London arrives in the UK to meet his UK fans and friends celebrating his latest best-selling Marathi novel – Vishwasta.  Anirudh Kaprekar reports about his engagement in the UK for Asian Lite International
Vishwasta (translation: "Trustee") is a fascinating journey covering a wide expanse of history and geography. While the main story is set up in modern India with a bunch of enthusiastic explorers. It intercuts to ancient India and unravels a tale of mythical treasure and its worthy successor; an intriguing search traversing continents and centuries as the mystery unfolds.  Vishwasta is a thrilling read that transforms the reader into a curious explorer.The author, Vasant Vasant Limaye, is no different from the underlying theme of this book. He is a quintessential explorer who has travelled widely and explored life with many of his talents. In this process, he has absorbed many experiences, stories and cultures that flow naturally in his writing.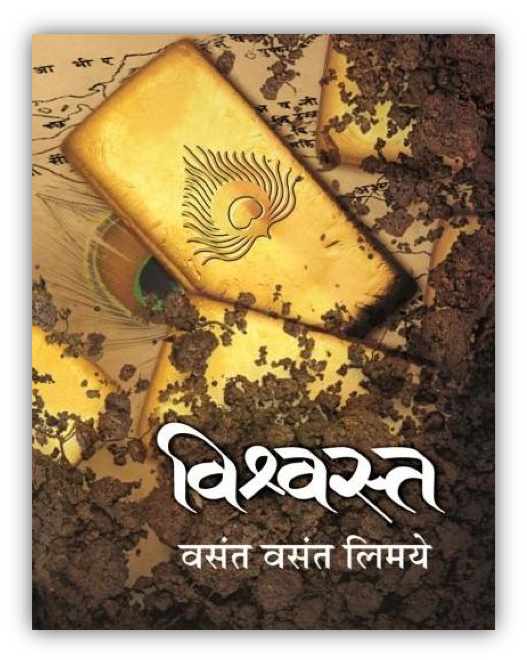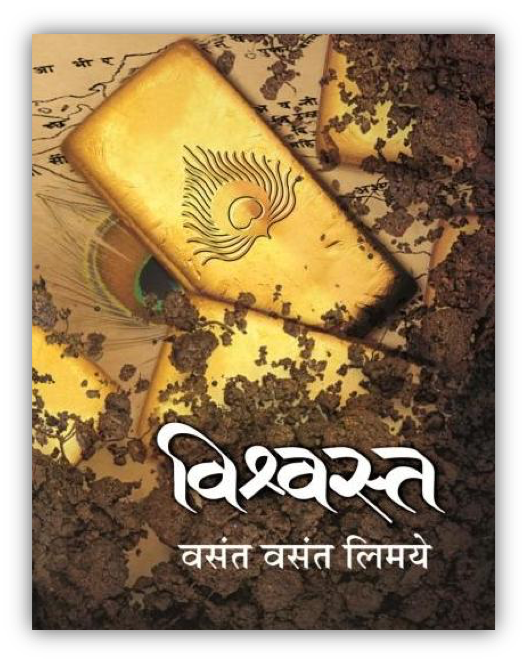 In the UK, Mr Limaye will continue to inspire hundreds of his fans and friends through his conversation related to his book, stories about his trekking and mountaineering expeditions and  through his literary works as a columnist and best-selling author.
Vasant is a famous mountaineer who has led many Himalayan expeditions. He is an entrepreneur who has pioneered outdoor management development in India. He is also a photographer with multiple exhibitions to his credit, an avid actor who has directed action-sequences in acclaimed Indian films, a keynote speaker at international events and a philanthropist who champions important social causes.
An IIT Mechanical Engineer by qualification, Vasant found his true calling in Western Ghats of India at an early age. Ignited by his passion for outdoor management, he set out to explore; never looking back. He is highly regarded for his experience in extensive trekking and climbing in Western Ghats, Himalaya, European Alps and British Isles.
For details, contact Jay Tahasildar (jay.t@mercuriusit.com)