Advertisement

Ardent environmentalist Zac Goldsmith gets a post in Environment Ministry while Etonian Ben Elliot named as Co-chairman of Conservative Party….reports Asian Lite News
Prime Minister Boris Johnson continues the appointment of new under secretaries in various departments and additional party chief. When Conservative Friends of India (CFI) Co-chairman Zac Goldsmith become a Parliamentary Under Secretary of State at the Department for Environment, Food and Rural Affairs and at the Department for International Development (DFID). Indian-origin politician Alok Sharma is the new secretary of DFID.
Thrilled to be asked by the PM to work across Defra & DfID to expand Protected Areas around our overseas territories, continue Britain's leadership Vs the Illegal Wildlife Trade, make sure nature recovery is at the heart of UK Aid, & that we raise animal welfare standards at home

— Zac Goldsmith (@ZacGoldsmith) July 27, 2019
Mr Johnson has named prominent businessman Ben Elliot, nephew of Duchess of Cornwall,  as co-chair of the Party. He will serve alongside James Cleverly, with the intention being to add experience of the business and charity sectors.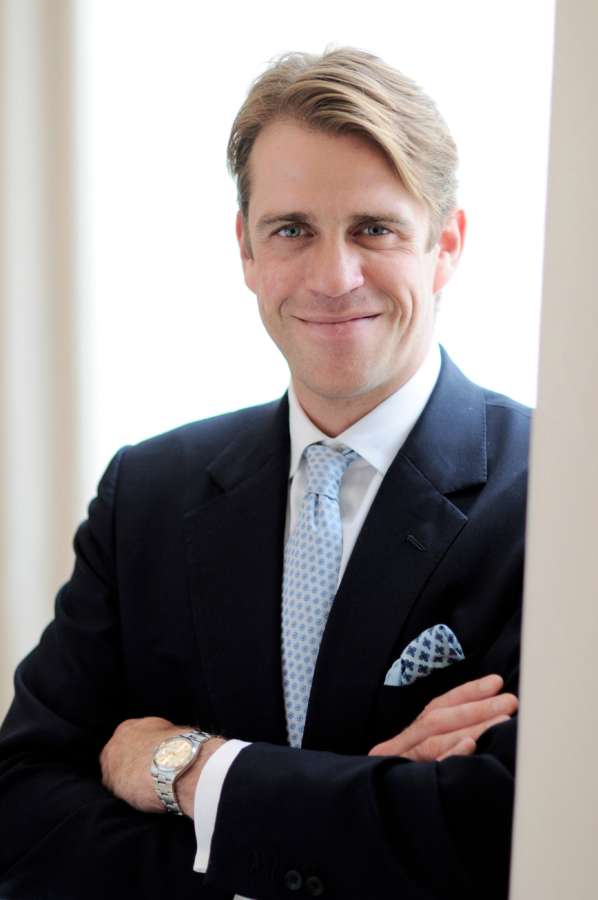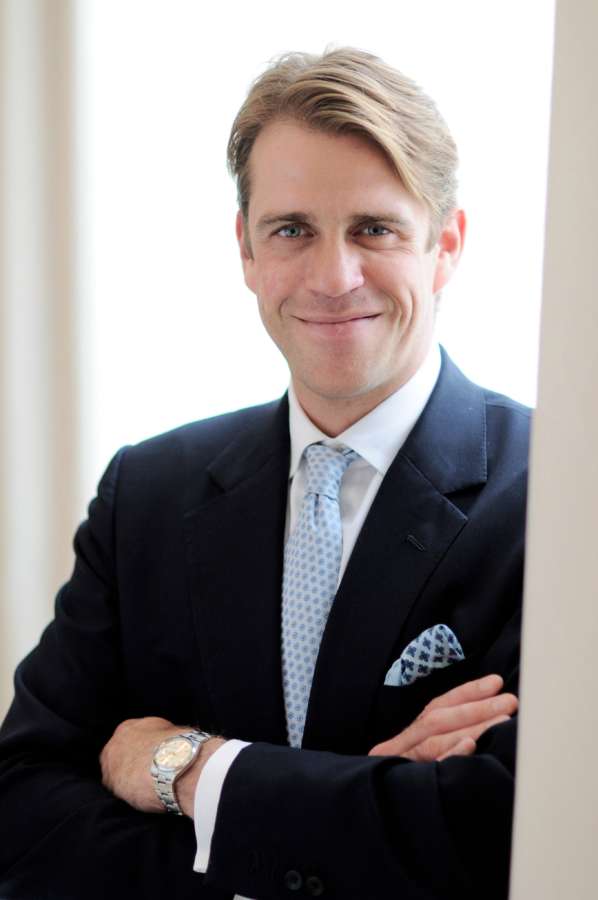 Elliot, an Etonian, is the son of Simon Elliot, a Dorset landowner, and Annabel Elliot. His mother is the sister of Camilla, Duchess of Cornwall. Elliot was educated at Eton College and graduated with a BSc in Politics and Economics from the University of Bristol.
Zac Goldsmith, son of Sir Goldsmith and brother of Jemima Khan, sparked many controversies especially during the Mayoral race against Sadiq Khan. An ardent environmentalist, Mr Goldsmith quit as an MP in 2016 over the third runway at Heathrow Airport. His resignation triggered a by-election in the Richmond Park constituency in which Goldsmith stood as an independent candidate. He was defeated by Sarah Olney of the Liberal Democrats. After Theresa May called a snap general election in April 2017, to be held on 8 June 2017, Goldsmith was reselected as the Conservative Party candidate for Richmond Park and won with a narrow majority of forty-five votes.
Nusrat Ghani MP retains her post as Parliamentary Under-Secretary of State at the Department for Transport and Lord Commissioner of HM Treasury.
SOME LATEST APPOUITMENTS:
Nadine Dorries MP as a Parliamentary Under Secretary of State at the Department of Health and Social Care
Luke Hall MP as a Parliamentary Under Secretary of State at the Ministry of Housing, Communities and Local Government
Simon Clarke MP as the Exchequer Secretary to the Treasury
James Duddridge MP as a Parliamentary Under Secretary of State at the Department for Exiting the European Union
Anne-Marie Trevelyan MP as a Parliamentary Under Secretary of State at the Ministry of Defence
Kemi Badenoch MP as a Parliamentary Under Secretary of State at the Department for Education
Colin Clark MP as a Parliamentary Under Secretary of State at the Scotland Office and Government Whip*
Viscount Younger of Leckie as a Parliamentary Under Secretary of State at the Ministry of Housing, Communities and Local Government
Simon Hart MP as a Parliamentary Secretary at the Cabinet Office
Jo Churchill MP as a Parliamentary Under Secretary of State at the Department of Health and Social Care
Seema Kennedy MP as a Parliamentary Under Secretary of State at the Home Department
Heather Wheeler MP as a Parliamentary Under Secretary of State at the Foreign and Commonwealth Office
Paul Maynard MP as a Parliamentary Under Secretary of State at the Department for Transport
Baroness Barran MBE as a Parliamentary Under Secretary of State at the Department for Digital, Culture, Media and Sport
Mims Davies MP as a Parliamentary Under Secretary of State at the Department for Work and Pensions
Edward Argar MP remains as a Parliamentary Under Secretary of State at the Ministry of Justice