Advertisement

How did India the best-supported team in the 2019 World Cup fail? Mr Mihir Bose, the former Sports Editor of BBC, reviews the performance of the Indian team at 2019 World Cup. An exclusive for Asian Lite International. The World Cup also saw well-off Indians eager to use the visit of an Indian cricket team to parade their wealth. This is now new. In the lead up to this year's World Cup there were so many dinners to honour Kohli and his men that one wit wondered when the team had time to practise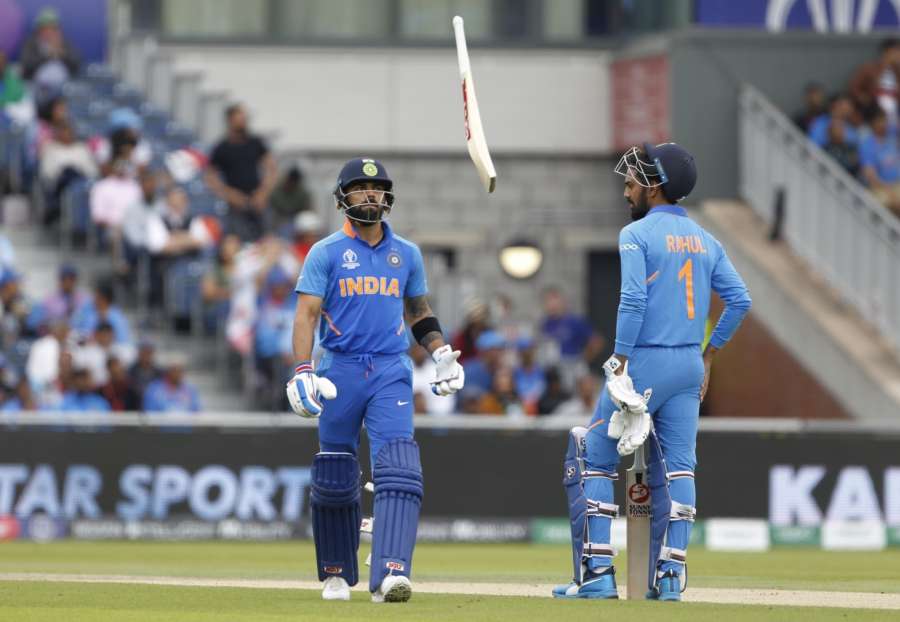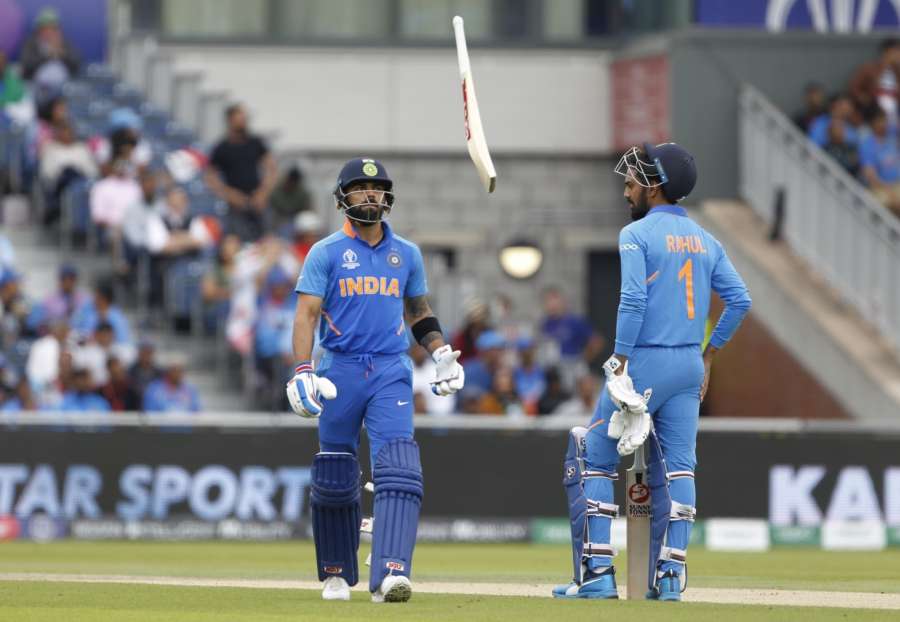 Before the 2019 World Cup, many people in England hoped the final would be between India and England and even Jeremy Hunt, then Foreign Secretary, looked forward to an India-England clash. That England, who normally see playing Australia as the pinnacle of cricket ambition, and nothing pleases the English fans more than winning the Ashes, should regard India so highly showed the new status of Indian cricket.  But the final was not between England and India.
England's victory, of course, could not have been more dramatic and all those who love cricket must hope it will lead to a much needed renaissance in the domestic game in this country. That is clearly important if it to move away from the "stale, male, pale" people to who watch cricket, over the past seven years ticket buyers for professional cricket in England were 95 per cent white, 82 per cent male and 65 per cent from the ABC1 demographic with an average of 50. English cricket needs to attract young people and people of south Asian origin if it to make the game popular again and reflect the diversity in this country.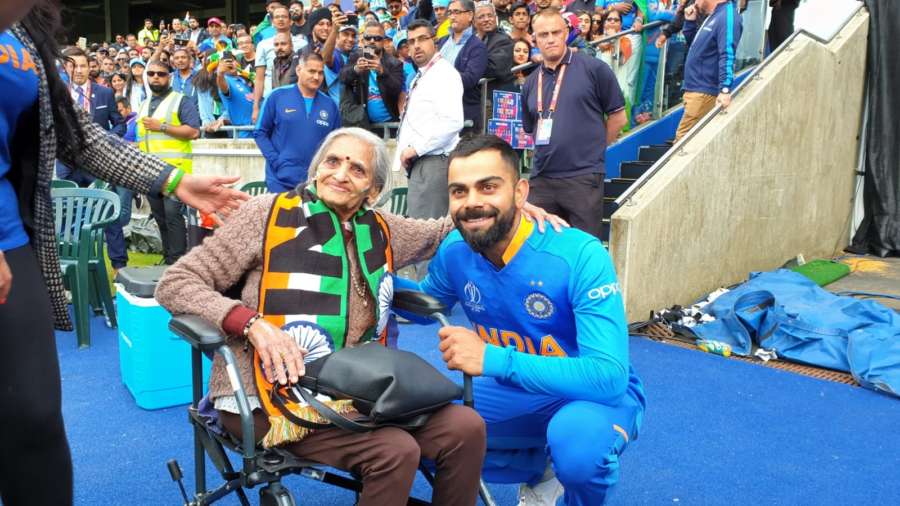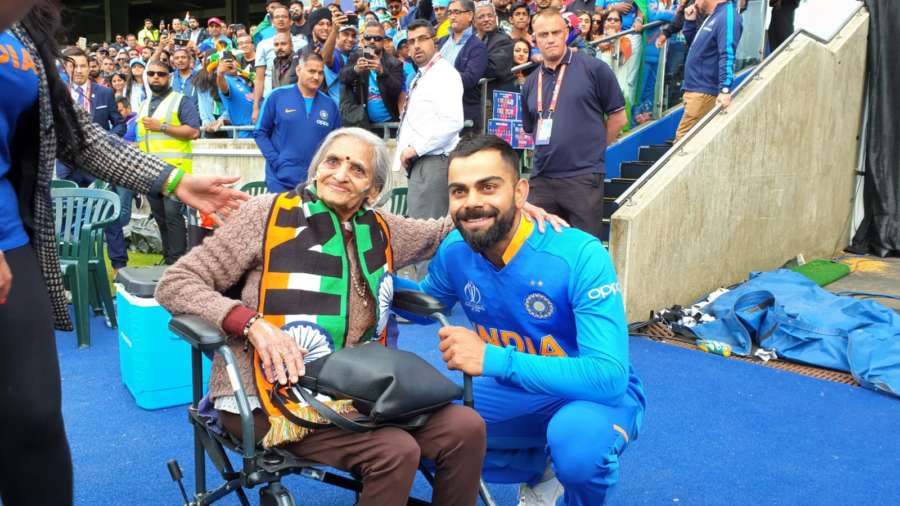 India's failure to make even the final raises very different issues about Indian cricket. India came to this World Cup not only as one of the favourites along with England but the supreme power in cricket. What a change this was to previous World Cups held in this country cannot be overemphasised. I was in the Lord's press box in 1983 when India won the World Cup. For much of the match I had to listen to the English and Australian press moaning that puny India was challenging the mighty West Indies. Then Kapil Dev took a catch of Vivian Richards, India won and almost overnight fell out of love with Test cricket and took to its new love: one -day cricket. However, despite this in 1999, which was the last time the World Cup was held in England before this summer, India was still very much the outsider.
Now India came to this World Cup as the money bags of cricket, English cricketers care more about playing in the IPL than country cricket and England has altered its domestic competitions to accommodate India's premier tournament. When IPL started English cricket rubbished IPL's city-based franchises. Next season's The Hundred will see IPL style city-based teams.
Just as significant was that this World Cup showed how the power of the Indian diaspora in this country has grown enormously since 1999.. As we saw during this World Cup India's matches were packed with Indians so much so that even when India played England there were many more supporting India than England and English cricketers felt they were playing away from home. Had India made it to the final at Lord's the Mecca of cricket would have been swamped with Indian supporters, waving the tricolour and their faces painted in the tricolour.
When I went to Old Trafford for the semi-final against New Zealand one of the most interesting sights was seeing two white men, I presume they were English, painting Indian faces with the tricolour and selling Indian flags. I cannot recall an occasion when India has been so prominent in this country. This was also emphasised when at the same ground in the group stages India played Pakistan. In a ground which can hold a maximum of 25,000 the organiser received 400,000 applications. And Indian supporters easily outnumbered the Pakistani supporters. This despite the fact that with the match played in the north of England there is a large Pakistani community in the towns neighbouring Manchester. And these Indian supporters were a mix of Indians living in this country along with Indians from India and also Indians from other parts of the world, in particular the US.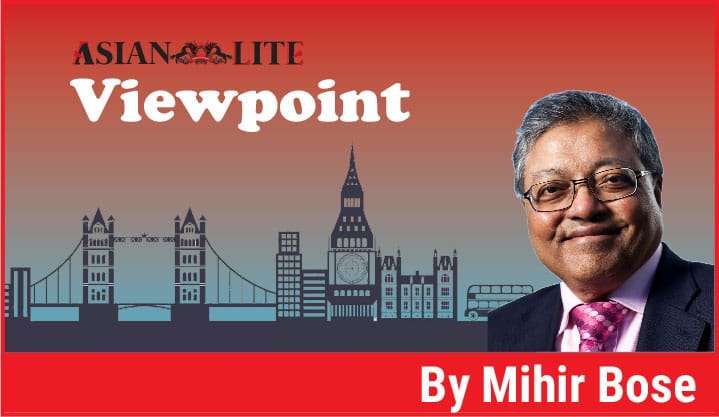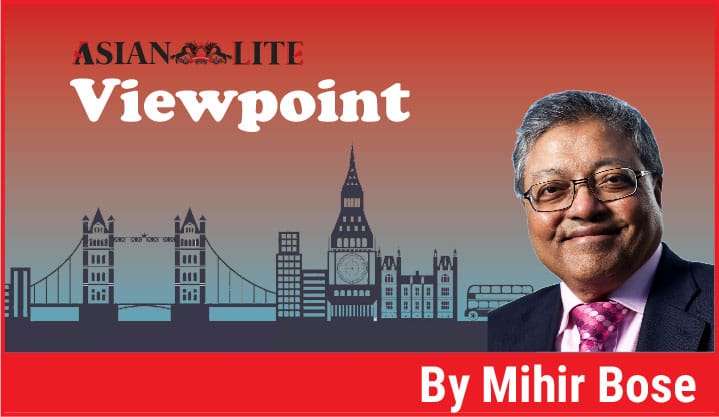 The World Cup also saw well-off Indians eager to use the visit of an Indian cricket team to parade their wealth. This is now new. In 2011 Mahendra Dhoni, three months after winning the World Cup, launched his Foundation at a swanky hotel in London's Park Lane,  auctioning the bat with which he hit the winning six for £100,000. In 2017, the day after India beat Pakistan in their opening fixture of the Champions Trophy, Kohli held a Charity Ball in a plush venue in London's business district, with Vijay Mallya in attendance and a table for 10 going for £5,950. In the lead up to this year's World Cup there were so many such dinners to honour Kohli and his men that one wit wondered when the team had time to practise.
But despite such support India failed and it is not a case as Virat Kohli said that it was 45 minutes of bad batting against New Zealand in the semi-final that undid the Indians. I do not wish to say I told you so but even before the World Cup began I had my worries about the Indian team. I had made England favourites. I felt that while India had a fine bowling attack and in Jasprit Bumrah the best bowler in the competition, it was Indian batting that might let them down. My fear was it relied too heavily on two batsman Rohit Sharma and Virat Kohli. If they failed India was doomed.
In the group matches Sharma carried the burden of the batting, making five centuries. However, there were danger signs. Often early in his innings he was dropped. Against New Zealand he did not enjoy any such luck.  As for Kohli while he made 50s he could never convert them into the sort of hundreds that you would expect the batsman considered No 1 in the world to do.
Also, India never sorted out its batting. True it did not help that Shikhar Dhawan, while scoring a masterly hundred against Australia broke his finger and had to withdraw from the competition. Nevertheless, it was clear in the way India juggled about with their order and the selection of players that they did not have a settled policy as to which batsmen to play and in what position. The fact that Jadeja was not even in the team until very late in the campaign shows a certain confusion.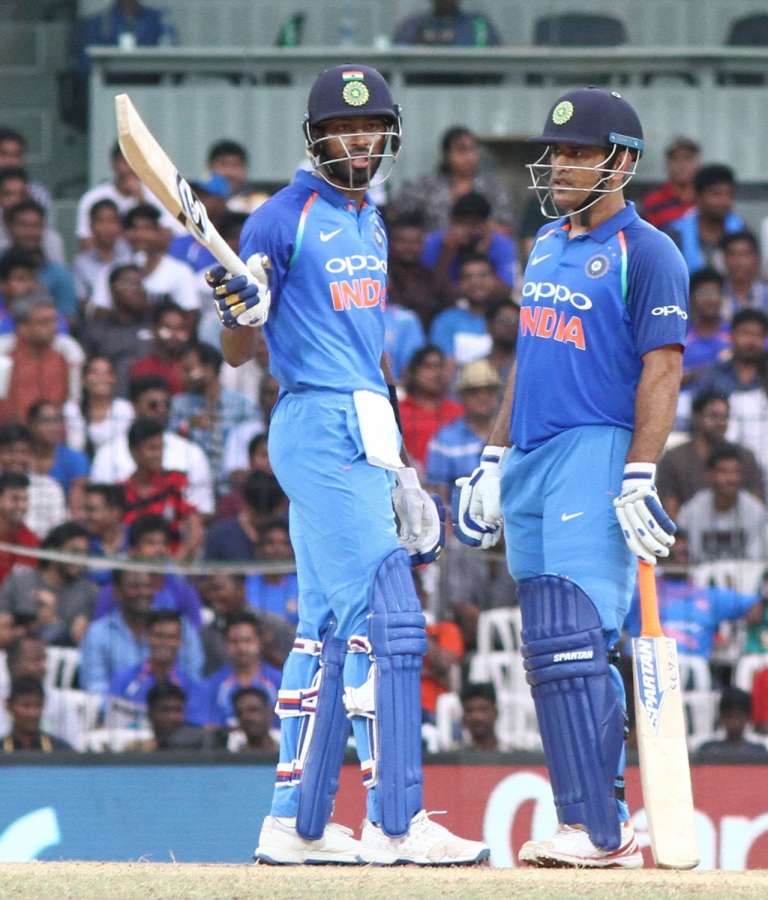 And then there was the position of Mahendra Singh Dhoni. His contribution to Indian cricket is great. But his past achievements must not mean he is untouchable and cannot be sacked. He seems to have acquired the cricket position Gandhi had in the Congress during the freedom movement. Just as Gandhi was the permanent President whoever nominally occupied the position so, despite Kohli being captain, Dhoni runs the show. Dhoni calls all the shots and the run chase against New Zealand in the semi-final showed that Dhoni cannot always call a game now. He is no longer the great finisher he was.
India needs to look hard at these issues. Otherwise while Indian money will rule the game, Indian players will not prove to be the best.