Advertisement

NSW Rural Fire Service deputy Commissioner Rob Rogers told reporters that while accurate numbers were yet to be established, an estimated 100 homes had been lost to the fires since Friday…reports Asian Lite News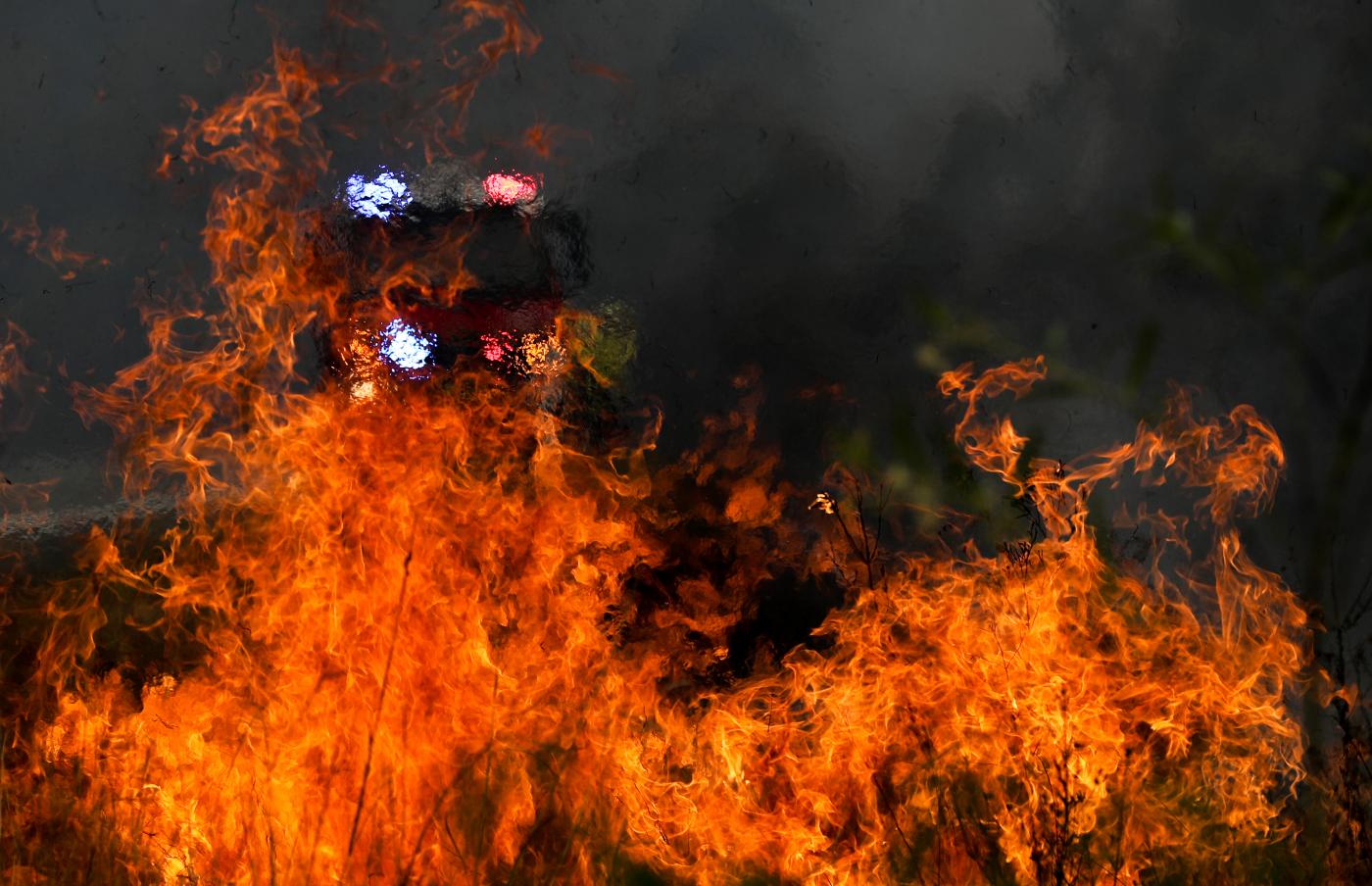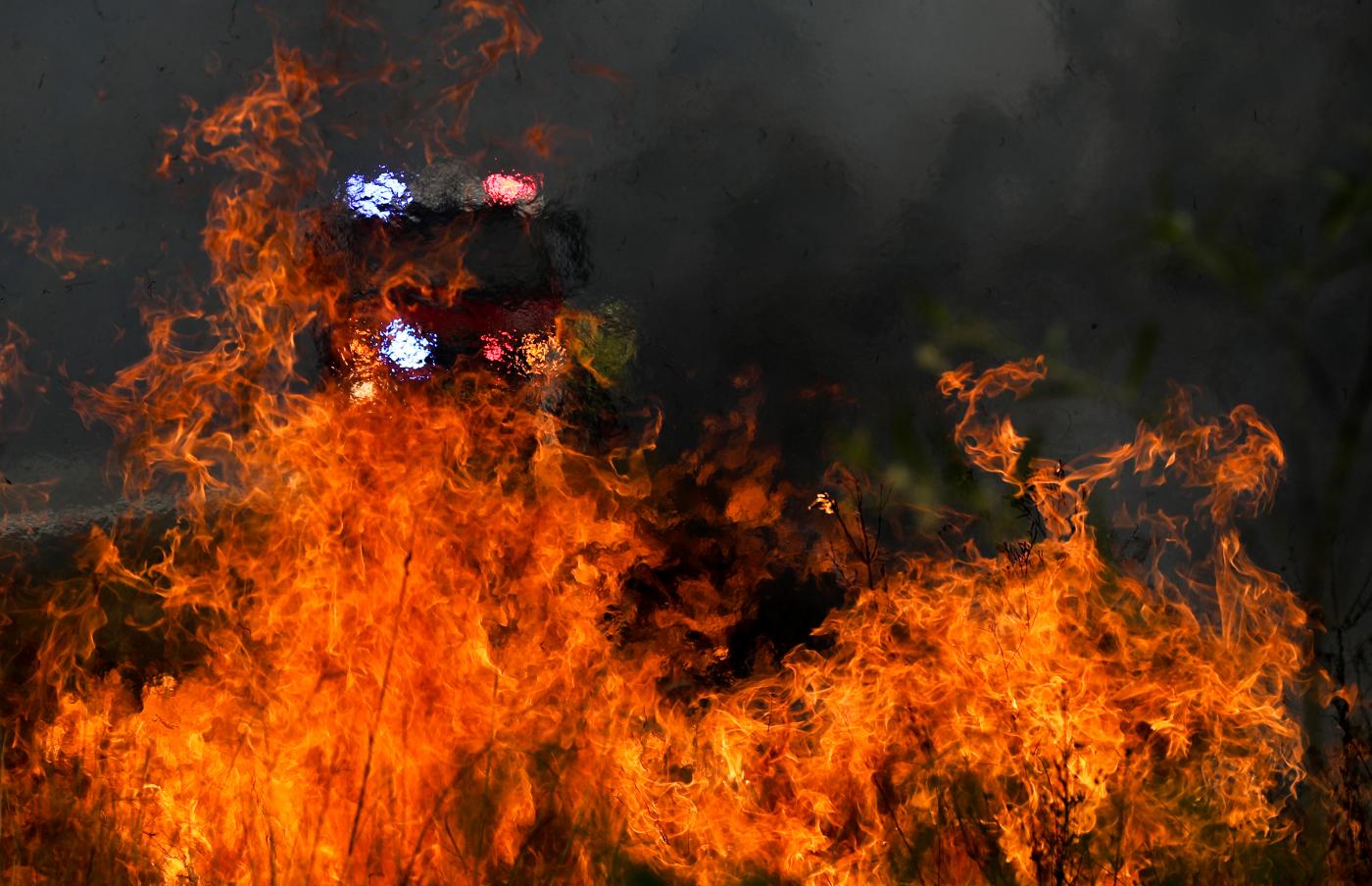 Catastrophic bushfires destroyed some 100 houses in the Australian state of New South Wales (NSW) over the weekend, with one small town described by NSW Premier Gladys Berejiklian as "all but wiped out".
Particularly hard hit was the iconic Blue Mountains west of Sydney, reports Xinhua news agency.
Berejiklian toured impacted communities on Monday, taking toll of the damage which followed a weekend of highly adverse firefighting conditions including searing temperatures and strong winds.
NSW Rural Fire Service deputy Commissioner Rob Rogers told reporters that while accurate numbers were yet to be established, an estimated 100 homes had been lost to the fires since Friday.
Southwest of Sydney, the small town of Balmoral was reported to have lost 18 homes, while roughly 90 per cent of its surrounding bushland was turned to ash.
"We've got the devastating news there's not much left in the town of Balmoral," Berejiklian said.
She described the experience of visiting fire affected communities as "sobering" and said that in many cases it would take years to rebuild.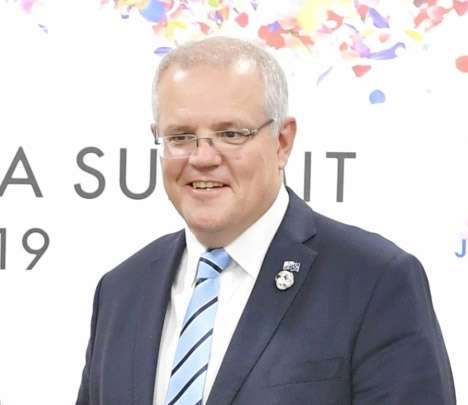 Meanwhile, the NSW Rural Fire Service (RFS) continued the fight to save homes as flames spread throughout the Blue Mountains region with fears that two giant megafires could join.
Rogers said that backburning was being done to rob the fires of fuel, and work will continue throughout Christmas holidays while conditions remain favourable.
"There is a lot of fire in the area and there is a lot more work to do," Rogers said.
"Hopefully, if crews can get these backburns in place, we can start to reduce the threat to the Blue Mountains."
Already this fire season, eight lives have been lost, including those of two firefighters last week, along with over 800 homes and around three million hectares of bushland, constituting a serious ecological disaster.
Meanwhile, Australian Prime Minister Scott Morrison on Monday dismissed Swedish teen activist Greta Thunberg's social media comments, where she linked the blazing bushfires in Australia to climate change.
When asked about Thunberg's comments, Morrison said that he would remain focused on Australia's interests, reports Xinhua news agency.
"Australia and the Australian government will set our policies based on Australia's national interests, on what Australia needs to do," Morrison told reporters while visiting evacuees in the state of New South Wales (NSW) on Monday.
"That's where I keep my focus. It's not for me to make commentaries on what those outside of Australia think that Australia should do."
On Sunday, 16-year-old Thunberg posted on social media accompanied by a news story regarding the Australian fires — "not even catastrophes like these seem to bring any political action. How is this possible?"
"Because we still fail to make the connection between the climate crisis and increased extreme weather events and nature disasters like the #Australia Fires," she said.
The post garnered over 160,000 likes and more than 50,000 shares, and sparked heated discussion online.
Without directly referring to Thunberg, Morrison remained staunchly committed to his defence of balancing climate concerns with that of the national economy.
"I'm not here to try to impress people overseas," he said.
"I'm here to do the right job for Australians and put them first, and that means putting the environment in which we live at the top of the agenda, along with the economy in which people live at the top of the agenda."
Thunberg was named TIME Magazine person of the year, and has also recently returned from a global tour where she addressed world leaders about the importance of solving climate change for the benefit of future generations.