Advertisement

Tory front runner Boris Johnson has been filmed at a private garden party telling the Conservative members that the NHS absolutely needs to be reformed. Reforms? We don't need reforms, we need funds. Tory reforms formulated by Lansley and Hunt crippled the system instead of reviving that.   What sort of reforms this serial cheat is asking for? Tories want to outsource everything to undermine the public health care system and the Americans are already here….writes Dr Kailash Chand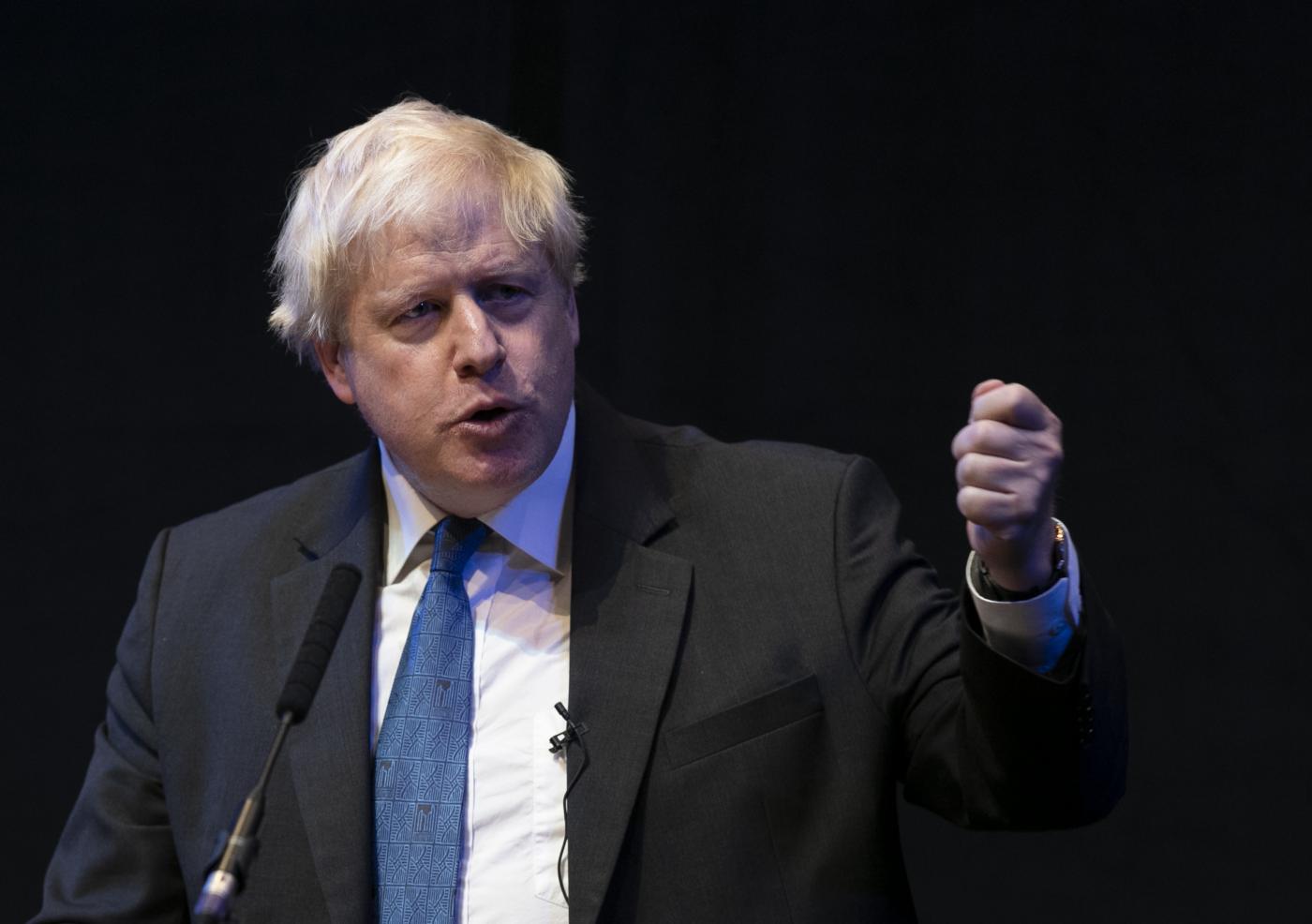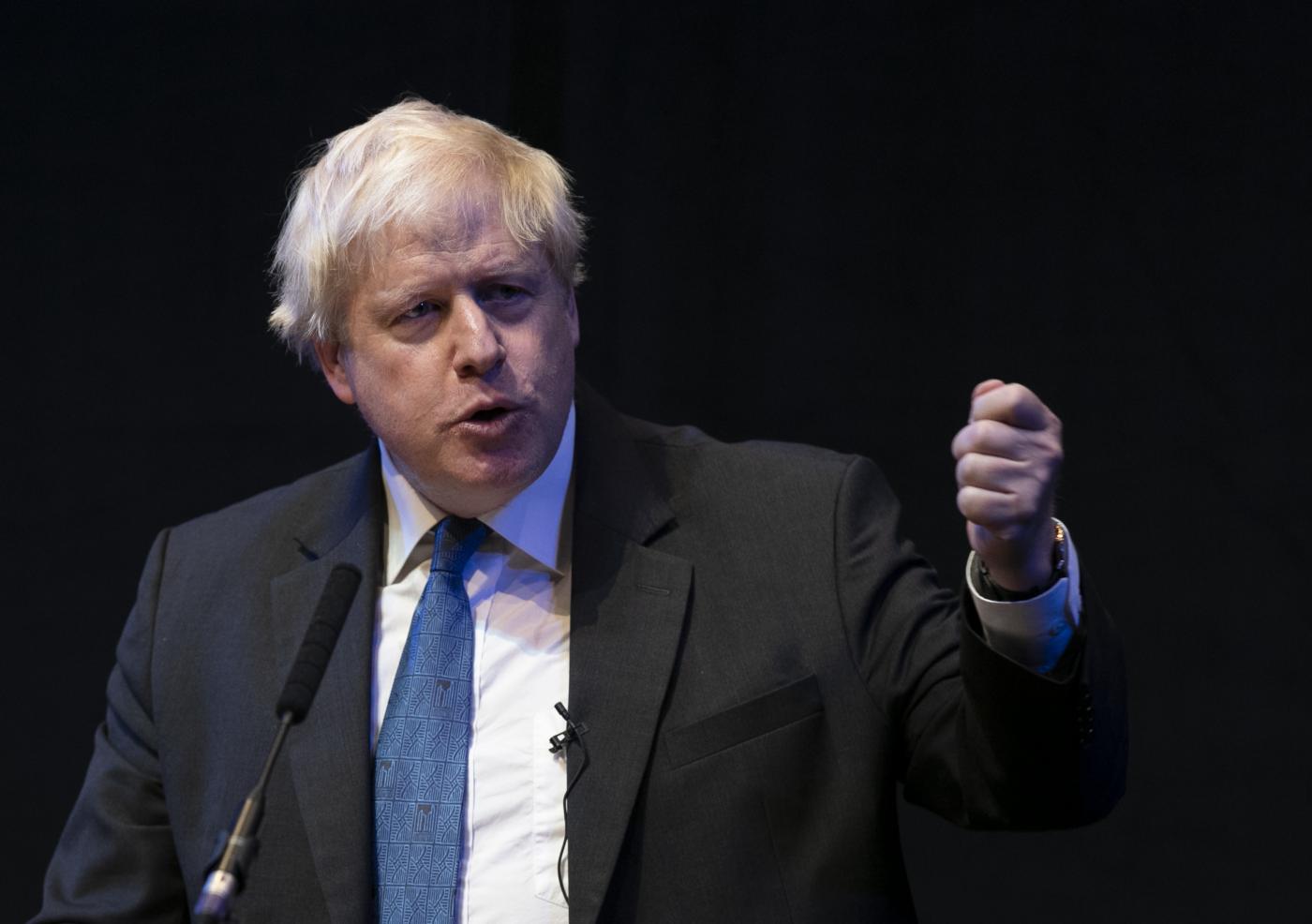 Our health is determined by a complex mix of factors including income, housing and employment, lifestyles and access to health care and other services. There are significant inequalities in health between individuals and different groups in society. The planet is facing gross inequalities in health. Prof Michael Marmot, who, I admire immeasurably, says," if everyone in England over the age of 30 had the same low mortality as people with university education, there would be 202,000 fewer deaths before the age of 75 each year. 2.6 million extra years of life saved each year. This could be multiplied all over the planet.
Prof. Marmot reminds us, "Health is politics." It shows that you do not need to appeal to any particular political ideology or economic theory to argue the case for greater welfare and social support to improve the health of society. There is overwhelming evidence that our health is determined by the way in which society is organized and not by our individual merit or by the quality of the health-care system.
World Health Organisation's definition of health is: "complete physical, mental and social well-being and not merely the absence of disease or infirmity". But it is difficult to disagree with the underlying idea that good health is more than just the absence of disease. A good society is one in which health is good and avoidable health inequalities are minimized.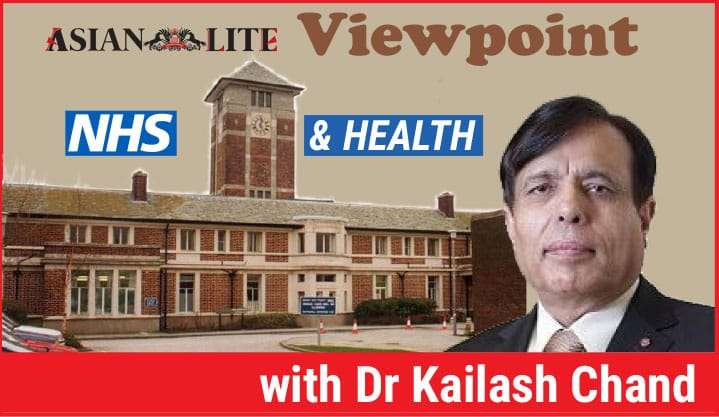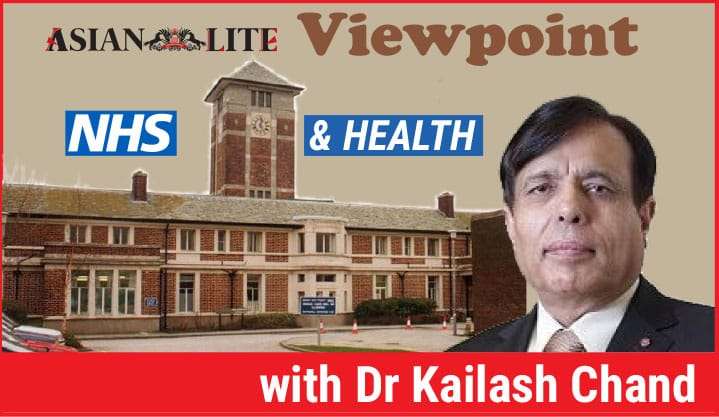 Public Health England (PHE) recently mapped mortality rates across the country so that local people and councils can see where they rank for premature deaths from the four main killers: cancer, lung disease, liver disease, and heart disease and stroke. The figures show that people living in the worst performing area, are more than twice as likely as people in prosperous areas, to die before the age of 75.
We know health inequalities are killing on a grand scale. Young people across Greater Manchester where I live may die at an earlier age than their grandparents if the region fails to curb smoking, drinking and obesity. Mancunians are, unfortunately,  "the England champions" of smoking, obesity and drinking. Sugar taxes are, therefore, among the measures those shaping the new arrangements in Greater Manchester should consider, along with a minimum price for alcohol and subsidies on fruit and vegetables.
We need more resources and funding for public health. The national public health budget for 2015/16 was already at a standstill – in the face of a worsening demographic picture nationally – and local authorities have now been asked to find additional in-year savings of £200m. This was described by the Kings Fund as 'The falsest of false economies' – a judgement it seems difficult to disagree with. In addition, there will be considerable pressure on the public health function in England in coming months and years to deliver short term savings at speed to support the overall objective for the NHS England to tackle its estimated financial deficit of approximately £30bn by 2020/21. Perhaps the greatest impediment faced would be the reduction of funding from social care budget, causing the passage of older patients through the system to grind to a halt.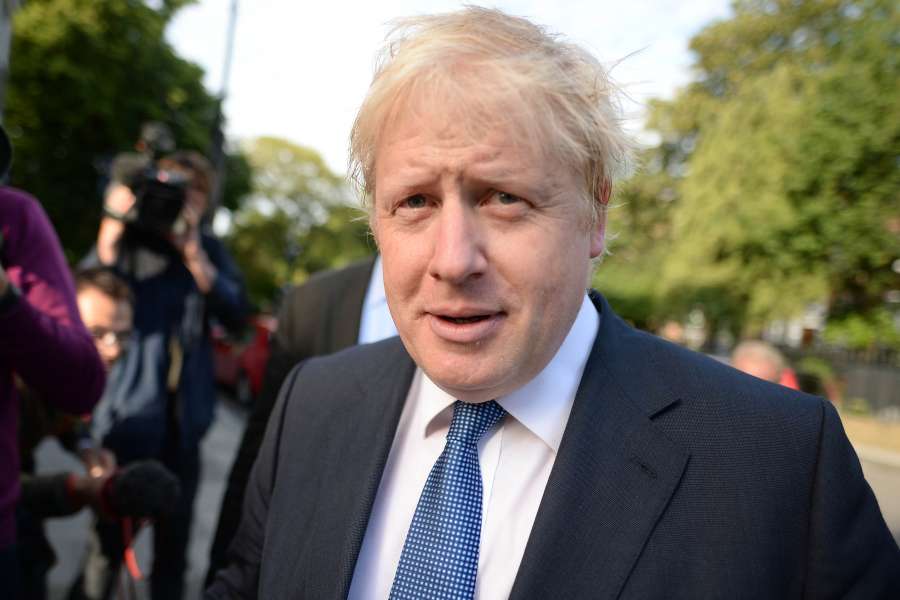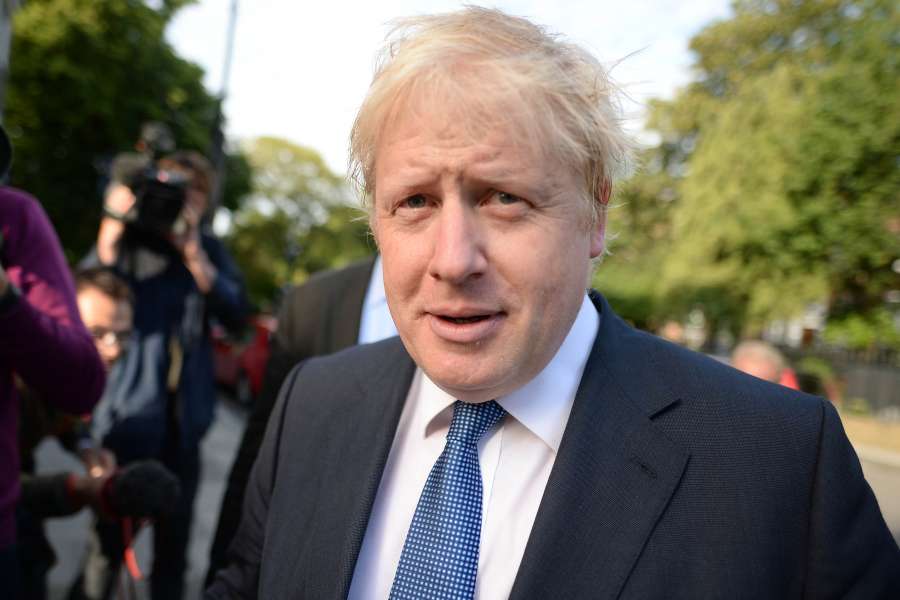 While public health interventions deployed over the short term that potentially offer quick savings are an appropriate part of tackling the public health challenge, NHS England should not lose focus on longer term and potentially genuinely transformative interventions directed, for example, toward changing unhealthy behaviours and addressing the social determinants of health. Five year forward plan of the Simon Stevens, the CEO of NHS England, sets out explicitly "To ensure the greatest and fastest possible improvement to the health and wellbeing of the citizens of England" – the reality is that NHS England will have to make finely balanced judgements between the depth and speed of its public health interventions – short term impacts, by necessity often directed at easier to reach groups, may in fact worsen the existing stark health inequalities.
Ultimately, the patients and citizens in England like any other part of the planet hope for a health & social care system with both the energy and passion to bring about the kind of radical strategic change the world needs to meet the definition of health as defined by WHO, to become healthier and fairer society.