Advertisement

Trump urges Fed to cut interest rates, keep up with China, EU. The EU and China will further lower interest rates and pump money into their systems, making it much easier for their manufacturers to sell product….reports Asian Lite News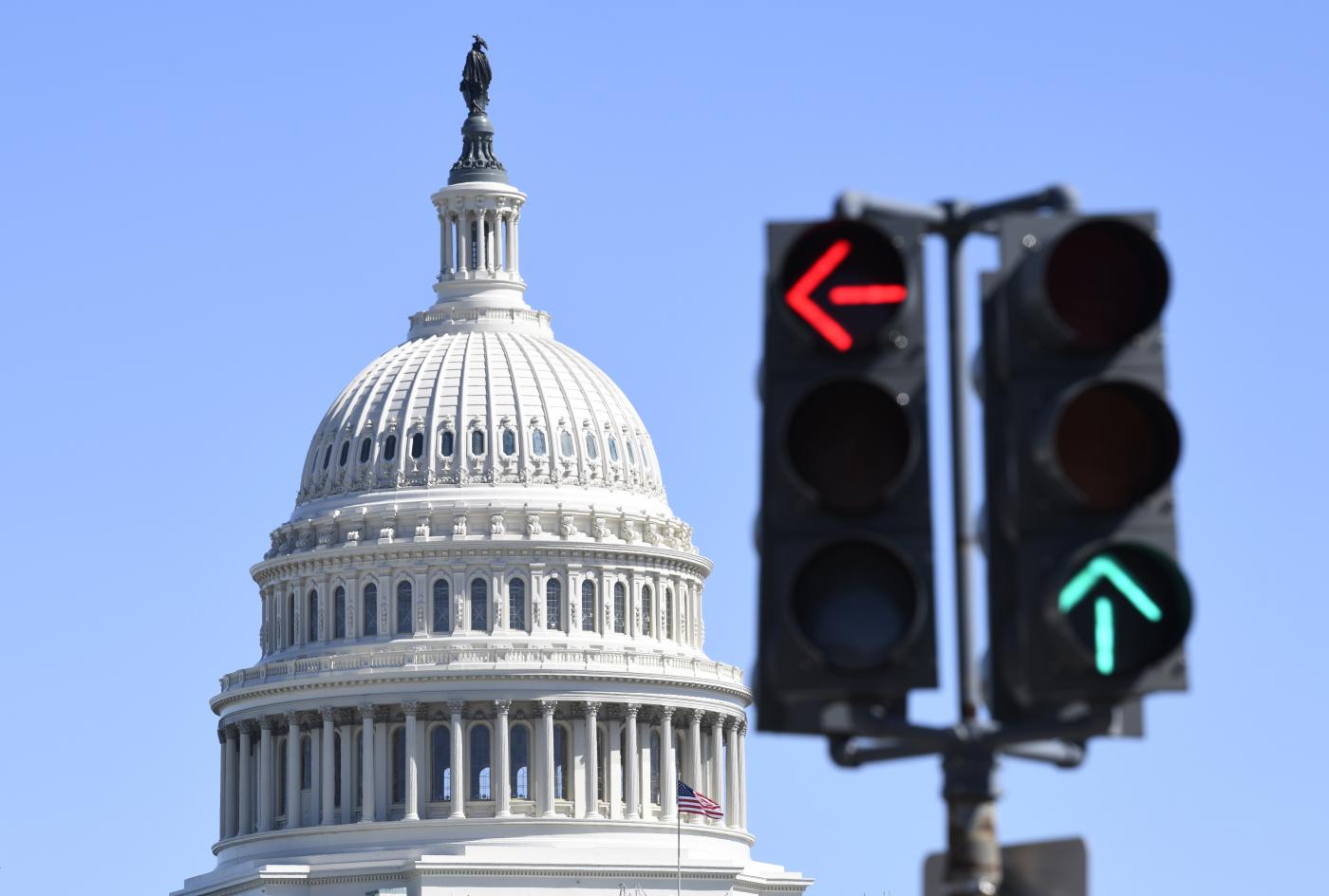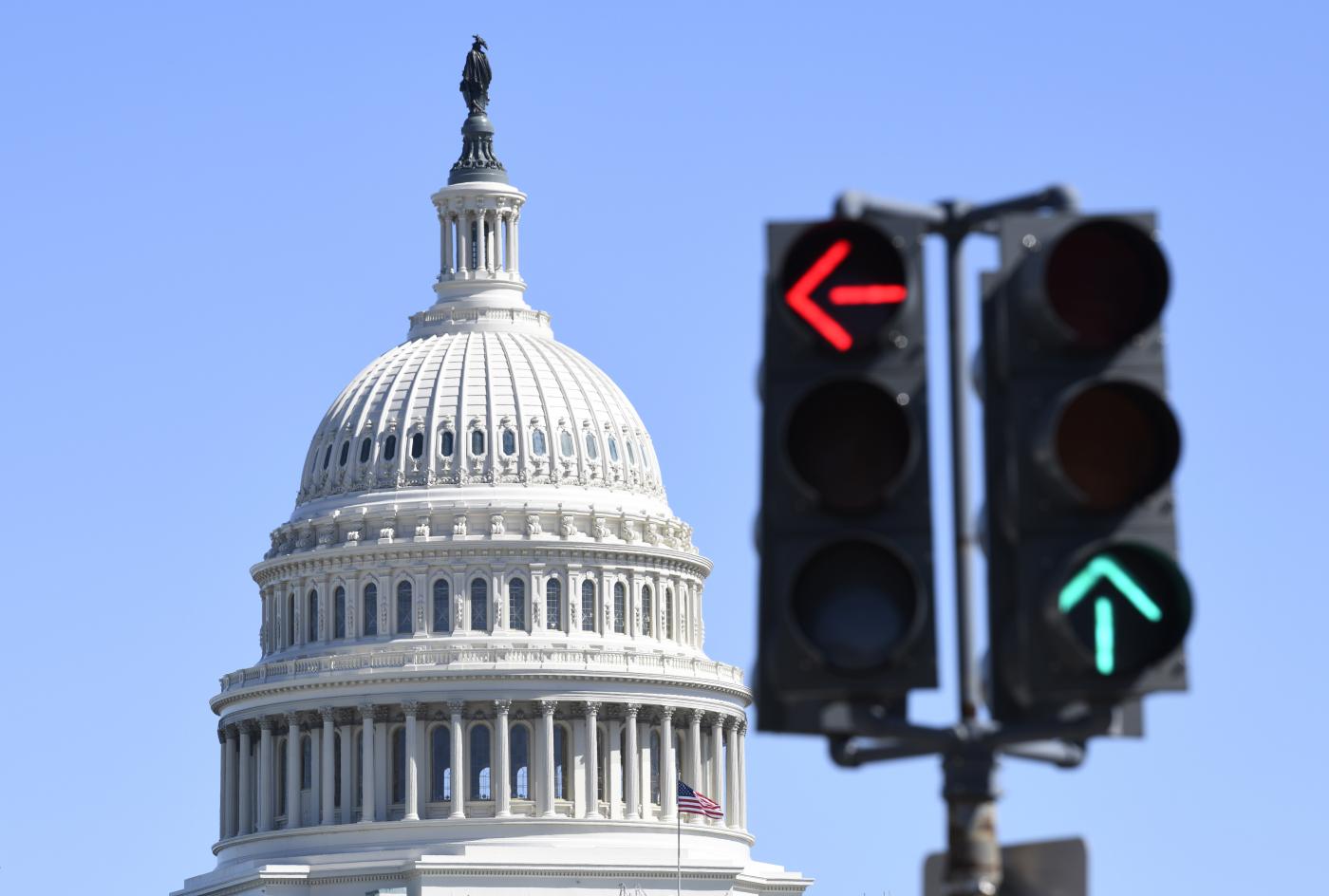 Donald Trump has on Monday urged the Federal Reserve to maintain competitively with the likes of the European Union and China by cutting US interest rates.
The US President took aim at the Fed in a series of tweets, the Efe news reported.
"The EU and China will further lower interest rates and pump money into their systems, making it much easier for their manufacturers to sell product," he said.
"In the meantime, and with very low inflation, our Fed does nothing – and probably will do very little by comparison. Too bad!"
He said the Fed had "raised" too early and that it had missed potential wealth creation.
For this reason, the US had been "easy pickens (sic)" for the EU and China.
The Federal Open Market Committee, which sets the country's monetary policy, is due to meet at the end of the month amid predictions it could slash the interest rates by a quarter-percentage point.
It would be the first time that borrowing rates are cut since the economic crisis a decade ago.
For months Trump has criticised Fed Chair Jerome Powell for his monetary policies and has called for a drop in interest rates, which currently sit between 2.25-2.50 per cent.
Last week the government reported that the US economy had slowed to 2.1 per cent in the second quarter, down from 3.1 per cent in the first.
Although it shows a decrease, the latest figure, which is measured by gross domestic product, was better than some analysts had predicted, a rate of 1.9 per cent.
Consumer spending, which accounts for two-thirds of US economic activity, jumped to 4.3 per cent compared to 1.1 per cent registered in the first quarter, while business fixed investment fell to 0.8 per cent, its worse return in three years.
Trump arrived at the White House with a campaign pledge to keep the US economic growth above an annual average of 3 per cent, a promise he was yet to keep.
In a bid to achieve this, he approved a multimillion-dollar fiscal reform package which entailed notable reductions in taxes for businesses and high-earners and, albeit more moderate, for workers.
In recent months, the US economy has been given off mixed signals about its health.
The labour market remains sturdy, with an unemployment rate below 4 per cent, levels not seen in half a century, while inflation remains contained and below the annual 2 per cent threshold set by the Fed.