Advertisement

The first day of 2019 was greeted with spectacular traditional and colourful celebrations to mark the opening of a centre for Spiritual well-being and community service in leafy Hertfordshire! Over 1,800 enthusiastic people including members from local communities and residents marked the occasion with dancing, singing and a grand procession through the streets of Bushey.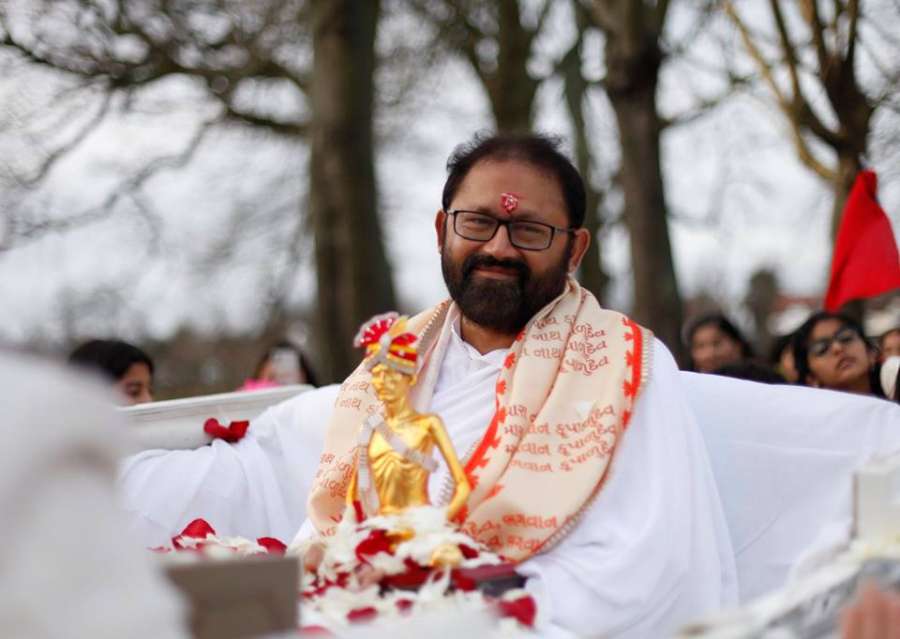 The occasion was graced by the presence of the founder of Shrimad Rajchandra Mission Dharampur, Pujya Gurudevshri Rakeshbhai. Celebrations culminated with a religious ceremony to sanctify the Centre as a place of worship.
The launch of the London Spiritual Centre also marks an iconic milestone in history owing to the fact that the centre is inspired by Mahatma Gandhi's spiritual mentor – Shrimad Rajchandra. This centre will be a beacon of love, peace and tolerance to support the local community with inter-faith sessions, yoga and meditation, whilst providing a place of worship, spiritual practice and charitable activities for its members.
The Spiritual Centre will stand testament to the depth of India's spiritual wealth to benefit all members of the Indian community in London, as well as taking the message of key tenets of non-violence, tolerance and truth to the wider community!