Advertisement

15-year-old Pehrr Ramrakhyani from Bucks crowned Miss Teen Earth UK 2019….reports Asian Lite News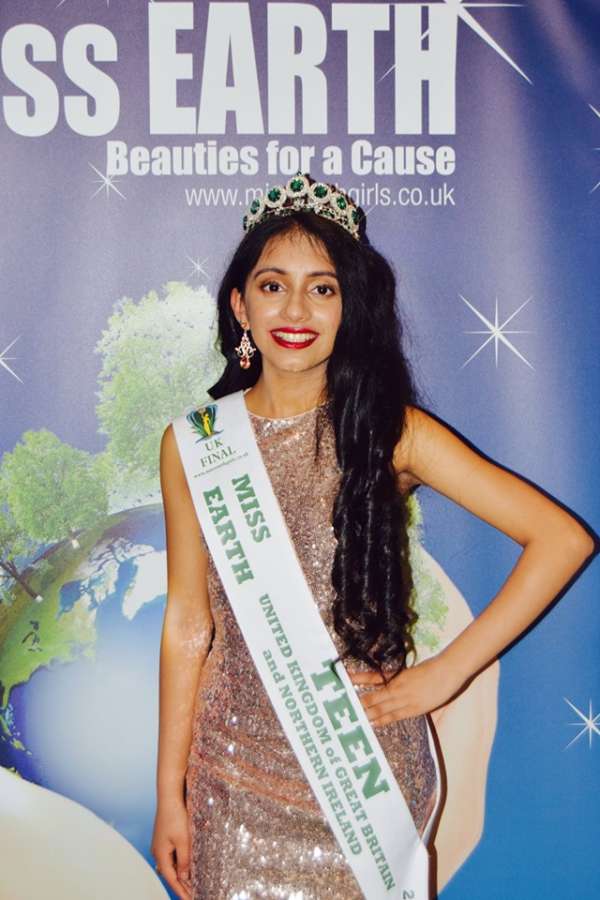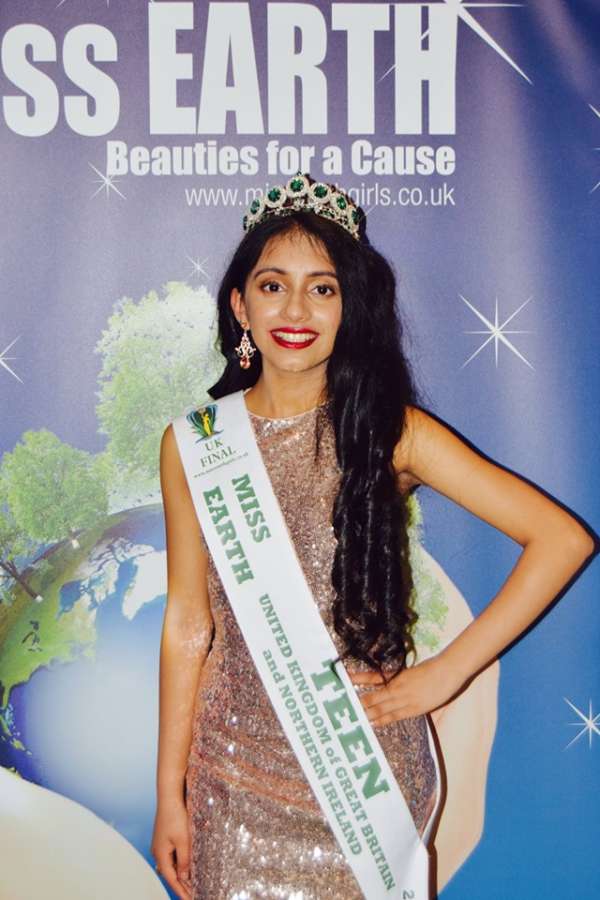 Pehrr Ramrakhyani,15, from Buckinghamshire has crowned the Miss Teen Earth UK and Northern Ireland 2019 at the Arden Hotel in Birmingham.
Pehrr is a firm believer in Nature and practises it in her daily life by eating mainly plant based food and using home-made herbal products so Ayumi Naturals came her as natural choice for being her sponsor.
Pehrr not only walked away as the winner of Miss Teen Earth United Kingdom and Northern Ireland but was also awarded Hair and Beauty Award 2019. Later, this year, she will be representing the UK at the International final of Teen Face Of The World, hosted in England this November.
Pehrr who is a local grammar school student pledges and promotes the four R's (Remove, Reduce, Reuse and Recycle) and Environmental campaigns across the UK, participating voluntary in activities with an environmental theme such as litter pick up, grow green, awareness raising campaigns.
She is a Pianist, Singer, Actor, Choreographer, Various Art Form Dancer, Environment Campaigner. She has already won various accolades through her dance, singing and piano performances. She has performed on stage at National Theatre for 6 months in a play by Rufus Norris– "Behind the Beautiful forever" and been part of BBC TV series – "Press", Film-"Tulip Fever" and TV- 24: Live Another Day, to mention a few.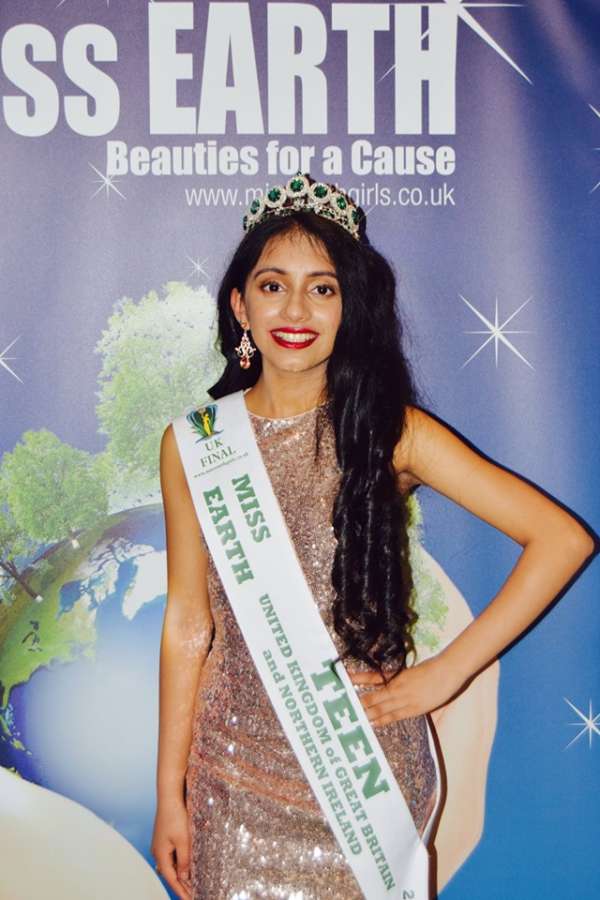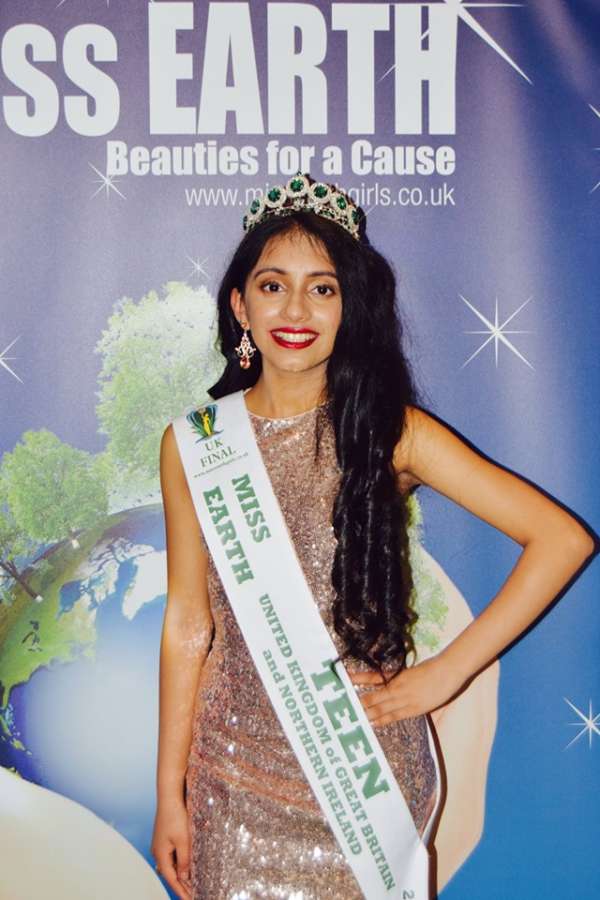 Pehrr is also co-founder of small charity called Eyebless based in India (helps to cure newborn babies from blindness). All donations raised from her stage performances and activities go towards supporting Eyebless.
Pehrr said she is looking forward to working more closely with her sponsor Ayumi Naturals to help the business promote awareness for a clean and healthy environment. Both Ayumi Naturals and Pehrr have joined forces as they share the same aims as the Miss Earth UK.
Pehrr 'It was my dream to win the national title of Miss Teen Earth UK 2019 because it's unique in terms of beauty pageants as it has a positive message of promoting environmental awareness across the world. and being given the opportunity to compete in such a prestigious competition at my age is a fantastic achievement.'
Despite the stigma on beauty pageants Miss Teen Earth is an environmentally focused competition and is a platform for change where the contestants wear an eco-warrior outfit highlighting their advocacy. Pehrr wore an eco-warrior outfit made from leaves from her garden for her eco-warrior round.
Again, contestants must make a message board with their advocacy on, because we all have a collective and individual responsibility to preserve and attend to the world we live in. Pehrr had her message board themed- PLANT A TREE, 2B POLLUTION FREE made from recycled material.
The reigning titleholders also dedicate their year to promote specific projects and often address issues concerning the environment and other global issues through hospice and School tours, tree planting activities, speaking engagements, shopping mall tours, media guesting, environmental fairs, storytelling programs to children, eco-fashion shows, and other environmental activities and Pehrr is looking forward towards her advocacy journey for Mother Earth.