Advertisement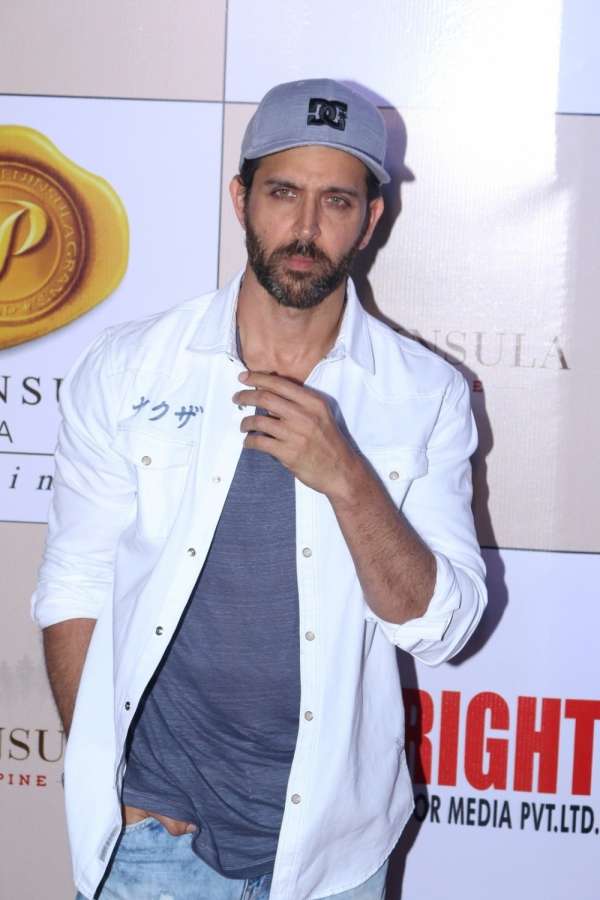 Bollywood superstar Hrithik Roshan feels helpless witnessing the series of tragic incidents that have plagued us over the past months.
"It is difficult, yet important to latch onto every Ray of hope…A feeling of helplessness engulfs me as I witness a series of tragic events in our world. Beirut explosion. Air India crash. Mauritius environment emergency. Floods and distress. Earthquake. The collapse of the last Arctic ice shelf. All this while we battle a pandemic. My prayers for the peace of the departed souls. Condolences for the grieving families. May we uplift each other in these unfortunate times and stand strong. This too shall pass. We will find light," the actor wrote on his verified Instagram Story on Saturday.
Hrithik's post comes in the wake of Friday night's plane crash at Kozhikode, in a year when people are already battling the Covid pandemic, have fended against floods, cyclones and earthquakes, and are dealing with severe economic crisis owing to the lockdown, besides international tragic incidents as the recent Beirut explosion.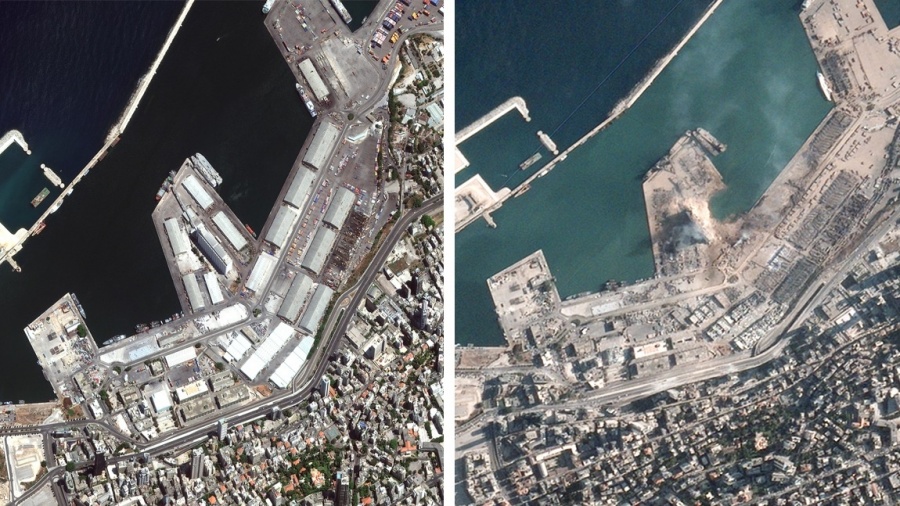 Bollywood celebrities took to social media to express shock and grief over the Kozhikode plane crash incident.
On Friday night, an Air India Vande Bharat flight skidded while landing at Karipur Airport in Kerala's Kozhikode, claiming 18 lives including the pilot, Captain DV Sathe, and co-pilot Akhilesh Kumar. Several others have been injured.
Reacting to the incident, Amitabh Bachchan tweeted: "A terrible tragedy  … Air India crash in Kerala, Kozhikode airport, plane skids off the runway on landing in heavy rain… Prayers."
Akshay Kumar wrote: "Terrible news! Praying for the safety of all the passengers and crew on board the #AirIndia Express flight. My deepest condolences to those who have lost their loved ones."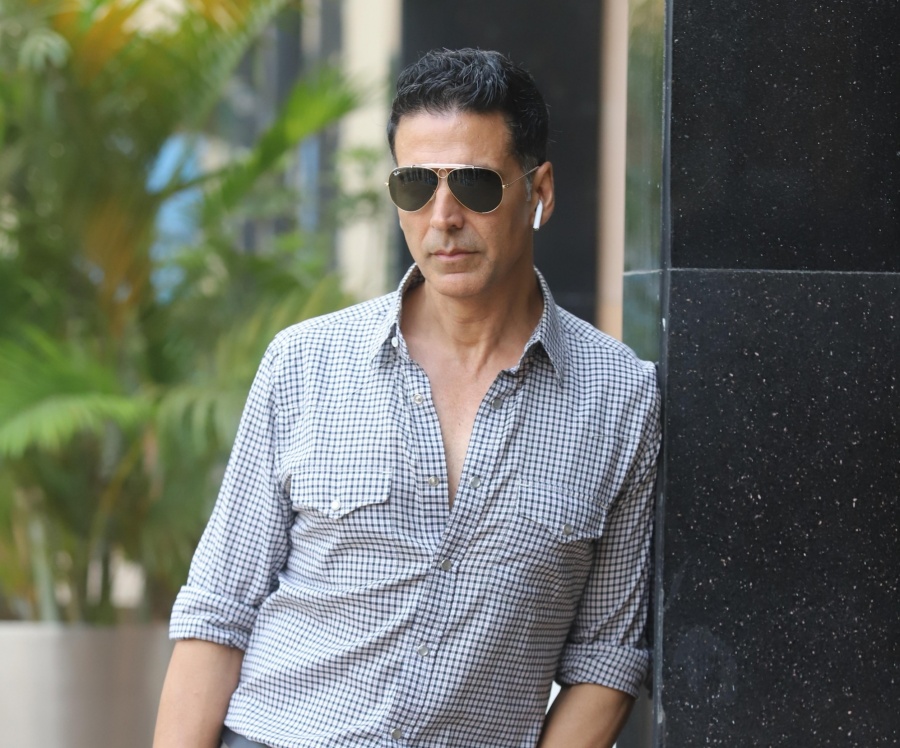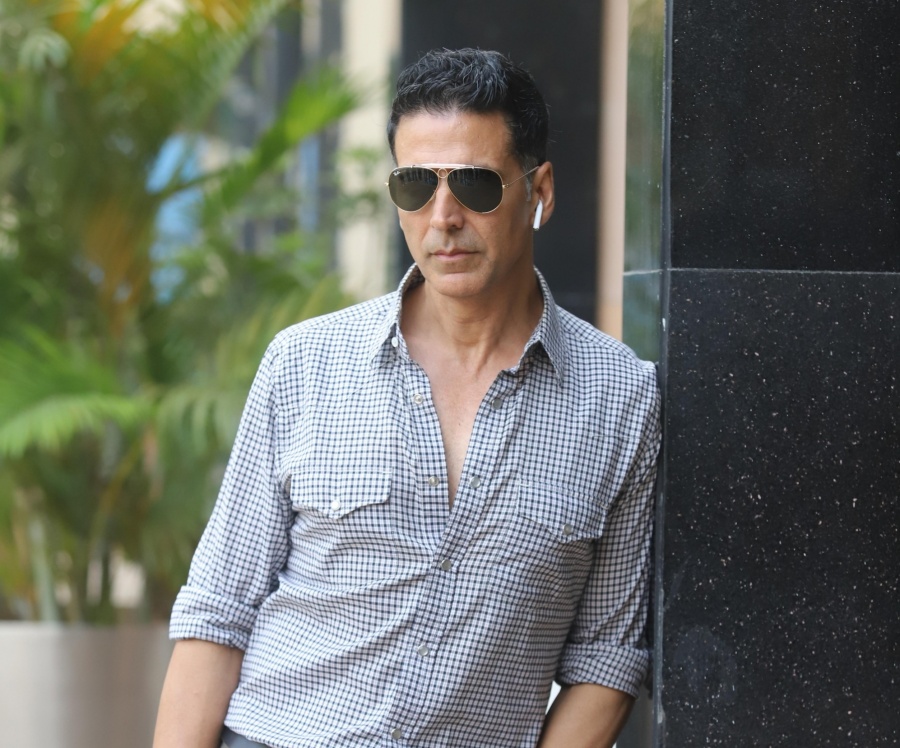 Ayushmann Khurrana shared: "Deeply saddened reading about the heartbreaking plane crash at Kozhikode. My thoughts and prayers for all the victims and their families."
"My heart goes out to the passengers and crew members onboard the #AirIndia flight. Deepest condolences to the bereaved families who lost their loved ones. Thoughts and prayers," posted Shah Rukh Khan.
Alia Bhatt expressed": "This is such an unimaginable tragedy. To all the families, friends and loved ones who have been so terribly impacted by the Air India crash you have my deepest condolences."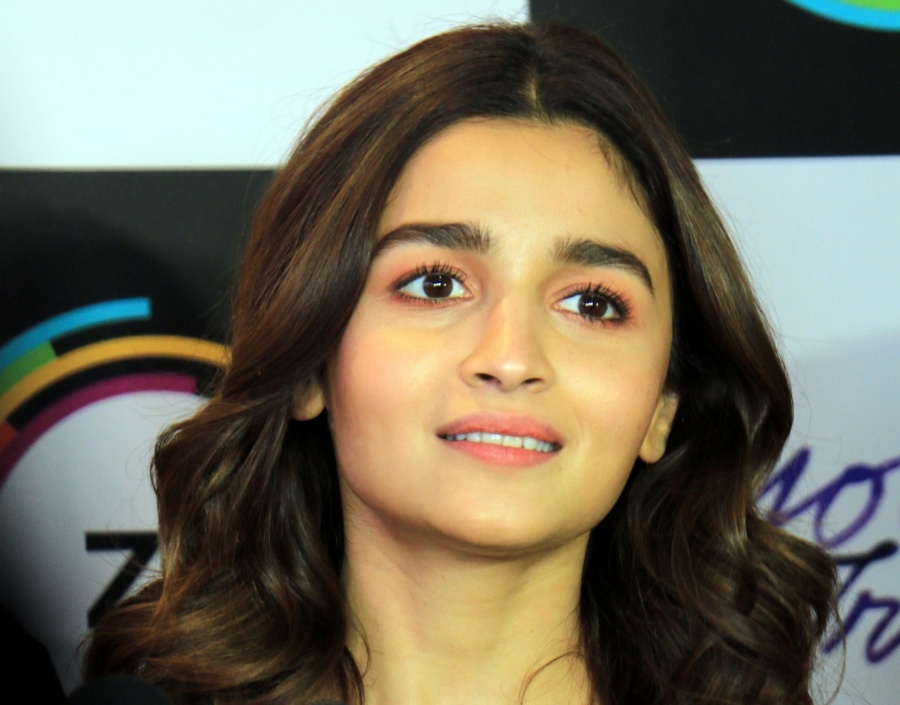 Ajay Devgn posted: "Disturbed by the #AirIndia flight tragedy. My prayers are with all the passengers and crew members' onboard and deepest condolences to those who lost their loved ones."
Vicky Kaushal shared: "Deepest condolences to the families who lost their loved ones in the Kozhikode accident. Praying for all affected by the tragic crash."
Abhishek Bachchan posted: "Prayers for all involved in the Air India crash."
Also Read-Avni Doshi's 'Burnt Sugar' In Man Booker 2020 Longlist