Advertisement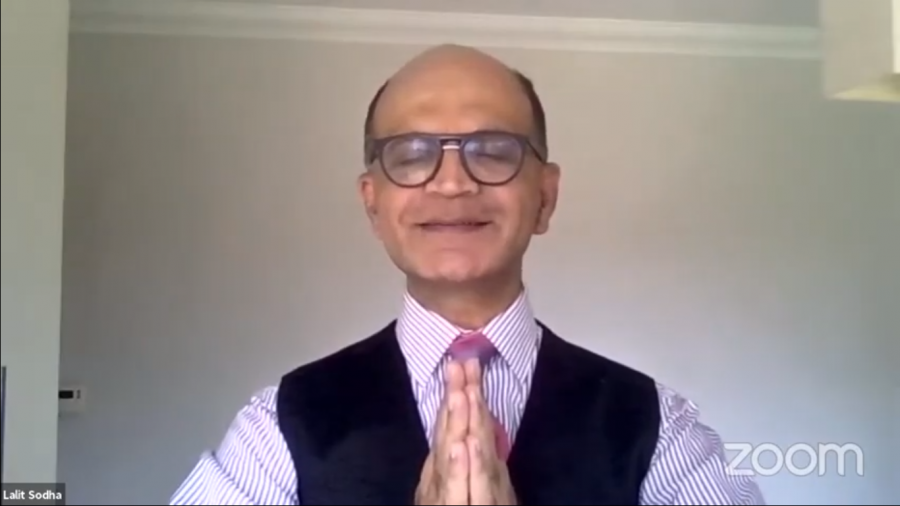 The 14th session of Healing Our Earth and the first one on COVID19 organised recently has started with the Gayatri Mantra by opening host Dr Lalit Sodha, who hosted Consultant Haemato-Oncologist Dr Sunil Gupta who spoke on Immunity and impact of COVID, Nitin (Nick) Palan MBE who spoke on Impact on travel & tourism business and hoped time will resolve the issues soon, suggesting people should go out sensibly and cautiously, Ayurvedic specialist Dr Tuhin Kanti Biswas from Kolkata who spoke on the role of Ayurveda on mental health and overcoming stress, anxiety and depression, ENT Surgeon Prof. Bhik Kotecha who highlighted the factors and geographical distribution of COVID deaths highlighting BAME groups and, pioneer and homeopath of international repute Dr Mukesh Batra who spoke on Homeopathy and Pandemics, virility and immunity aspects, and usage of Ars Alb 30.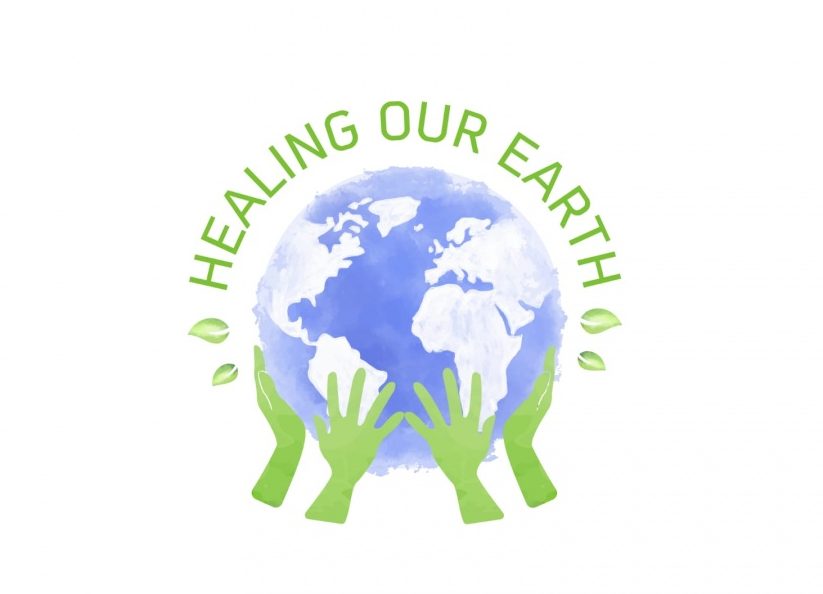 GP Dr Milen Shah has then hosted the next session that saw Captain Swati Raval of Air India who narrated about the rescue of about 300 Indians from Italy in March 2020 and gave tips on travel safety, pandemic expert Dr Bharat Pankhania, Lord Jitesh Gadhia in a conversation about public health perspective, amplifying on droplet and aerosol mode transmissions and most useful information and Lord Rami Ranger CBE who spoke about serious economic impact and inputs on how to keep healthy and safe.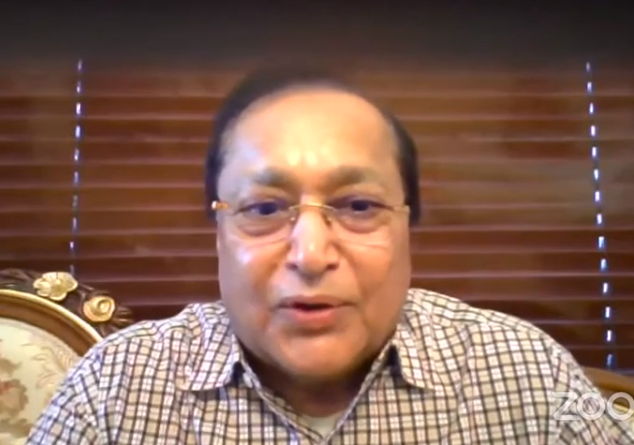 Host Prash Kotecha has hosted Yoga and meditation teacher Beatrice Iulini who spoke from Italy and concluded her session with a demonstration, Glory of India awardee Dr Rajeev Gupta who highlighted measures to mitigate Corona impacts and Yoga for Mental and Spiritual Health, Dr Melissa Kapoor who spoke on how ancient knowledge in Hinduism can help mental health, views and approaches in strengthening it. Concluding session was rendered by author and coach Mr Jiten Patel who highlighted the adapted work culture, care issues and Zoom fatigue due to COVID19 and coping with the impacts.
Healing Our Earth is an E-Community channel, an initiative by Nil Kumar and his team, to produce various free sessions and summits for global online audiences, on subjects that matter to the community such as Health, Wealth and Spirituality.