Advertisement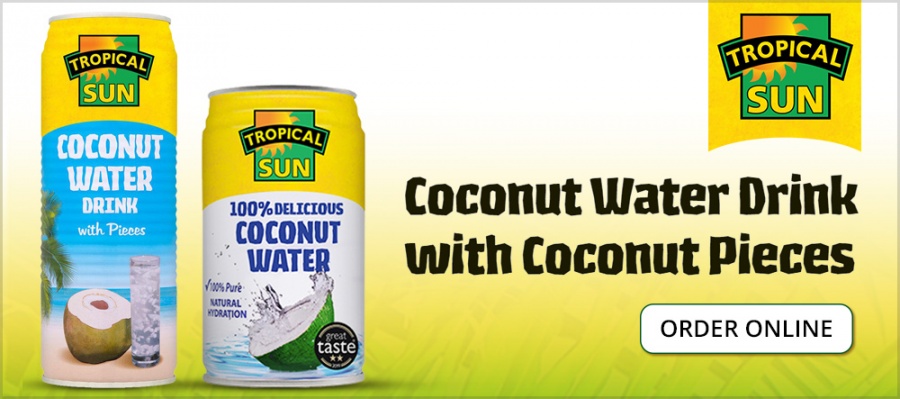 Intercultural arts hub Kala Sangam at Bradford's Arts Centre has launched a new scheme to provide dance and physical theatre artists with studio time and living expenses so they can restart their creative practice following the lockdown.
The Back to the Studio Packages, which have been made possible by the security provided by the emergency funding Kala Sangam received from the government's Culture Recovery Fund, will give 20 artists a week of no-pressure studio time along with £1000 to pay for living expenses. Artists will be under no obligation to produce anything specific and will also benefit from developmental support during (and after) their time at the city centre venue.
Kala Sangam reflects the diversity of contemporary Britain through the work it presents, the artists it supports and the communities it engages. In addition to the company's two performance programmes a year, Kala Sangam delivers outreach activity in schools and communities across Bradford and throughout the country, as well as delivering classes and workshops in a number of art forms.
Alex Croft, Creative Director said, 'Since we started to reopen our studio spaces, we've been listening to artists coming through our doors, and it's clear that just being in a dance studio again is a significant, emotional, and often overwhelming experience for many people. We want to make sure that when artists finally get that Project Grant or DYCP funding, they're able to hit the ground running – so we've created Back to the Studio. When we say no pressure, we mean it. We want to give artists the time and space needed to find and nurture their creativity'
10 of the packages are going to artists that Kala Sangam already has a working relationship with, but they are making an open call for the other 10. Anyone is welcome to apply but they will be prioritising supporting dancers and physical theatre performers from the Bradford District and/or professional South Asian dance practitioners.
Studio space is available between November and the end of March 2021.
Applicants should send a short video explaining who they are, what they would like to do and how their work aligns with at least one of Kala Sangam's three programming strands (which can be found here: http://www.kalasangam.org/about-us/mission-and-vision/ )
To apply, please WeTransfer your videos to Alex Corwin – a.corwin@kalsangam.org. The closing date for applications is 5 pm Friday 6th November.