Advertisement

Capitalising your life savings in the house of your dreams is an exciting experience but it is a huge responsibility as well. If you are a first-time buyer, you may be tight on budget but your home can still be glamorous or elegant depending if you want it to.
Hemil Parikh, founder of Elysium Abodes LLP, shares some tips to lend some high-end appeal to your personal space without you burning a hole in your pocket.
Liven up with bright hues
Spruce up your living room with vibrant colour palettes like classic blue, tangerine or red. Bright walls finely paired with large textural artwork and shiny brass accents lend nothing but sheer elegance to your homes. Bright coloured upholstery, coupled with rows of radiantly coloured books, kitchen cabinets designed in bright shades paired with marble counters, pantry decked up with blue cabinets paired with gold accents, master bedrooms done up in shades of red with accents matching the colour will all surely lend your space a magnificent appeal.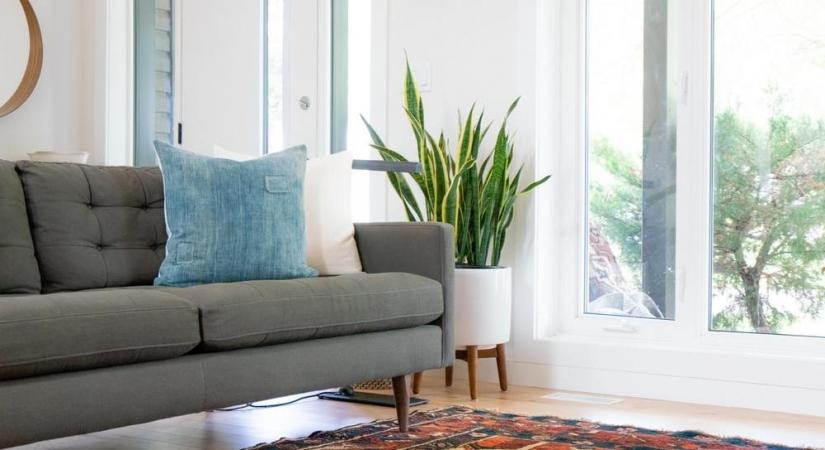 Reshuffle furniture pieces
Prior to buying new fixtures and furniture, first, consider doing up your space with what you already have. You can start by rearranging your existing furniture like your sofa sets being pushed against a wall and coffee tables being in the middle. You can also declutter some furniture pieces to make your room look spacious.
Add some green
Plants are an effortless win to add to your design resource. One can opt for reasonable, superior quality foliage which is extremely budget-friendly. Instead of making use of large planters which will take up a lot of space, you can arrange small groups of plants at different heights.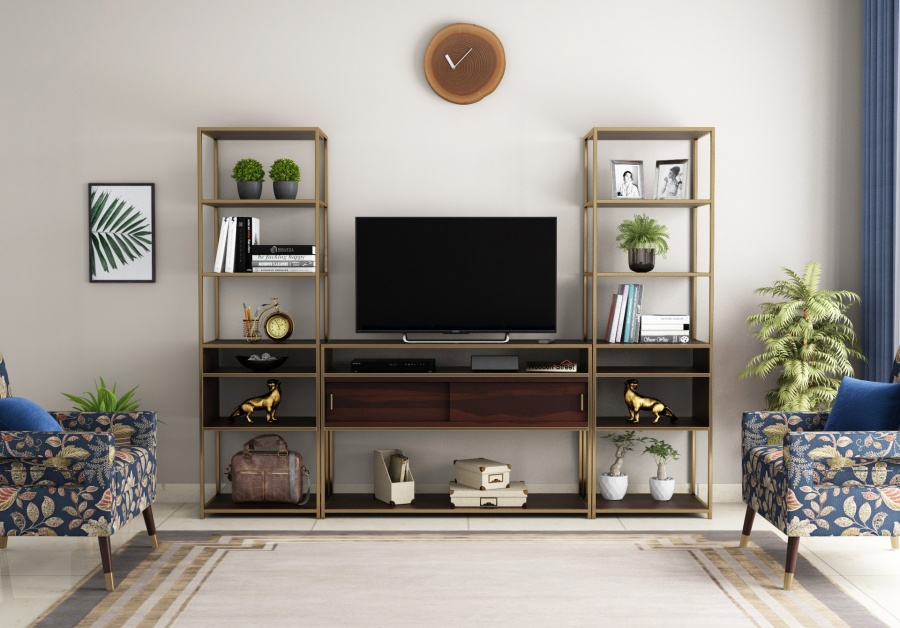 Add-ons ramp it up
If you do not wish to splurge more on furniture or fixtures, you can consider using attractive embellishments like fringes, feathers and macram�. These are the most exceptional ways to add charisma and texture to your space and transform it into an alluring one.
Vintage lighting
Well-executed lighting can definitely help to gear up a humdrum space and enhance the atmosphere of an entire home. Instead of investing in expensive pieces, you can always opt for floor lamps of different heights that are sure to lend your homes the required look at your preferred budget. One can also opt for vintage lighting to lend a rich yet functional appeal to your spaces.
The best tip is to invest in statement pieces that are the highlight of your space, those that can you help in building the entire room around it, concludes Hemil Parikh.
Also Read-Vintage Draft To Decor Home