Advertisement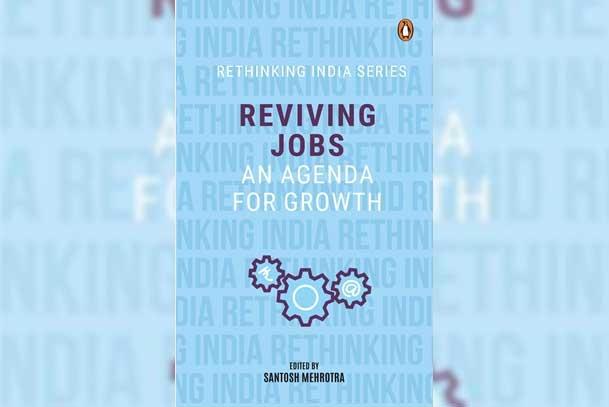 The third volume of the ambitious 14-volume project brings together India's foremost intellectuals, activists and policymakers such as Saarthi Acharya, Vijay Mahajan and Madan Pataki to examine the different aspects of the unemployment epidemic.
Each author focuses on what to do, and not just analyse the problem. Mehrotra spells out the components of a manufacturing strategy to create jobs; in other words, an employment policy that builds manufacturing capacity.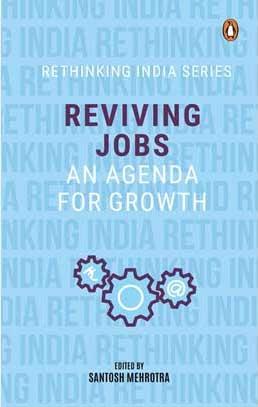 Jeemol Unni writes about why women are falling out of the labour force at an increasing pace, just when young women are getting better educated while Arunabha Ghosh quantifies how renewable energy can generate jobs.
Talking about the book, Santosh Mehrotra said, "Over the course of the year it took to produce the book, the jobs situation kept worsening, as the economy slowed and unemployment rose from 8 per cent in 2018 to 23.4 per cent by March 2020, as the effects of Covid-19 began to show. The recession, which is already upon us, means that the number of unemployed has already increased from around 30 million in 2018 to about 90 million or more, with worse to come."